When it comes to color shades, none are more feminine than pink. There are tons of pink shades but rose pink is the perfect shade of pink for polished rose pink nails that look clean and timeless.
It is also perfect for any season and also an excellent color for work, play, or even a night in. Try these 17 rose pink manicures as your next all-time favorite manicure is waiting for you!
1) Pink, white, and gold roses with a glitter accent nail.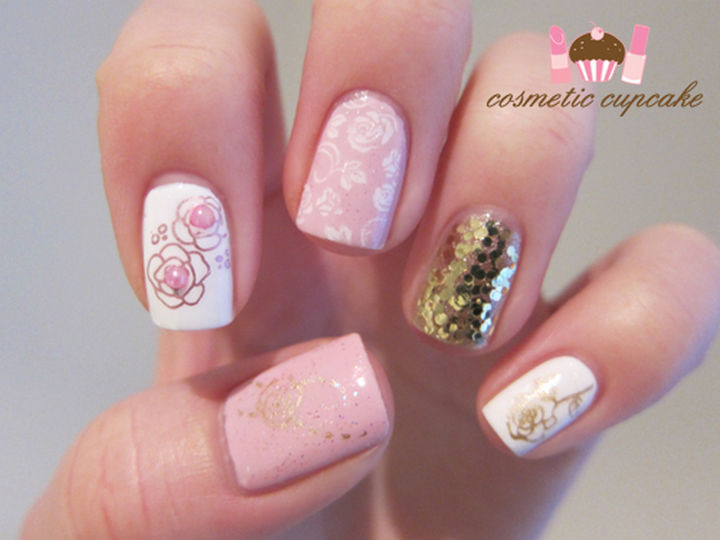 Follow this tutorial for creating every nail in this pink and gold rose manicure.
2) Modern striped pink nails.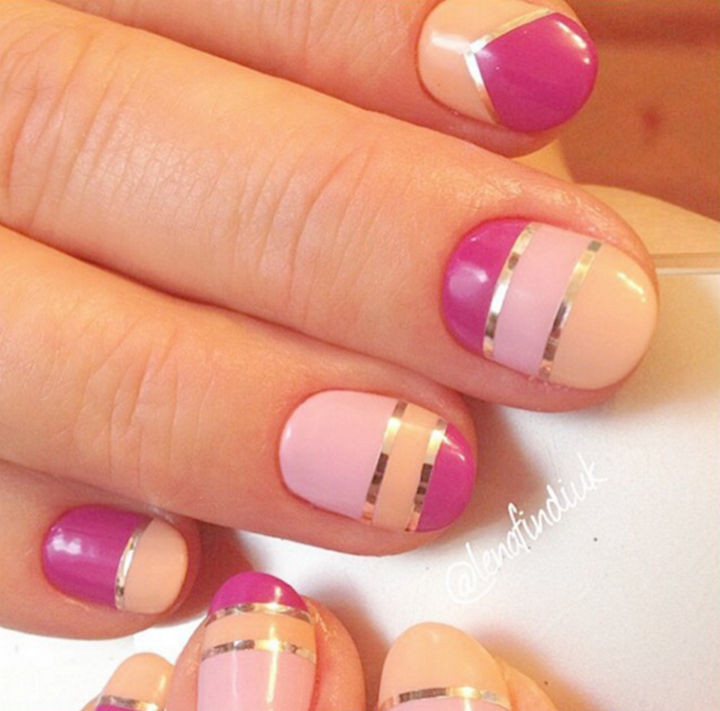 3) Perfect pink nails with some gems.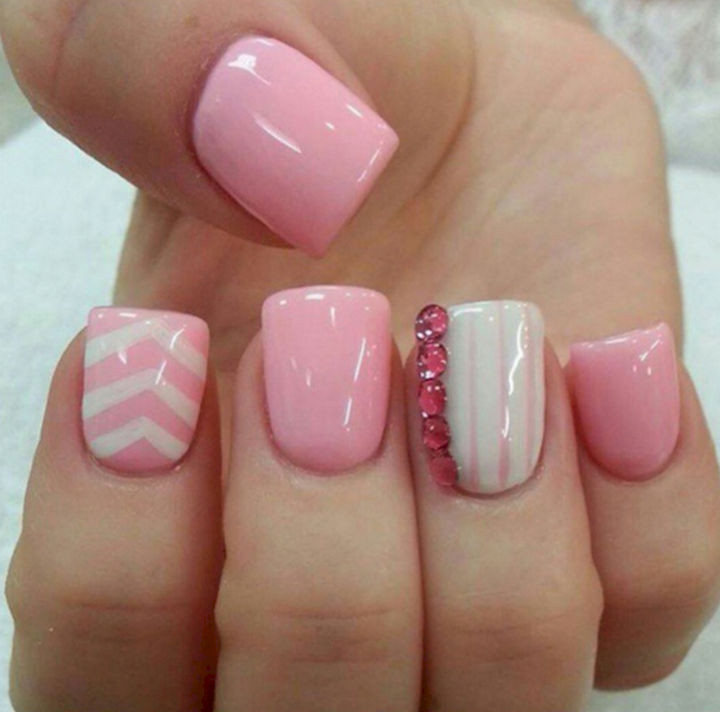 4) A variety of shades featuring sparkles.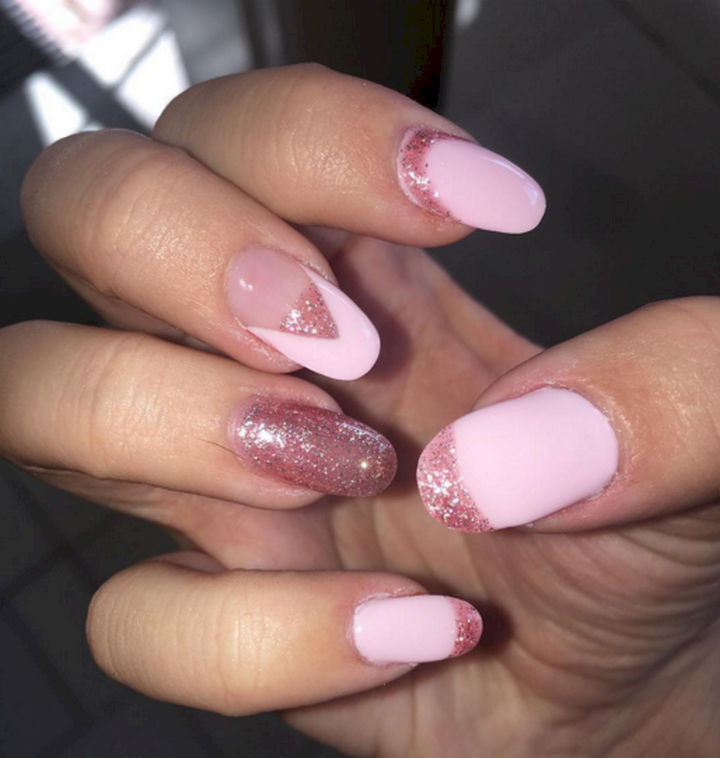 5) Bold black nails with the softness of pink.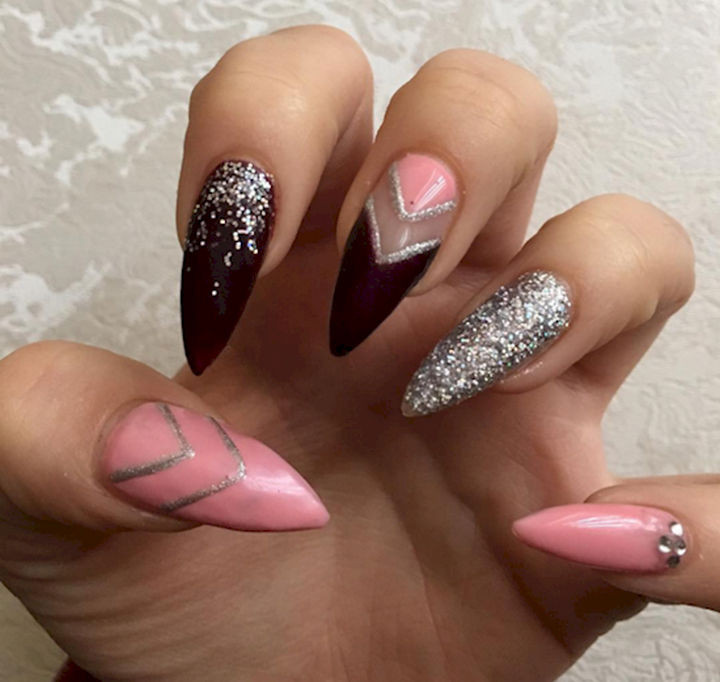 6) Beautiful shades of pink with stenciled patterns.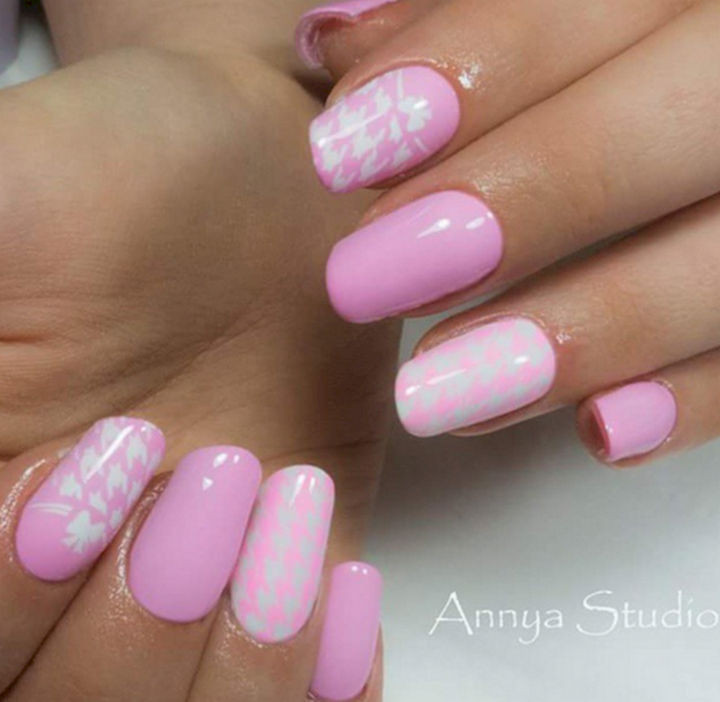 7) Pretty glittering pink nails.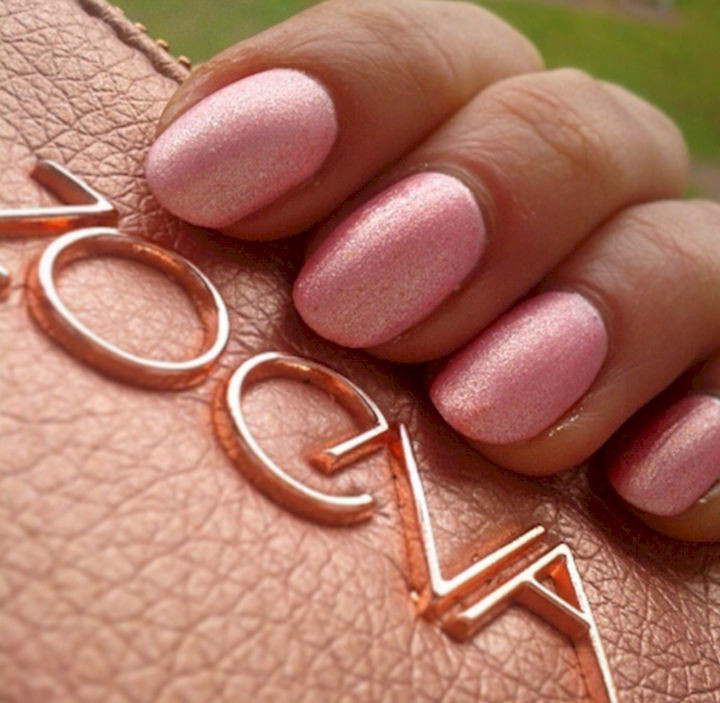 8) A reverse pink French mani with sparkles.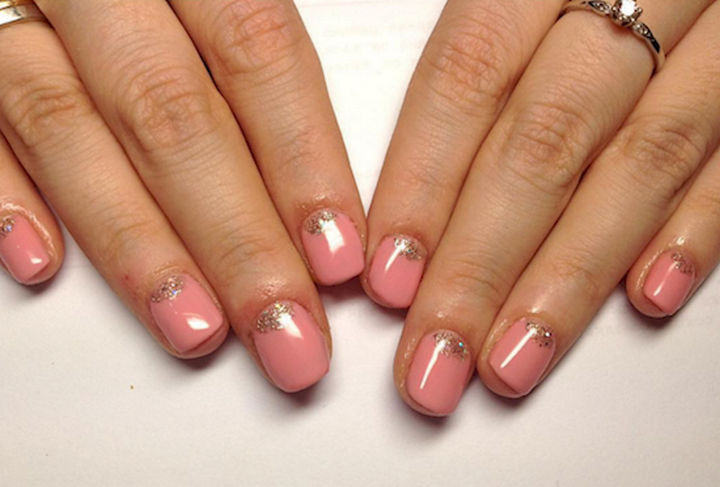 9) Rose pink nails with pretty floral accents.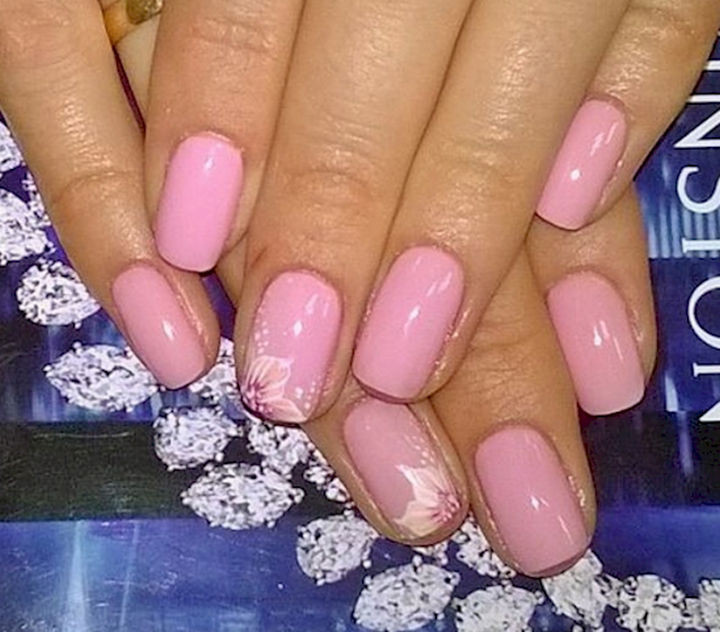 10) Pink goes great with so many colors.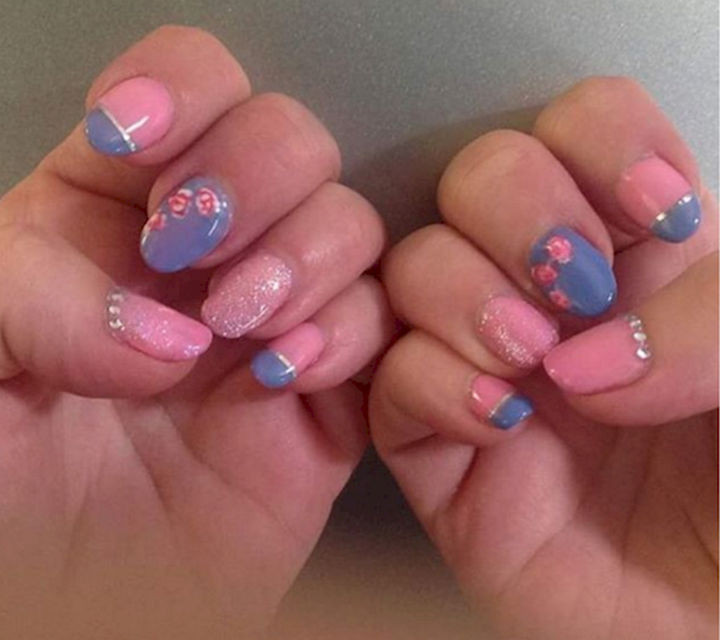 11) Pink and white ombre nails.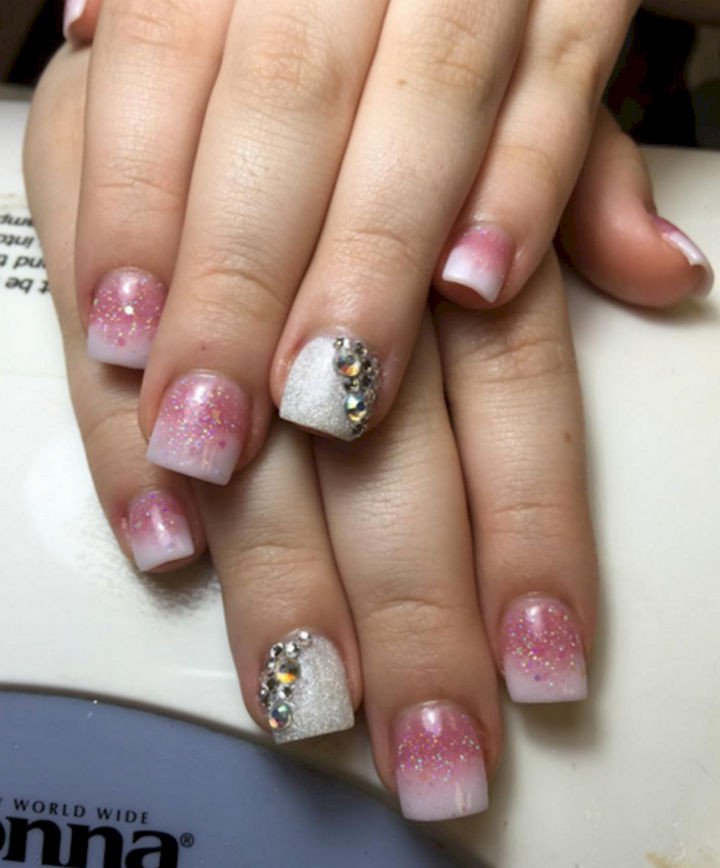 12) This matte pink manicure is sure to impress.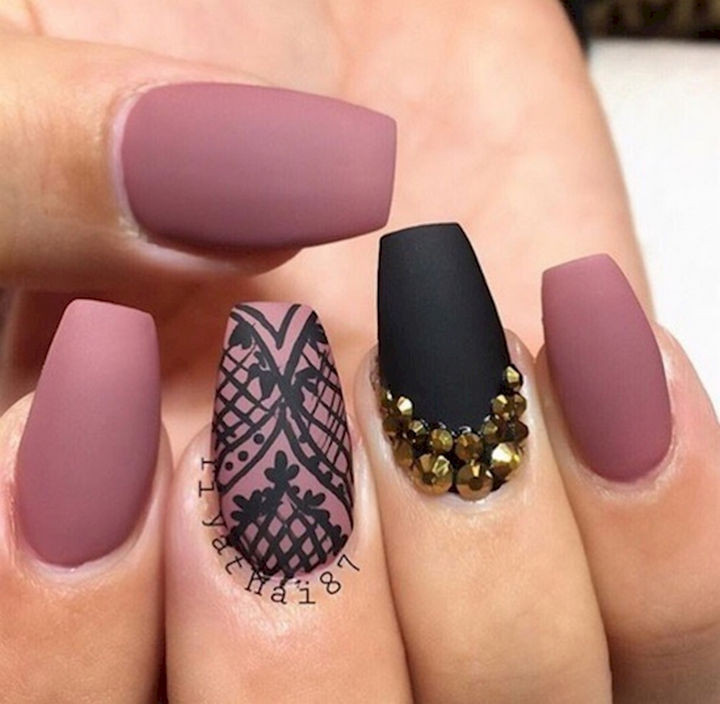 13) Clean and pretty rose pink nails.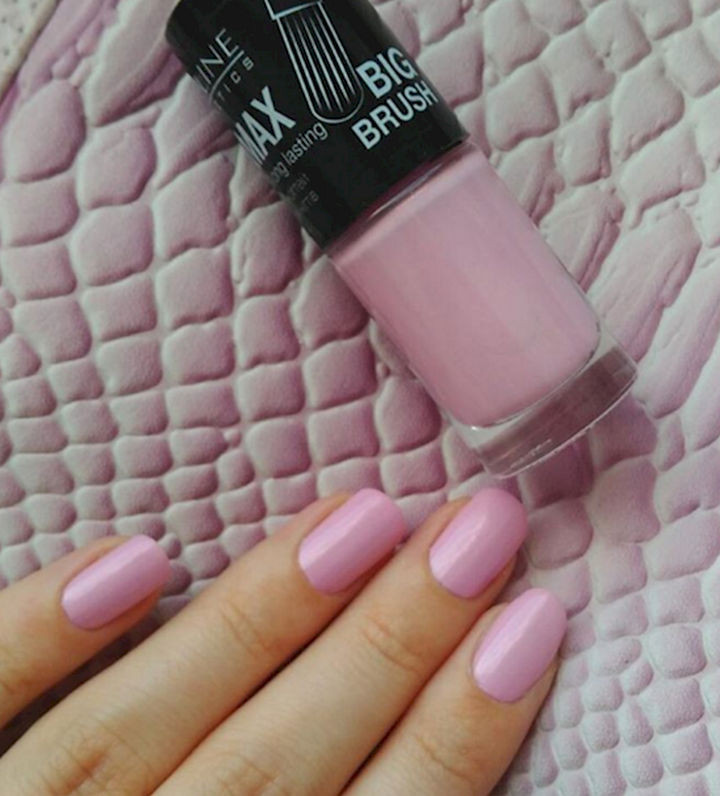 14) Lovely shades of pink.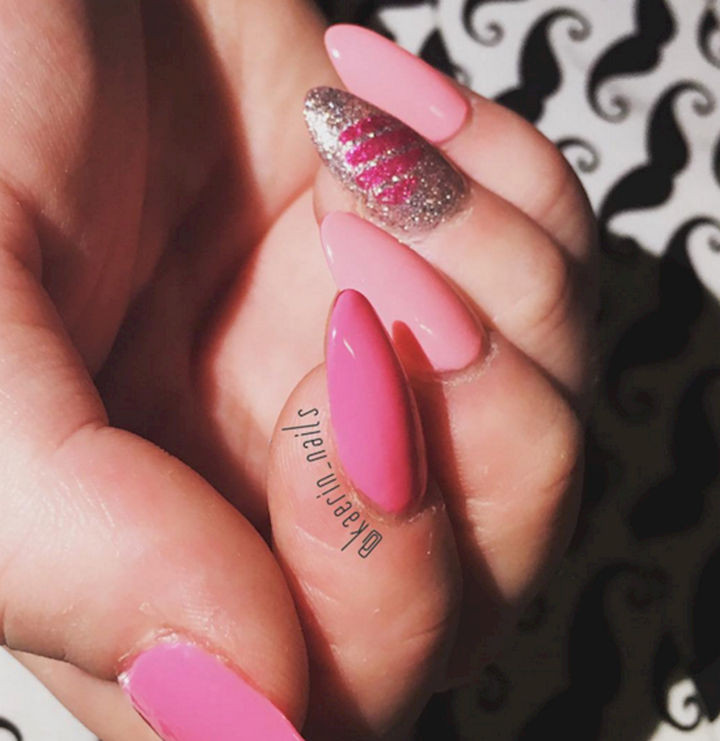 15) Rosy pink French manicure.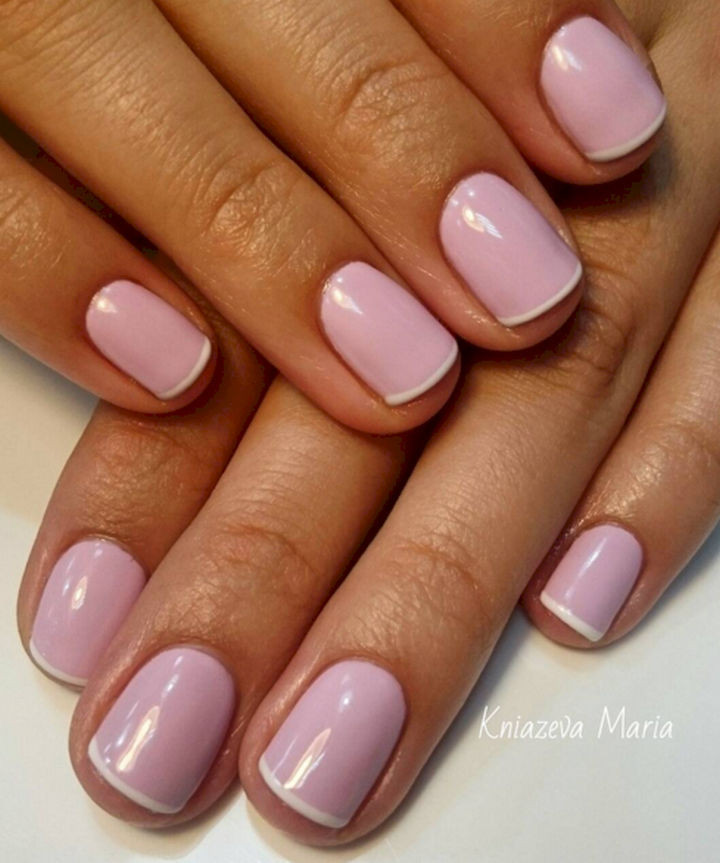 16) Try a reverse French for a trendy look.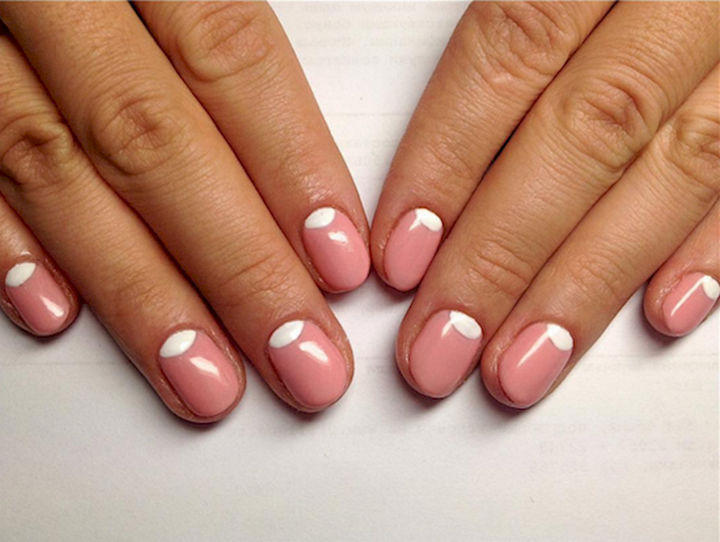 17) Lookin' pretty in pink.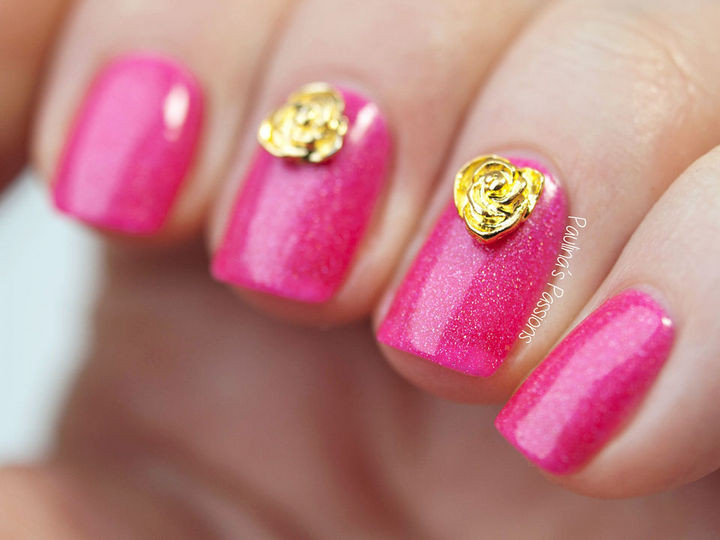 Looking pretty in pink and looking stylish with these 17 rose pink manicures. If you're looking for even more inspiration, check out these related posts:
Please share these beautiful rose pink manicures with your friends and family.
Facebook Comments