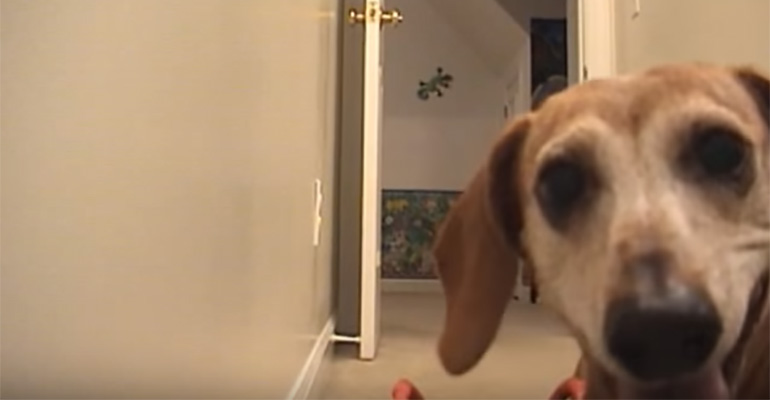 Pets are active creatures and could easily get bored if there is nobody to play with them. An engineer named Lam Ngo wanted his dog, Jerry, to get some exercise while he went to work so he decided to build him an automated ball launcher to play fetch.
Jerry the dog just loves it and he knows exactly where to put the ball. Ngo even built a way for Jerry to speed up the process of launching the ball by tugging on the red cord. Ingenious!
Watch Jerry the dog playing fetch with a custom ball launcher his owner built for him…
That is amazing and Jerry the dog is so smart too! Please share this hilarious video of a dog playing fetch while his owner is away at work with your friends and family.
Facebook Comments