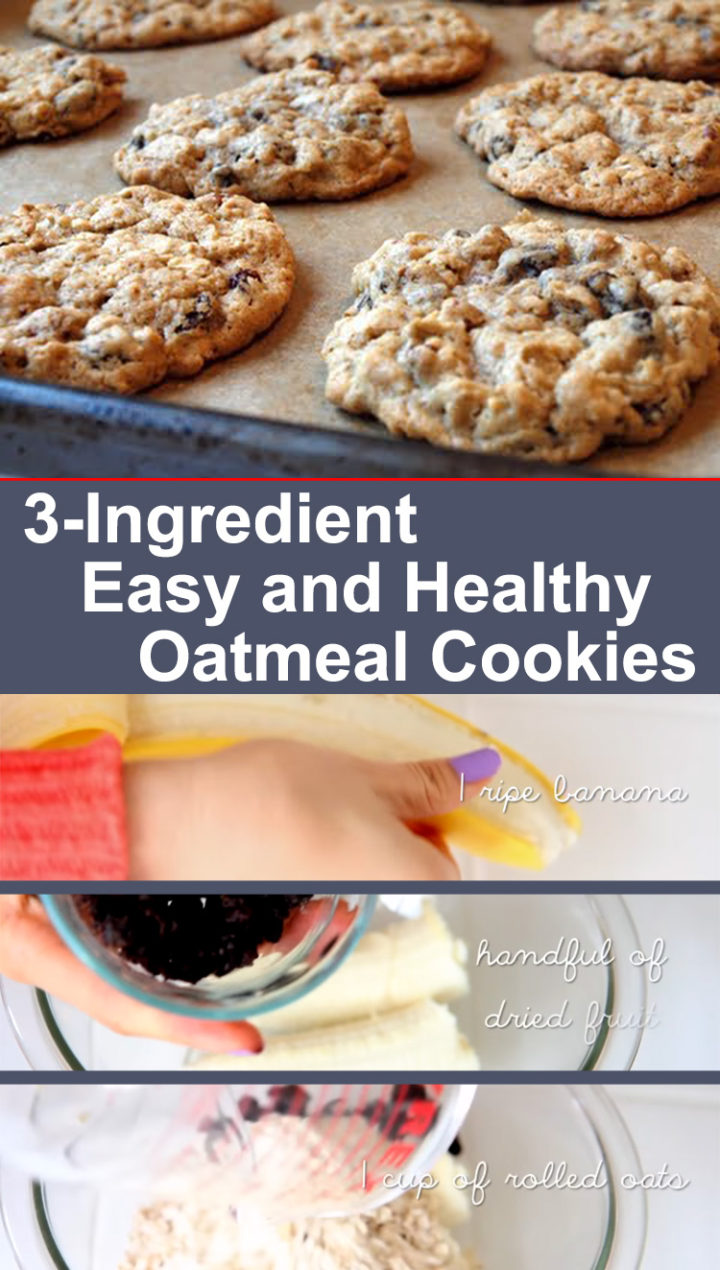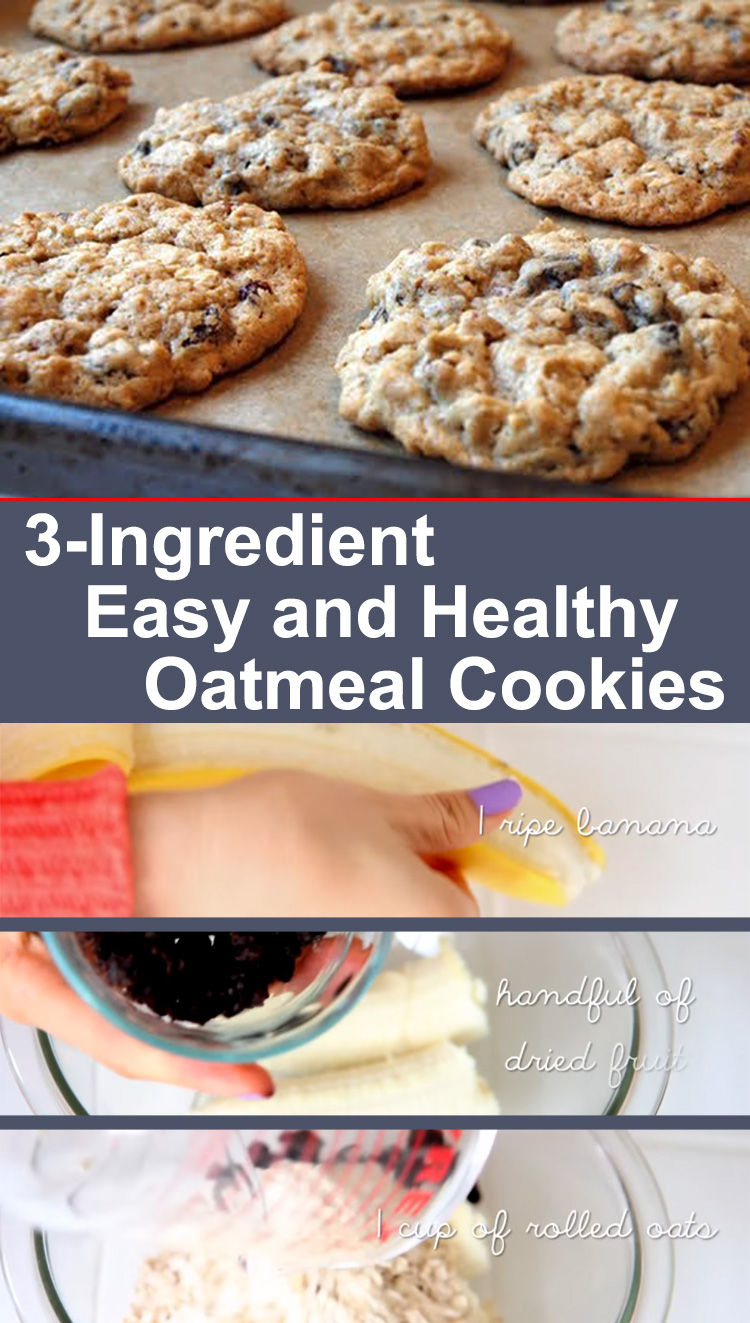 If you're trying to lose weight or simply maintain a healthy lifestyle, eating cookies is usually something you tend to avoid. They are usually high in carbs and loaded with fat and it's difficult to have just one.
Cassey Ho of Blogilates has a terrific 3-ingredient oatmeal cookies recipe and all you need is a banana, a cup of rolled oats, and an optional handful of dried fruit like raisins. No added fat, sugar, and 100% natural ingredients make this cookie a healthy and easy snack.
Ingredients (Makes 12 cookies)
1 banana
1 cup rolled oats
1/4 cup raisins or other dried fruit (optional)
Directions
1) Add 1 banana, rolled oats, and dried fruit into a bowl.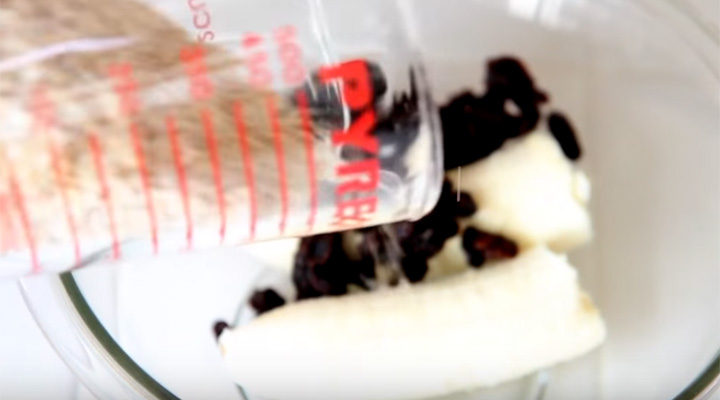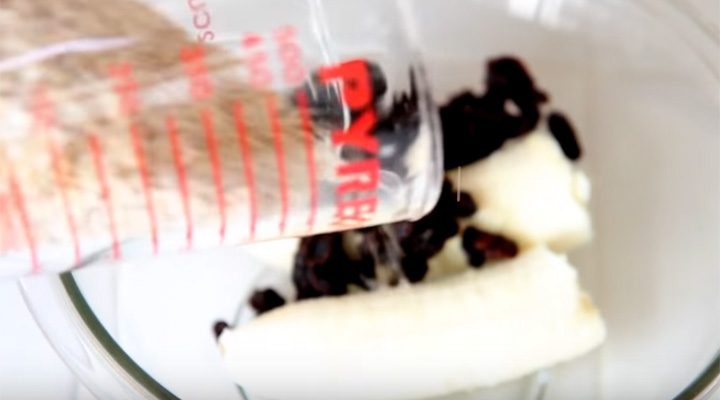 2) Mix together ingredients until combined. (sure, use your hands!)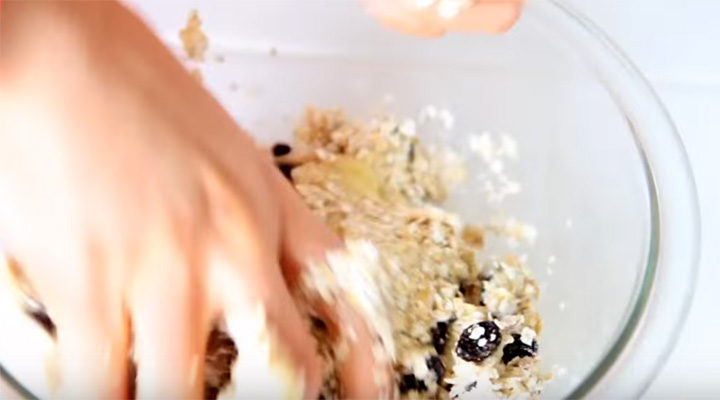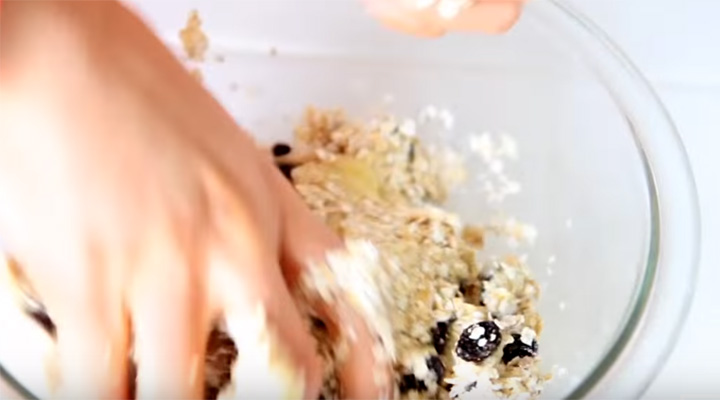 3) Spray a cookie sheet with cooking spray and drop cookie batter by tablespoonfuls. If you prefer thinner cookies, press down with a fork.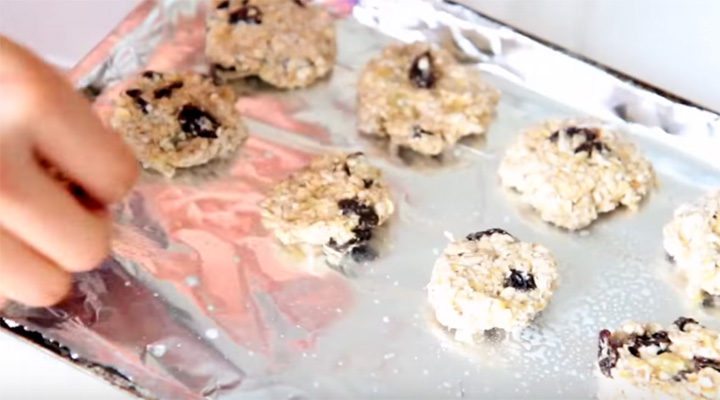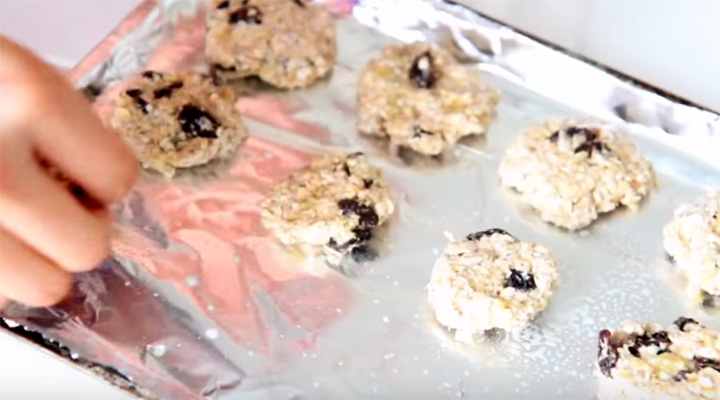 4) Bake at 350° Fahrenheit for 15-20 minutes or until golden brown.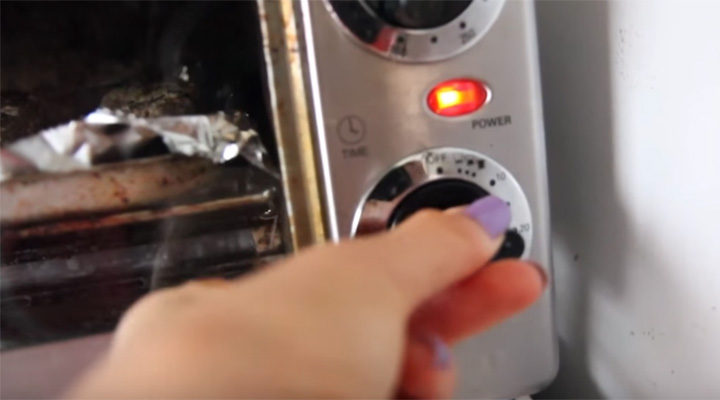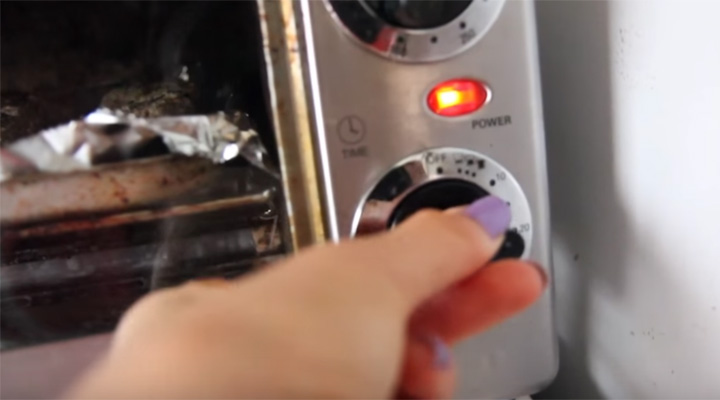 Watch how to make the easiest 3-ingredient oatmeal cookies ever!
Just like these 3-ingredient banana egg muffins, these 3-ingredient oatmeal cookies couldn't be easier to make. I sometimes add a couple of tablespoons of peanut butter when I want extra protein and they still taste great!
Here is our favorite YouTube comment for this video, "Easiest Cookie in the World! | FOOD BItes" by BlogilatesTV:
"Yes. This is the easiest cookie in the world. I can taste how this would be an OKAY cookie if I was on a strict diet. I advise those who are planning to try this recipe to keep in mind that it will taste like the two ingredients used to make them – bananas and oatmeal. I added vanilla extract, cinnamon, nutmeg, and a touch of honey to improve the taste. It's a decent alternative to a buttery, sugary, and overly processed traditional cookie." – OLIVIA THAI
Please share these 3-ingredient oatmeal cookies recipe with your friends and family.
Facebook Comments