Nail trends come and go but gradient nails are always in fashion. Reverse gradient nails gives new life to gradient nails and let's you experiment with colors and techniques.
Most of these reverse gradient nails have glitter but you can make this style your own and go from simple to sophisticated. Here are 18 reverse gradient nails that will add some sparkle to your life.
1) Pretty in pink with gorgeous glitter reverse gradient.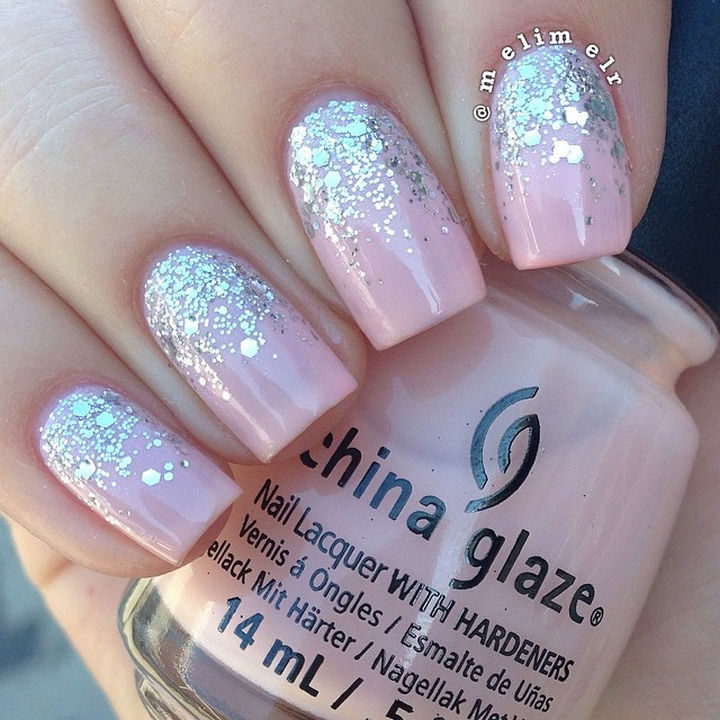 2) Pretty reverse gradient snowfall.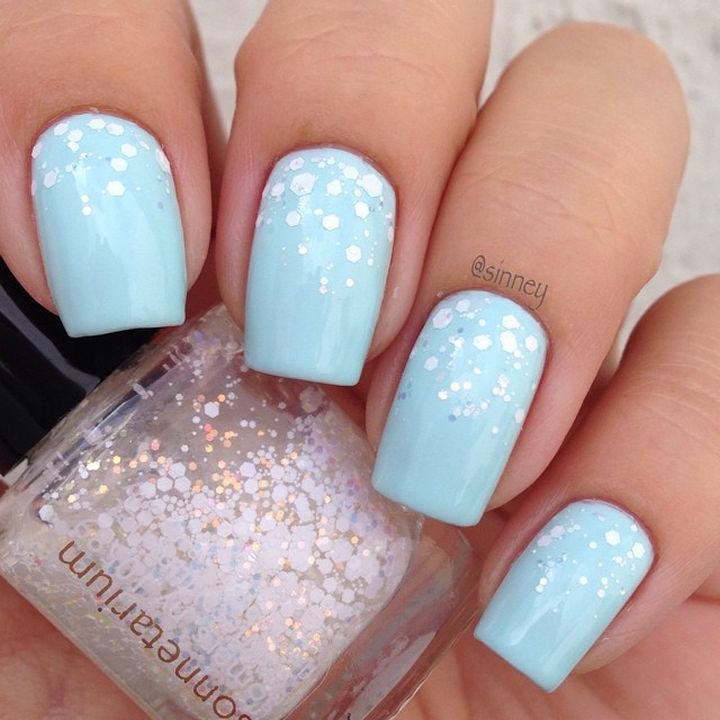 3) Gorgeous aqua colors with incredible use of striping tape.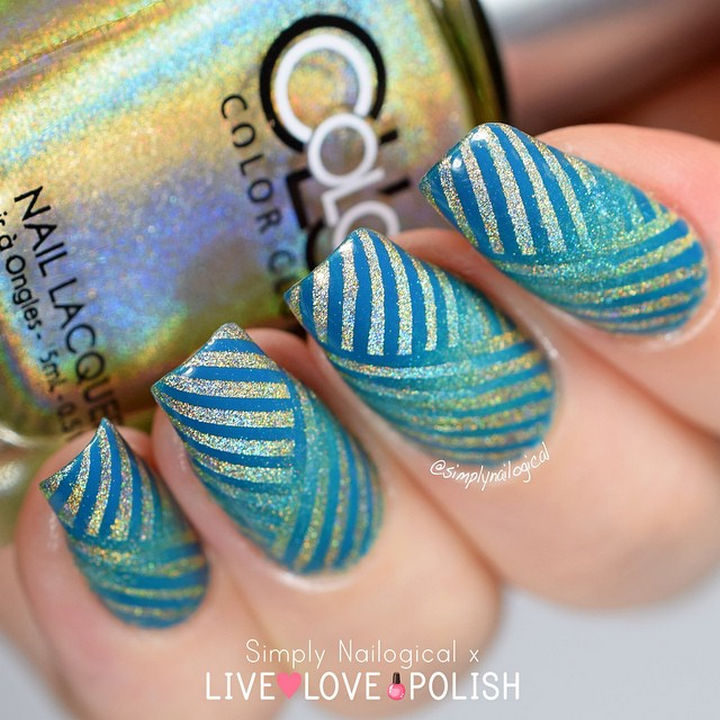 4) Inspiring red glitter reverse gradient nails.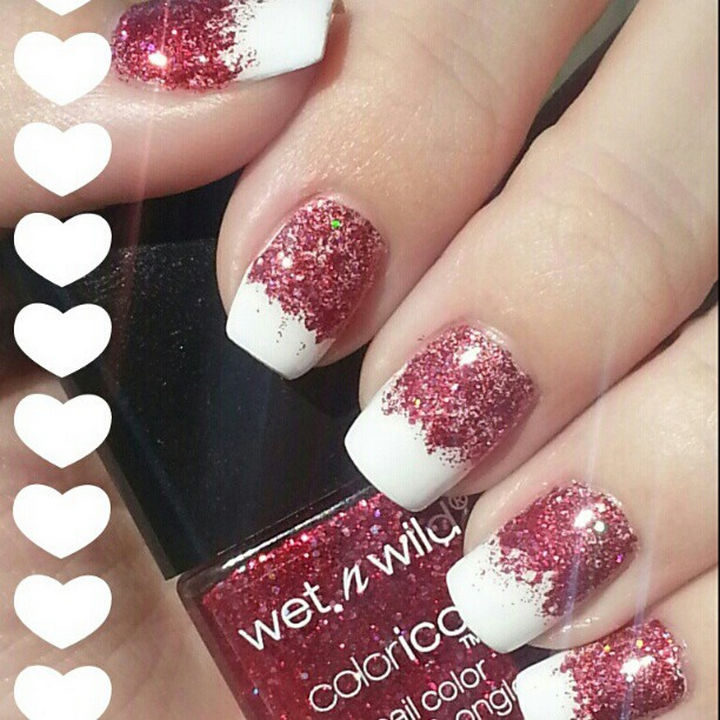 5) Reverse gradient nails can also look edgy.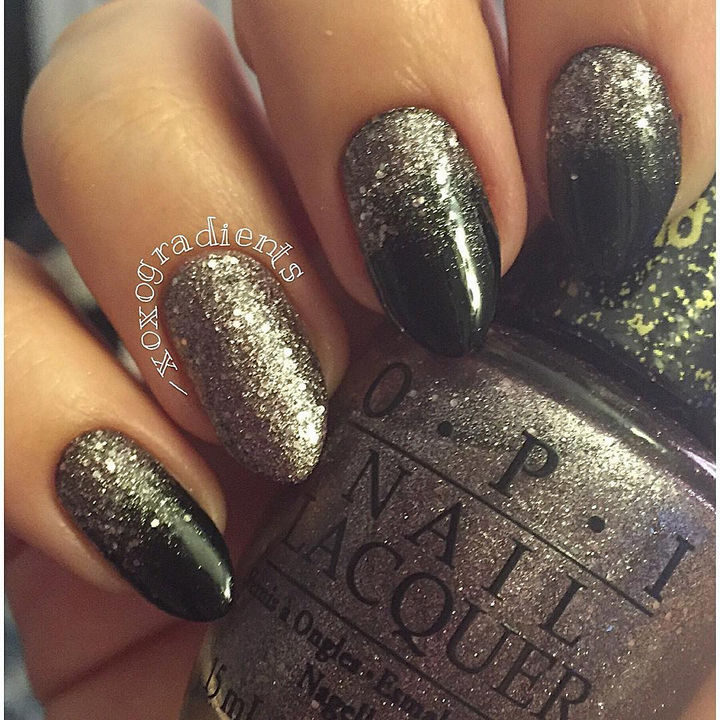 6) How strikingly beautiful is this?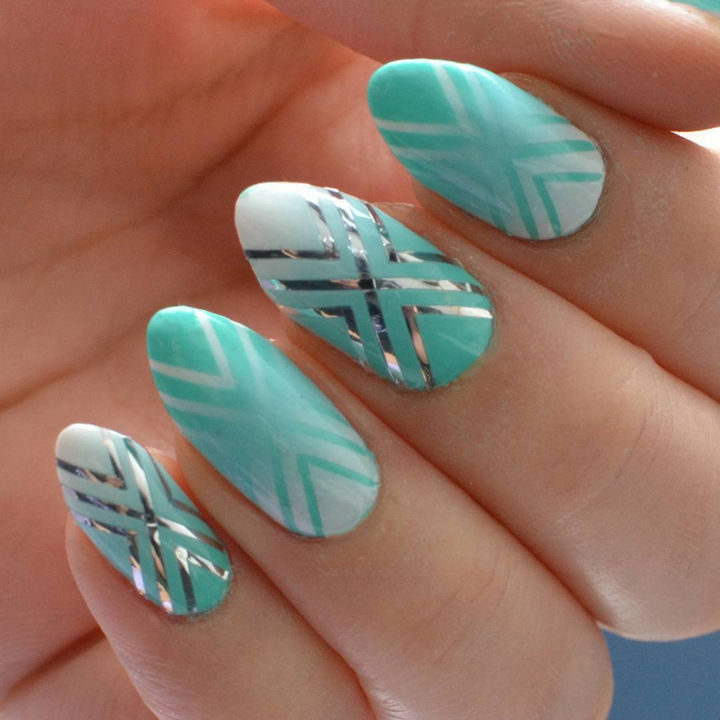 7) Gorgeous triangle design gives the illusion of forward and reverse gradients.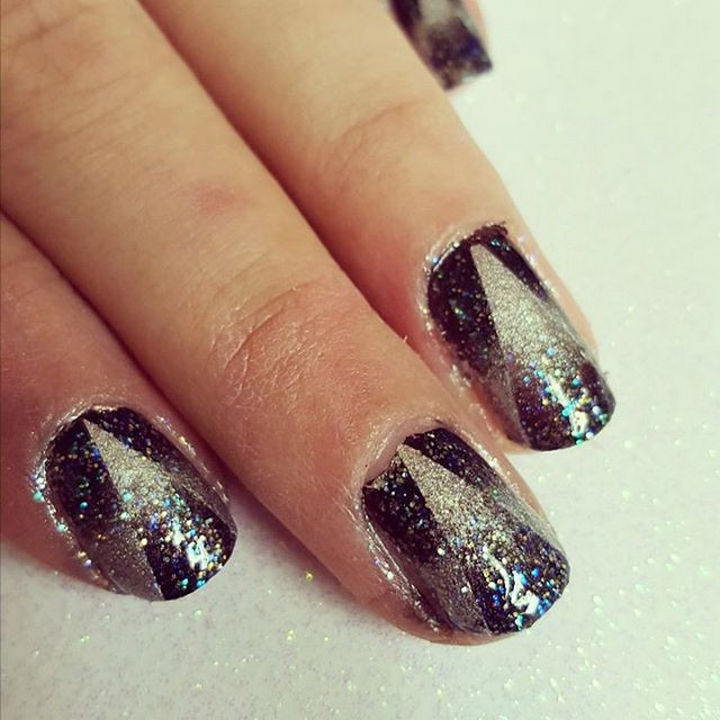 8) This design has got it going on!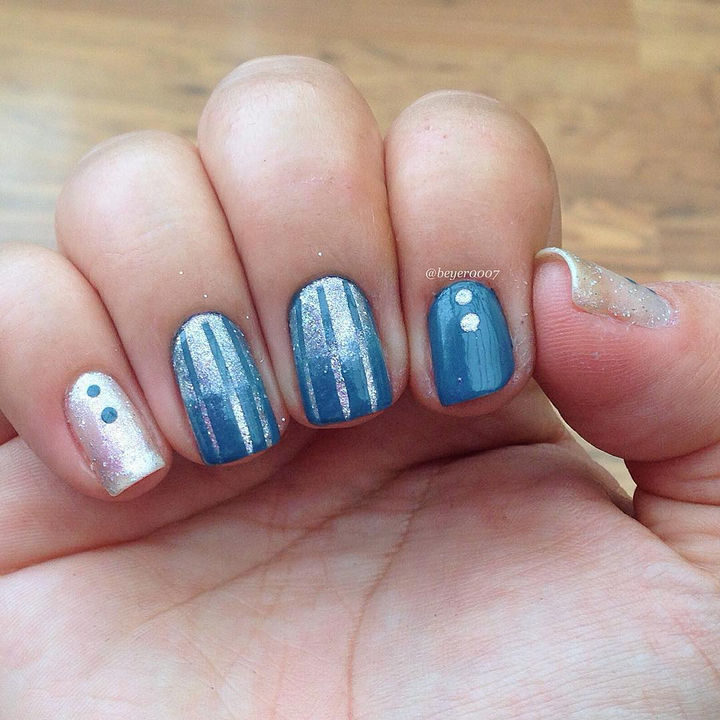 9) Gold glitter always looks incredible.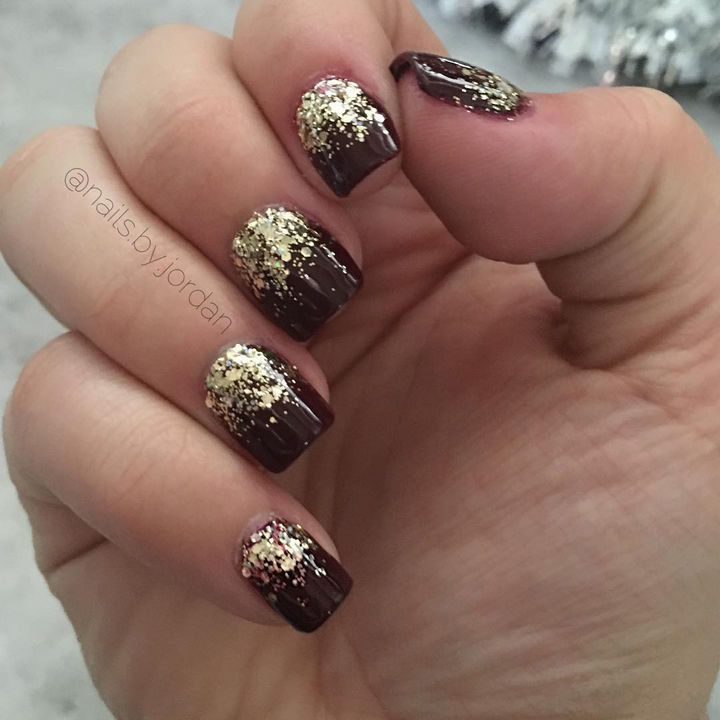 10) Feel like a Queen with these gorgeous rose nails with gold glitter reverse gradient.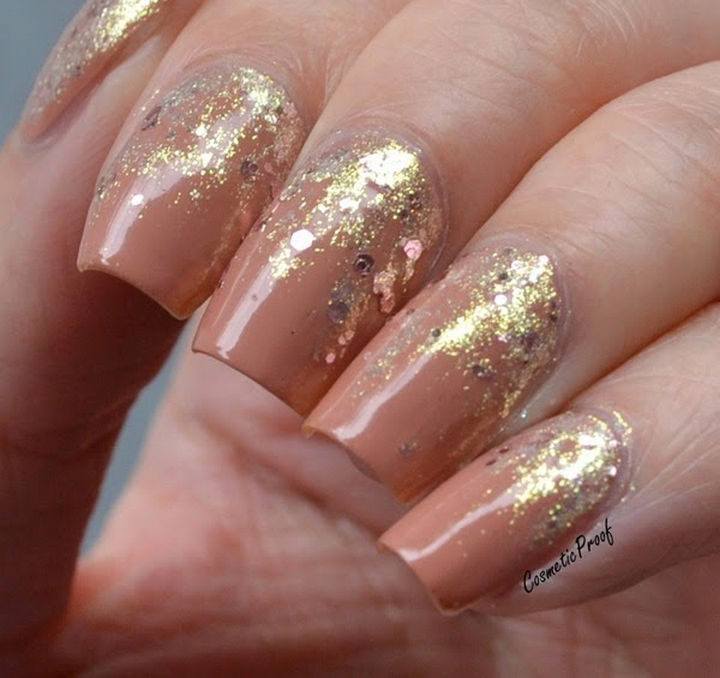 11) Super cute and fun glitter reverse gradient nails with full glitter accent nail.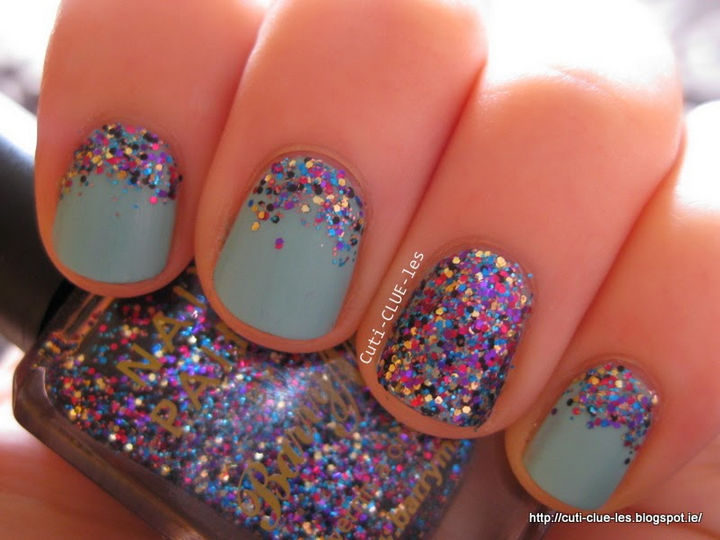 12) These diamond reverse gradient nails are so pretty.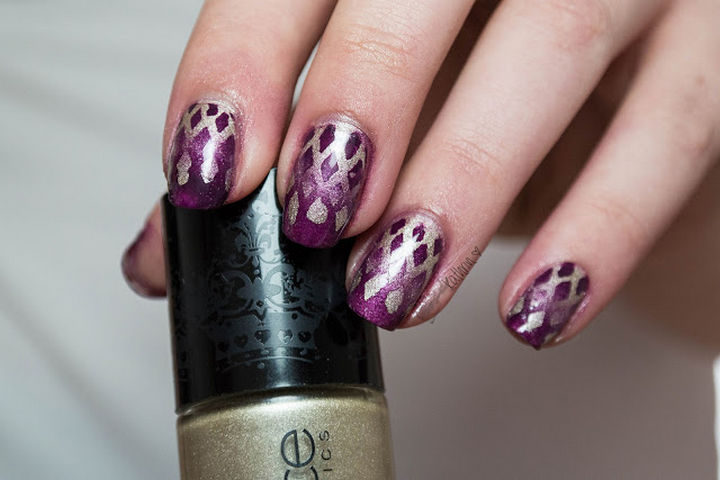 13) Glittering rainbow reverse gradient on a blue base.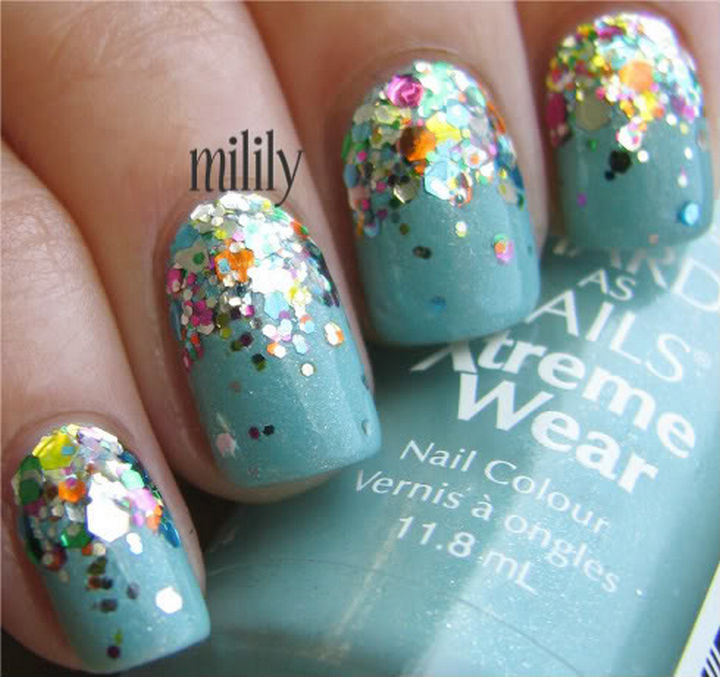 14) Striking gold gradient created with a makeup sponge.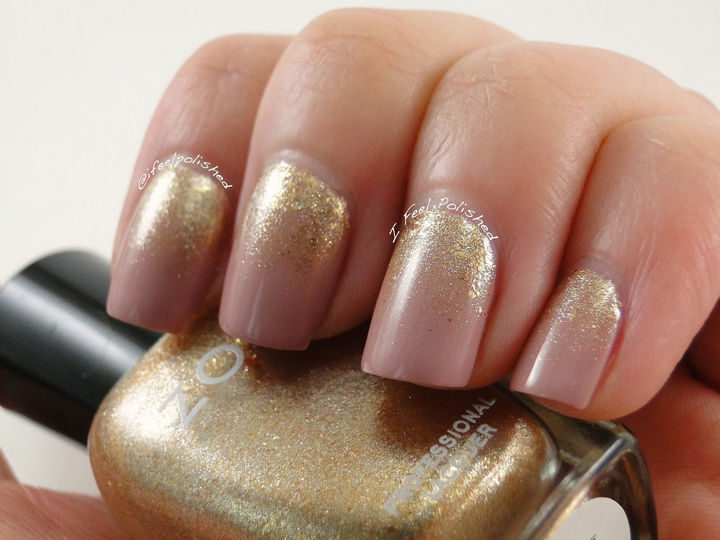 15) You'll be glad you tried reverse gradient nails when you try these beauties.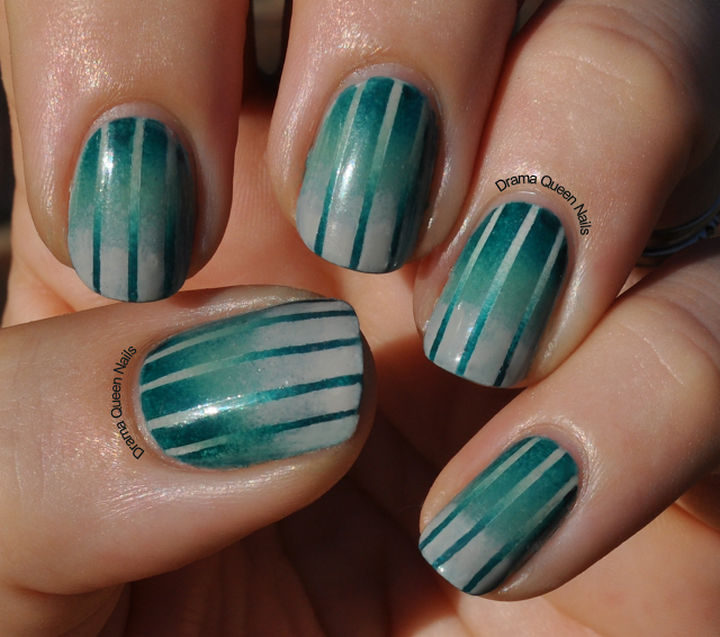 Follow this tutorial to recreate this St-Patrick's Day inspired design.
16) Orange and blue look great together with these reverse gradient nails.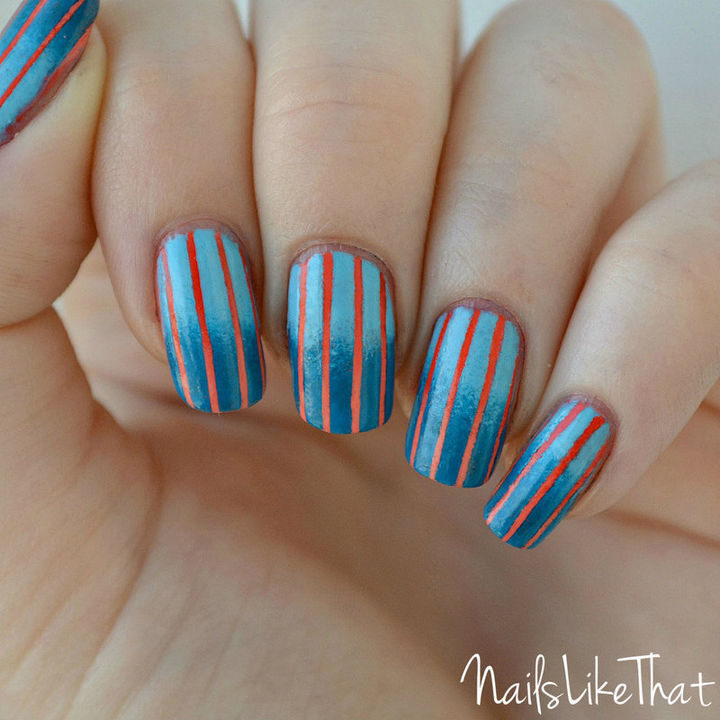 Follow this tutorial to find out how to create this gradient design at home.
17) Golden Hour reverse glitter gradient nails inspired by the opulence of Abu Dhabi and Dubai.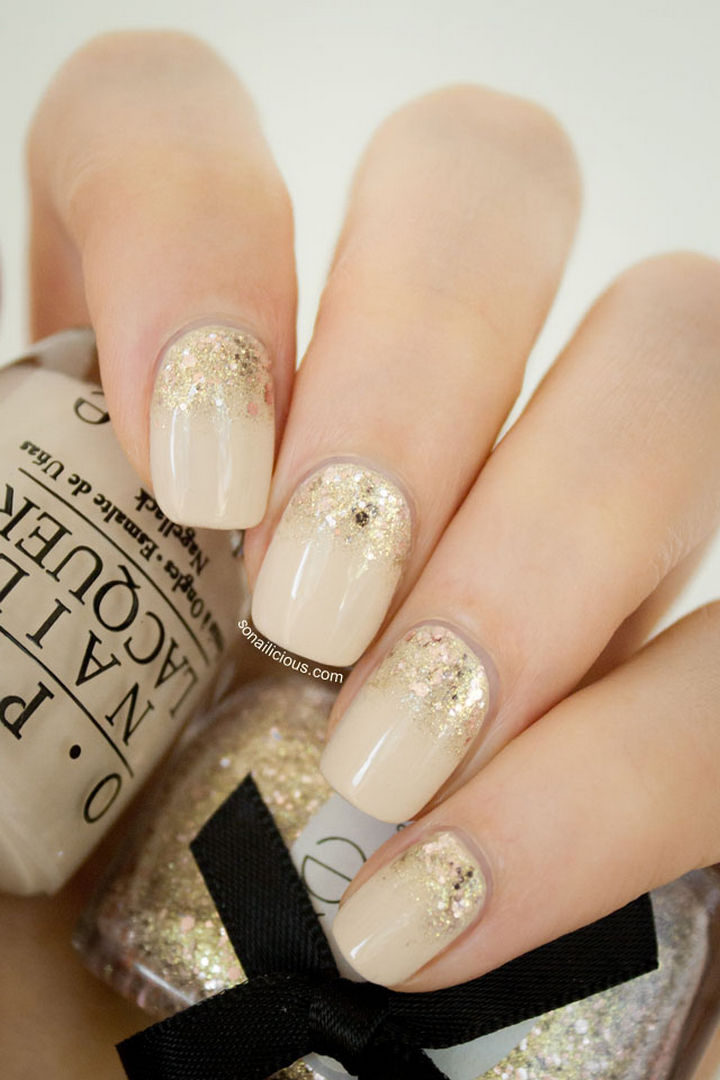 18) A reverse gradient design that is ready to party!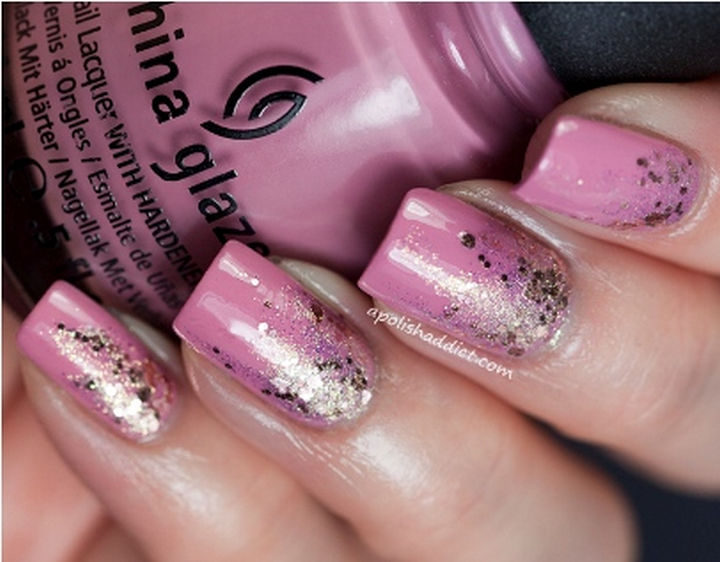 Styles come and go but these reverse gradients look so great they're sure to look stylish for years to come. Please share these gorgeous reverse gradient nails with your friends and family.