When we love someone, hugging them is something that comes naturally. The same can be said of animals and the unconditional love they provide is so beautiful. For that reason, cats hugging is such a beautiful sight to see.
You may have already seen dogs hugging and these adorable photos of cats are just as precious. Watching these cat photos will hopefully make your day.
1) Best friends taking a nap.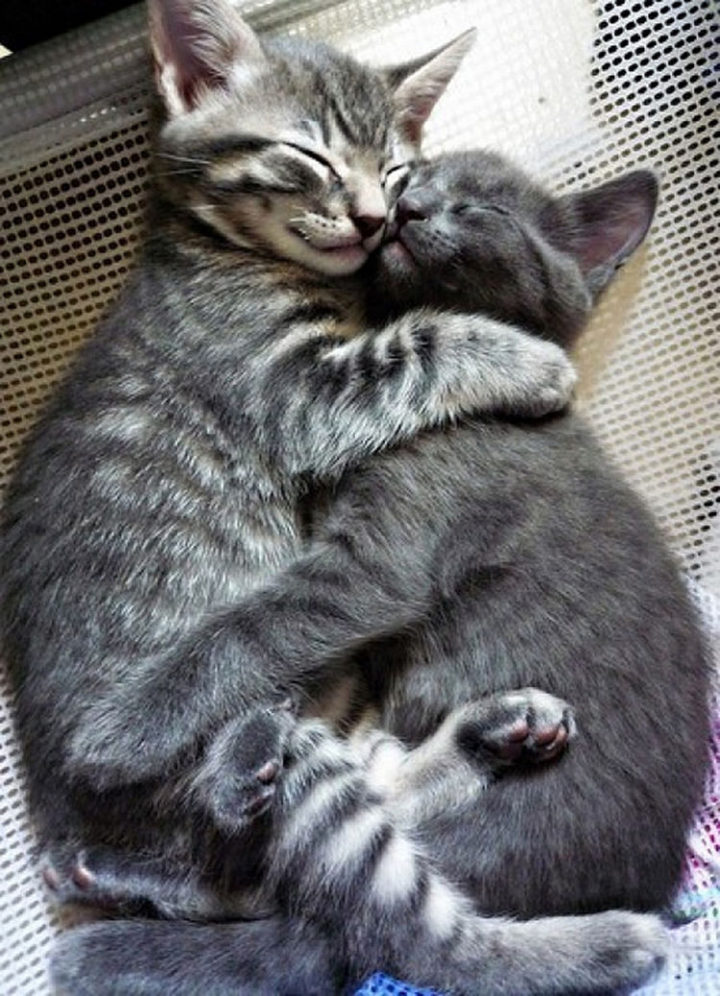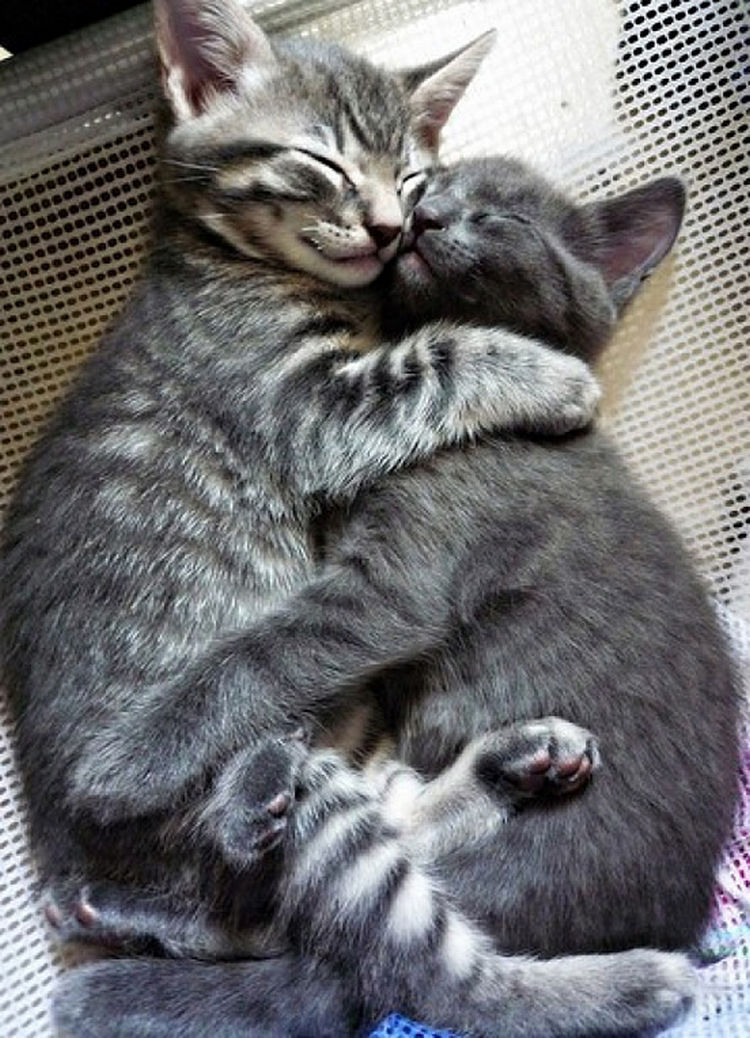 2) Never letting go of his sweetheart.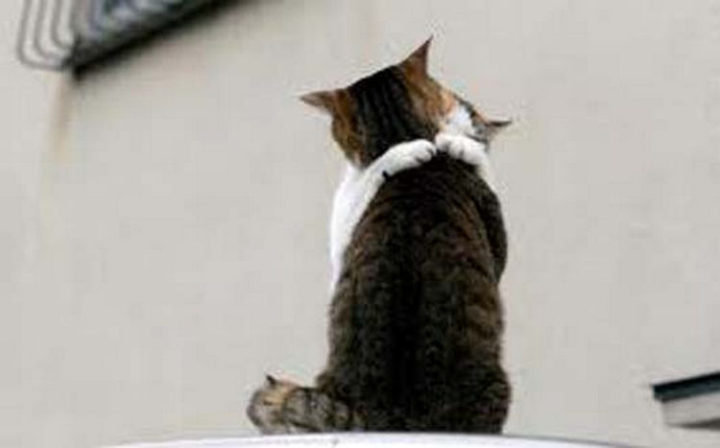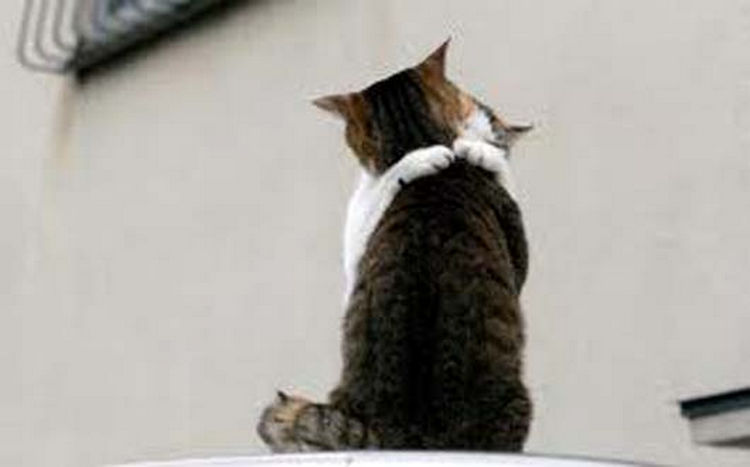 3) Romeo and Juliet.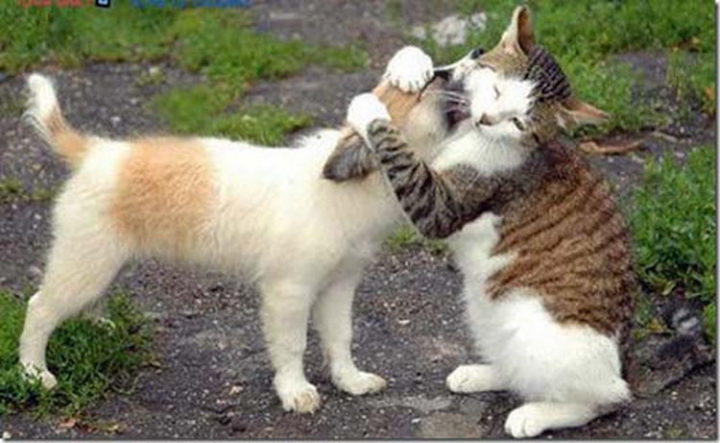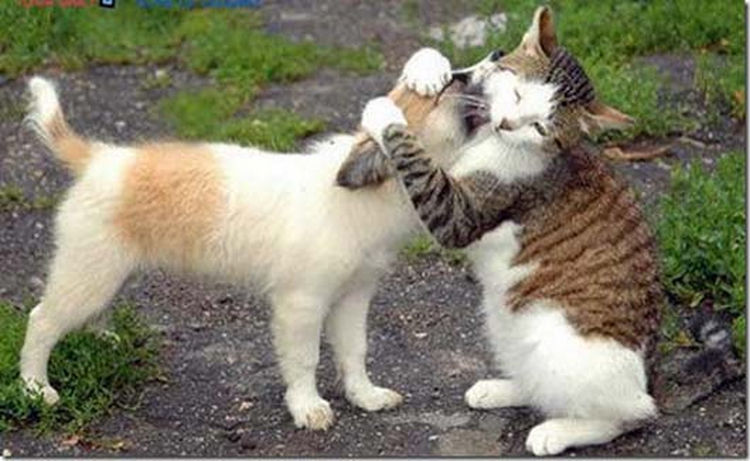 4) A proud mother hugging her daughter.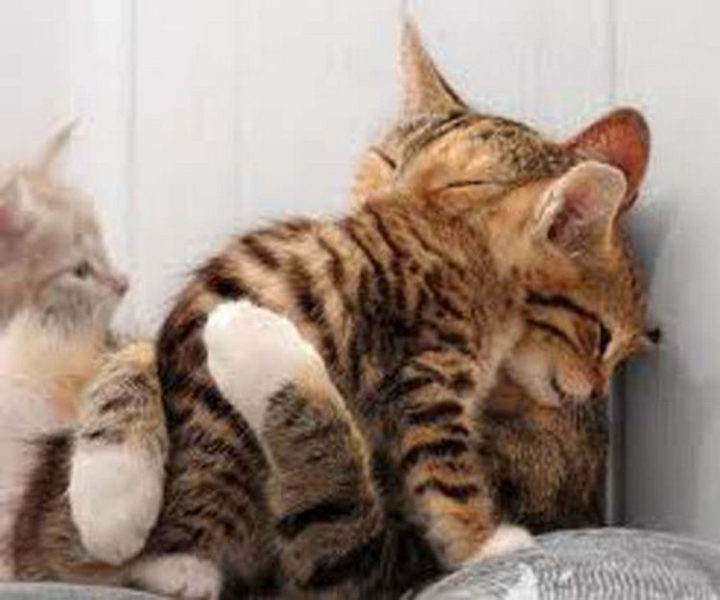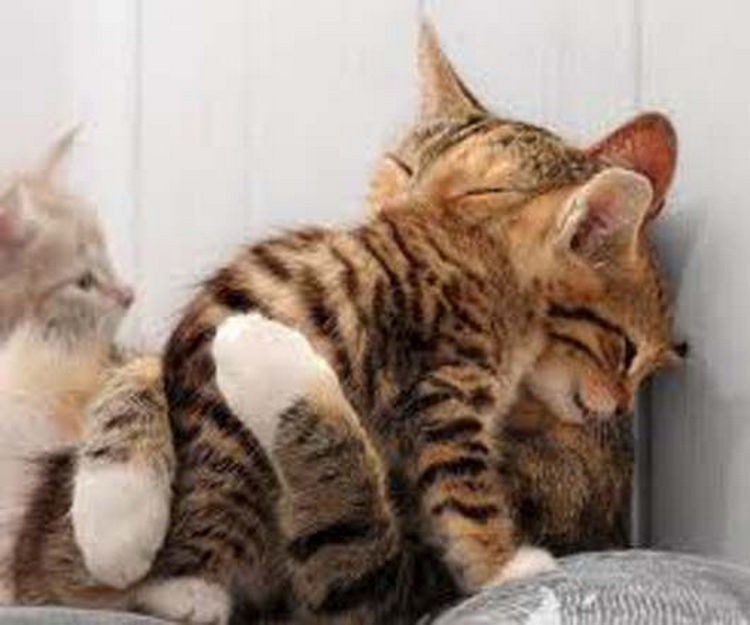 5) Unlikely friends sharing a moment on the couch.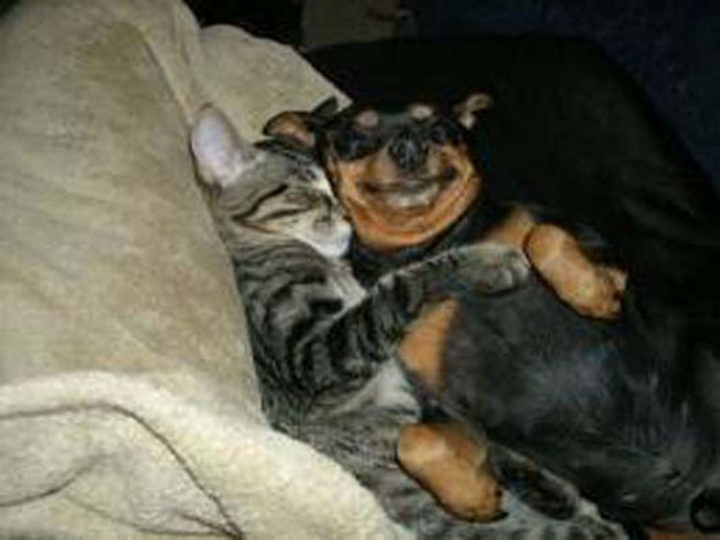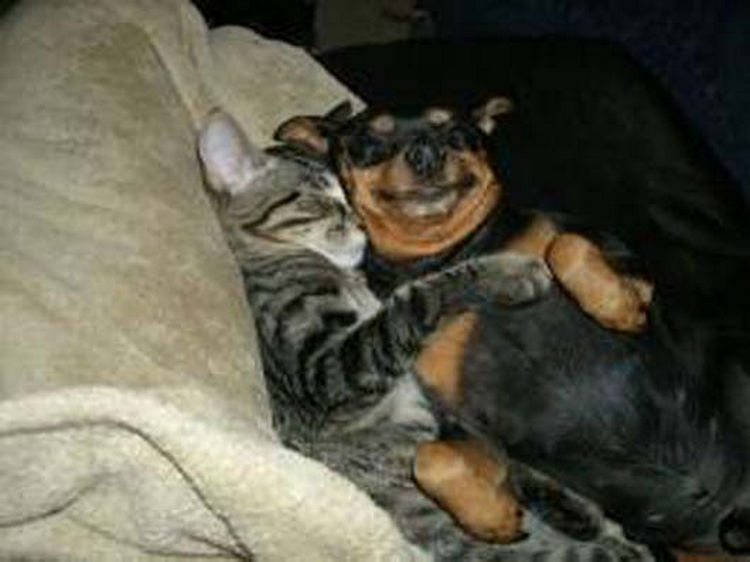 6) Sweet kitten resting with her favorite toy.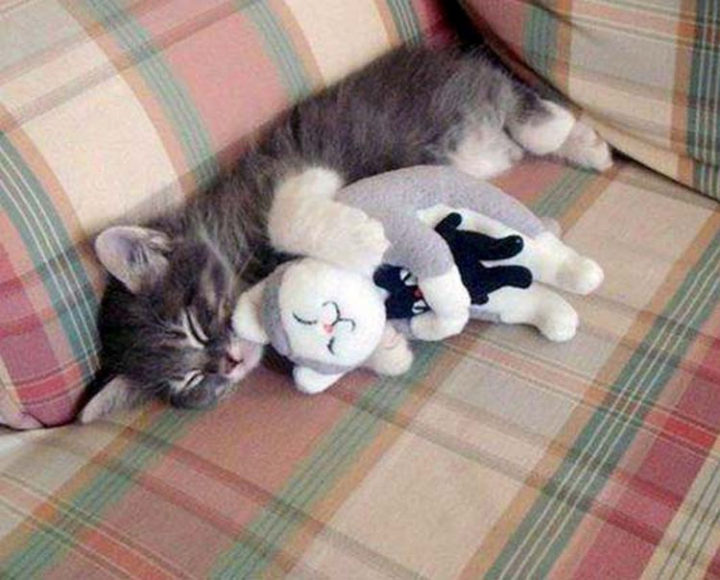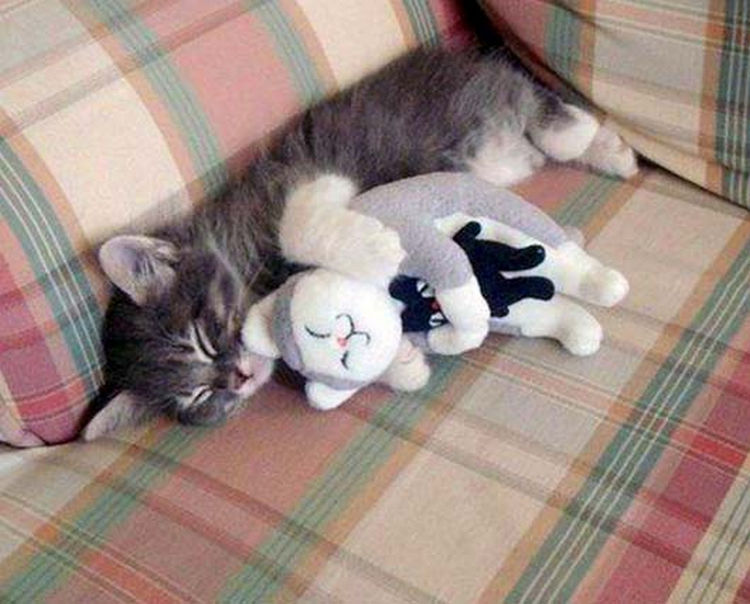 7) Sweet kisses for his mama.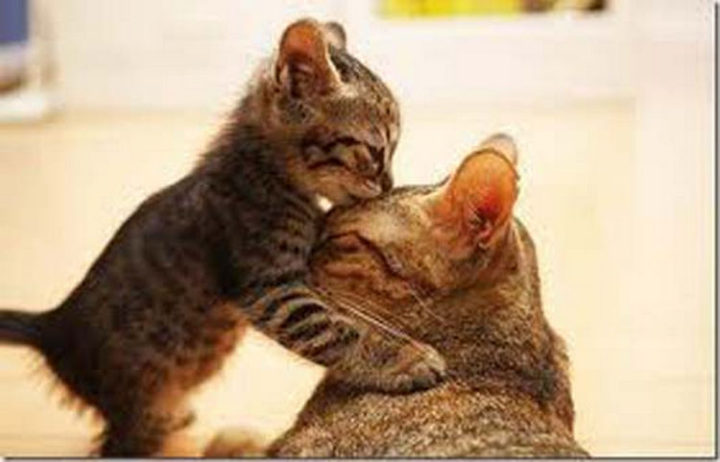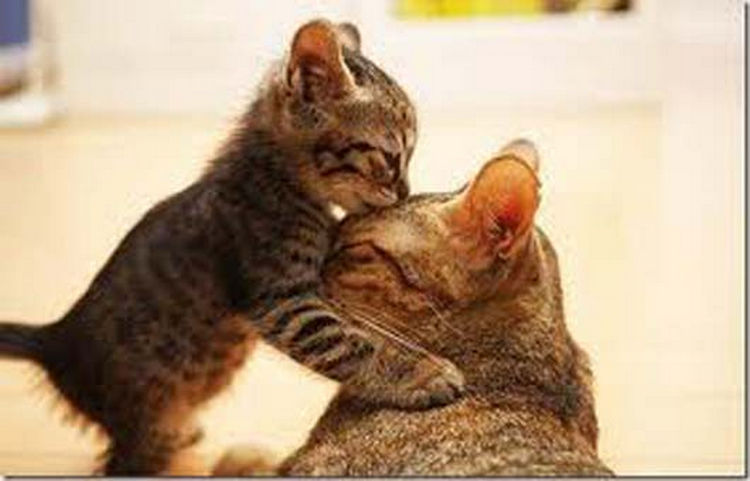 8) Brother and sister cuddling.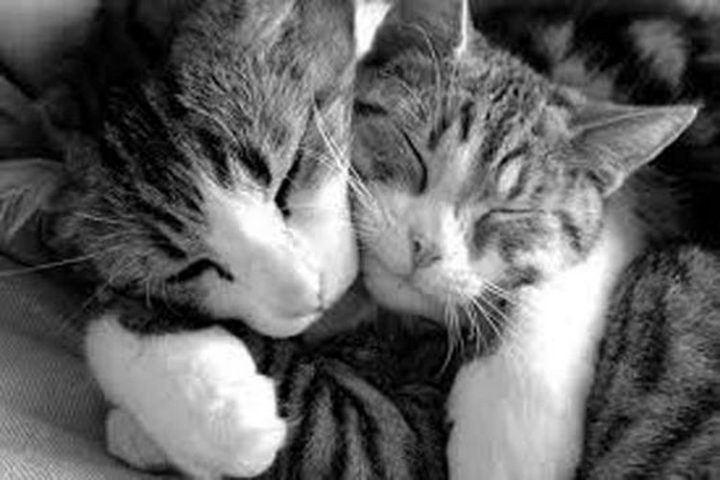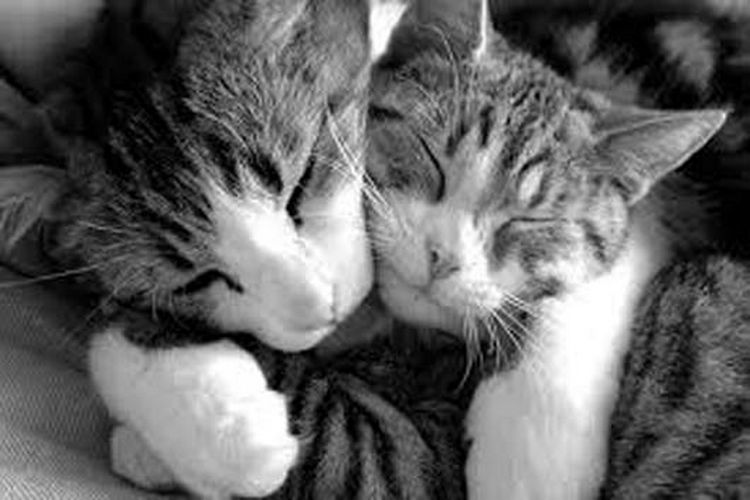 9) Cats hugging all day long.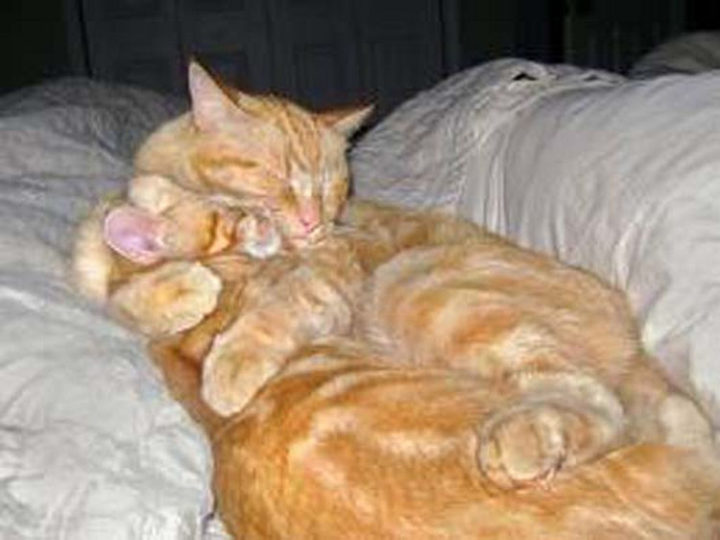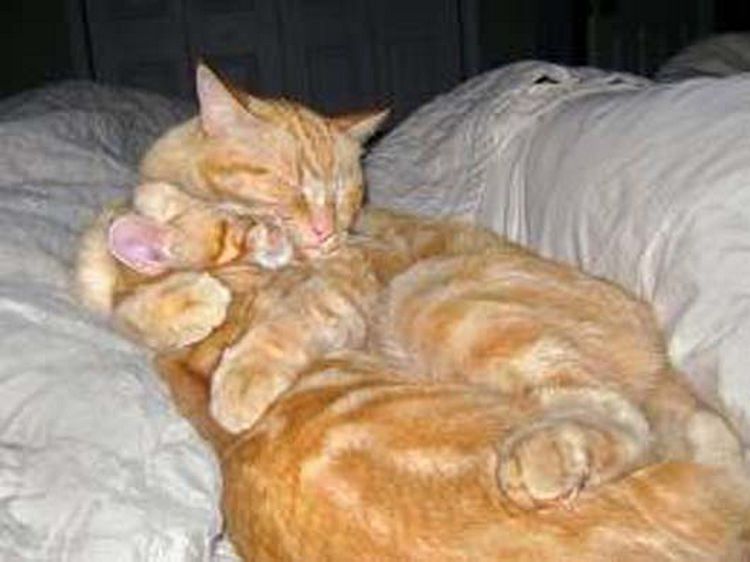 10) Best friends forever.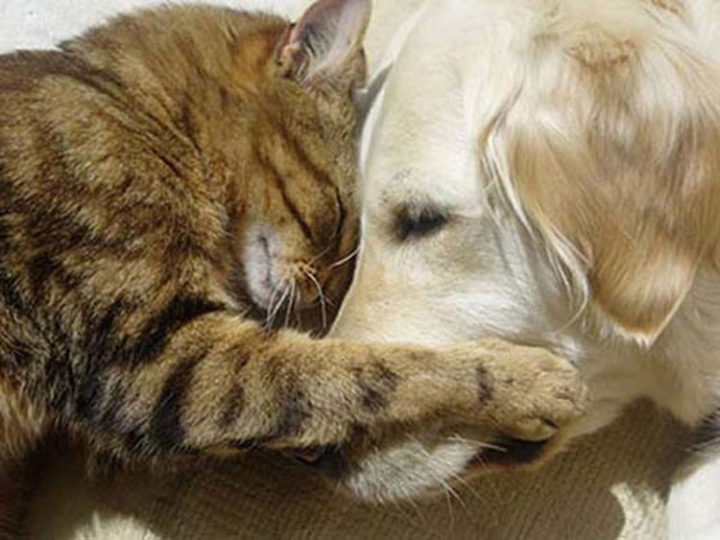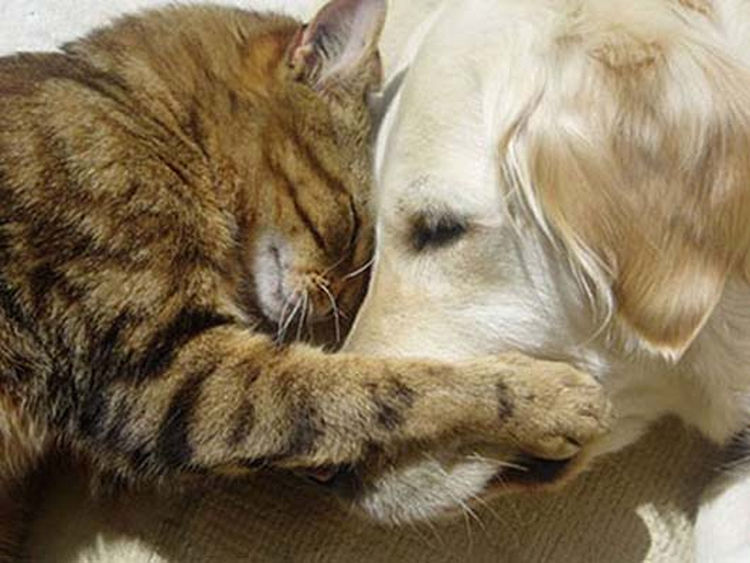 These little cuties are so adorable. Please share these heartwarming photos of cats cuddling with your friends and family.
Facebook Comments