The power of unconditional love in the animal kingdom is possibly one of the most heartwarming things in the world. Animals will give their lives to save their young and do not expect anything in return for their brave actions.
These powerful images also demonstrate how we can live in harmony with animals and that we show them the same love that they show us.
1)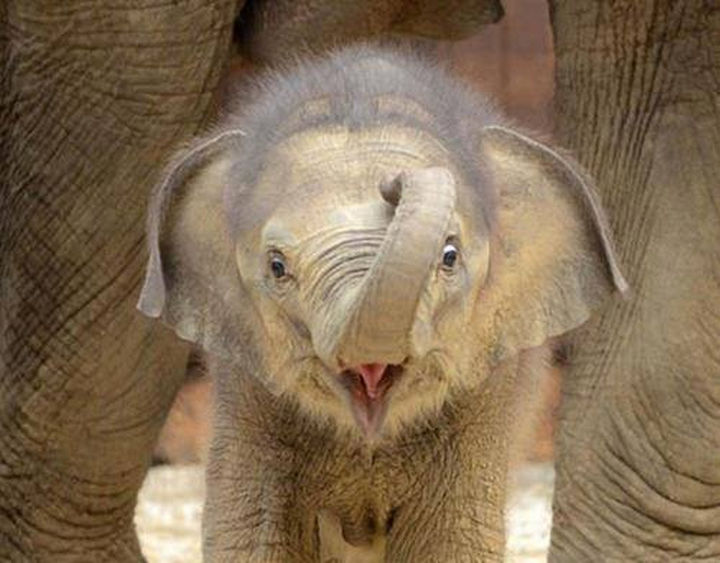 2)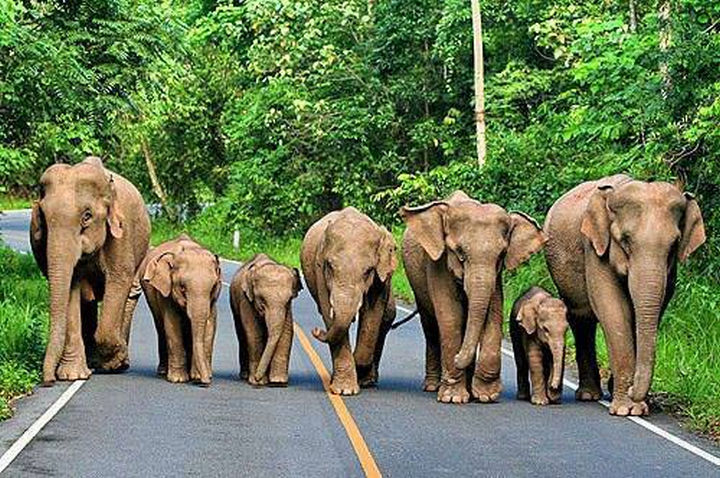 3)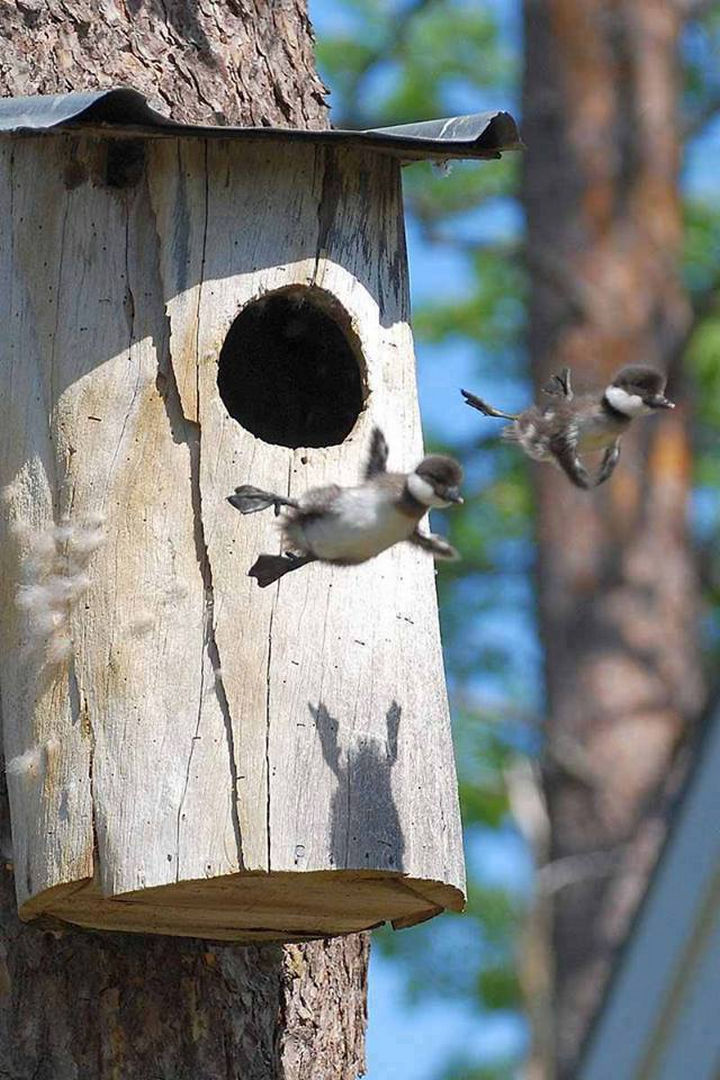 4)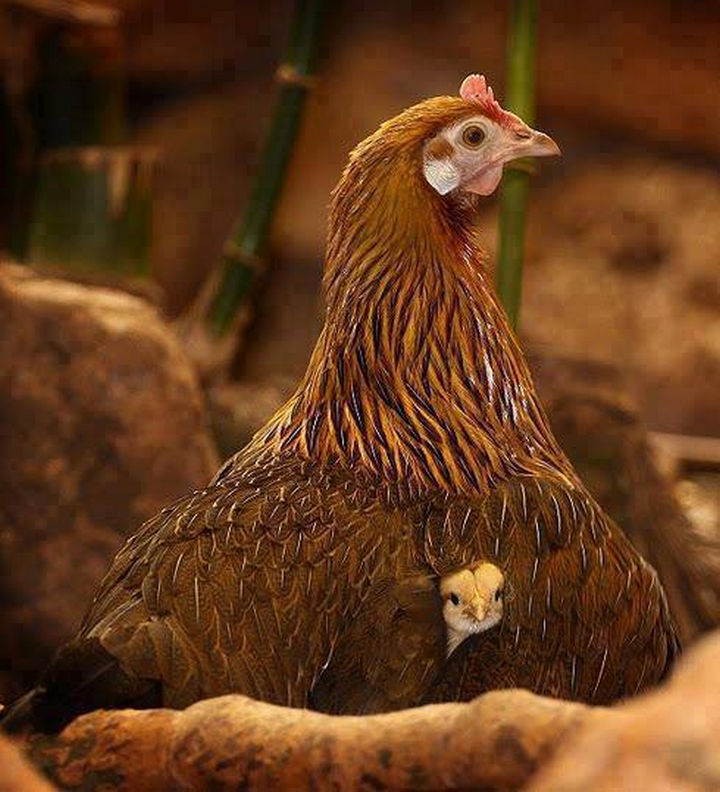 5)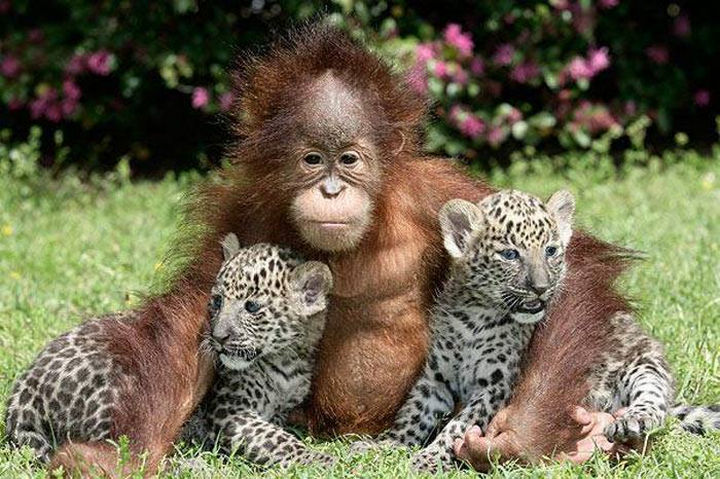 6)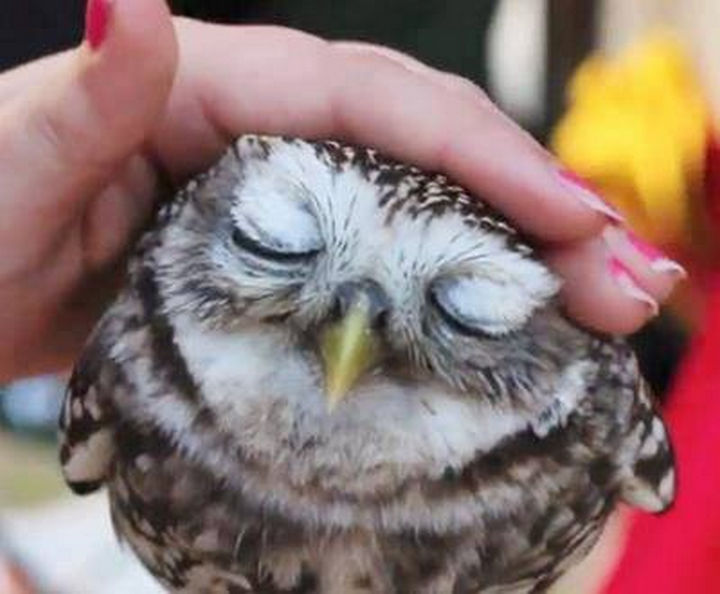 7)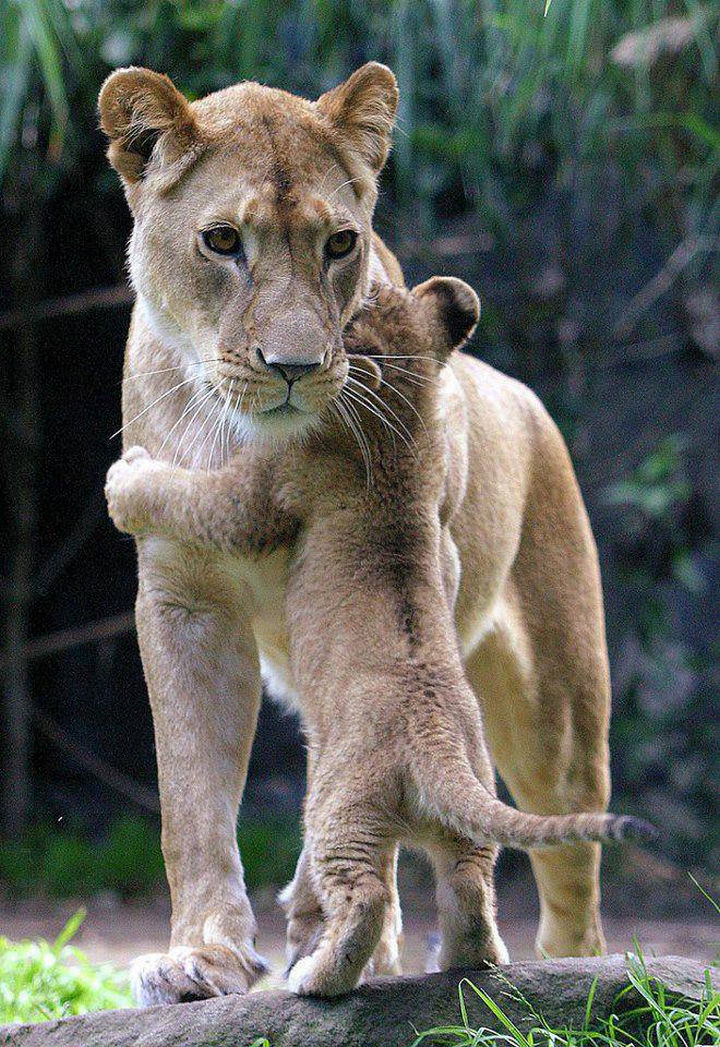 8)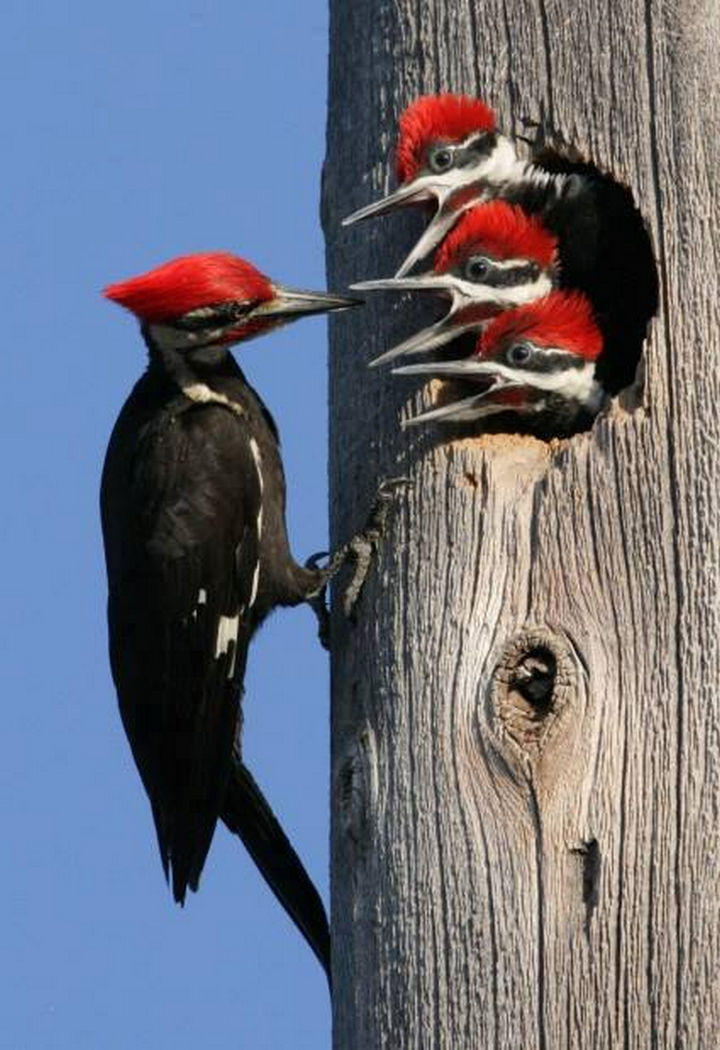 9)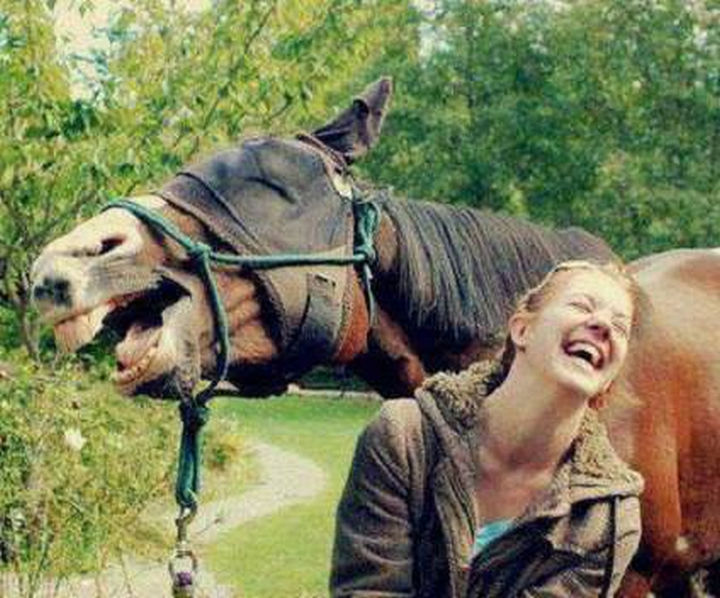 10)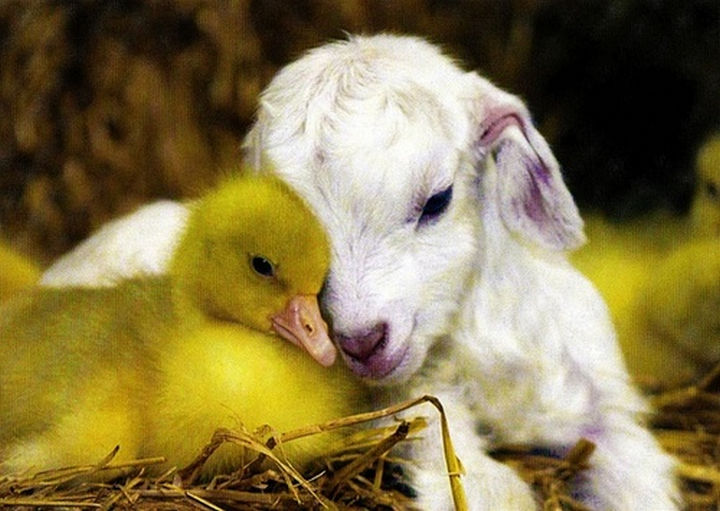 11)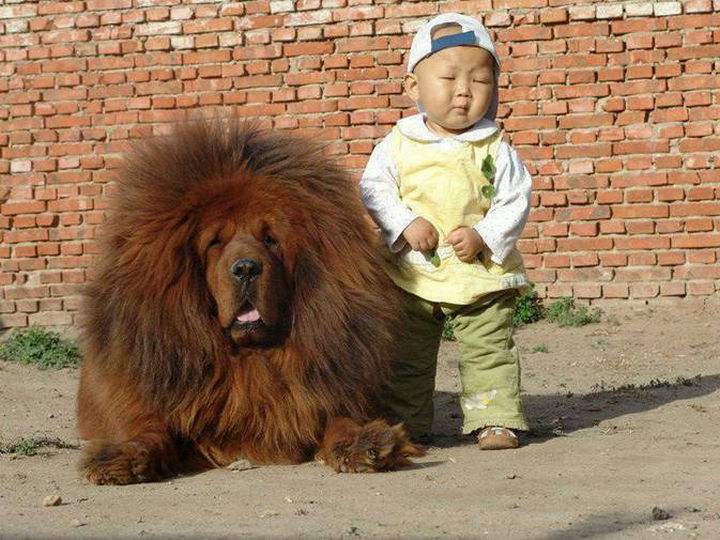 12)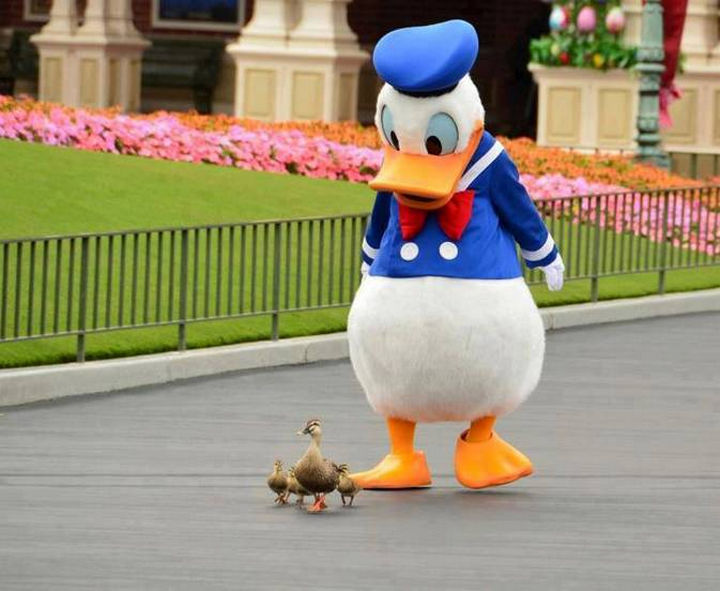 13)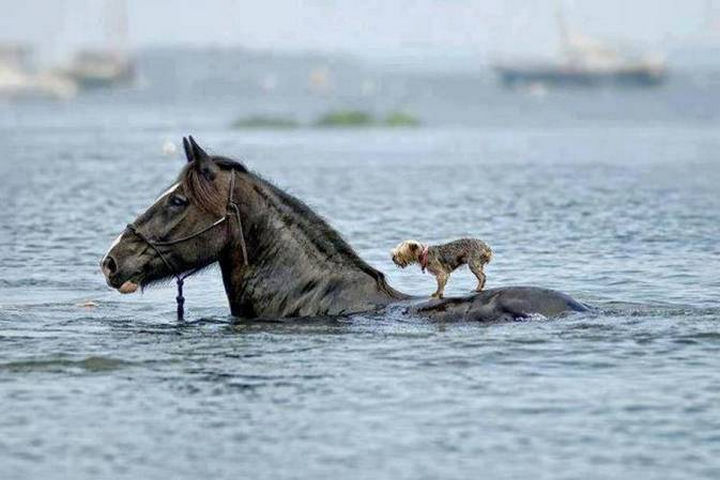 14)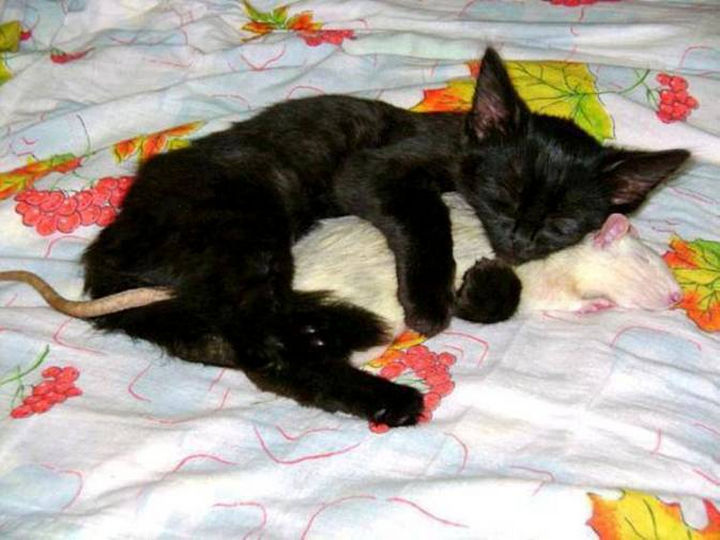 15)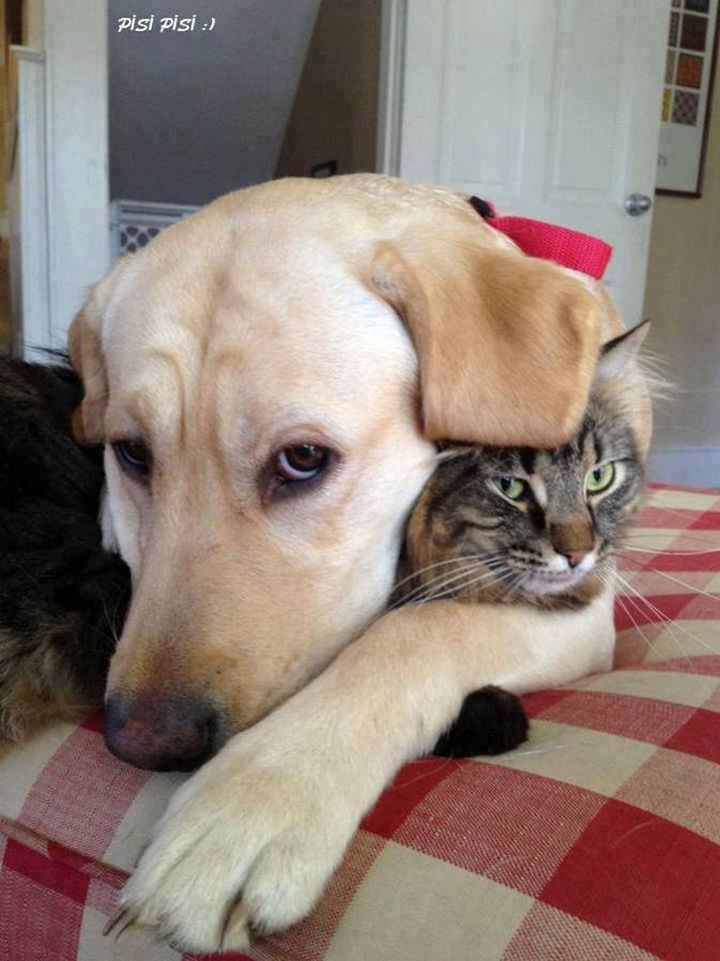 16)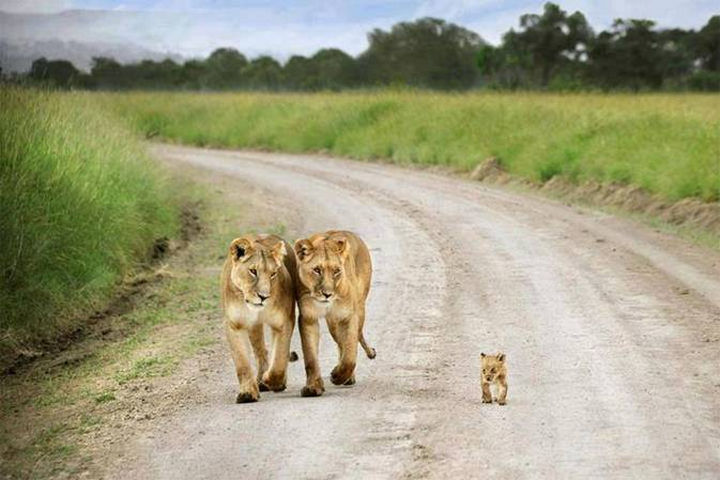 17)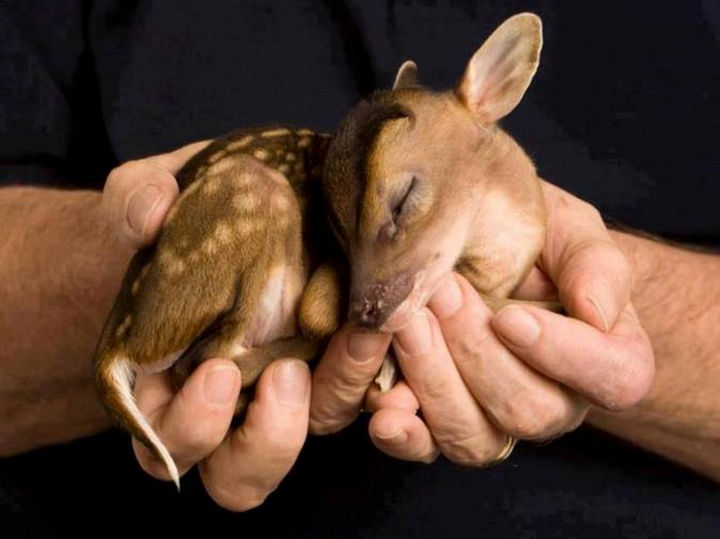 18)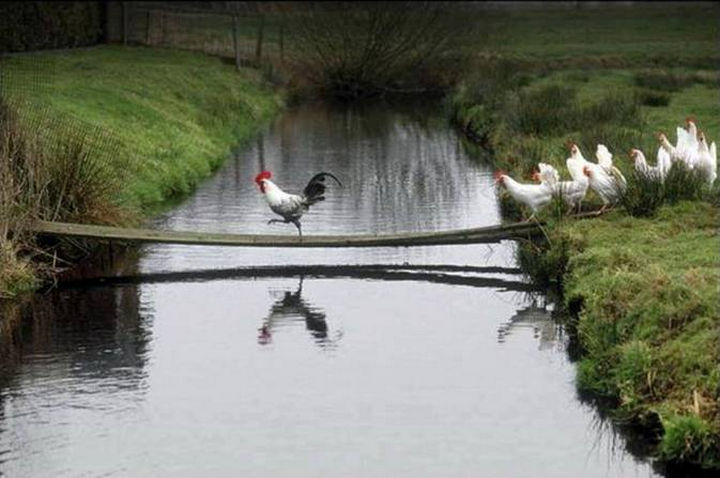 19)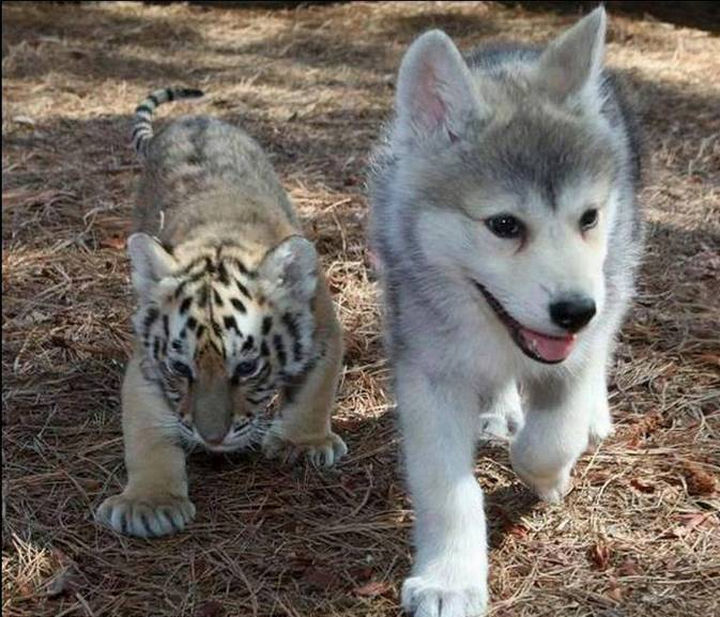 20)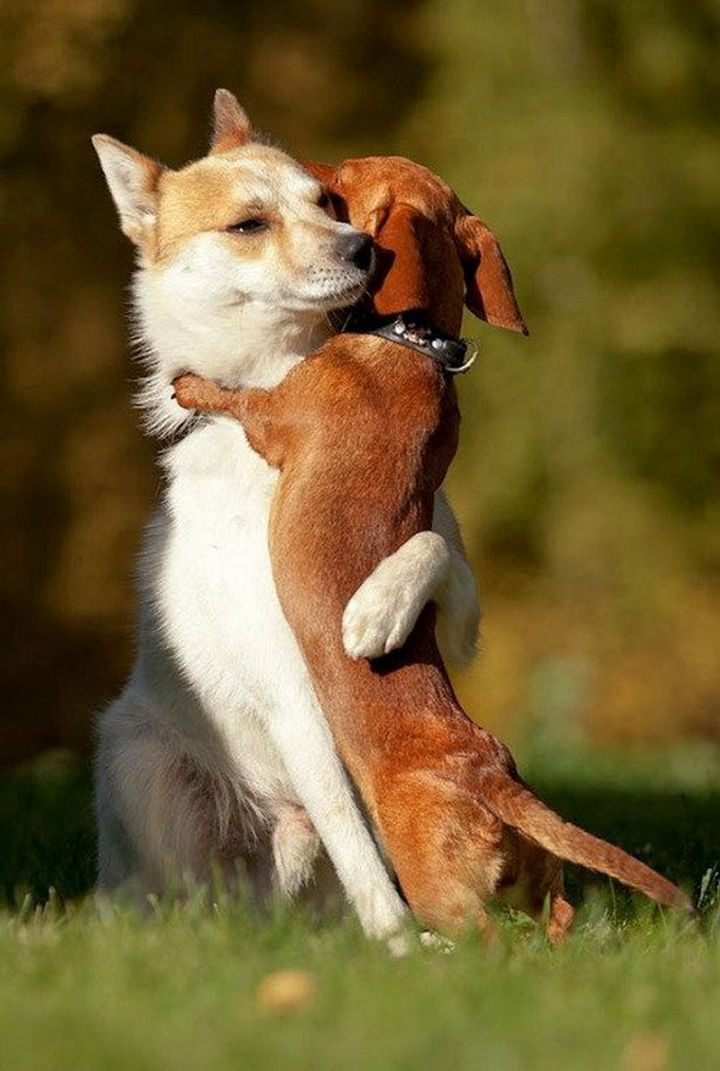 We don't own the earth but instead share it with every other living creature on earth and they deserve our respect. Please share these powerful images showcasing the unconditional love of animals with your friends and family.
Facebook Comments