A father and his two sons decided to go boating on a lake on a beautiful sunny day. What they didn't expect was that they would participate in a heartwarming hummingbird rescue in the process. As they were riding on the lake, they noticed something that appeared like garbage floating on the lake.
As they got closer, they realized it wasn't garbage they were looking at but a hummingbird fighting for its life in the water. You'll be amazed at how well they cared for it and it was one rescue they will never forget!
A family spotted what appeared like garbage on the lake and decided to steer their boat closer to pick it up.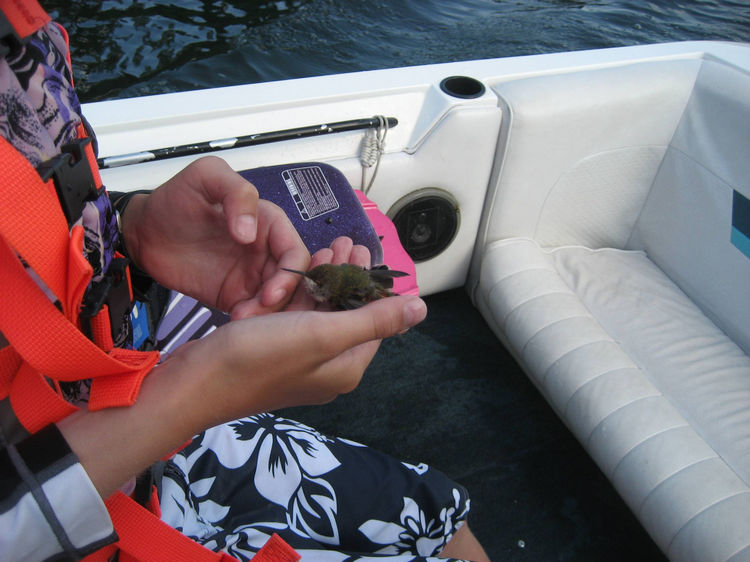 It wasn't garbage at all! It was a tiny hummingbird that somehow fell into the lake.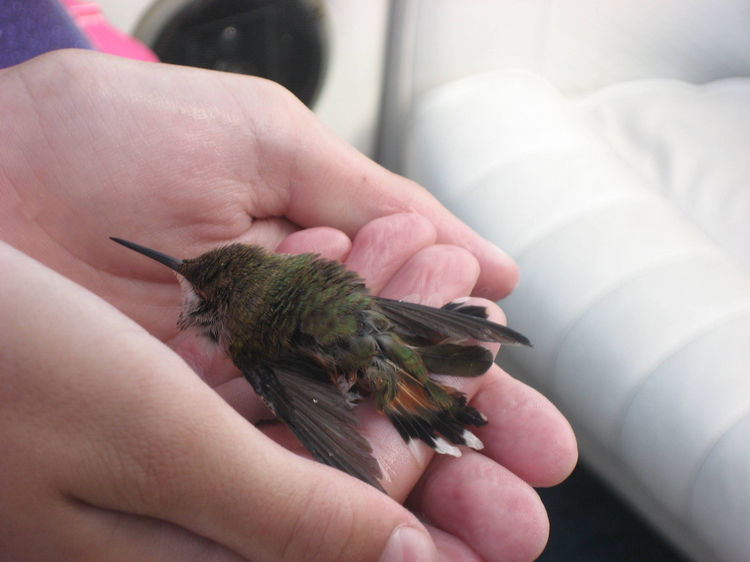 The bird was unable to fly out of the water by itself. It was cold, wet, and shivering and didn't mind being held by a warm pair of hands.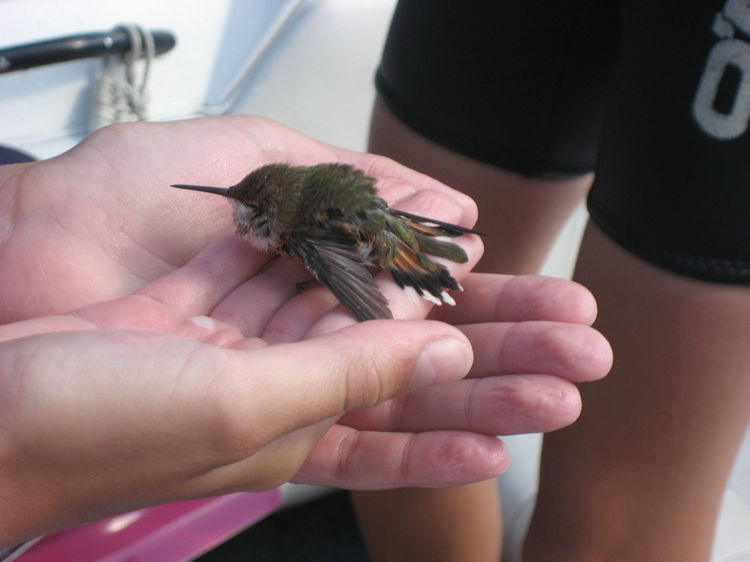 They brought it home and wrapped a towel around a warm wet cloth to provide gentle heat.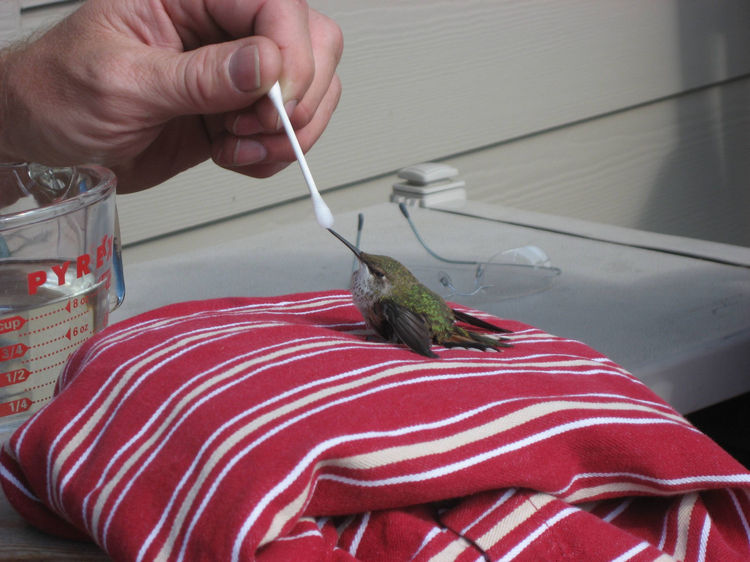 They fed it hummingbird food as it was starving and to also help regain its strength.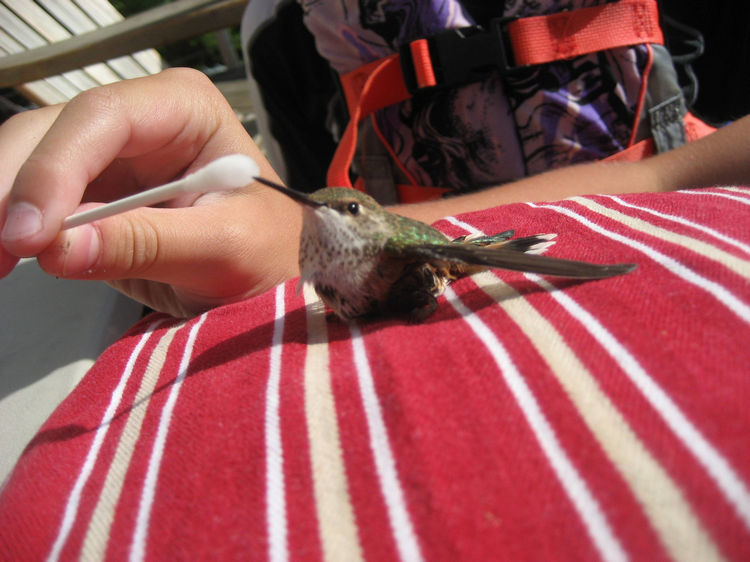 Once dry and healthy, the hummingbird tried to fly again but only flew about 10 yards before falling in the grass.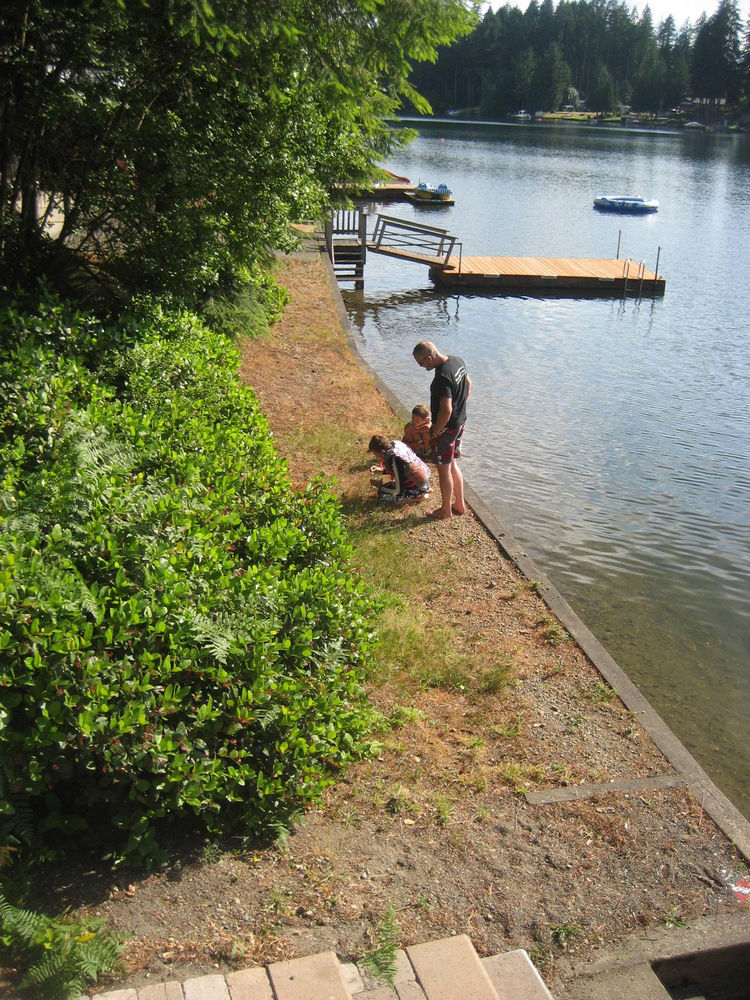 After feeding it more food, it flew onto a bush and strongly flew away as the family looked on.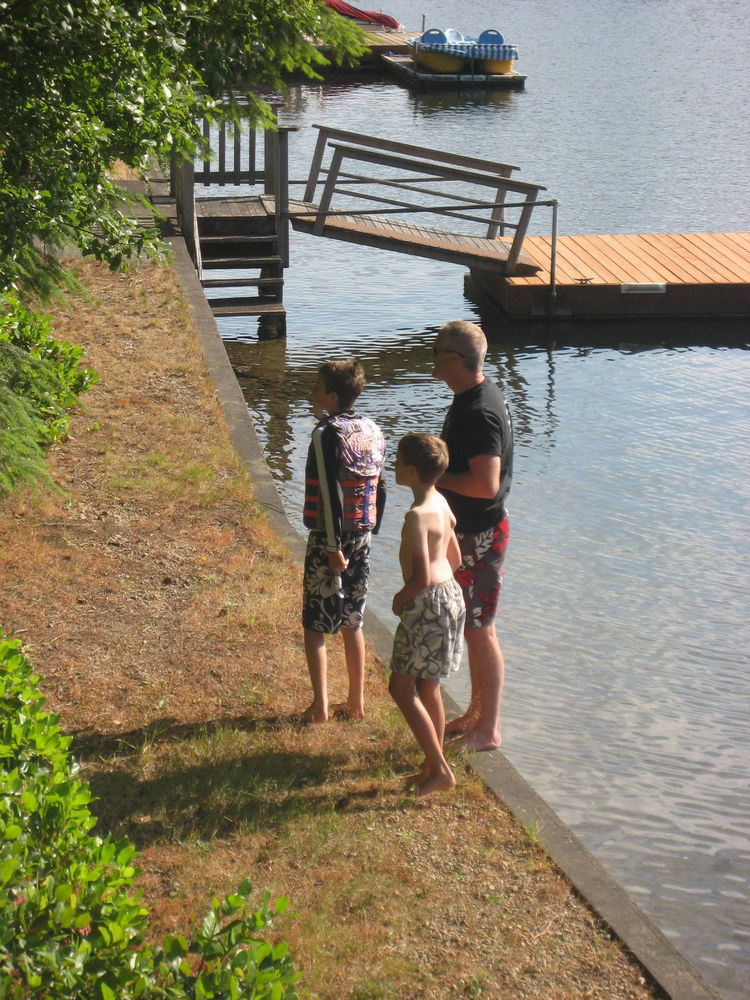 H/t: Imgur
Hummingbirds are one of my favorite birds and when I hear of a hummingbird rescue like this one, it warms my heart. Please share this heartwarming hummingbird rescue by a family boating on a lake with your friends and family.
Facebook Comments