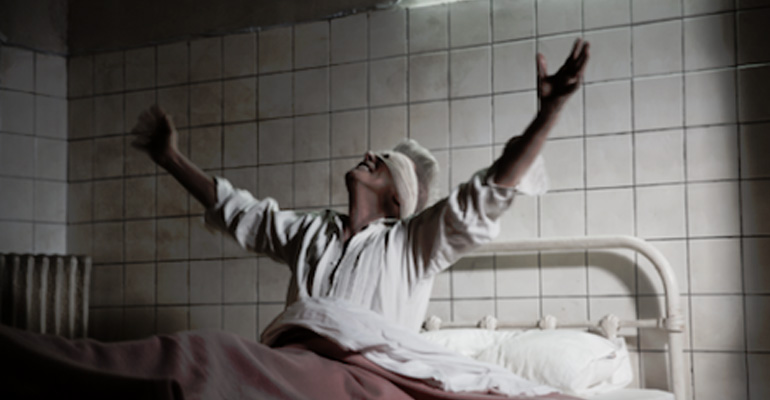 David Bowie released his final music video 'Lazarus' only days before his death. He begins with the haunting words, "Look up here, I'm in heaven." The lyrics are extremely poignant as he passed away 3 days after the music video was released.
David Bowie had been secretly battling cancer for 18 months and he knew for the last year that his cancer was incurable. Even with this terrible fate he faced every day, he still created and released his album 'Blackstar' as a 'parting gift' to his lifelong fans.
Very few artists could maintain a successful musical career for over 51 years but David Bowie always reinvented himself, was incredibly creative, and will be forever remembered as a cultural icon. Please share this beautiful but haunting music video released by David Bowie as a 'parting gift' with your friends and family.
Facebook Comments