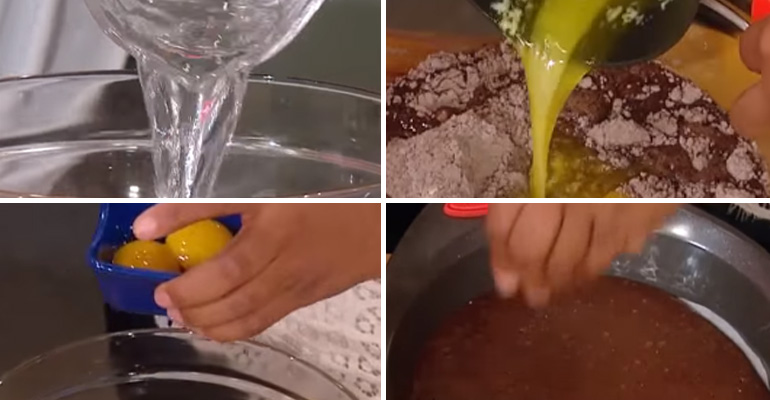 In the past, I NEVER used to make cakes using boxed cake mixes because making it from scratch just made it taste richer for some reason. But boxed cake mixes have come a long way and many of them make incredibly moist and flavorful cakes.
But if you want to make your boxed cake mix taste even better and get your homemade cake to taste as great as a bakery cake, the following 4 tips from Sunny Anderson will make it taste amazing! Sunny Anderson is a Food Network celebrity and she shared these awesome tips on the Rachael Ray Show.
Please remember that these tips apply to ANY boxed cake mix that ask for water, eggs, and oil and not only to chocolate cake mixes. Please share these awesome 4 tips to upgrade your boxed cake mixes with your friends and family.