Many of us are blessed to have several friendships but the following 5 friends did something different and made a pact to take the same photo at the same location every five years.
No time to go through the list? Watch this video of what these 5 friends did every five years instead!
They took their first photo in 1982 at a cottage on Lake Copco when all of them were 19 years old. Without missing a beat, all five friends showed up at the same location every five years to take a photo. The latest picture they took was in 2012 and even more than 30 years later, their friendship is something special.
1982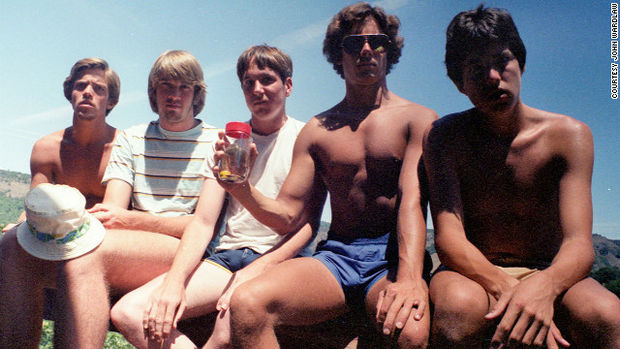 What else was happening in 1982? E.T.: The Extra-Terrestrial ruled the box office, 60 minutes was the top TV program, and Time Magazine named the computer as 'Man of the Year'.
1987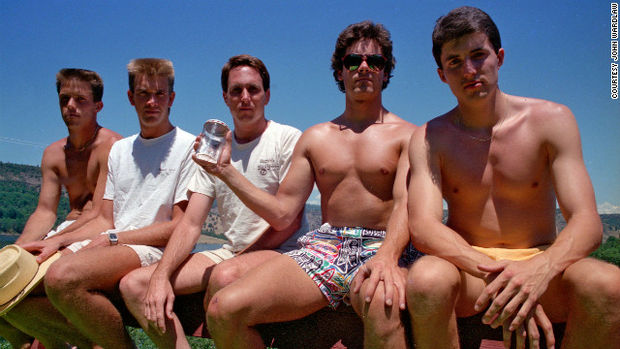 What else was happening in 1987? Red Bull launched and gave you wings, Three Men and a Baby was a blockbuster, and Bill Cosby owned the prime time slot with the Cosby Show.
1992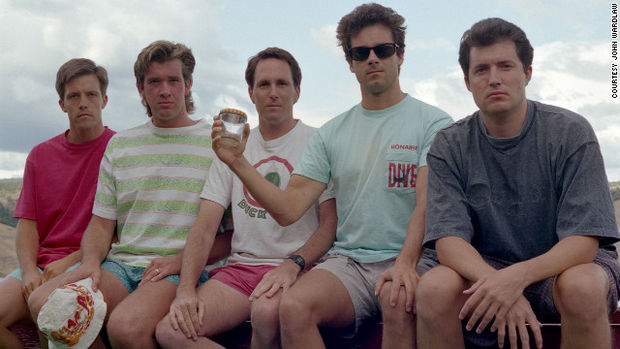 What else was happening in 1992? 'Trolls' dolls were the popular toy, Aladdin was the top grossing movie, and Michael Jackson released 'Black or White'.
1997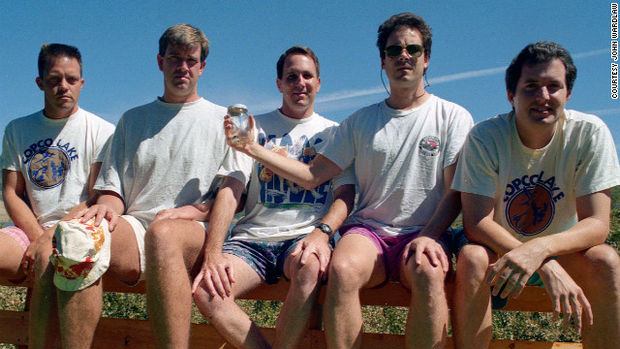 What else was happening in 1997? James Cameron was 'King of the World' with Titanic ruling the box office AND the Oscars, Seinfeld was the funniest sitcom on TV, and Ellen DeGeneres came out of the closet on her sitcom.
2002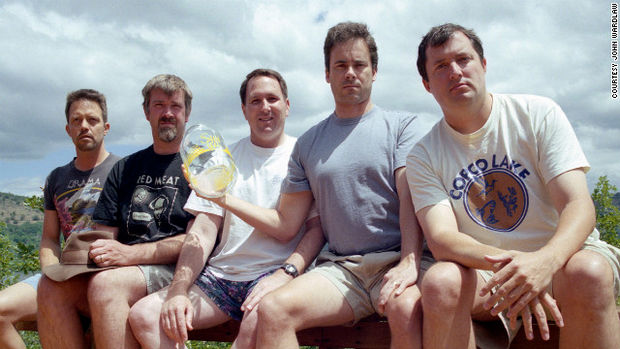 What else was happening in 2002? CSI was the top TV show, Spider-Man was movie hit of the year, and FOX premiered American Idol.
2007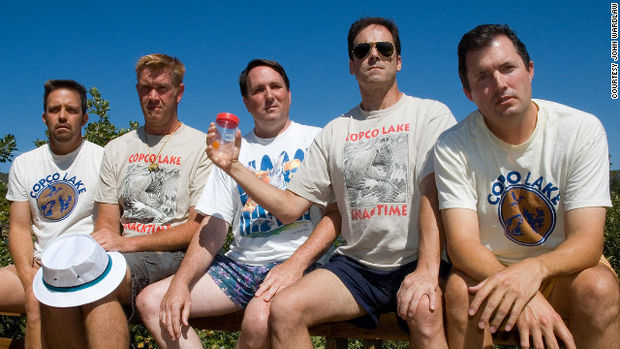 What else was happening in 2007? Apple released the iPhone 2G to rave reviews, American Idol was raking up huge audiences, and Spider-Man 3 was tops at the box office.
2012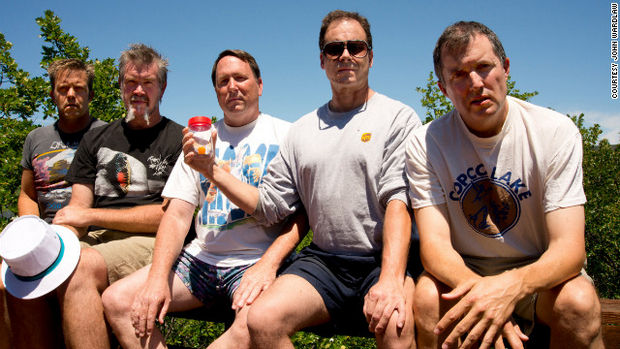 What else was happening in 2012? "Gangnam Style" takes over the world, The Avengers was a box-office hit, and the five guys were planning their next photo for 2017.
2017
What else was happening in 2017? Donald Trump was sworn in as the 45th President of the United States, Prince Harry and Meghan Markle get engaged, and Star Wars: The Last Jedi ruled the theaters with the live-action remake of Beauty and the Beast a close second.
H/t: CNN
These 5 friends truly define what friendship is all about and we wish them all the best. Please share these awesome photos of friendship with your friends and family.
Facebook Comments