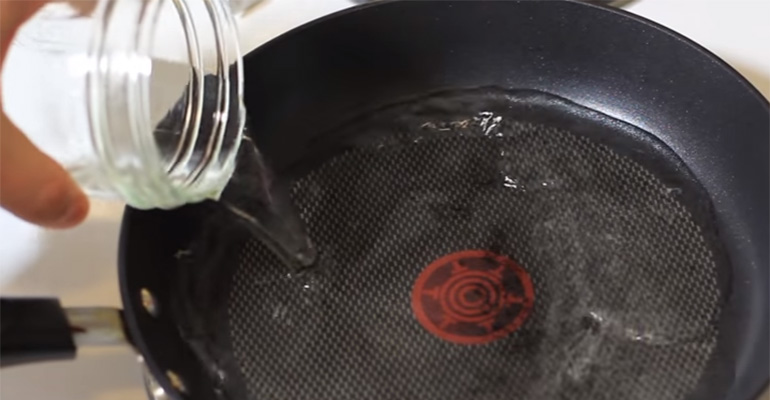 I usually don't buy in bulk except for a few items but vinegar is definitely one item I purchase in bulk. The uses for vinegar is nearly limitless and it's perfect as a cleaner, a disinfectant, and even for making DIY kitchen wipes.
HouseholdHacker demonstrates 10 incredible vinegar life hacks and some of them will surprise you. Here are 10 ways that you can use vinegar for everything from unclogging drains to cleaning your glasses:
Unclogging a drain
Removing adhesive residue
Getting rid of awful smells.
DIY Cleaning Products
DIY Fruit fly Trap
Getting Wrinkles out of clothing (My favorite)
Preventing pets from scratching
Make flowers last longer
Cleaning your glasses perfectly
Removing baked on gunk in a frying pan
Watch 10 awesome vinegar life hacks that you can use every day…
There are so many cleaners that are made with ingredients we can't pronounce and potentially toxic but vinegar is natural and safe. Please share these 10 vinegar life hacks with your friends and family.
Facebook Comments