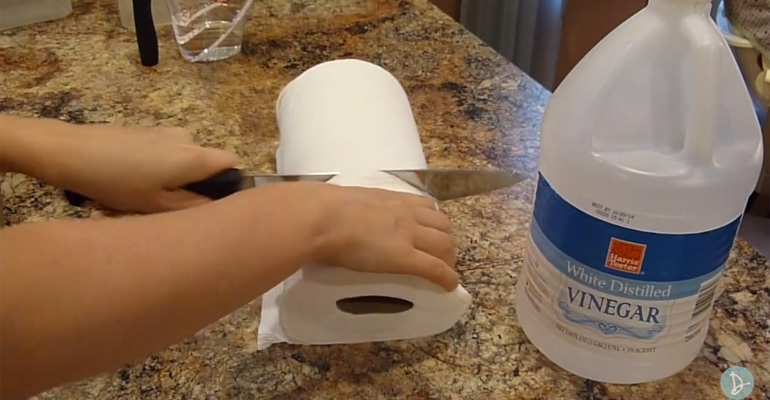 I love kitchen wipes because they are unbelievably handy but sometimes it can get so expensive if you're messy as I am! I love this excellent tip from blogger Kathryn from Do It On A Dime.
Kathryn first shows us a great way to make cleaning wipes using only 3 ingredients: water, alcohol, and dish soap. She also has the perfect solution for disinfecting your cutting boards and keeping them looking like new.
Watch how to make DIY kitchen wipes to keep your kitchen clean!
This is going to save me so much money on cleaning supplies and it makes me feel better too because I know what ingredients are in the cleaning solution. Please visit Do It on a Dime for free printables and for many more great house cleaning tips.
Please share this helpful tip for making your own DIY kitchen wipes and disinfecting wipes with your family and friends.
Facebook Comments