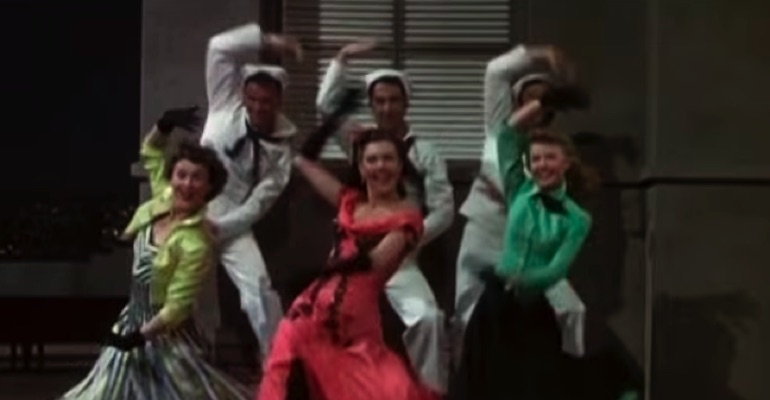 Whether you call them supercuts or mashups, there is an infinite number of excellent supercuts edited together by creative people but every once in a while, one of them simply blows your mind. YouTuber Michael Binder is a cinephile and was inspired by other supercuts that featured popular movies synched to one of the biggest hits of 2015, 'Uptown Funk' by Mark Ronson featuring Bruno Mars.
But unlike these other popular versions, he decided to create one using unforgettable dance scenes from movies created during the Golden Era of motion pictures. Movies that featured legends such as Fred Astaire, Judy Garland, Gene Kelly, Ginger Rogers, and so many more talented actors and performers.
Hint: Click on the subtitles button if you want the movie title from each scene.
I can't even think how much time it would have taken to create this supercut but it is definitely awesome. Please share this incredible supercut of movie legends dancing to "Uptown Funk" with your friends and family.
Facebook Comments