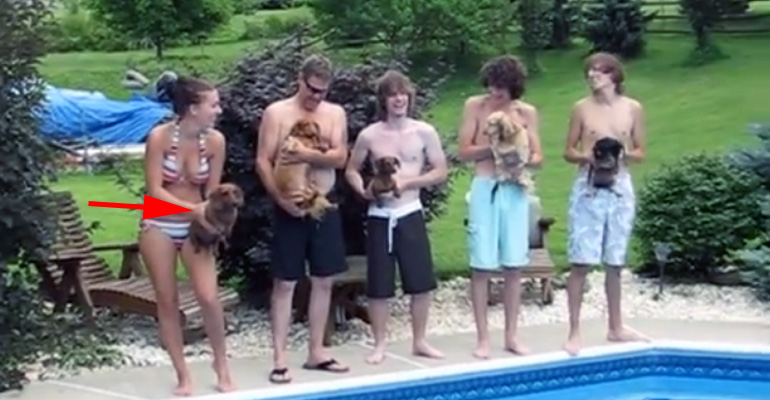 Summer is slowly winding down and what better way to enjoy the pool with a Dachshund pool race! These five friendly competitors are ready to take on each other in the Dachshund "500" water race.
All of them are primed and ready to go but adorably, the one on the left is ready to start but who do you think will win the race? Place your bets and watch one of the cutest races ever.
There are no losers in this race and we are the true winners for having watched this cute Dachshund water race. Please share these adorable Dachshund's racing in the pool with your friends and family.