The start of the New Year is the perfect time to think about some of the goals you want to achieve in the coming year. We all make resolutions but one of the most effective ways of making them a reality is to set small, achievable goals. Start by identifying the large-scale goals you want to achieve and break them down into smaller, measurable goals to commit to.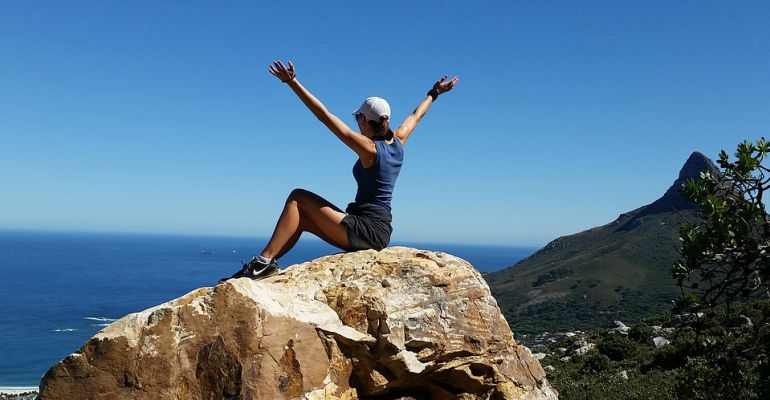 By having smaller, achievable goals, you can measure your success along the way and have better success in reaching the ultimate goal you're striving for. Here are 6 motivational quotes for students to further inspire you to succeed in 2020 and make it the best year ever!
1) Motivational quotes for students: Don't procrastinate or wait for things to happen. Make changes today to help create the life YOU want.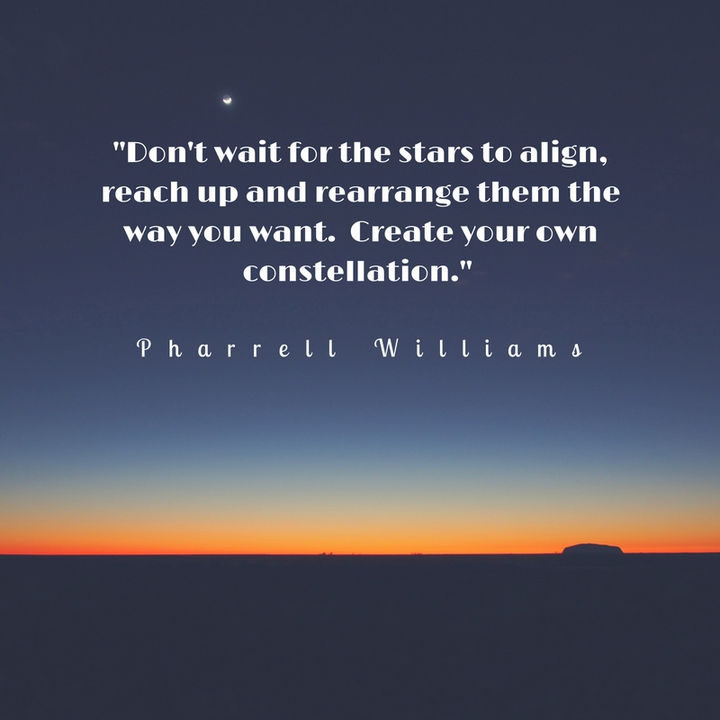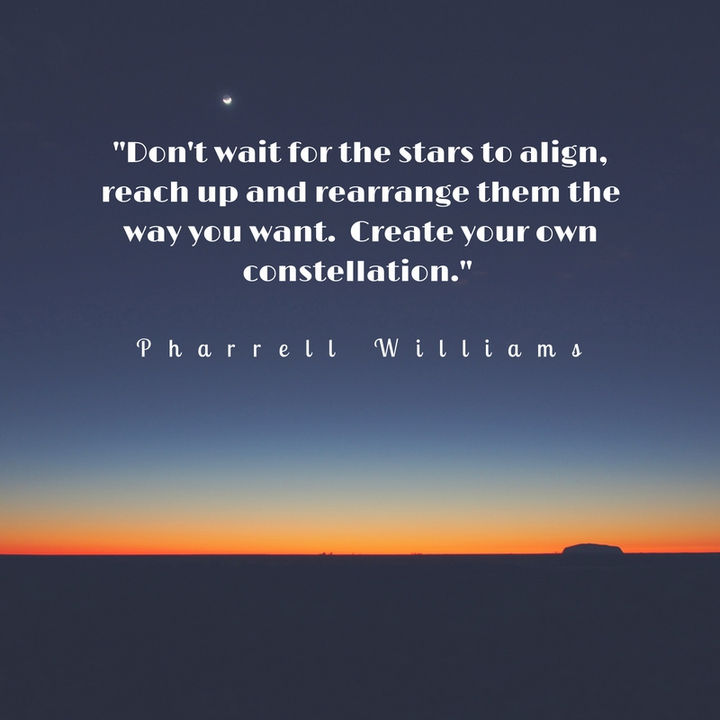 "Don't wait for the stars to align, reach up, and rearrange them the way you want. Create your own constellation." – Pharrell Williams
2) Work hard and you'll be one step closer to where you want to be. Dive into life head first and make it happen.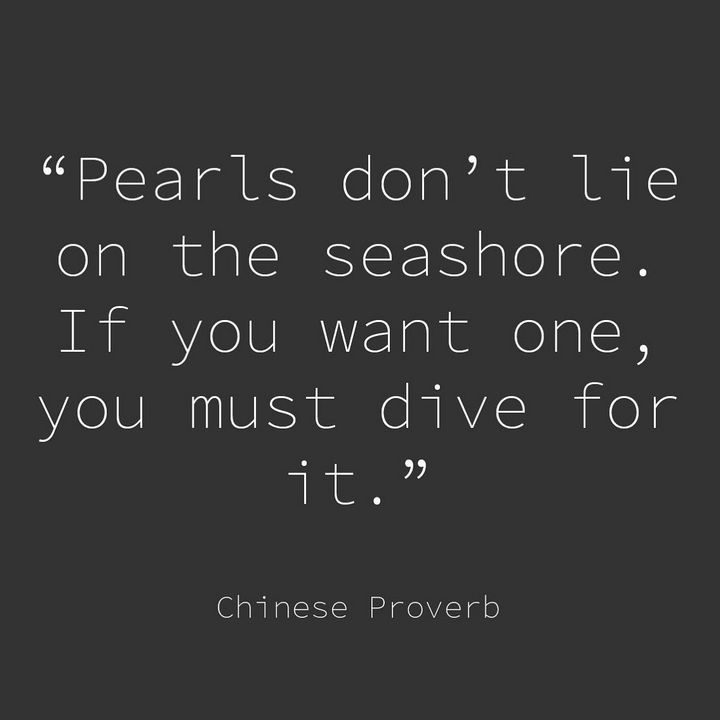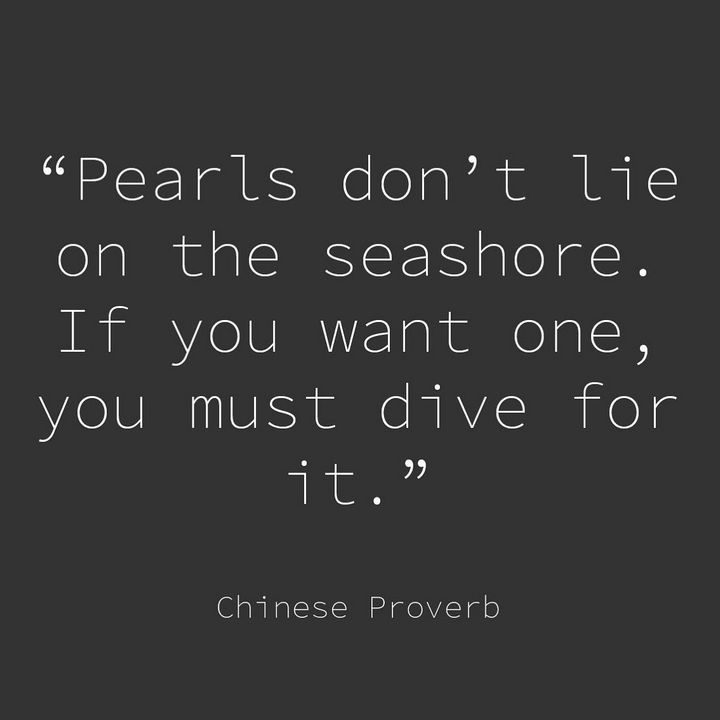 "Pearls don't lie on the seashore. If you want one, you must dive for it." – Chinese Proverb
3) Make every single day count and if you happen to fall, get back up and never stop moving.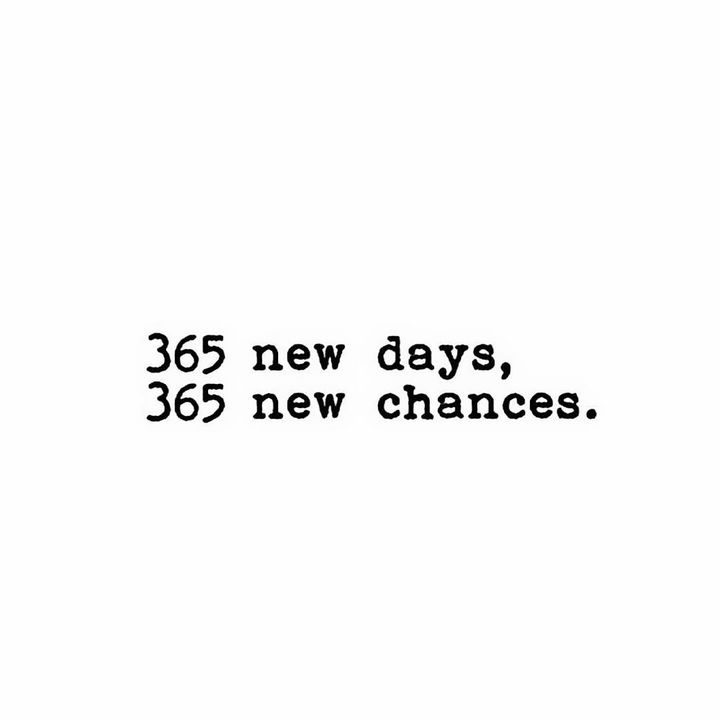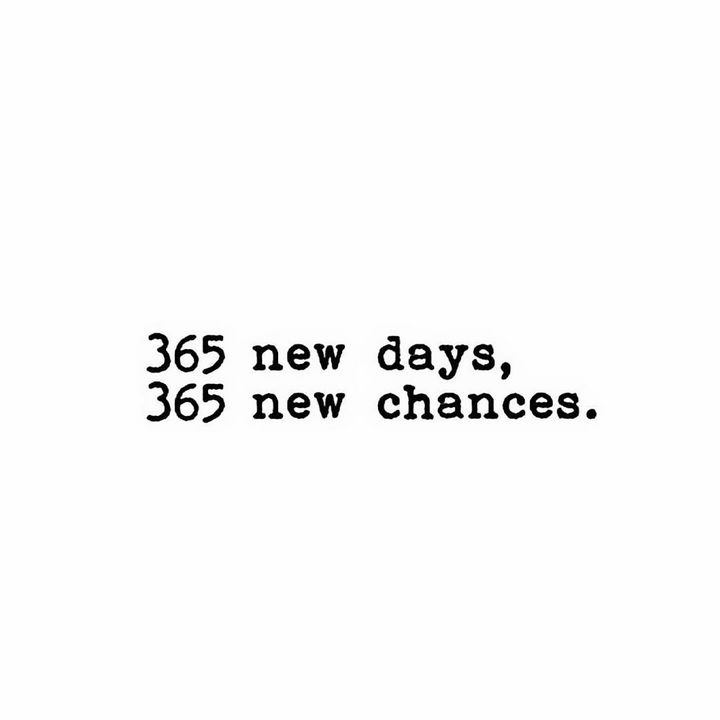 "365 new days, 365 new chances." – Unknown
4) Never lose hope and it will never leave you. Every day is a new beginning.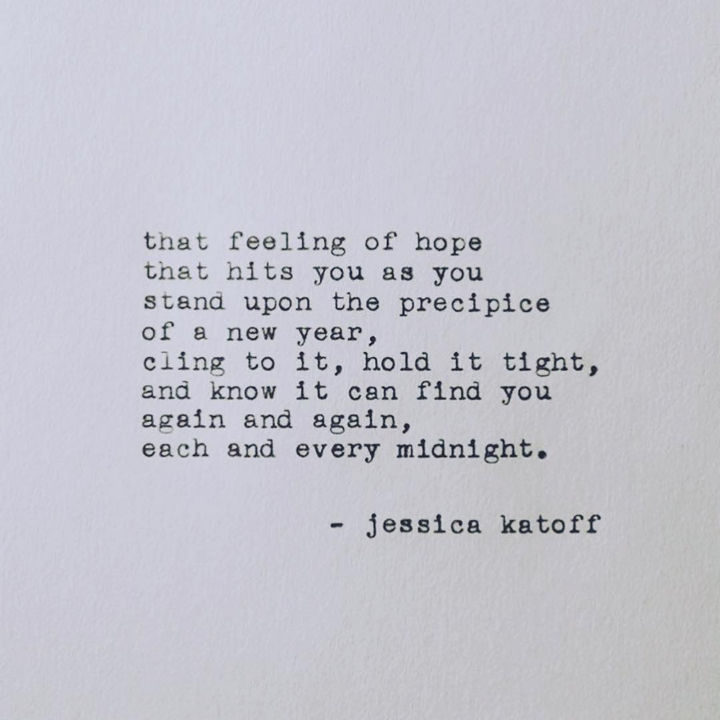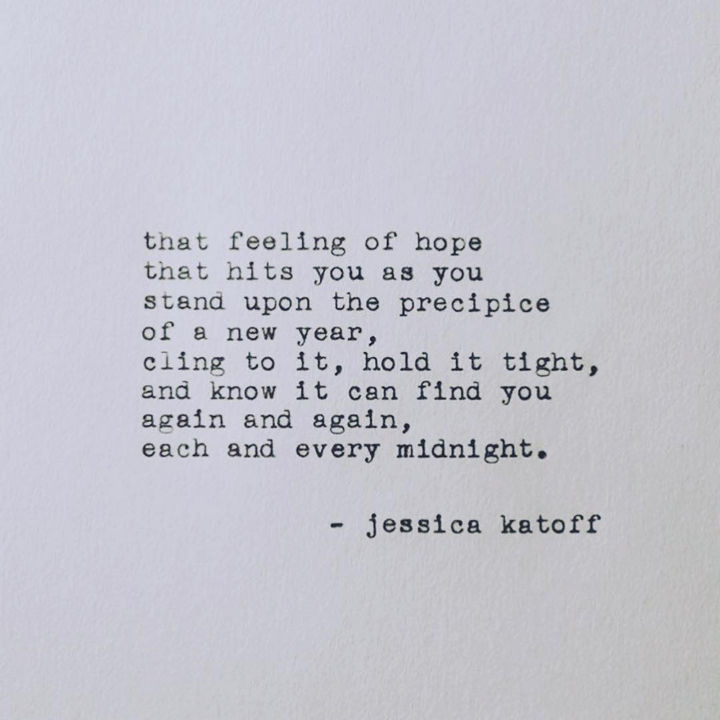 "That feeling of hope that hits you as you stand upon the precipice of a new year, cling to it, hold it tight, and know it can find you, again and again, each and every midnight." – Jessica Katoff
5) You only have one life to live. Discover your passion and live a life you love.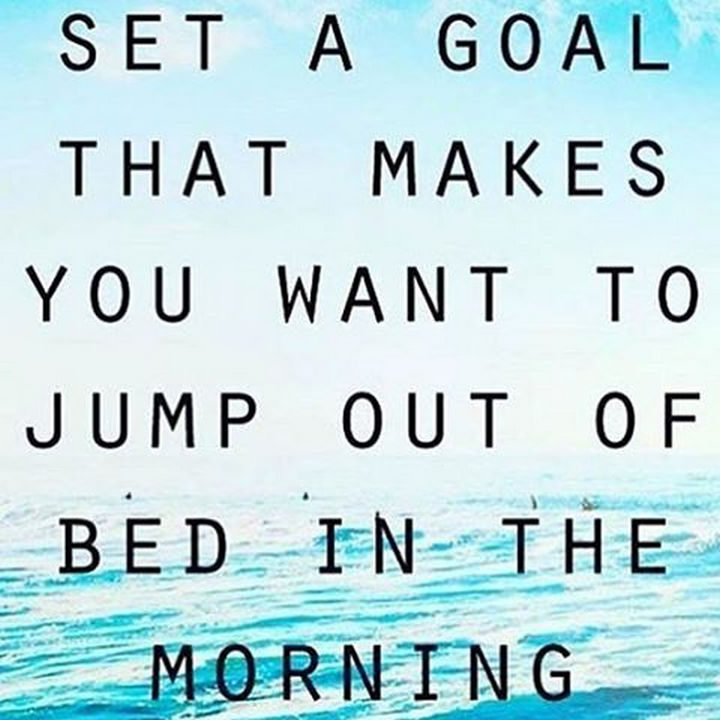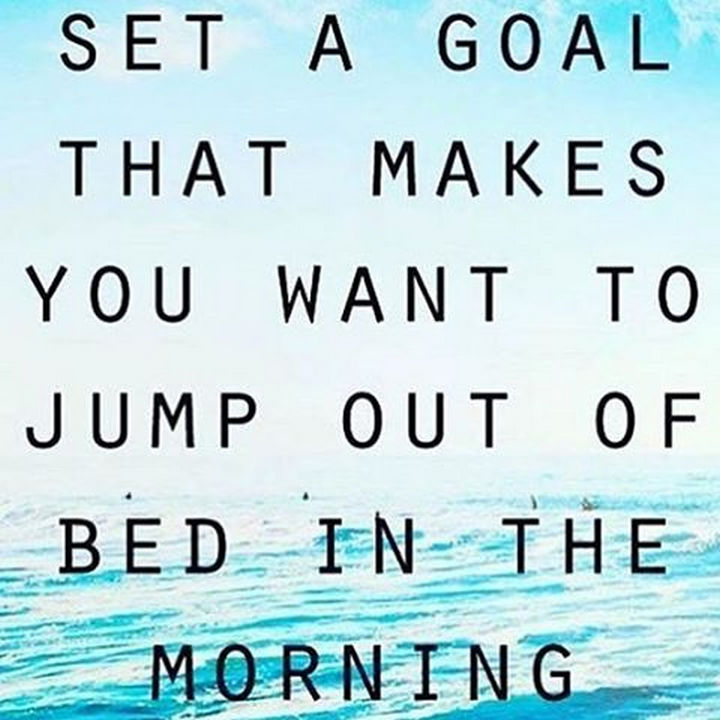 "Set a goal that makes you want to jump out of bed in the morning." – Unknown
6) Don't dwell on mistakes from the past. Look towards the future and know that it's never too late to create the life you want to live. Hope these motivational quotes for students inspire you…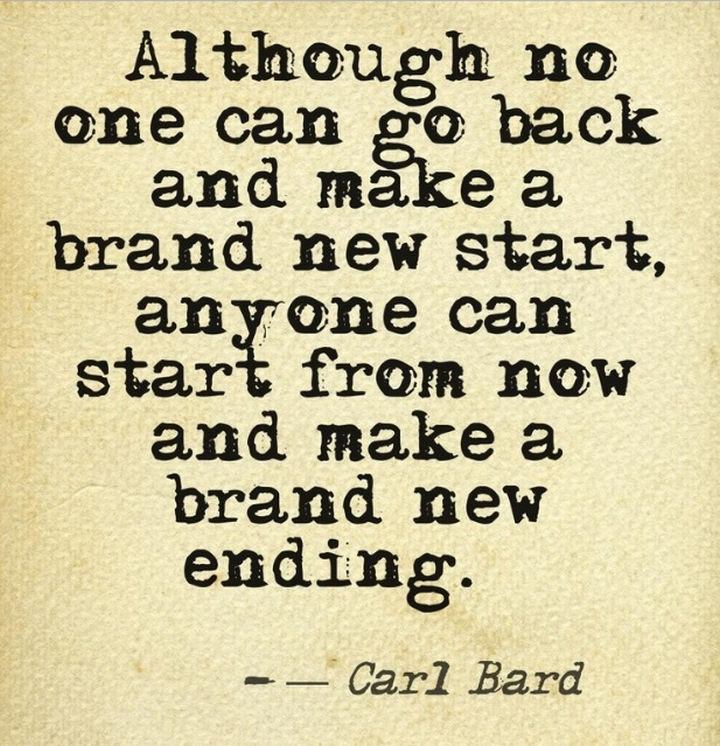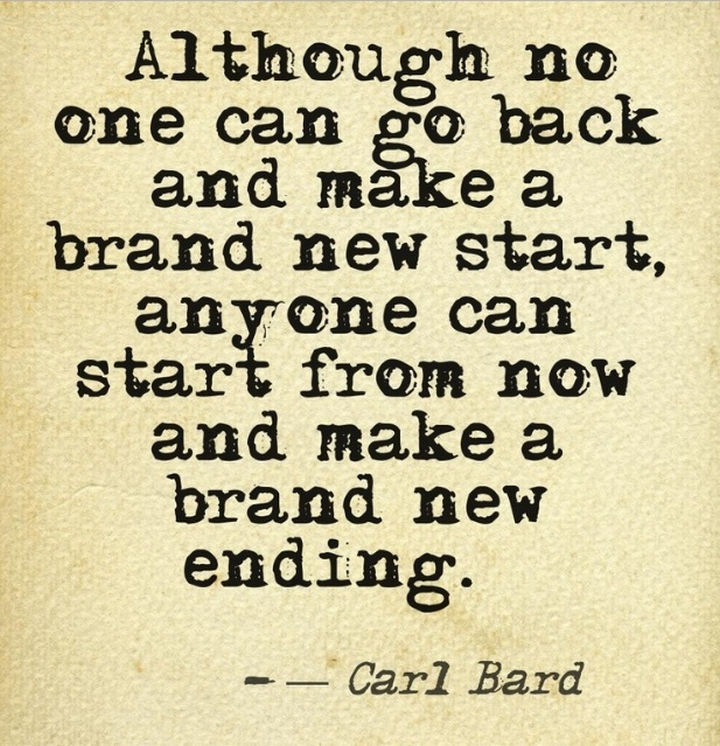 "Although no one can go back and make a brand new start, anyone can start from now and make a brand new ending." – Carl Bard
A new year is a perfect time to get motivated and looking forward to change. Please share these motivational quotes for students to inspire in 2020 and beyond with your friends and family.
Facebook Comments