With the advent of digital cameras, it's possible to take burst photos that allow for impressive results if you're trying to capture a moment that lasts only a split second. The best perfectly timed photos are actually the ones where you were expecting to capture a rare event or photo.
These photos were taken at the perfect time and all of them are spontaneous which makes them even funnier. Here are 19 perfectly time photos that will have you doing a double-take.
1)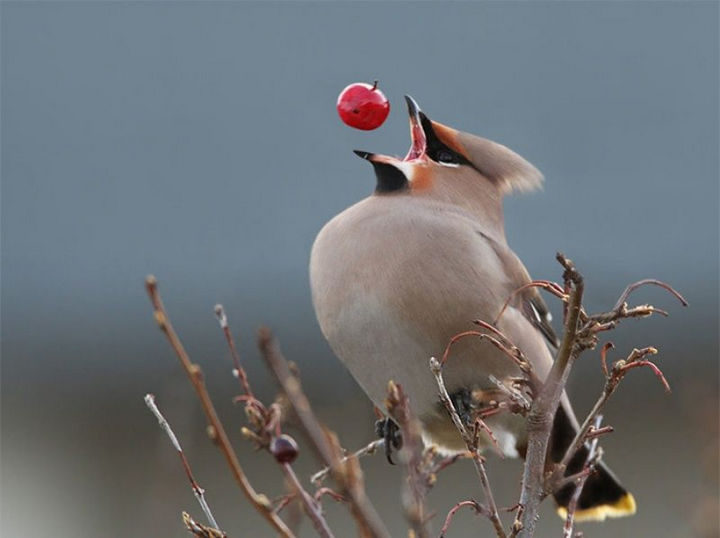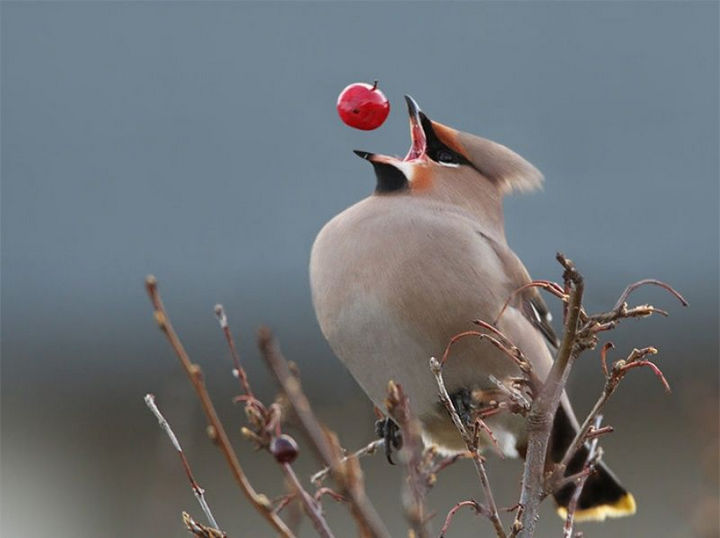 2)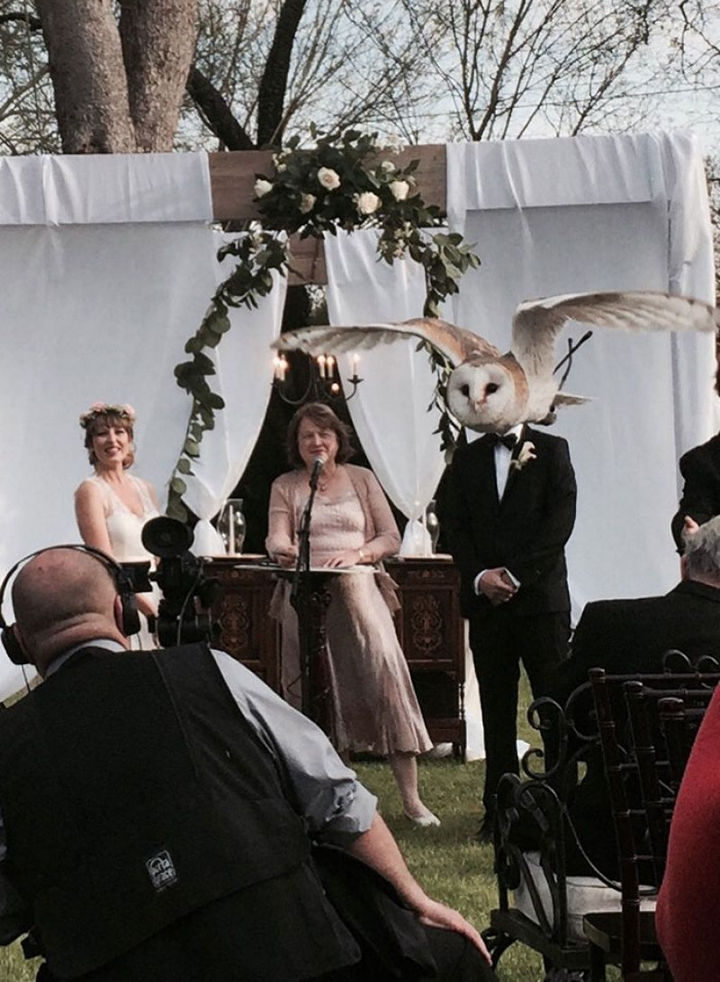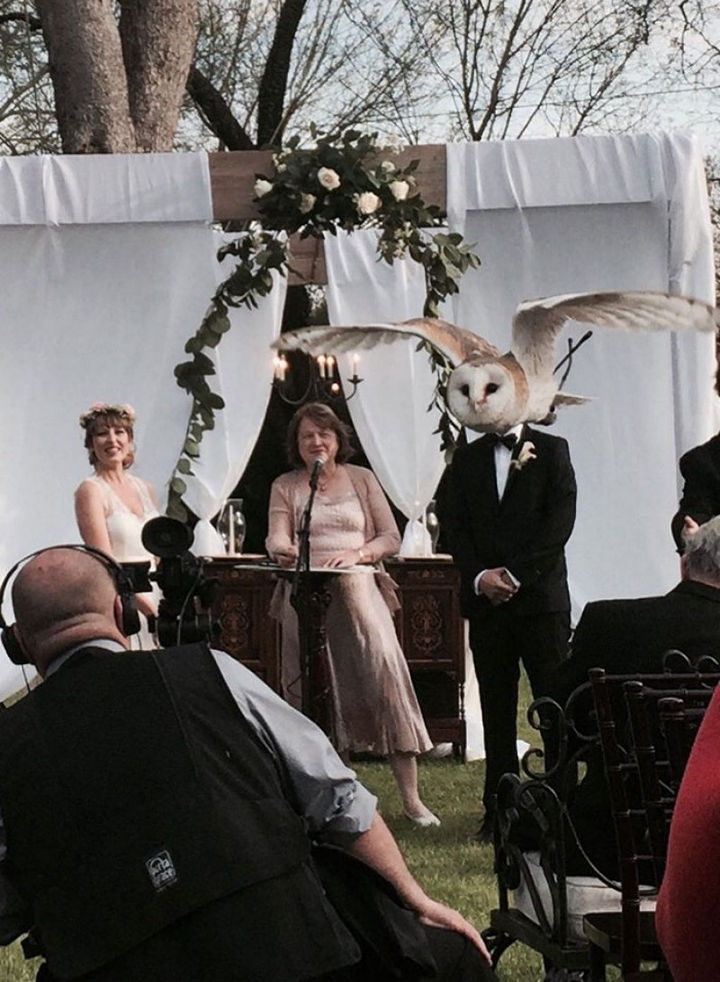 3)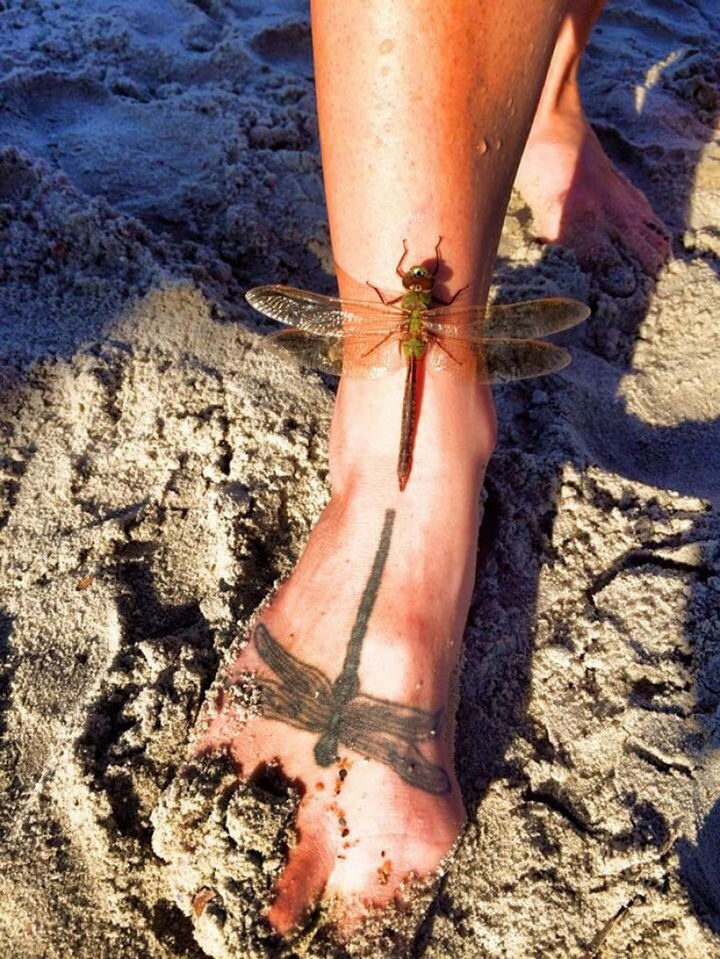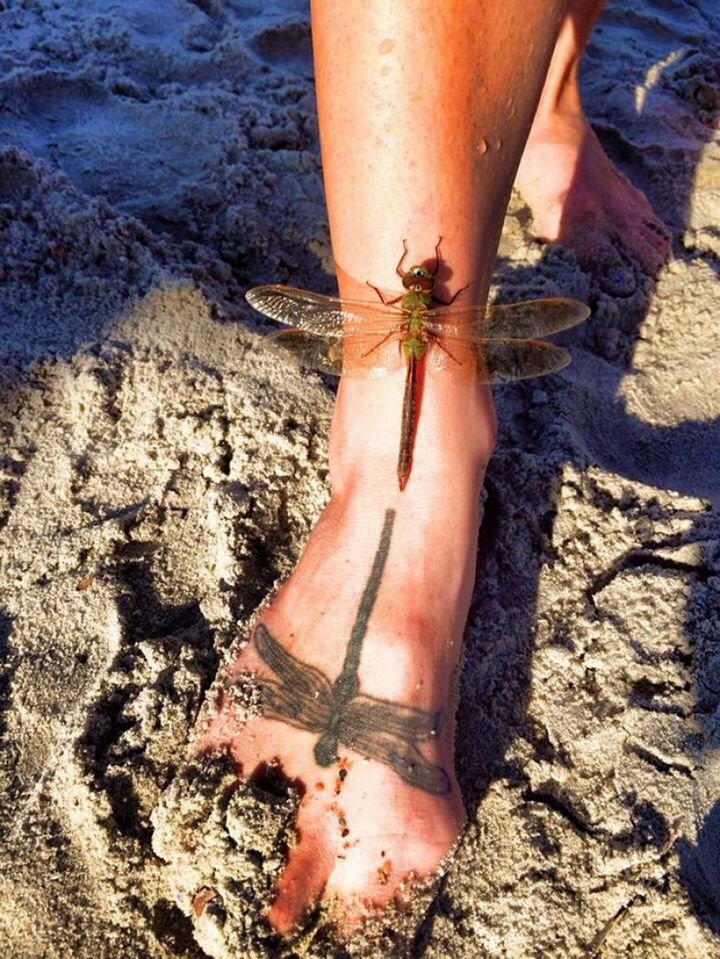 4)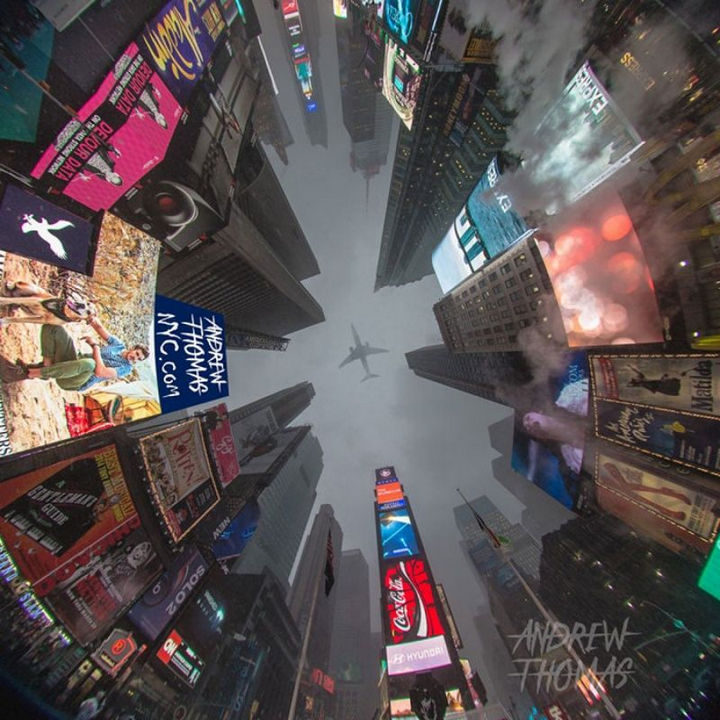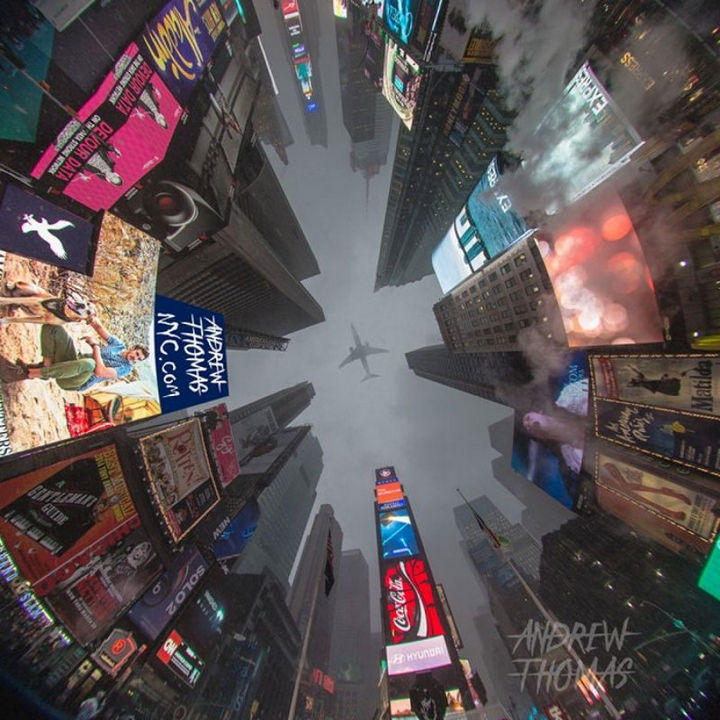 5)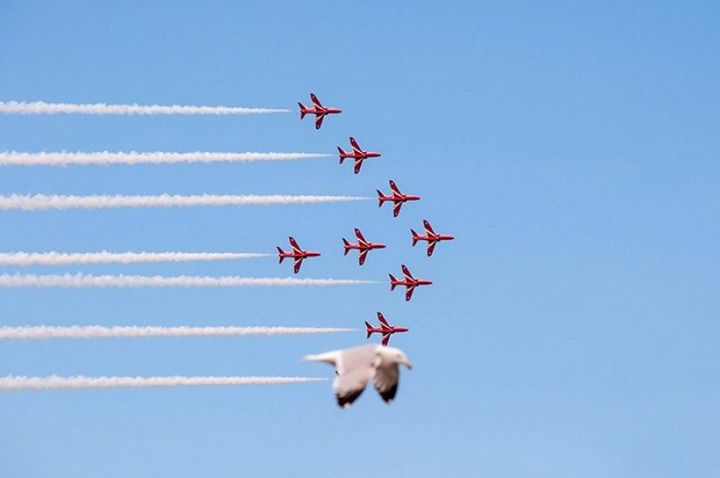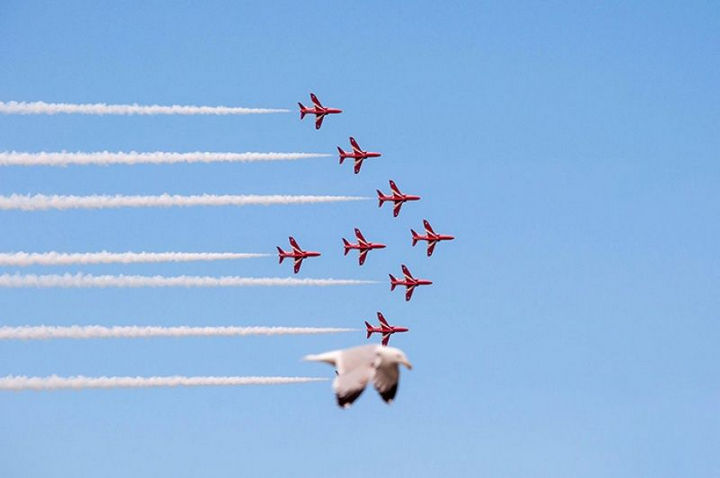 6)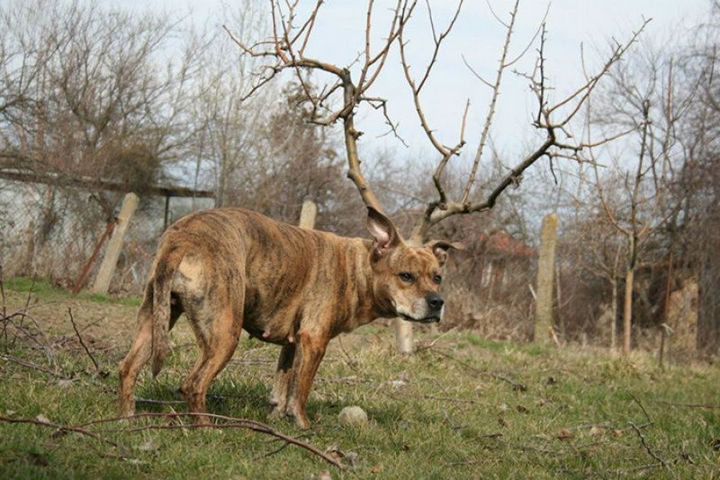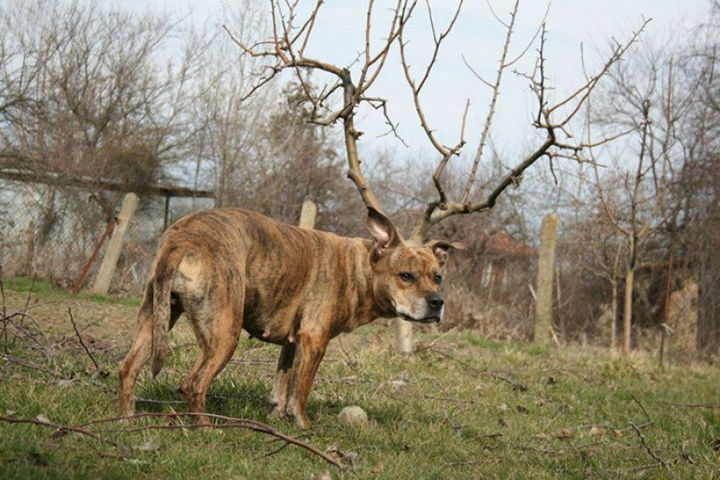 7)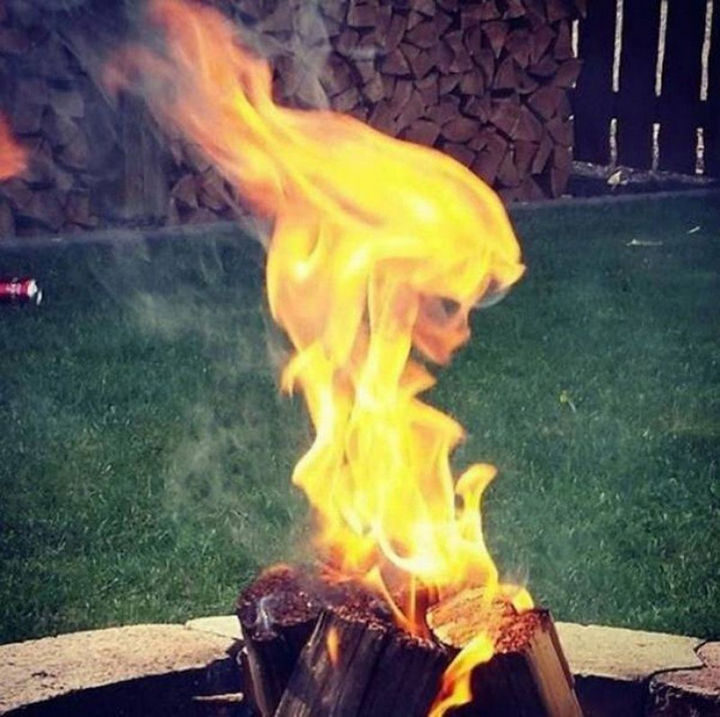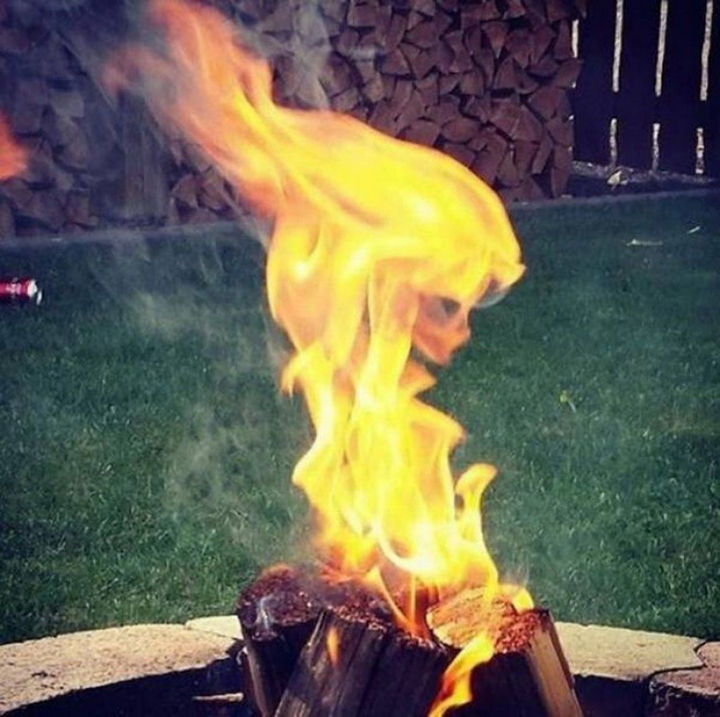 8)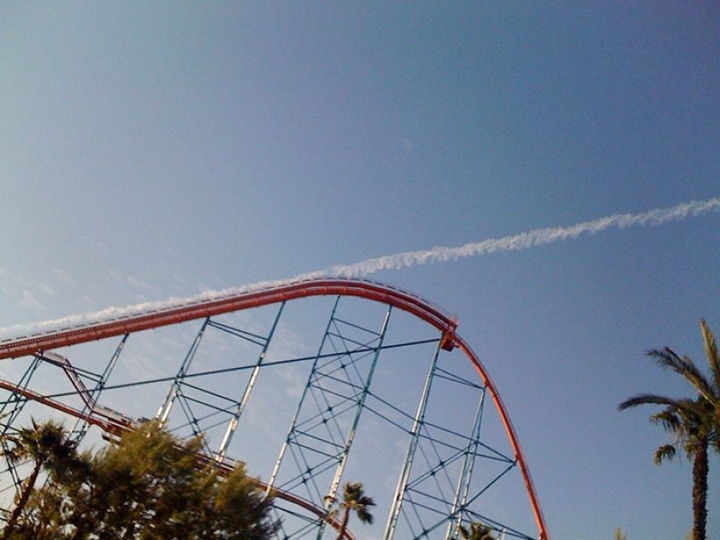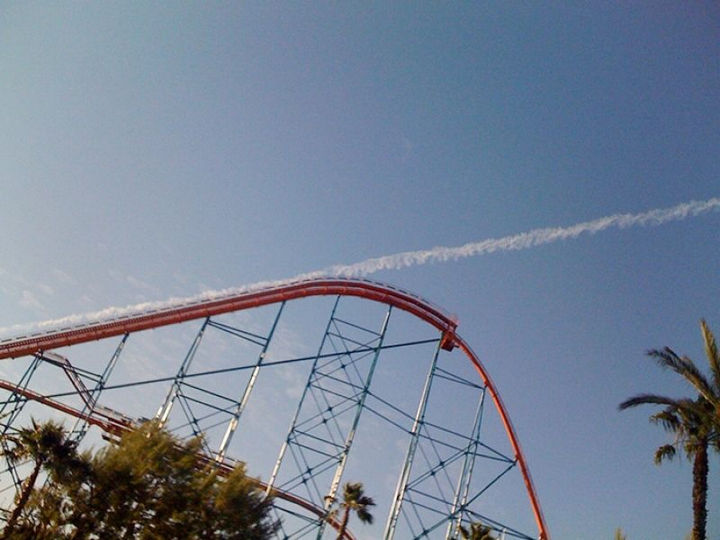 9)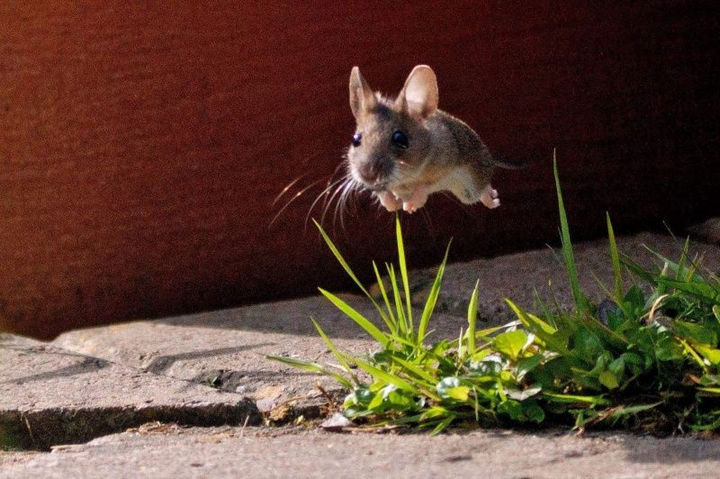 10)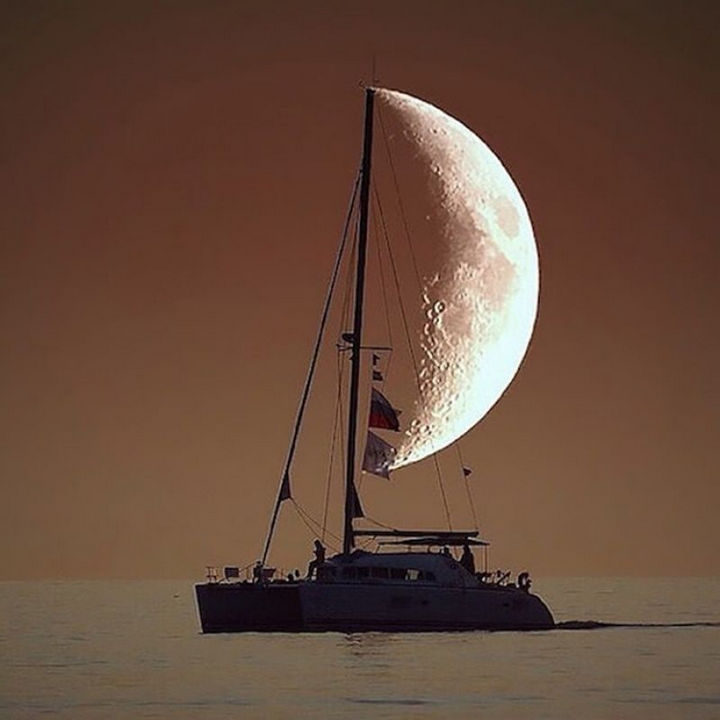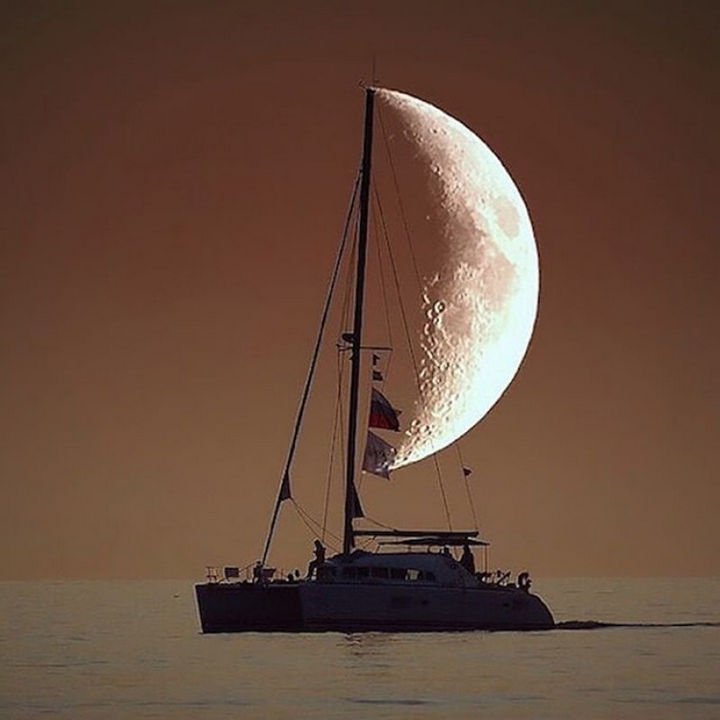 11)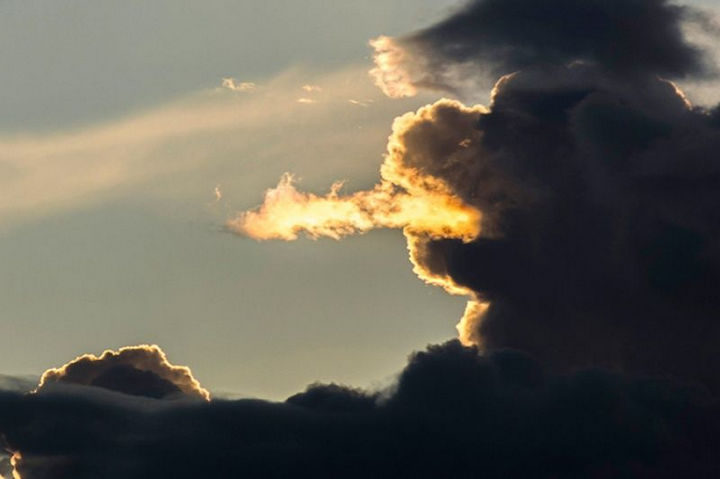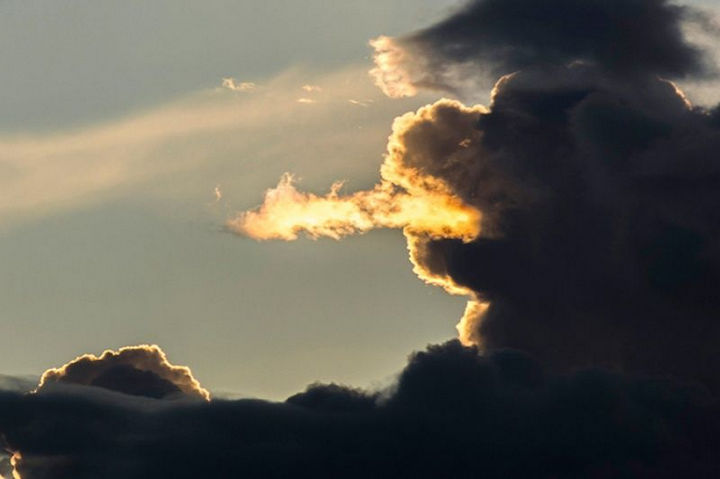 12)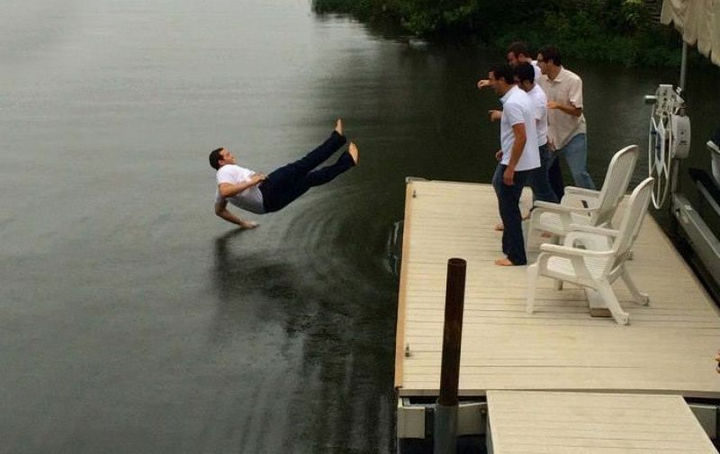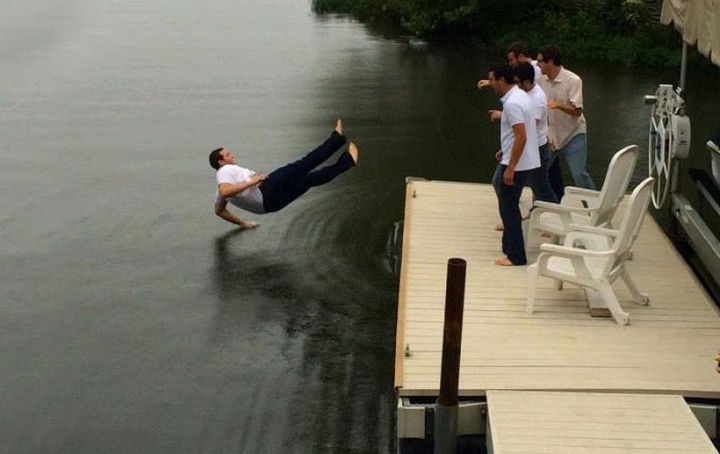 13)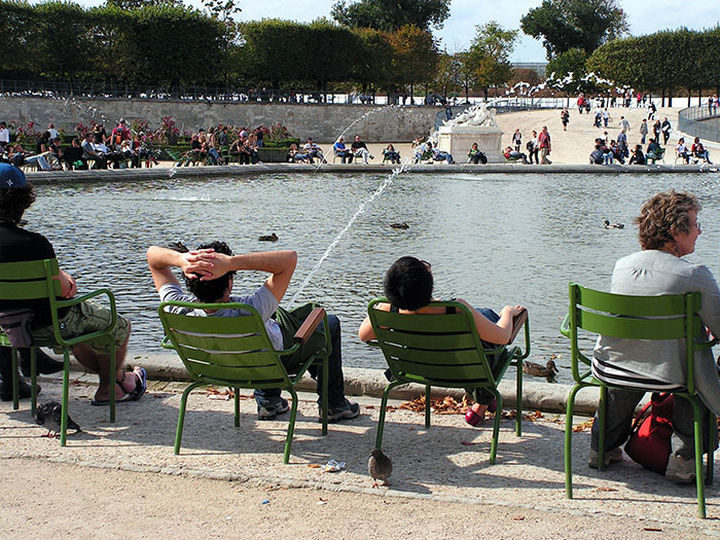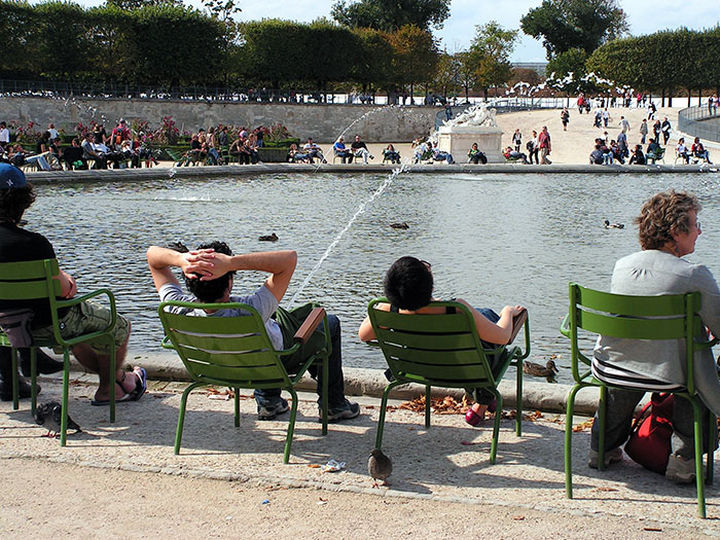 14)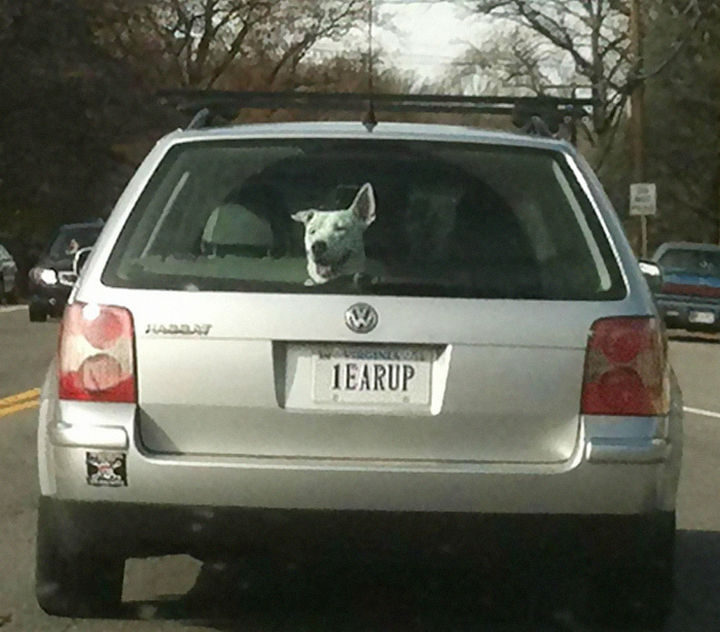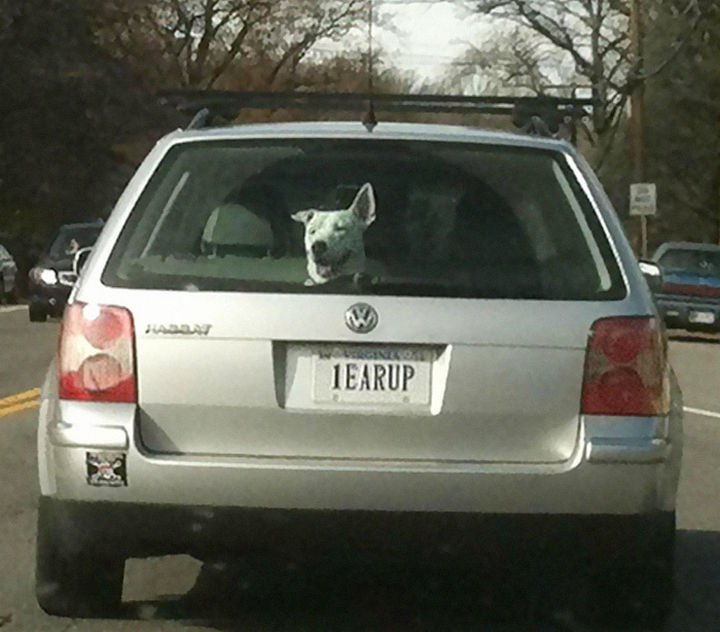 15)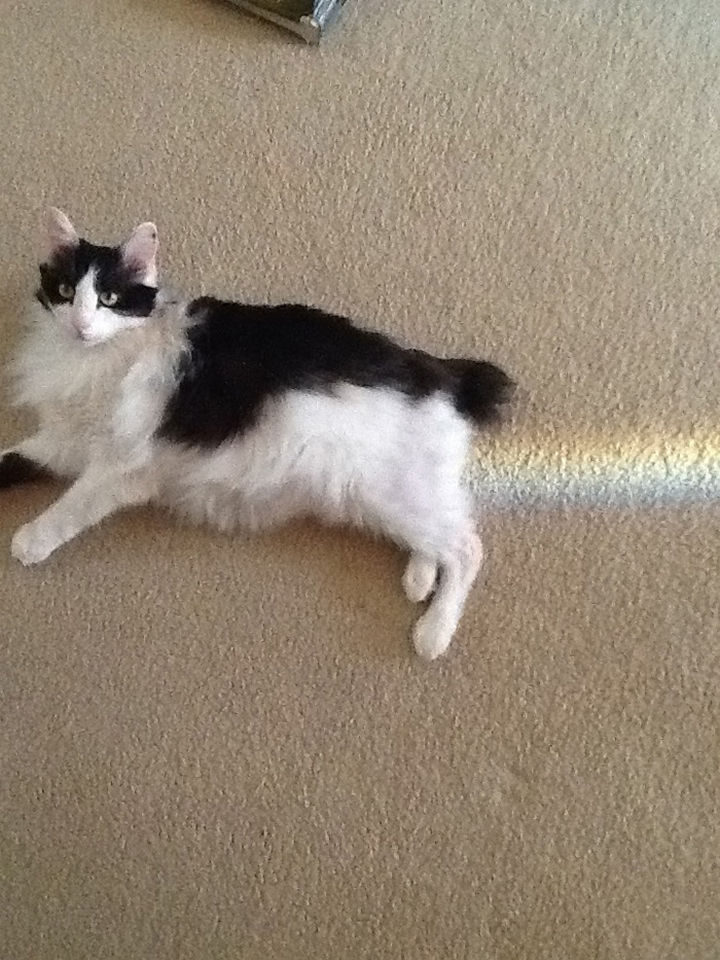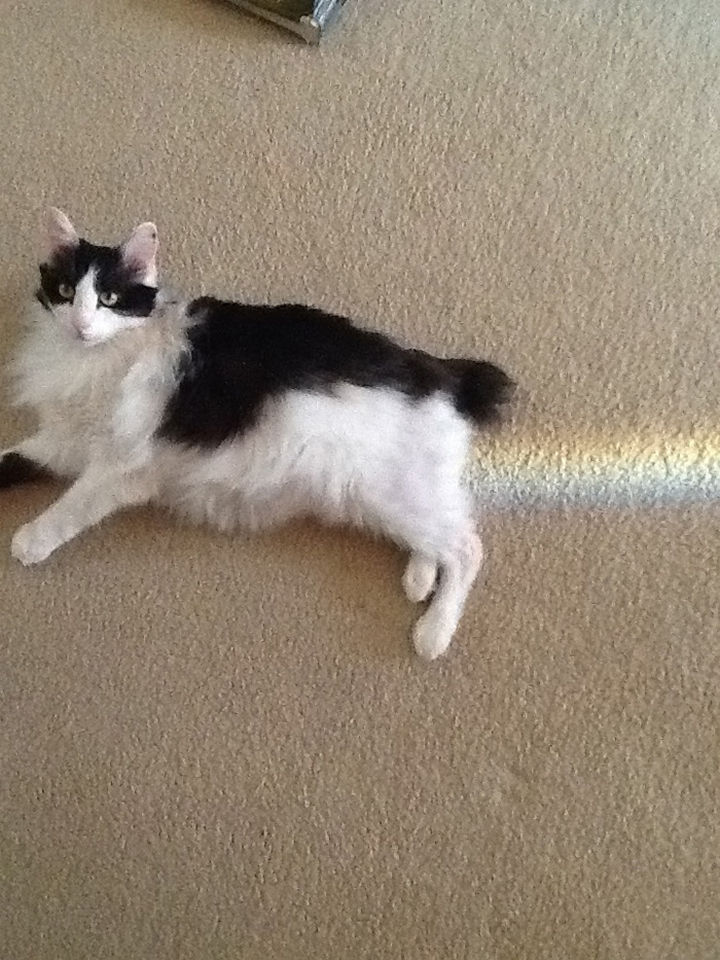 16)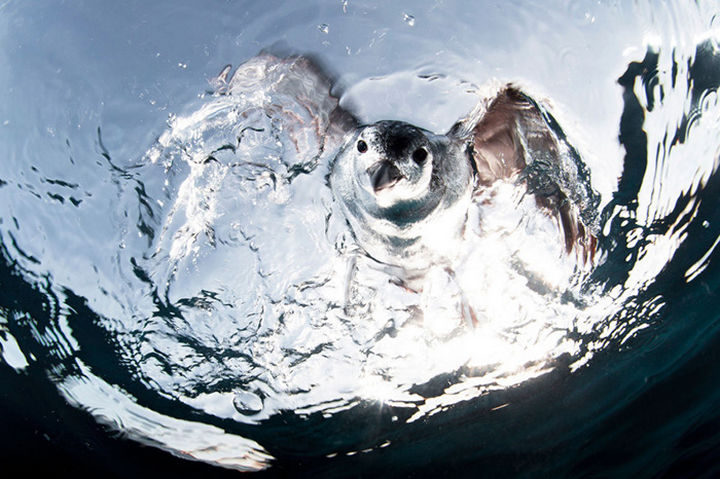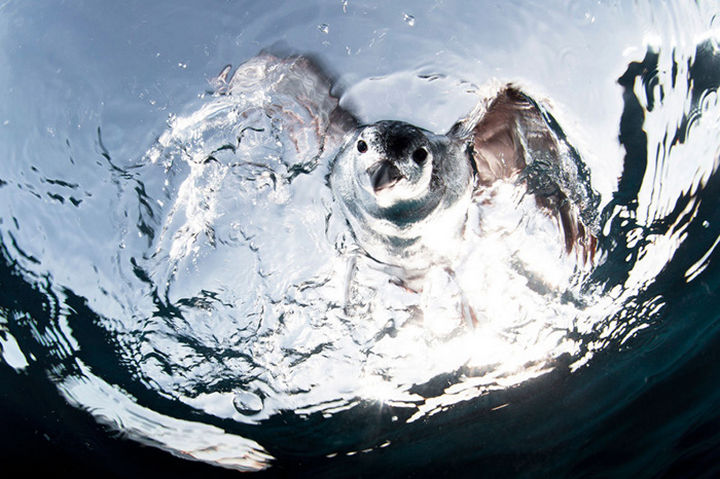 17)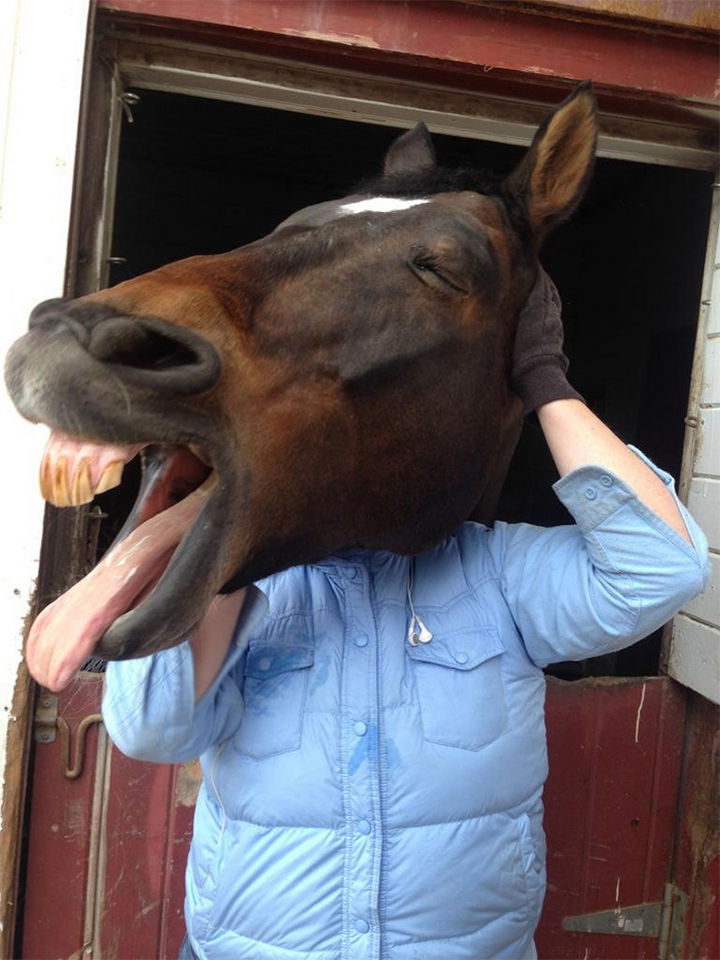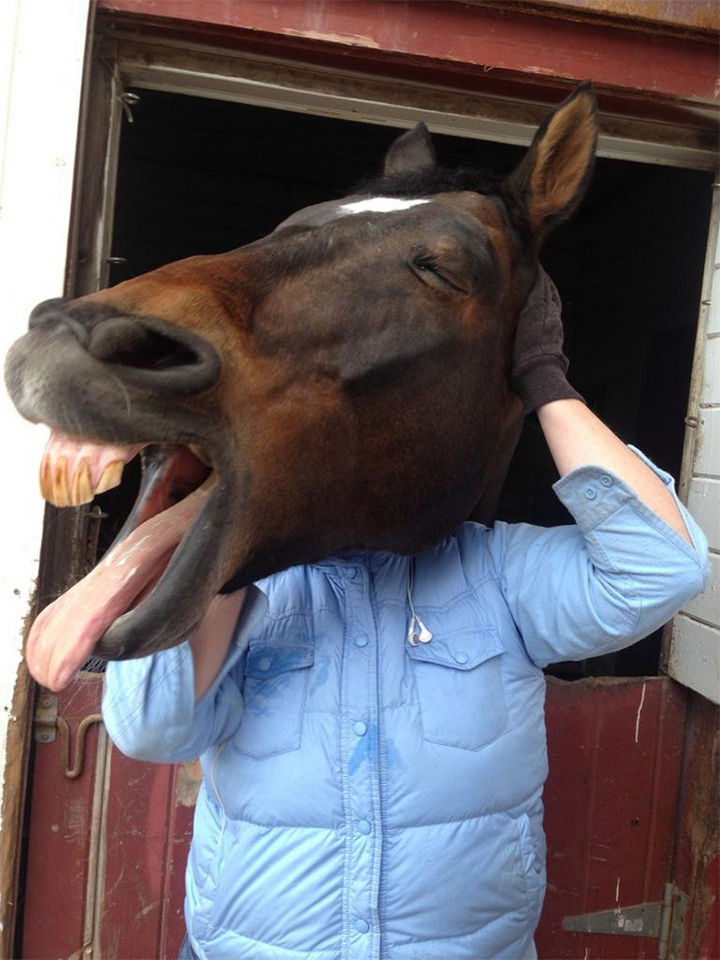 18)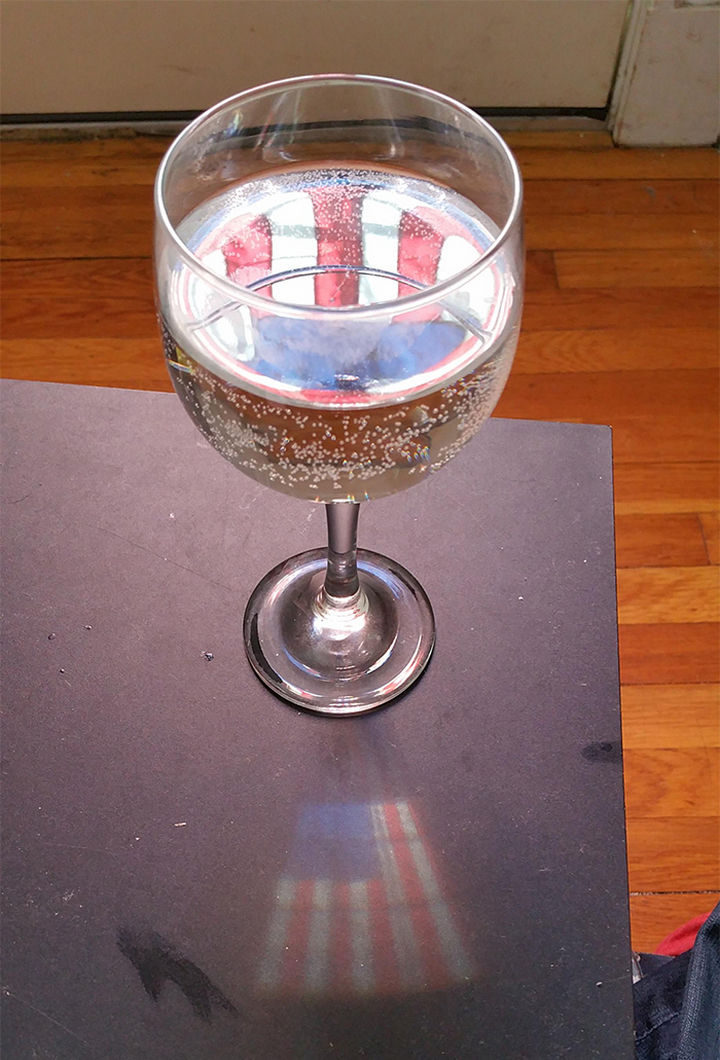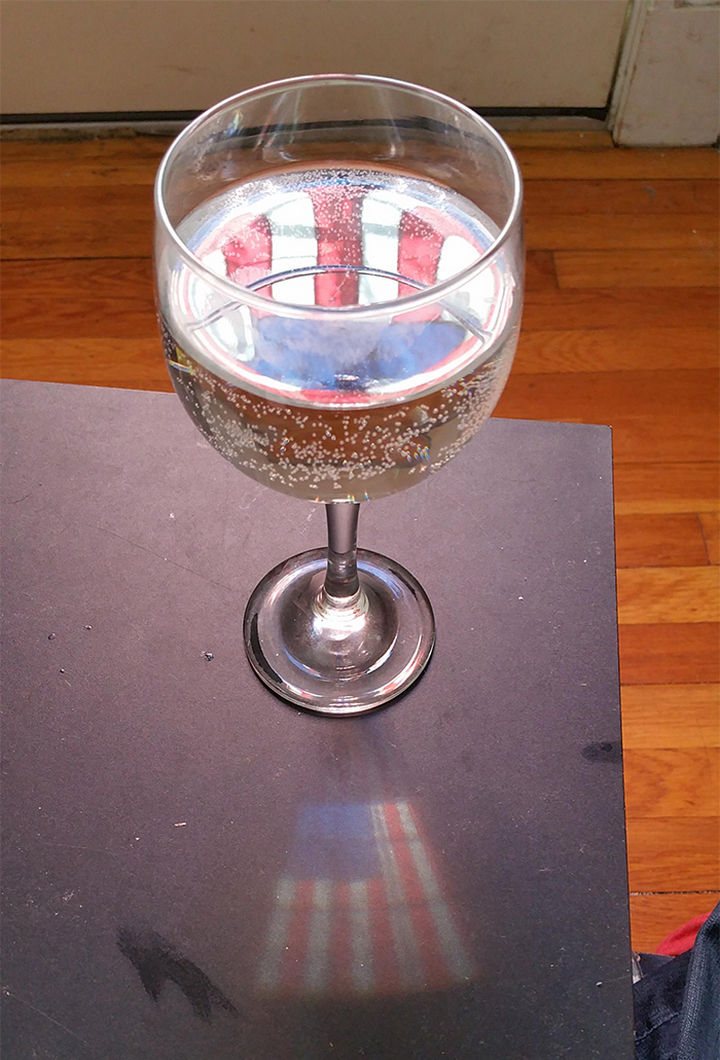 19)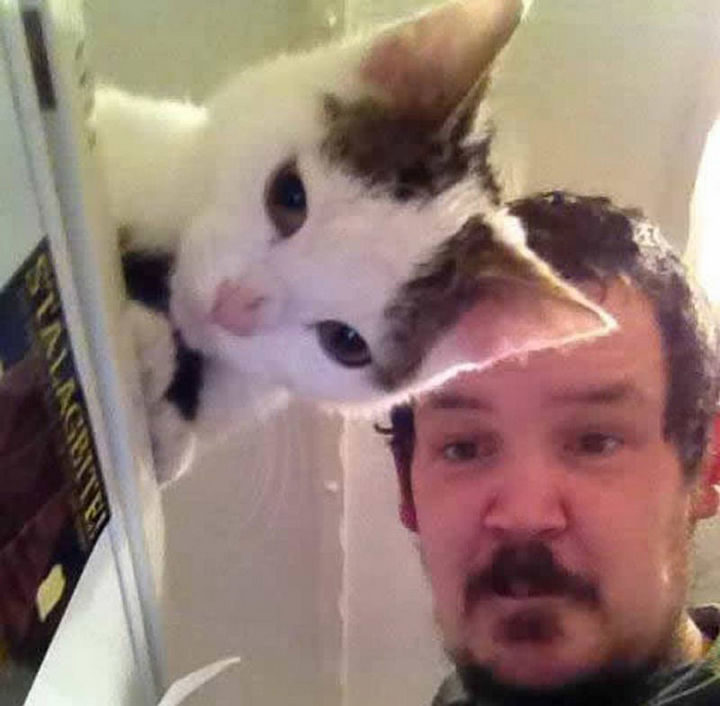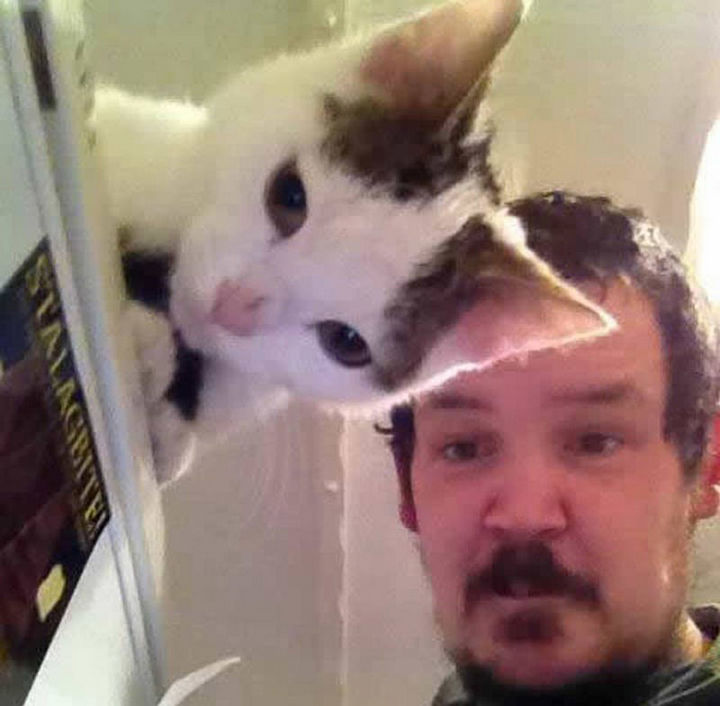 If a picture is worth a 1,000 words, these "one in a million" shots are a lot more! Please share these perfectly timed photos with your friends and family.
Facebook Comments