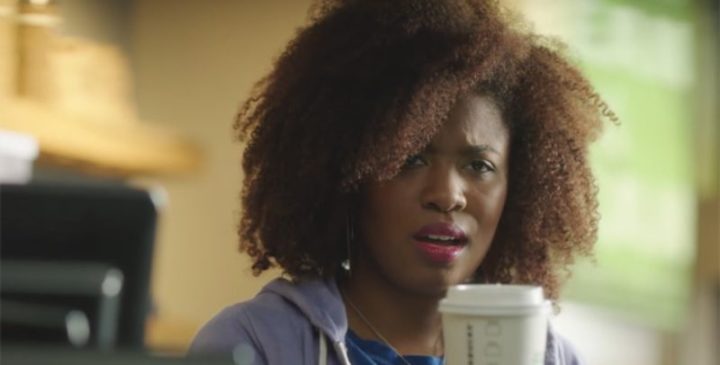 It happens to everybody. You walk into your favorite Starbucks and order a quad grande, nonfat, half-caff, extra shot, extra hot cappuccino or maybe something from the Starbucks secret menu. Everything in life seems perfect…until you get your drink.
"Wait, my name isn't Nykal, it's Michael!" The barista got your name wrong yet again. Originally written by John Purcell and posted on the Hot Hot Phone Tumblr blog, comedian Paul Gale takes it one step further and created a hilarious video. Why do Starbucks Baristas always seem to spell your name wrong? Spoiler alert: It's on purpose.
Watch why Starbucks Baristas spell your name wrong…
The barista promise is, "Love your beverage or let us know. We'll always make it right." Have you ever had your name hilariously misspelled at your local Starbucks? Let us know in the comments!
Please share this hilarious video with your friends and family.
Facebook Comments