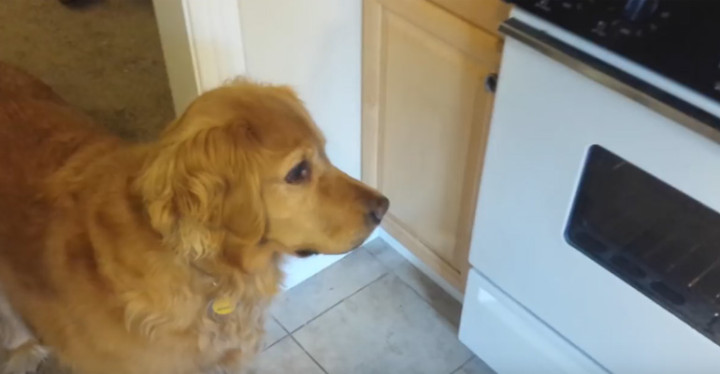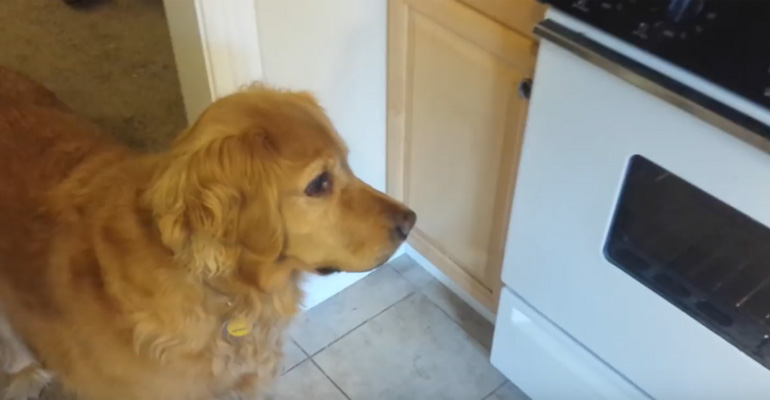 If you own pets, you know that eventually, they'll get tired of their dog food. When that happens, you either have to get creative or find another brand or flavor of pet food. YouTuber Delaypat decided to trick his dog Luna into thinking she was getting an oven-cooked meal. Did it work? Well, let's just say his dog's response says it all!
If you think your dog needs to try something new, here are just some of the best selling dog foods on the market today!
Sale
Bestseller No. 1
Sale
Bestseller No. 2
Taste of the Wild Grain Free High Protein Real Meat Recipe High Prairie Premium Dry Dog Food, 28 lb
A Taste of the Wild with roasted bison; real meat is the #1 ingredient; optimal amino acid profile, protein rich for LEAN, STRONG MUSCLES
High protein ingredients with added vitamins & minerals; fruits and vegetables as SUPERFOODS for hard-working antioxidants; fatty acid blend for SKIN & coat
Ingredients From Trusted, Sustainable Sources Around The World; Made With No Grain, Corn, Wheat, Filler; No Artificial Flavors, Colors, Preservatives Added
Nutrient rich and HIGHLY digestible with guaranteed species-specific, proprietary PROBIOTICS that survive and thrive in the GI tract
MADE in the USA; FAMILY OWNED & run; food made with scientifically advanced food safety protocols; We'd appreciate your CALL 800.342.4808
Bestseller No. 3
Pedigree Complete Nutrition Adult Dry Dog Food Roasted Chicken, Rice & Vegetable Flavor, 33 Lb. Bag
Contains One (1) 33 Lb. Bag Of Pedigree Complete Nutrition Adult Dry Dog Food Roasted Chicken, Rice & Vegetable Flavor
Complete And Balanced Nutrition Provides Optimal Levels Of Omega-6 Fatty Acid To Nourish Skin, And Help Keep Your Dogs Coat Shiny And Healthy
Pedigree Food For Dogs Features A Delicious Chicken Flavor That Provides Antioxidants, Vitamins, And Minerals To Help Maintain A Healthy Lifestyle
This Adult Dog Food Features Whole Grains And A Special Fiber Blend To Support Healthy Digestion
Proudly Made In The Usa With The World'S Finest Ingredients, No High Fructose Corn Syrup, No Artificial Flavors, And No Added Sugar
Dogs see humans pulling out delicious home cooked meals out of the oven all the time so when this adorable Golden Retriever sees her food dish comes out, she is thinking she is getting a food treat tonight! We all want our pets to eat and be healthy so tips like this one can possibly help out for those times when our pets are fussy.
Watch how to trick a picky dog that won't eat…
Sticking to a good routine with pets is beneficial but sometimes they might try to break out of the routine so tips like these might help! Please share this tip for tricking a fussy dog to eat their food with your friends and family.
Facebook Comments