The following people spent so much time on their work that once they were completed, they couldn't wait to send it off to the printers and call it a day. It's OK for kids to make spelling mistakes since they're learning to read and write but proofreading is one of the most important rule when dealing with print but these individuals hilariously couldn't be bothered.
Accidents happen but the following spelling or grammar errors are simply too funny to ignore.
1)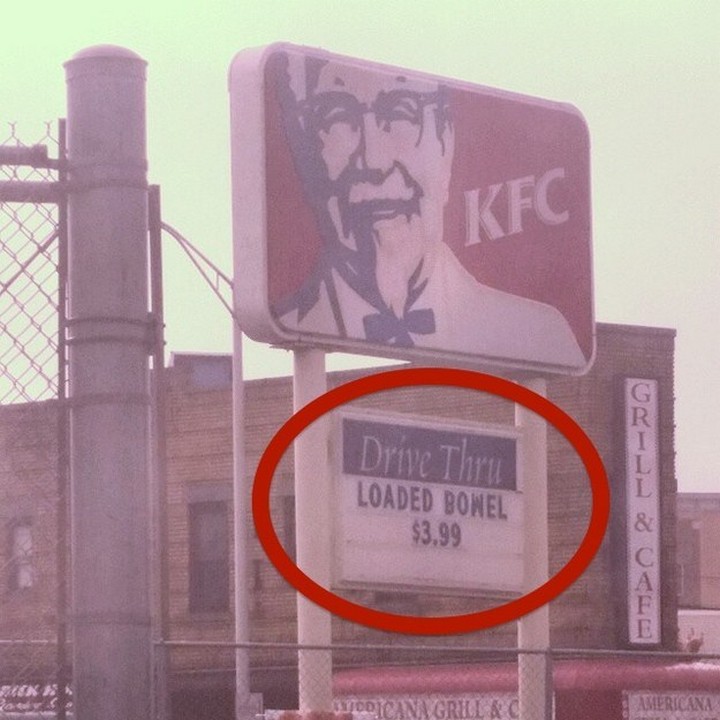 2)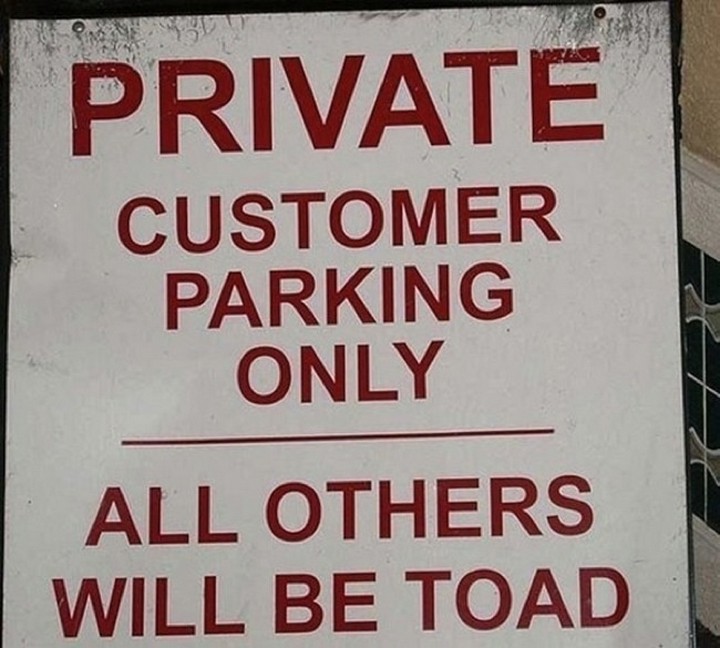 3)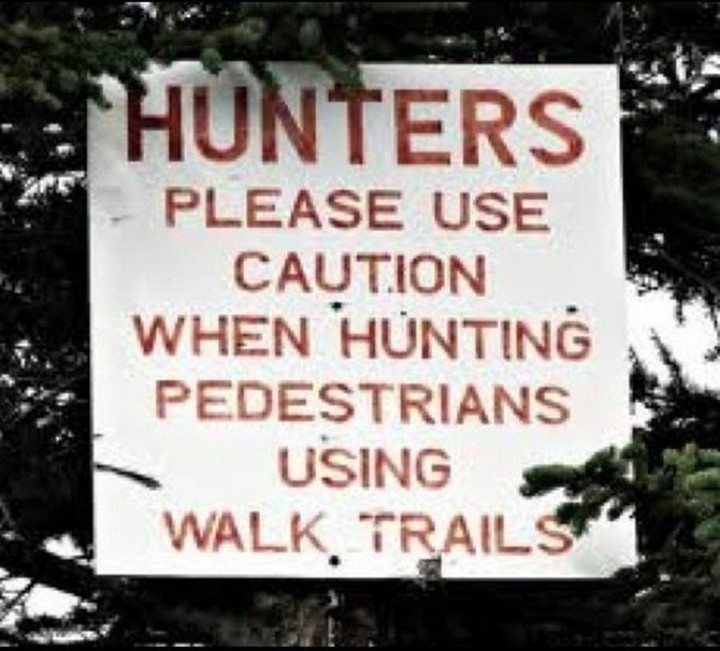 4)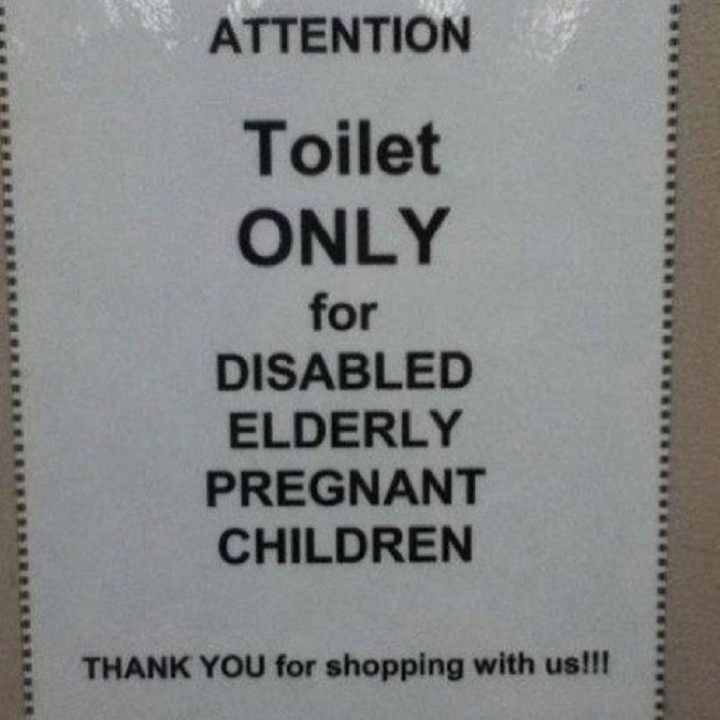 5)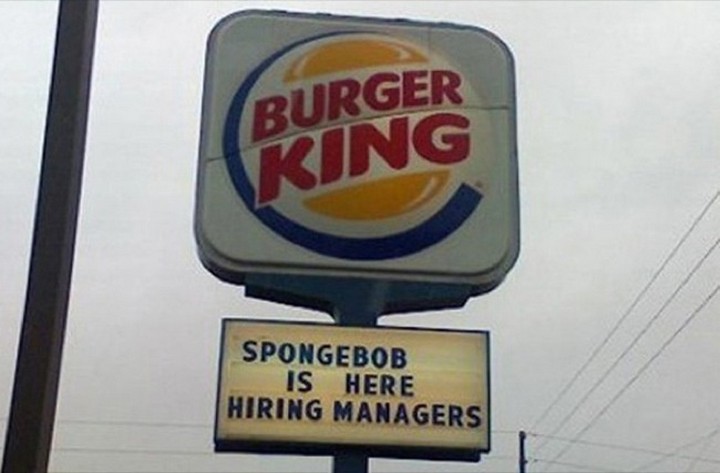 6)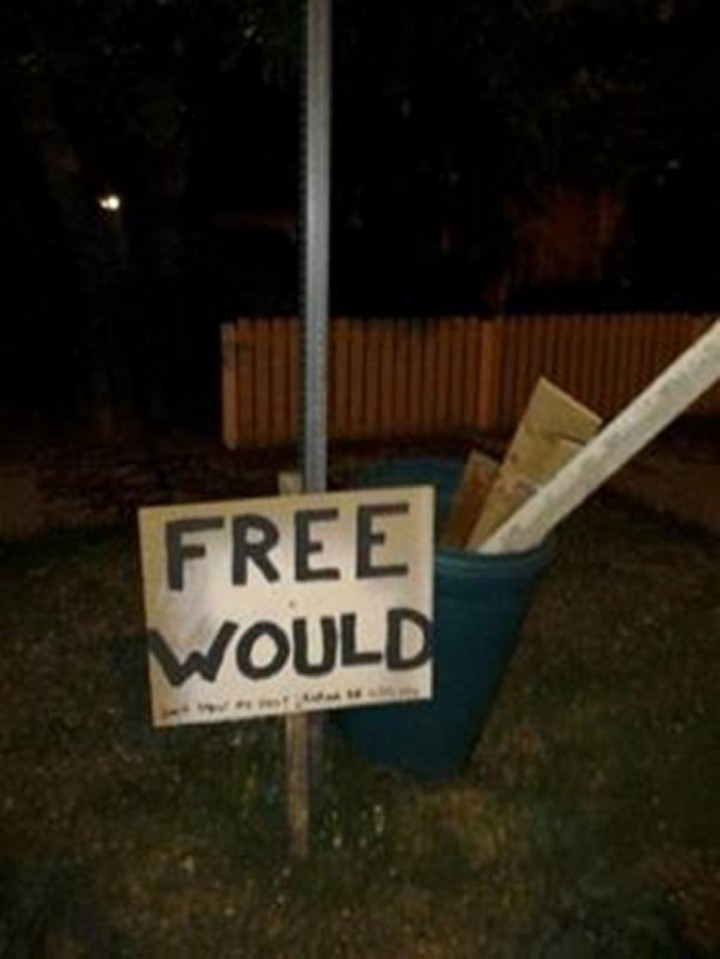 7)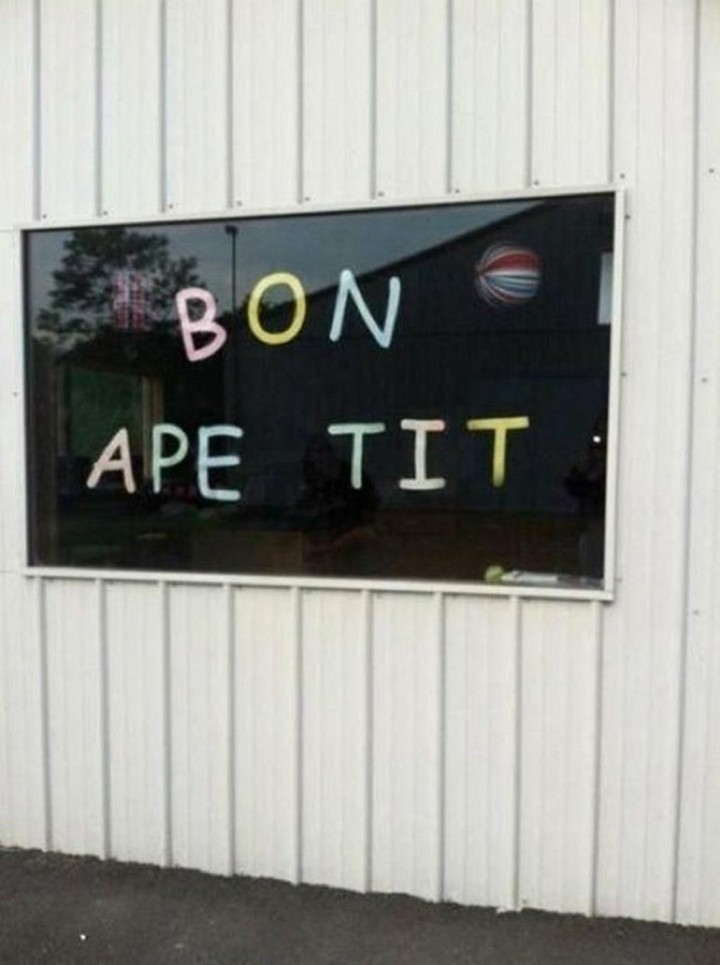 8)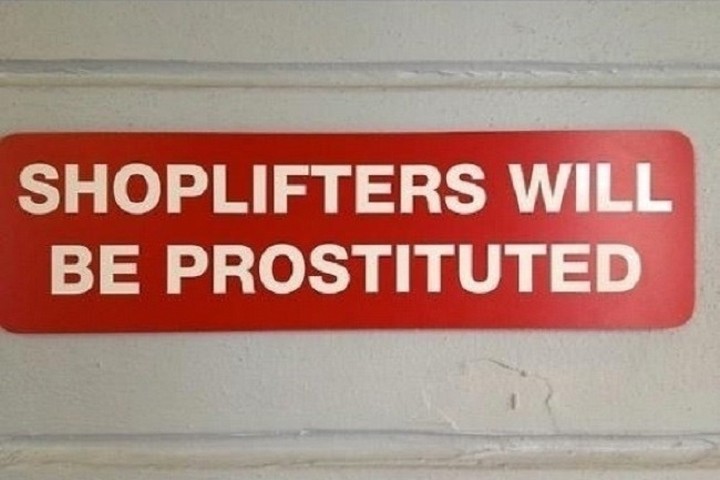 9)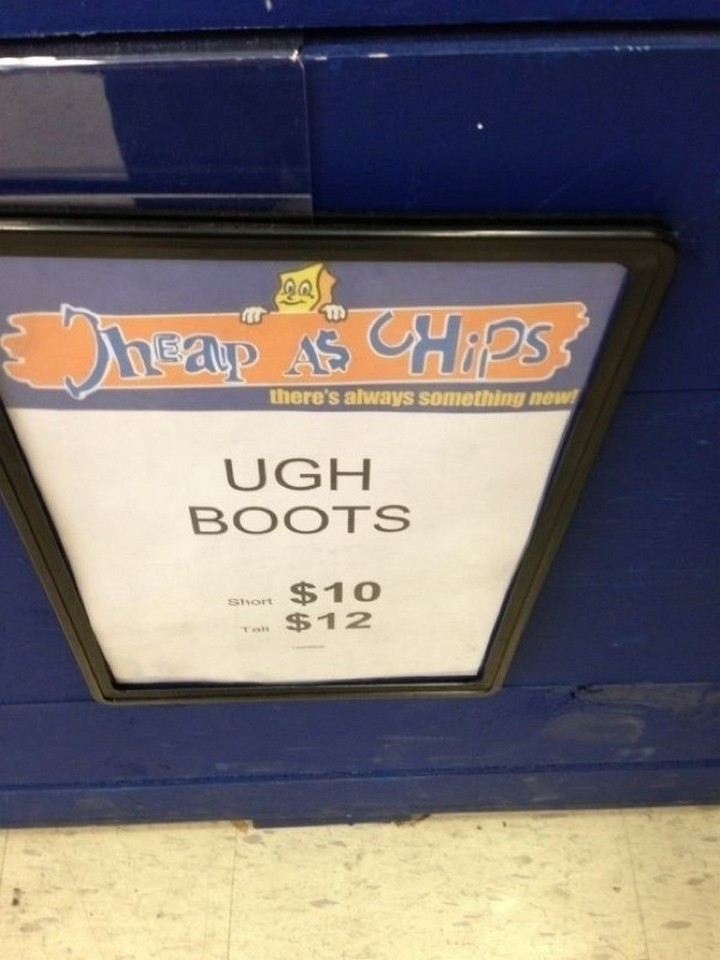 10)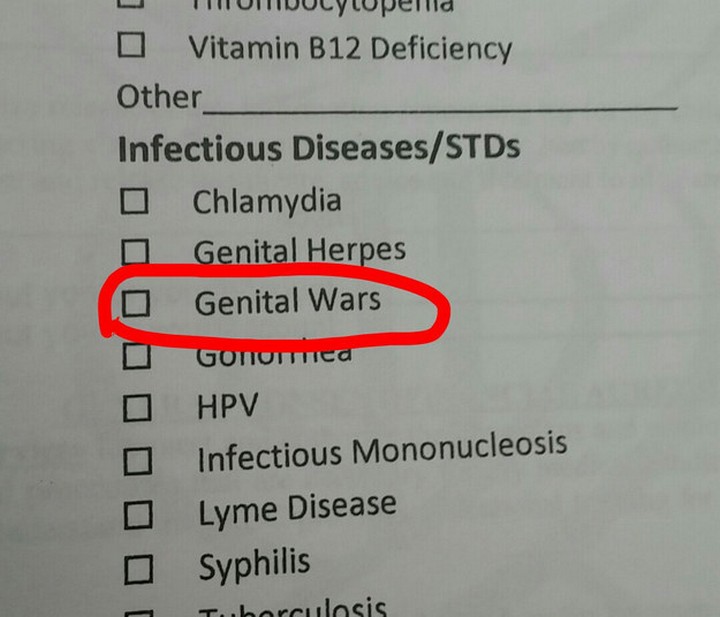 11)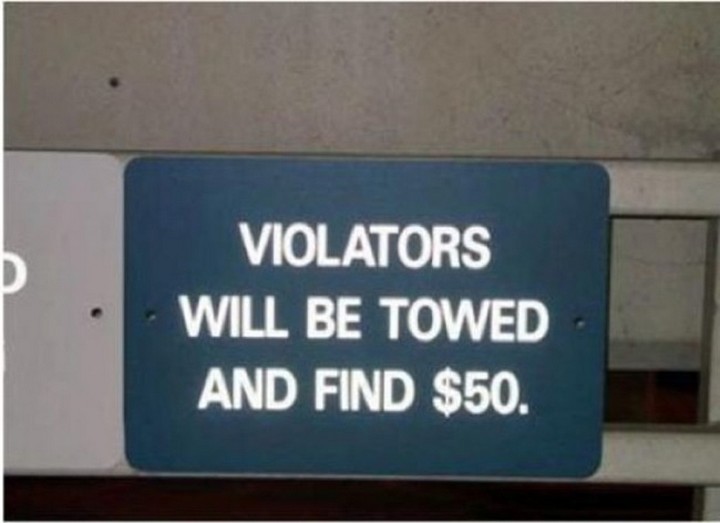 12)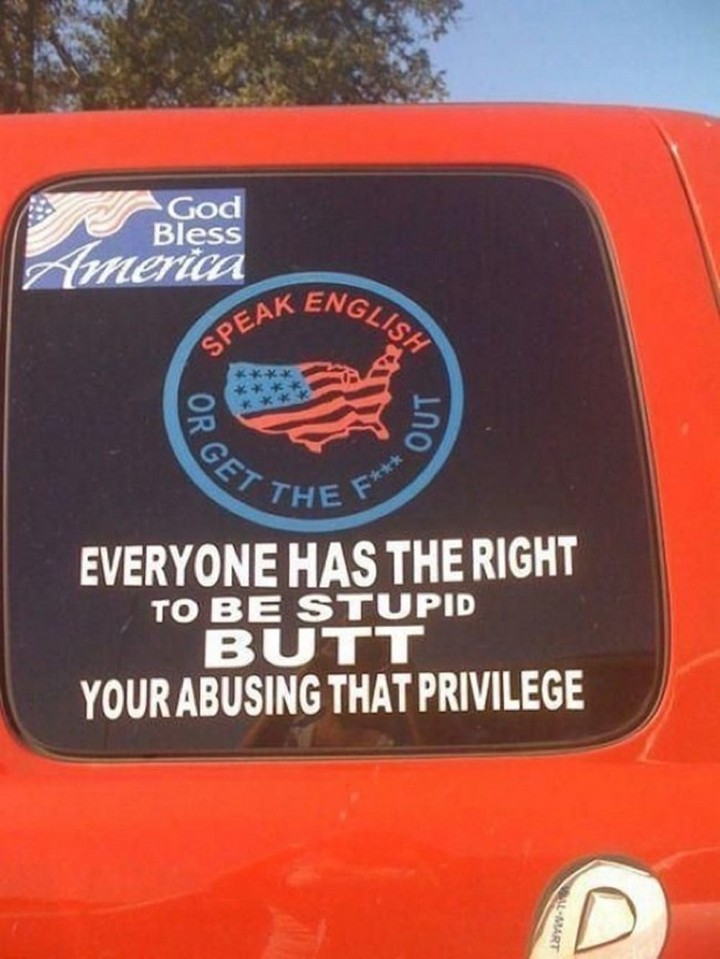 13)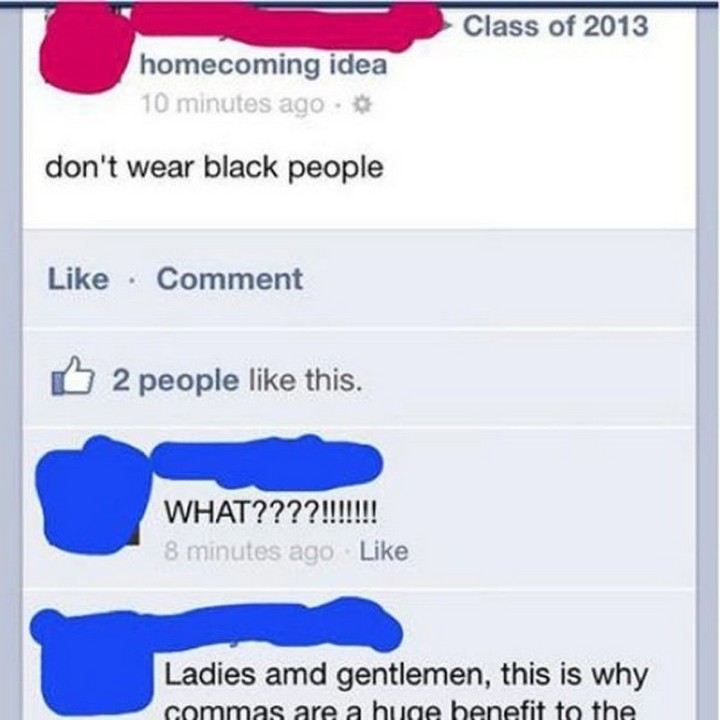 14)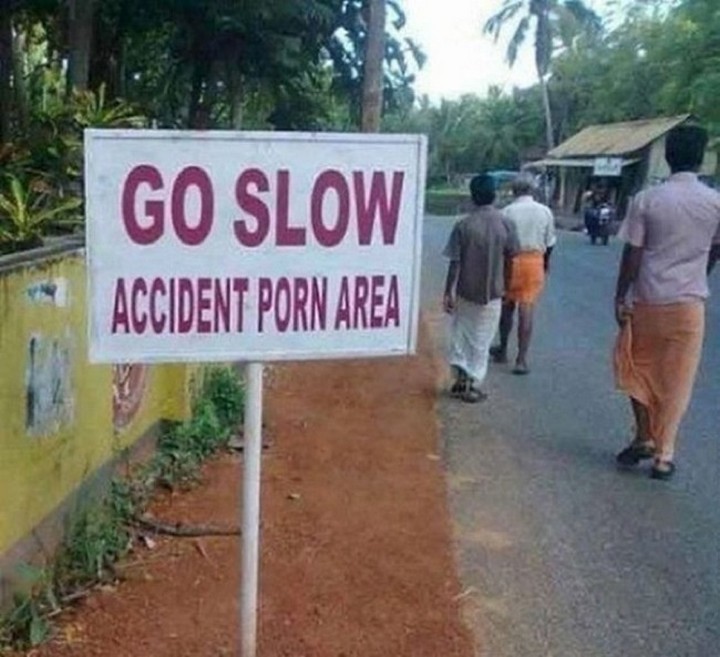 15)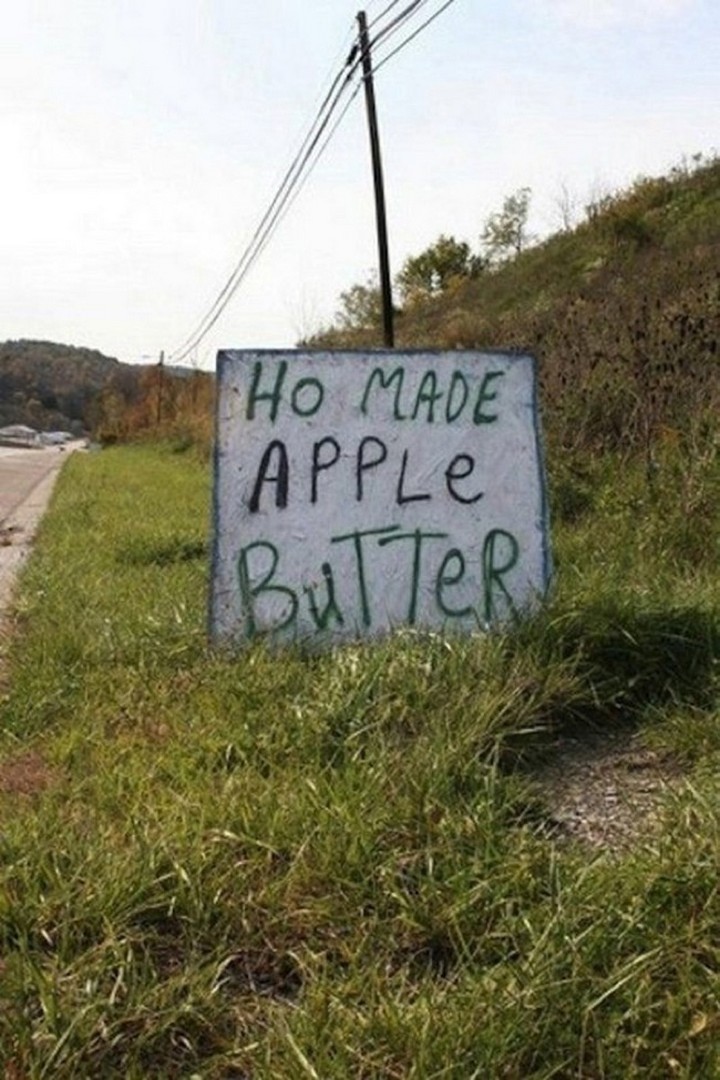 16)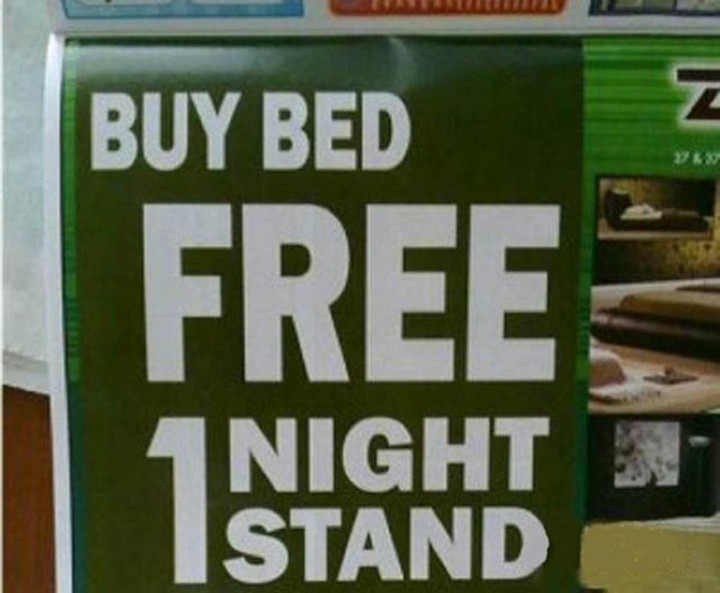 17)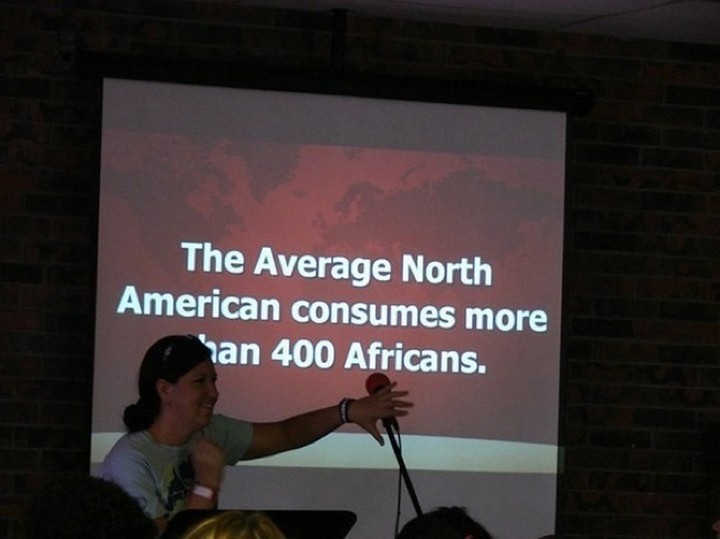 18)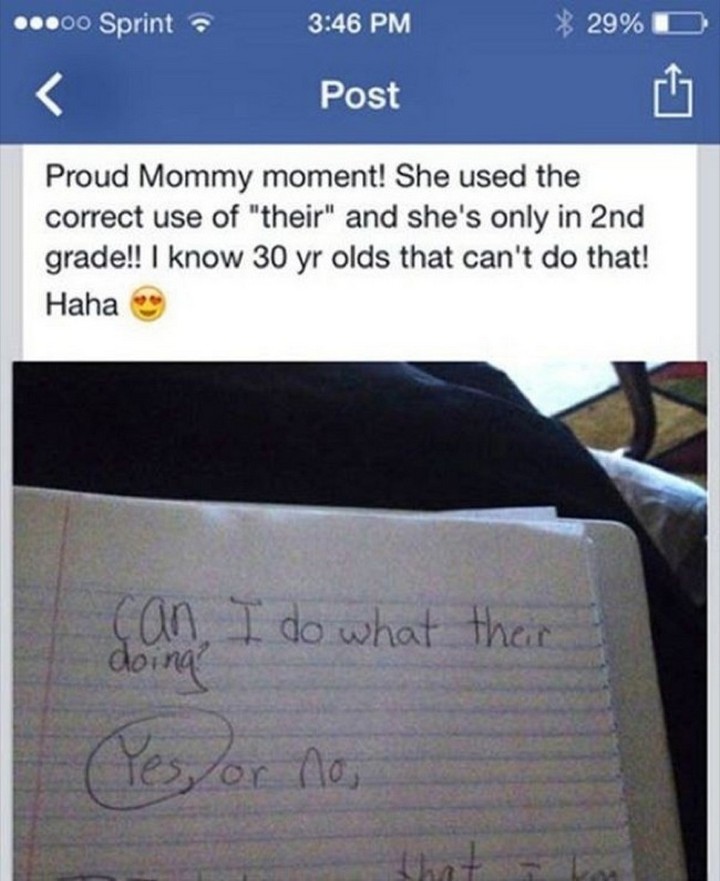 19)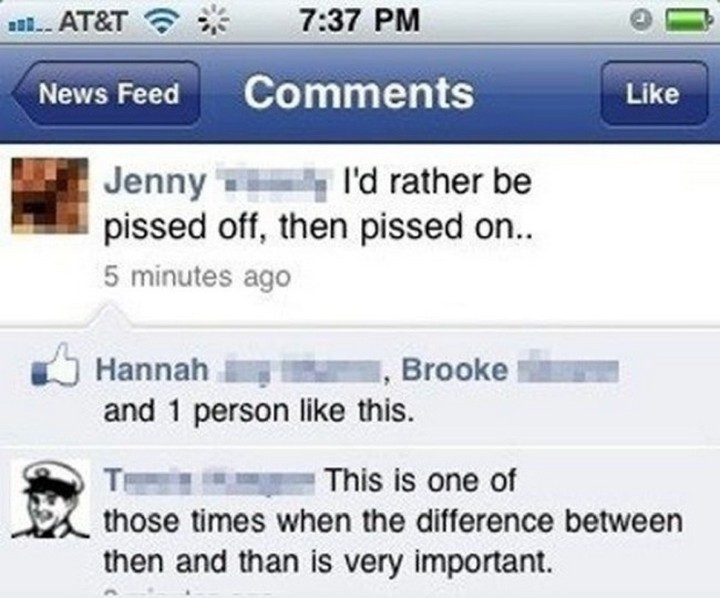 20)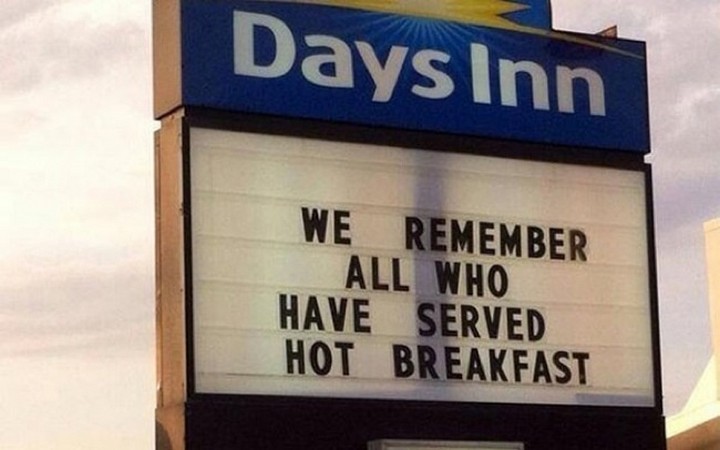 21)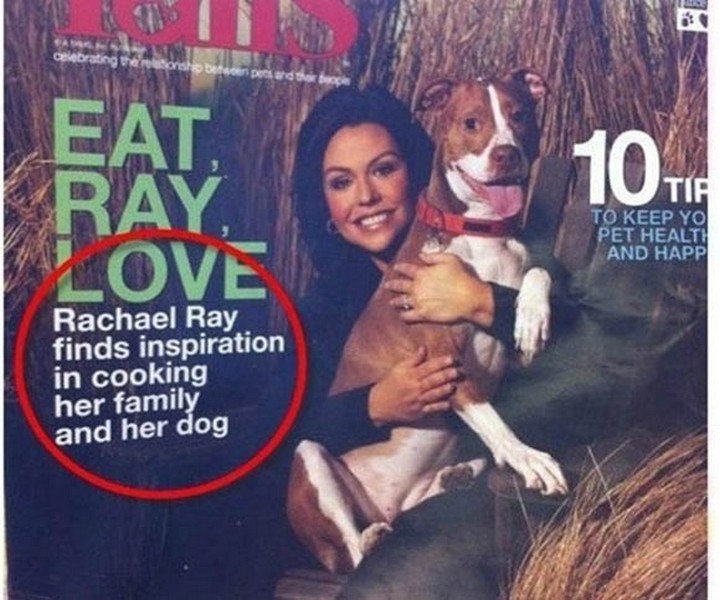 Life moves fast and these people just didn't have time to read it a second time but maybe they will from now on 🙂 Please share these 21 major proofreading mistakes with your friends and family.