If you're in a relationship, you may often want to share with others just how happy you are. It's even better when that message is stated with humor and that's where funny couples T-shirts come in.
Whether it's telling the world about your king or queen or that special year you met or got married, there are many great couples T-shirts that are creative and funny. Here are 17 matching couples T-shirts that are as special as the loving couple you are.
1) His queen and her king.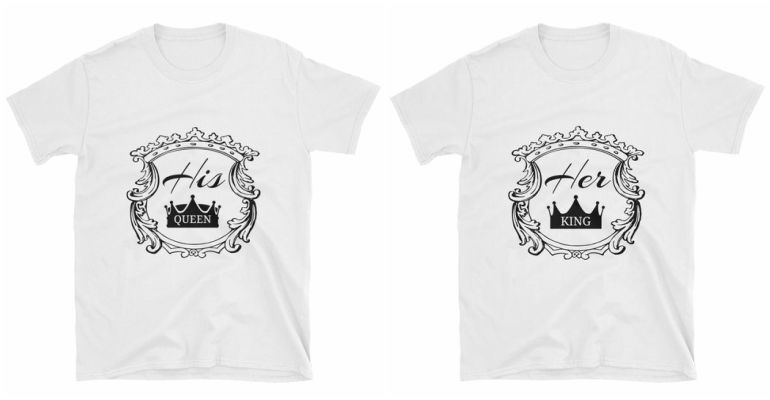 Treat him like a king or treat her like a queen with these cool couples T-shirts. Check it out!
2) Every beast needs his beauty.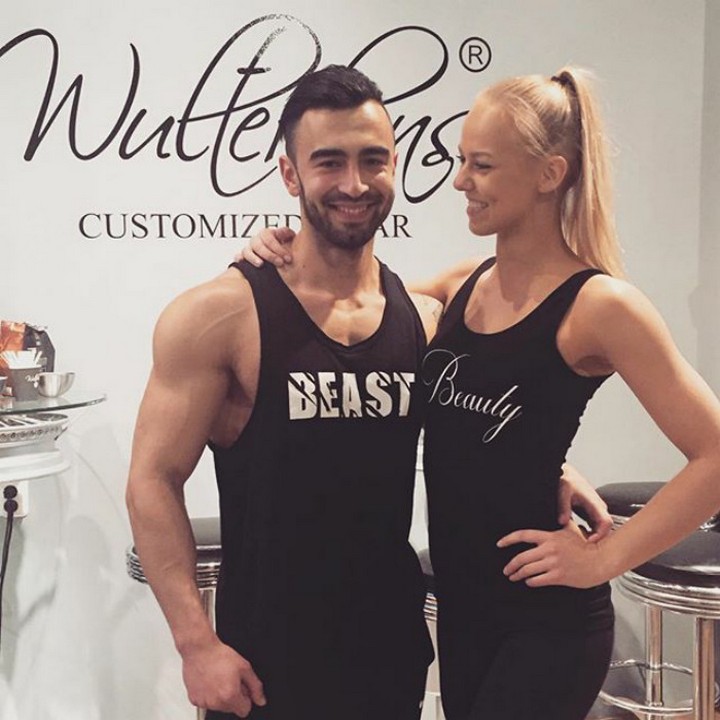 3) This couple is always connected.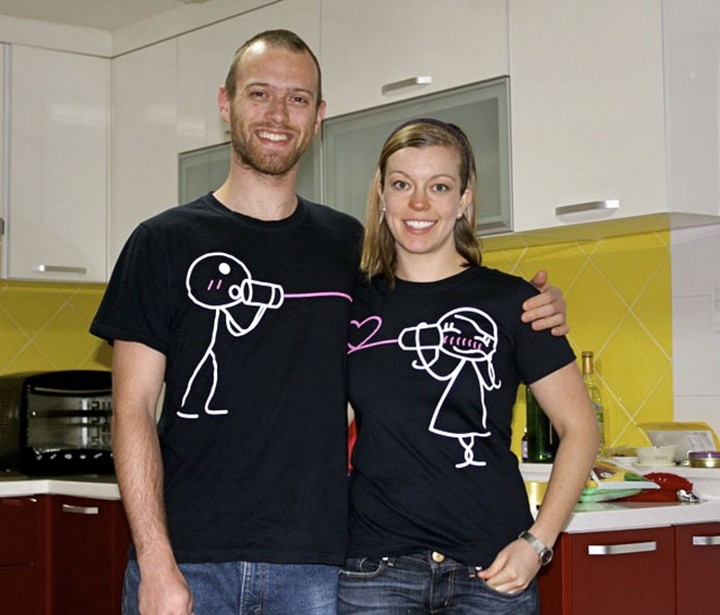 4) This combo was made for each other.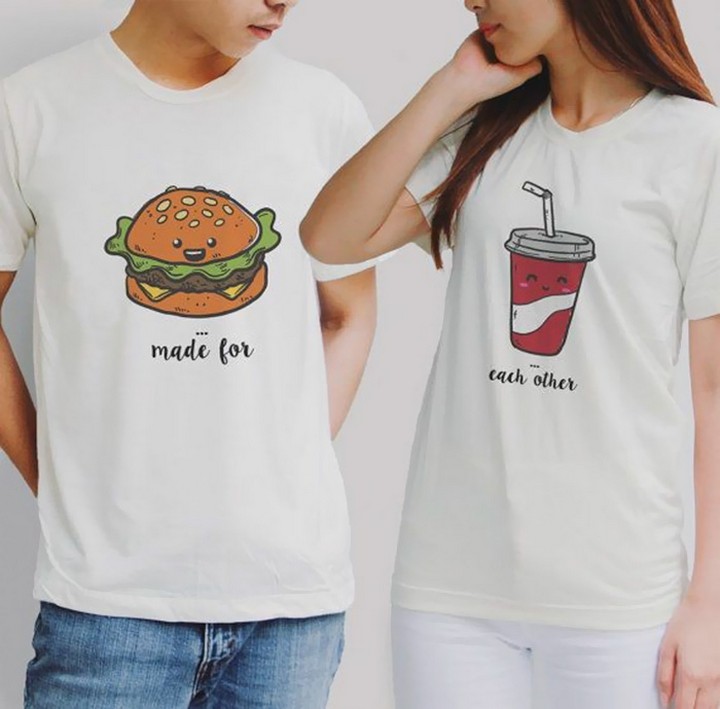 5) This couple has been together since 1952 and they're adorable!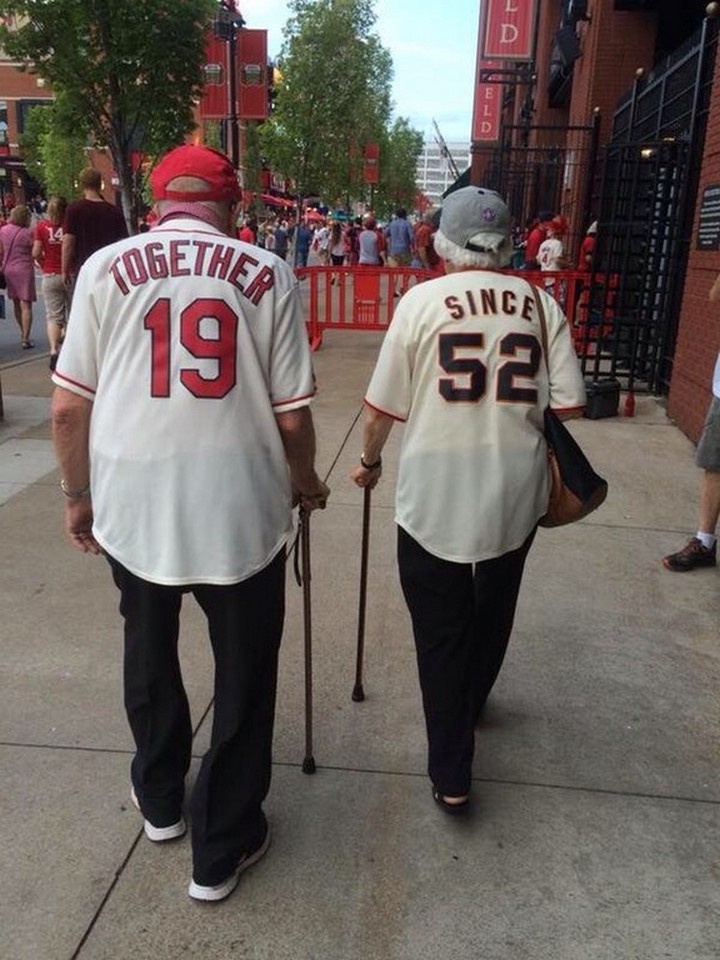 6) This couple is adorable too; however, I hope their couples T-shirts mean they've been together since 1969!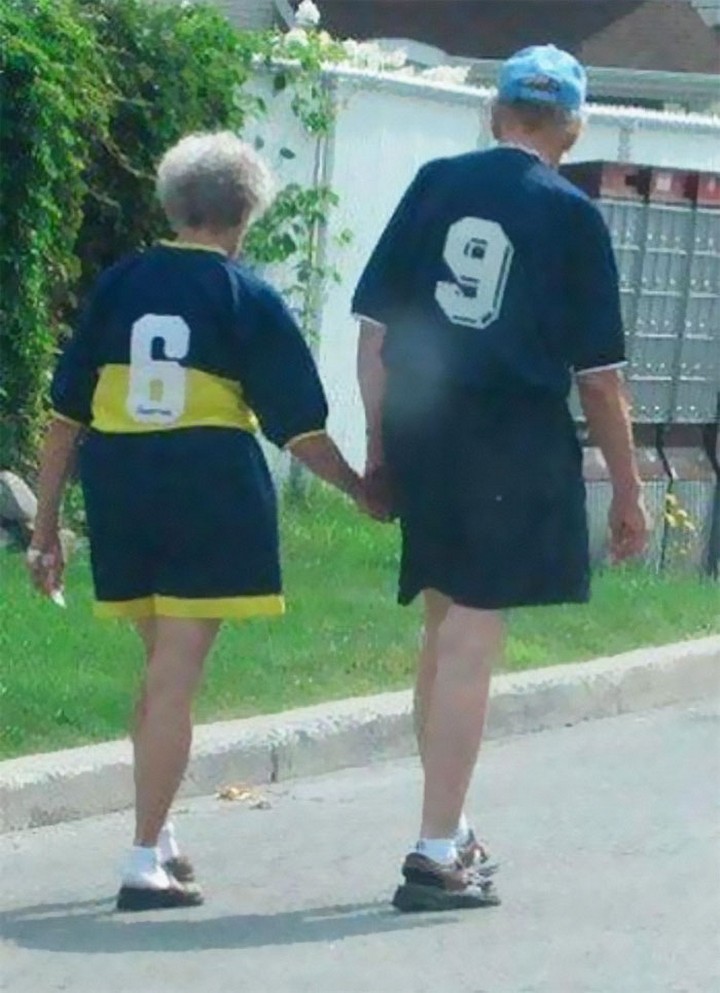 7) I'm with Batman!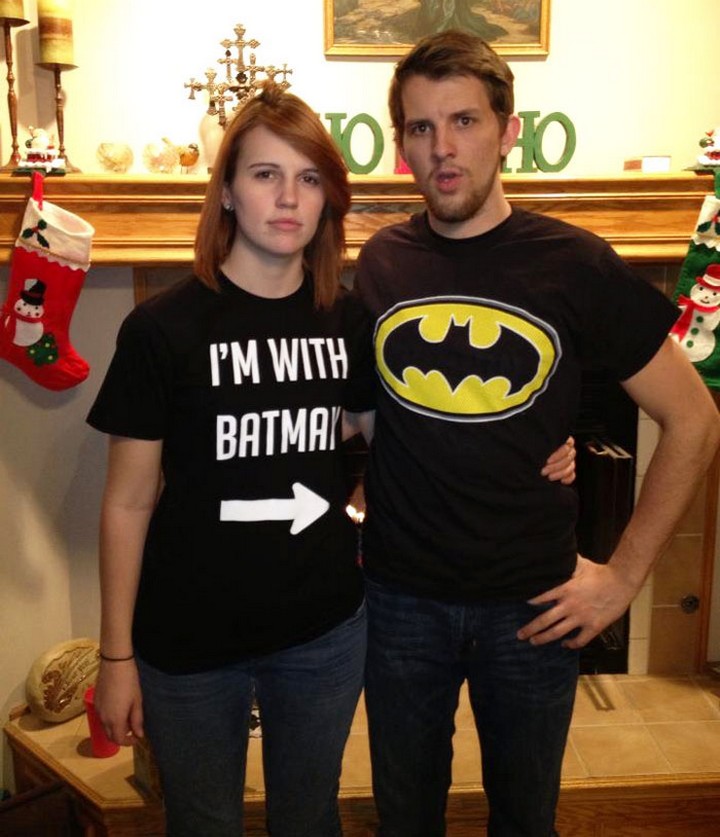 8) I love beavers and roosters.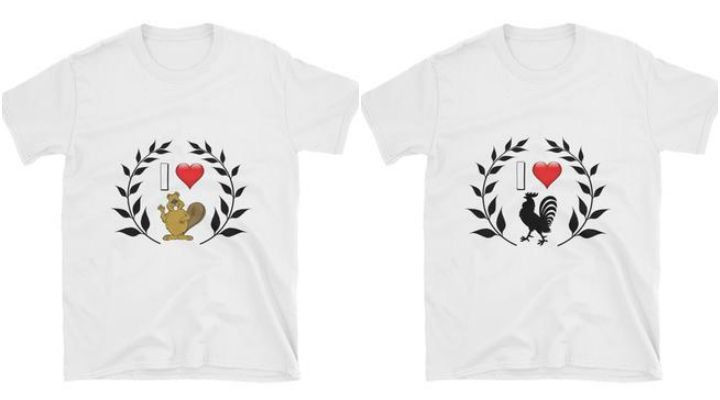 Funny couple T-shirts for any couple with a sense of humor! Check out I love beavers and I love roosters.
9) "I've got 99 problems but my wife ain't one."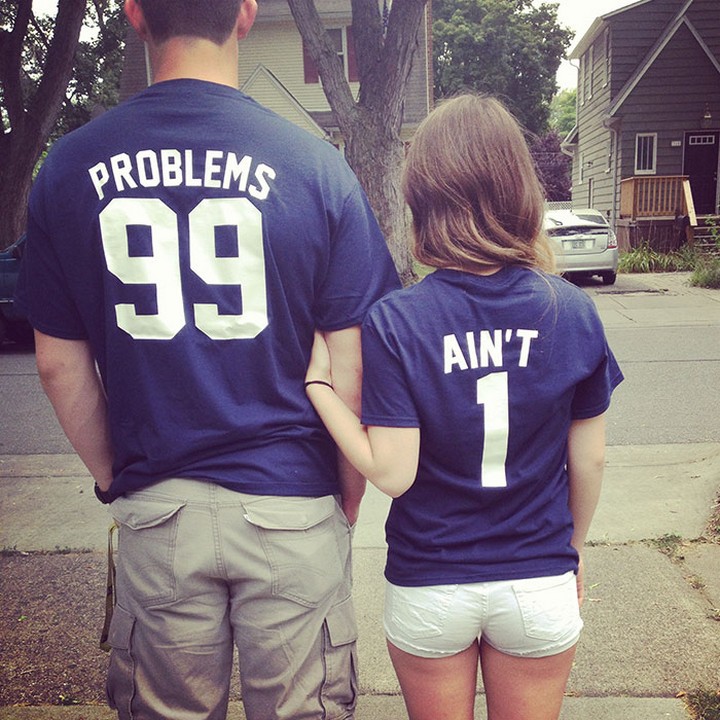 10) A prince and her princess.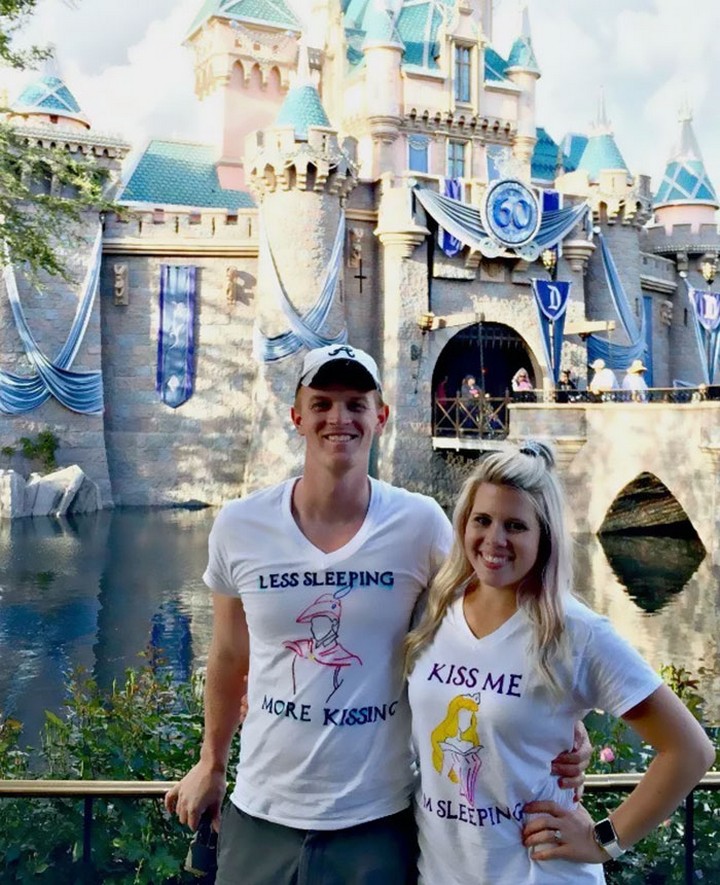 11) Likewise, Cinderella and her Prince Charming.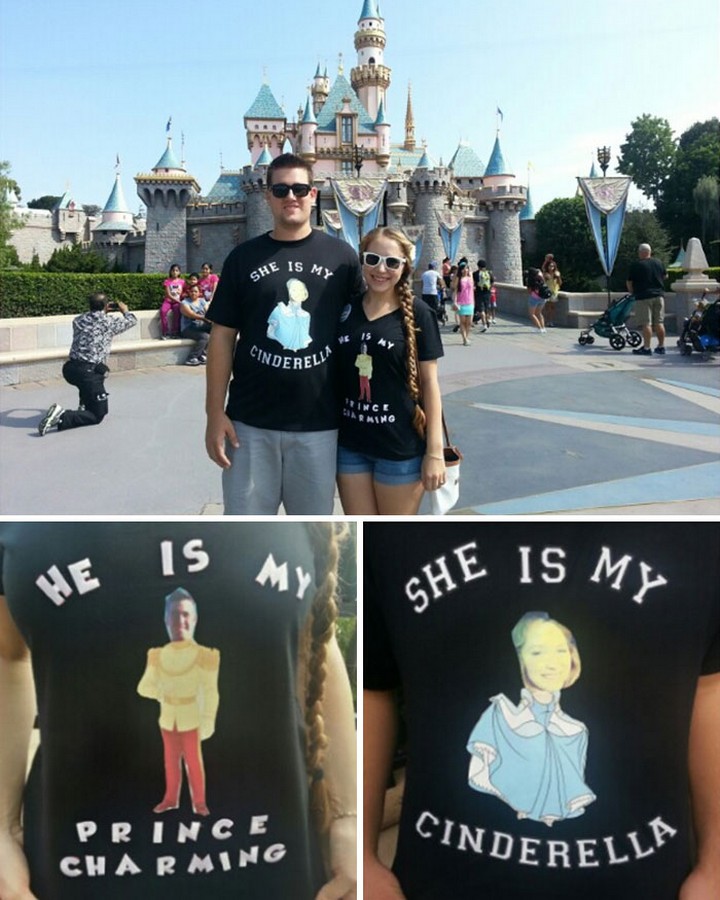 12) Mickey and Minnie holding hands.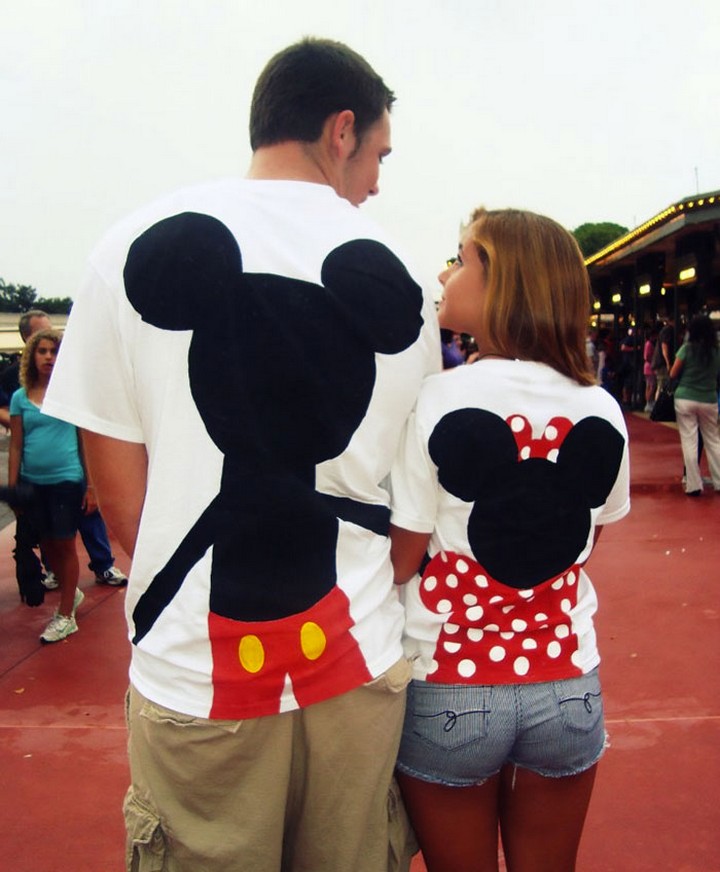 13) Meet Mr. Right and Mrs. "Always" Right.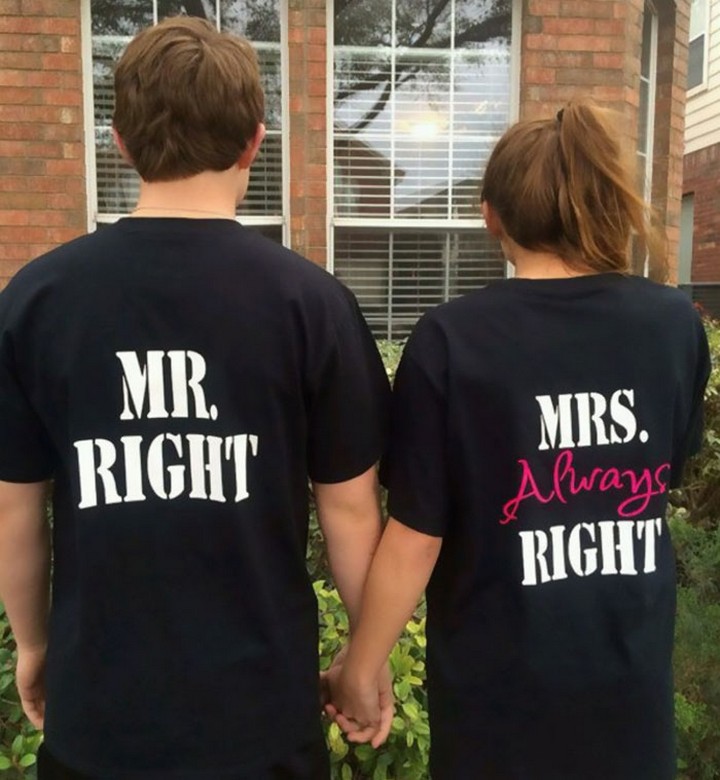 14) A must for CatDog cartoon lovers.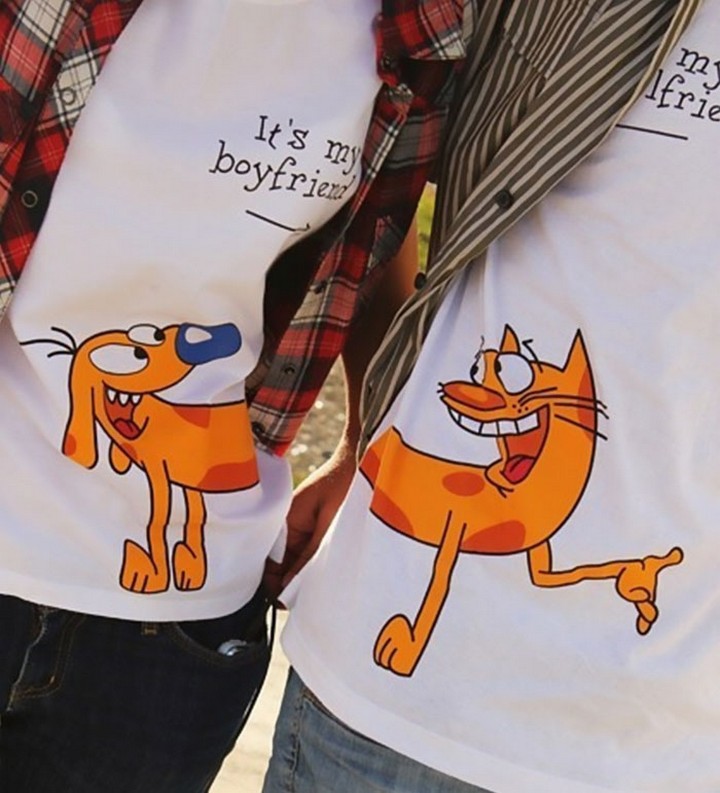 15) Best friends forever.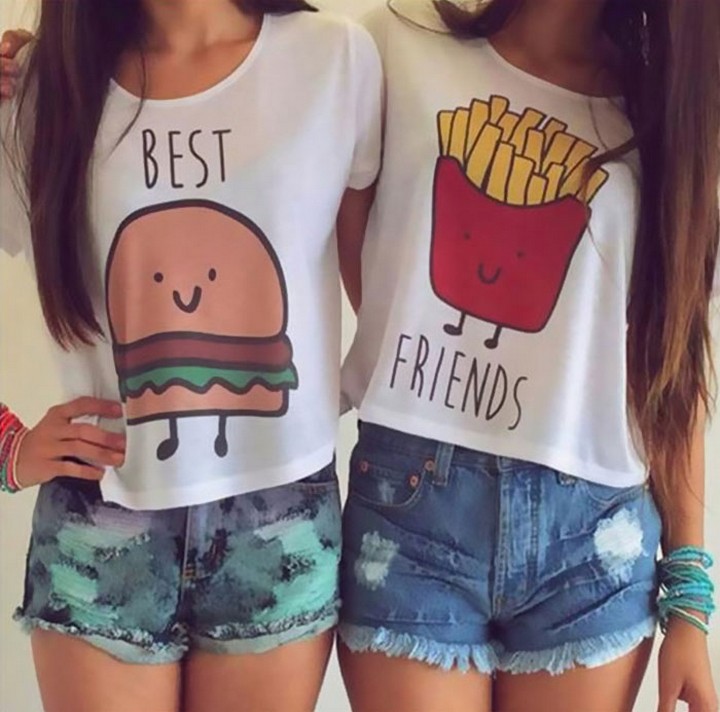 16) I stole her heart so…I'm stealing his last name.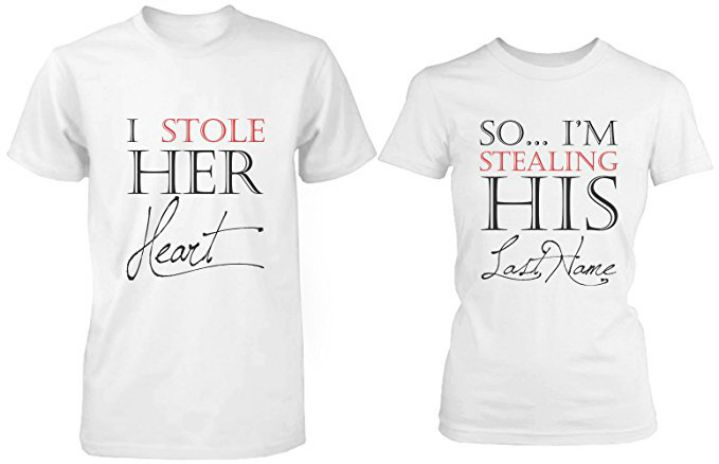 These romantic matching shirts make a great wedding gift. Check it out!
17) Don't go bacon my heart. I couldn't if I fried!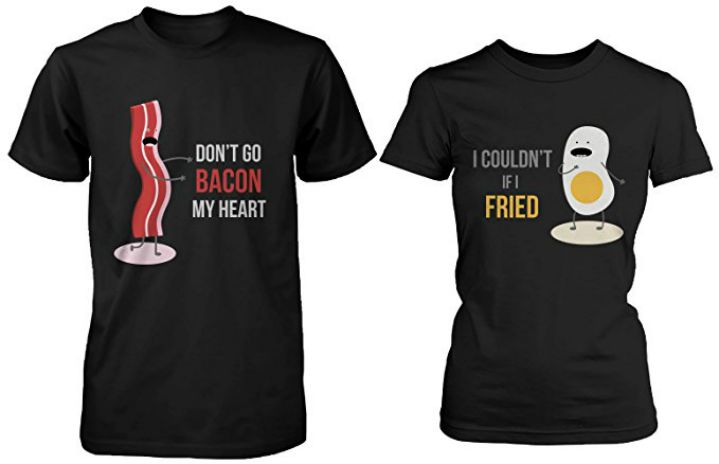 Cute matching couple t-shirts. Check it out!
If you like funny T-shirts, don't miss these seniors wearing funny T-shirts. These funny couples T-shirts are incredibly clever and I'm sure you'll get a few people smiling in the process.
Please share these cute couple T-shirts with your friends and family.