When a woman named Ali Larsen decided to spend five months in India, she never expected she would be bringing home a precious gift. One day as she walked across a mushroom patch, she heard an animal whimpering.
As she looked around, she discovered a newborn puppy with his umbilical cord still attached. His mother abandoned him after he was born and his eyes were still closed when Ali found him.
She named him 'Kaalan' which is the Tamil word for mushroom and she loves her little mushroom. She documented her entire voyage as she brought little Kaalan to her home in Toronto, Canada and every photo will warm your heart.
When Ali Larsen decided to spend five months in India, she never expected she would find such a precious gift.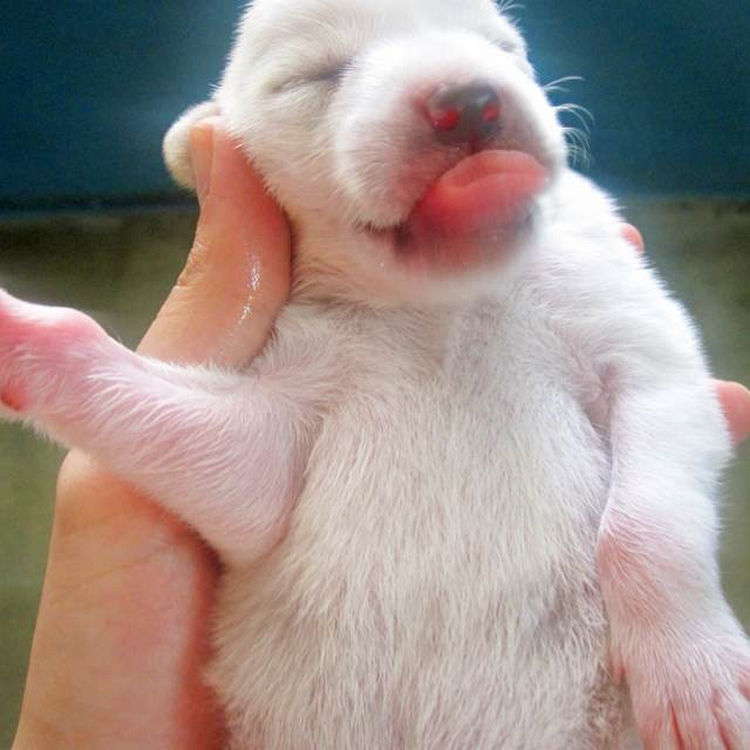 She heard whimpering while walking past a mushroom patch and discovered this little fella.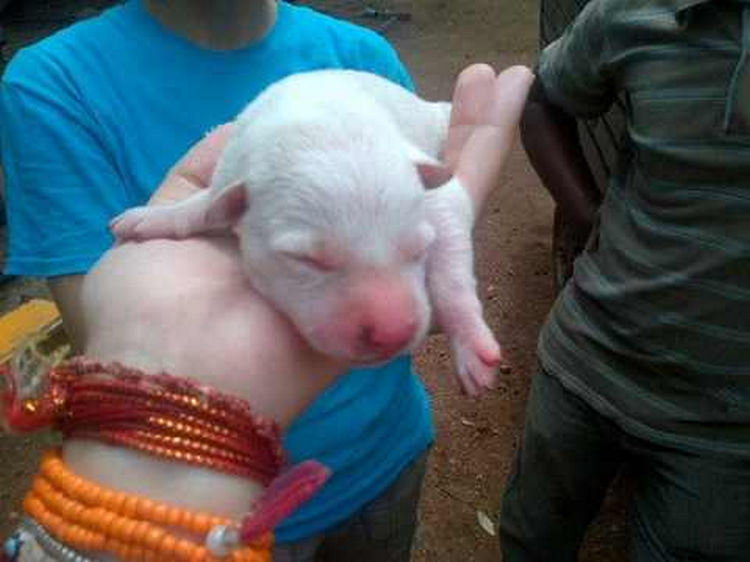 He was found starving. His eyes were shut and his umbilical cord was still attached.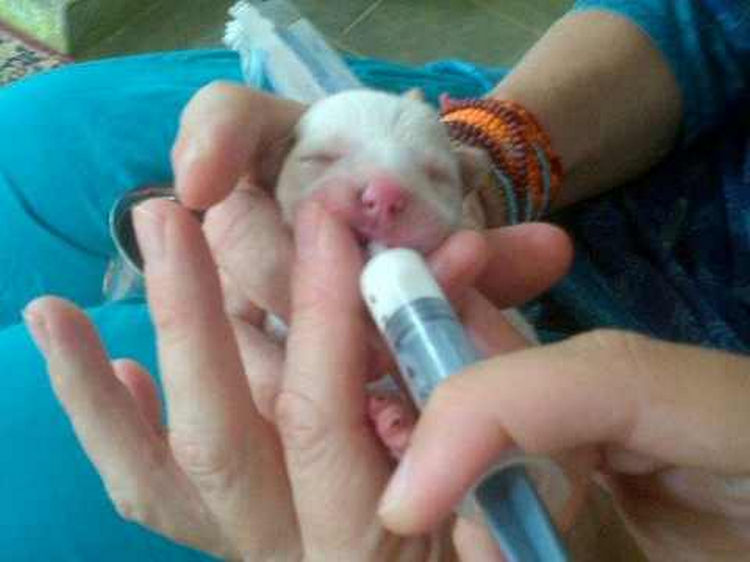 She fed him goat's milk from a local goat farm and fed him with a syringe.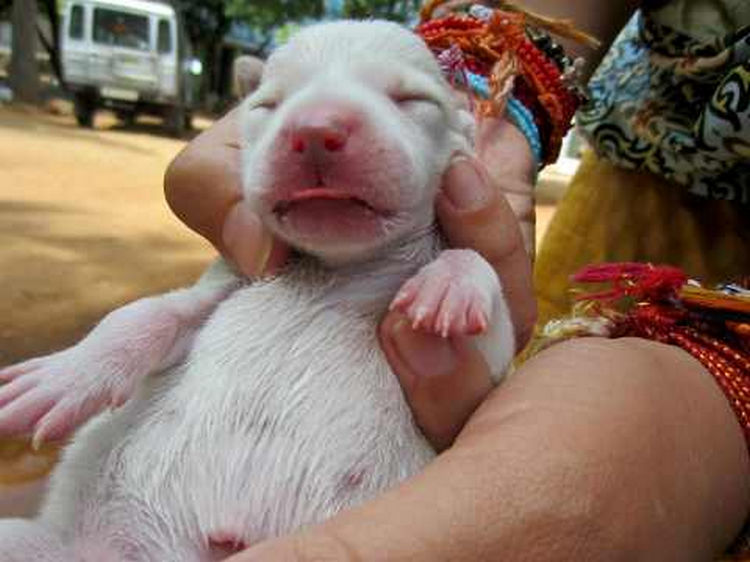 Because he was her little mushroom, she named him 'Kaalan' which is a Tamil word for mushroom.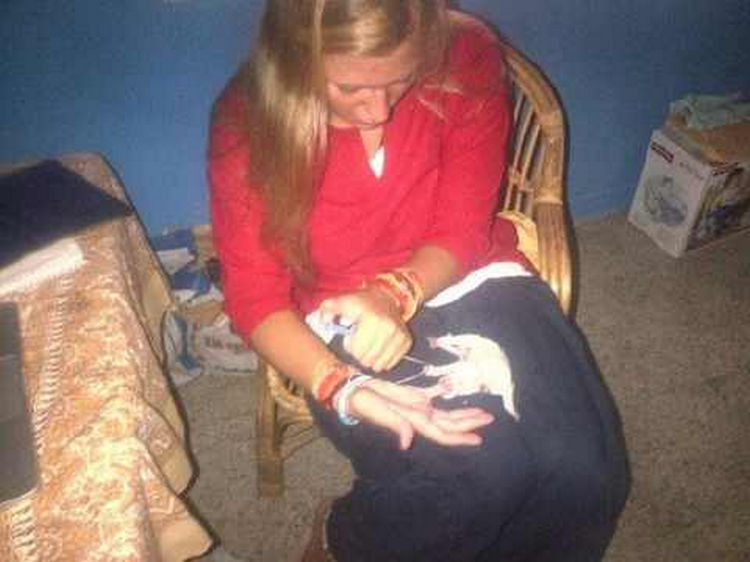 All he did was eat and sleep but he looked better already.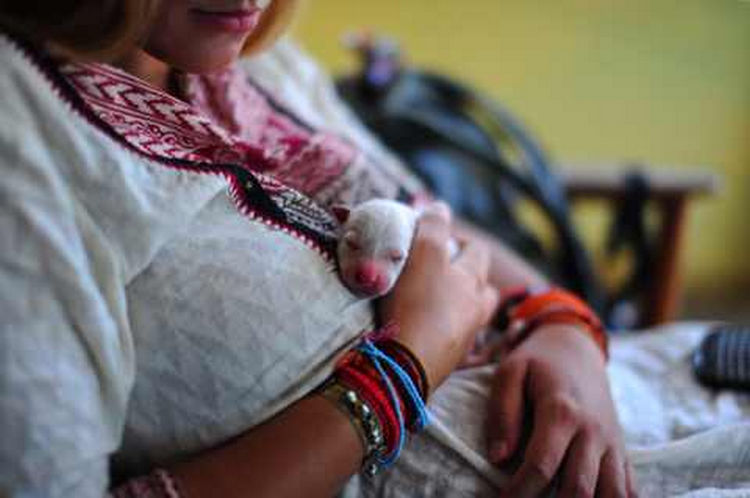 If it wasn't for his new mom finding him, his chances of survival would have been slim.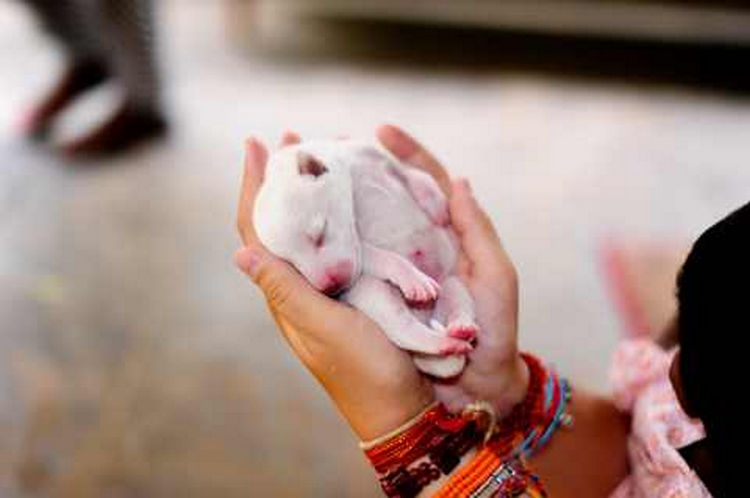 How adorable is that?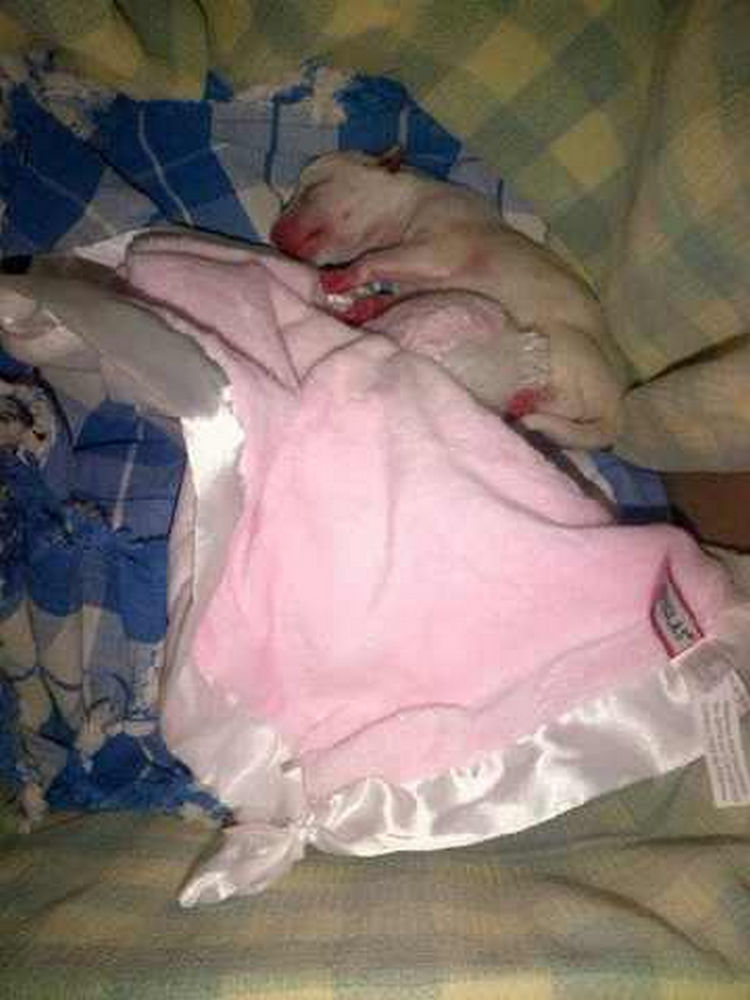 He enjoyed resting with his new mom.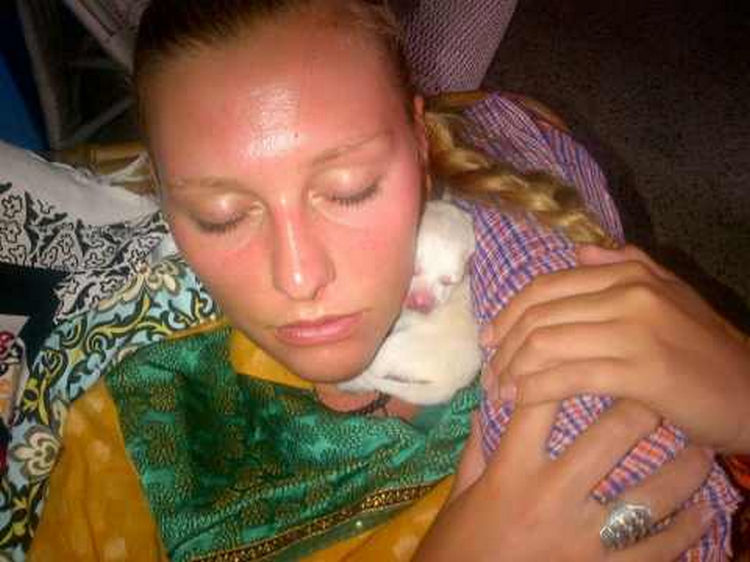 He was growing every single day and almost weighed a pound already.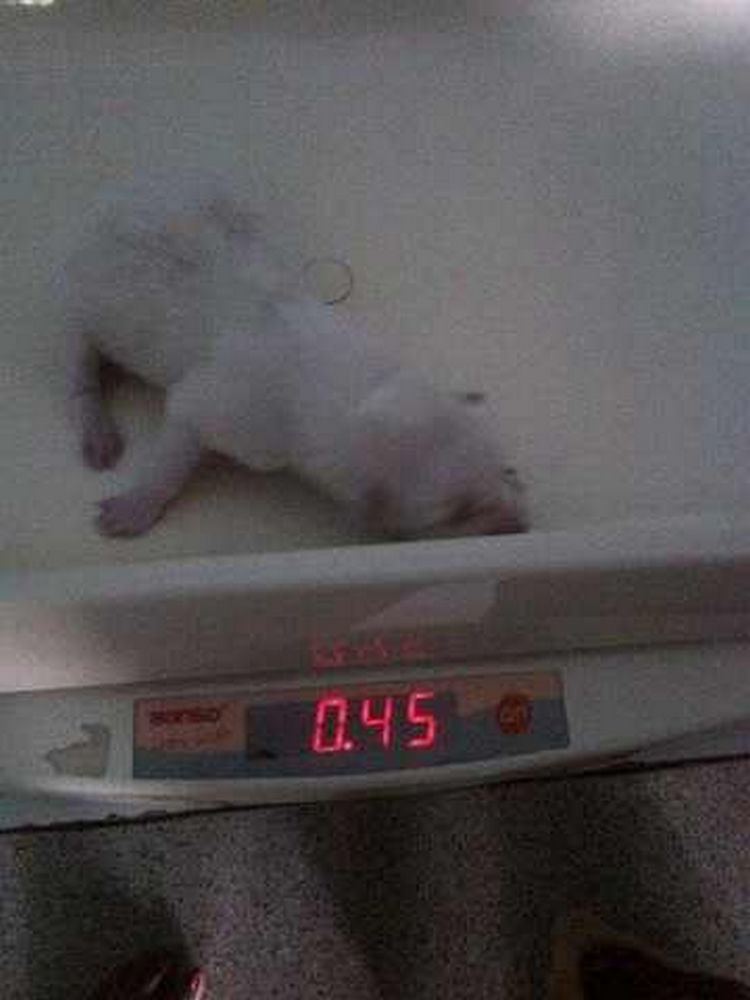 Look at his cute little tummy…he was growing so big!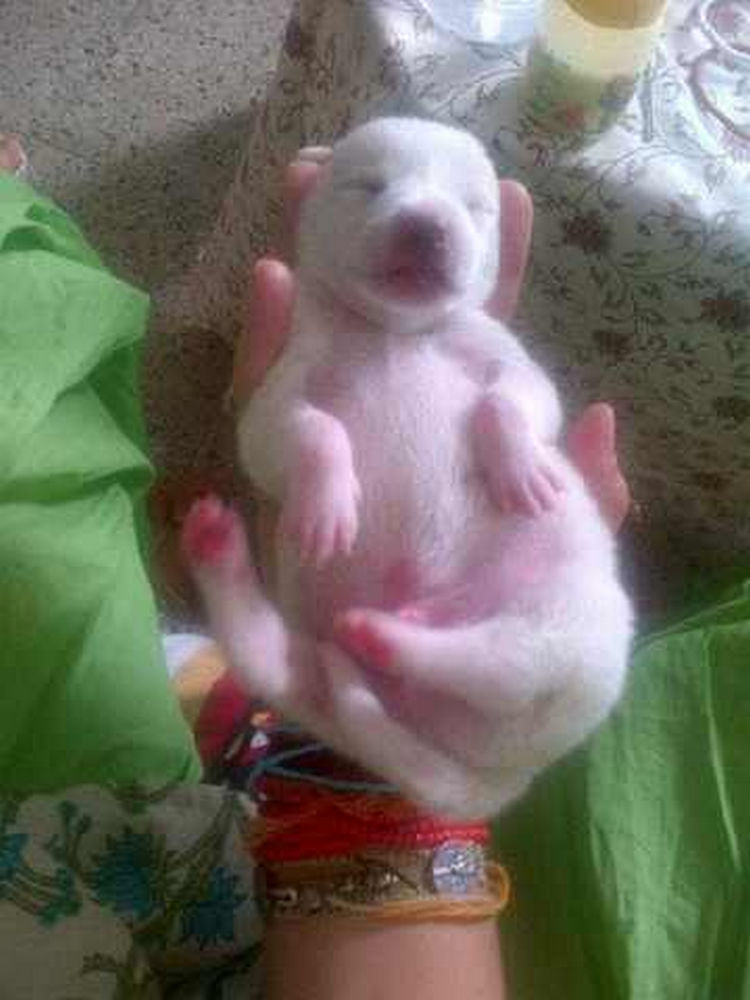 After 3 weeks, he finally opened his eyes.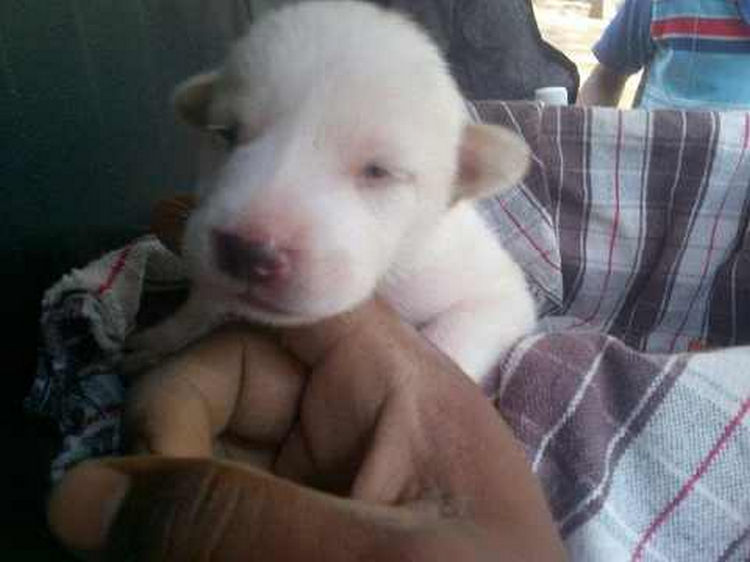 She took him to the local vet to ensure he remains healthy and strong.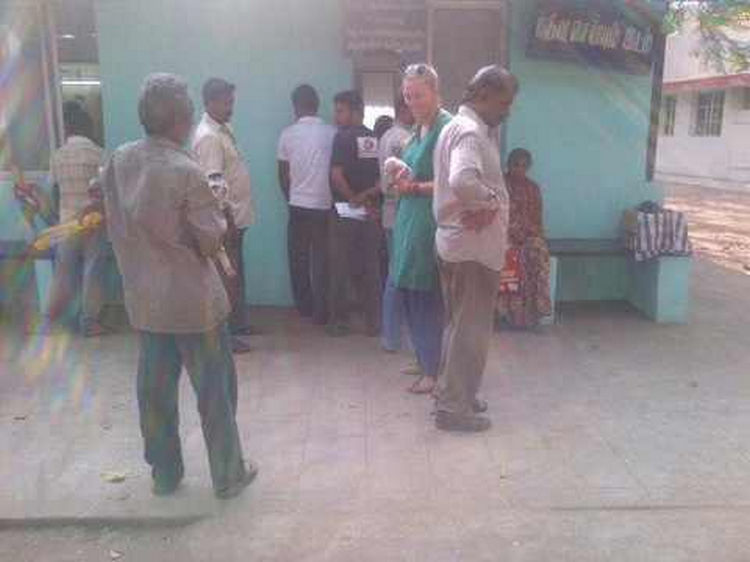 Once he received a clean bill of health, she brought Kaalan everywhere she went.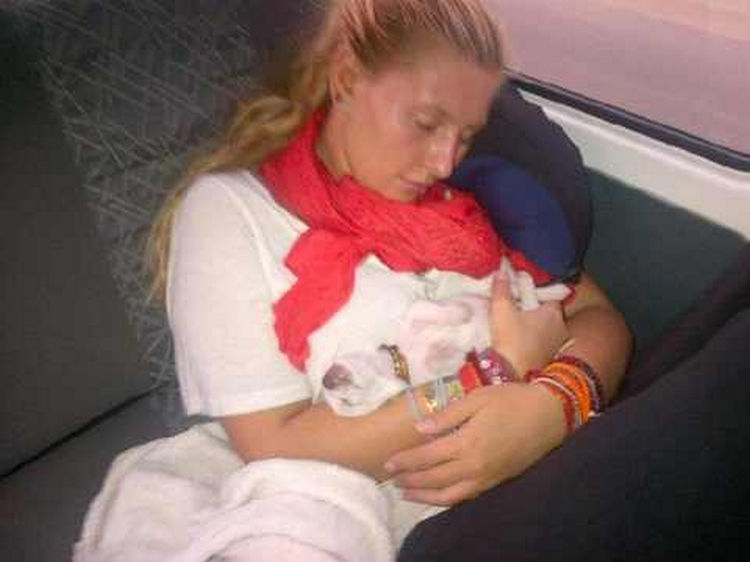 He enjoyed his road trips but he also enjoyed his naps!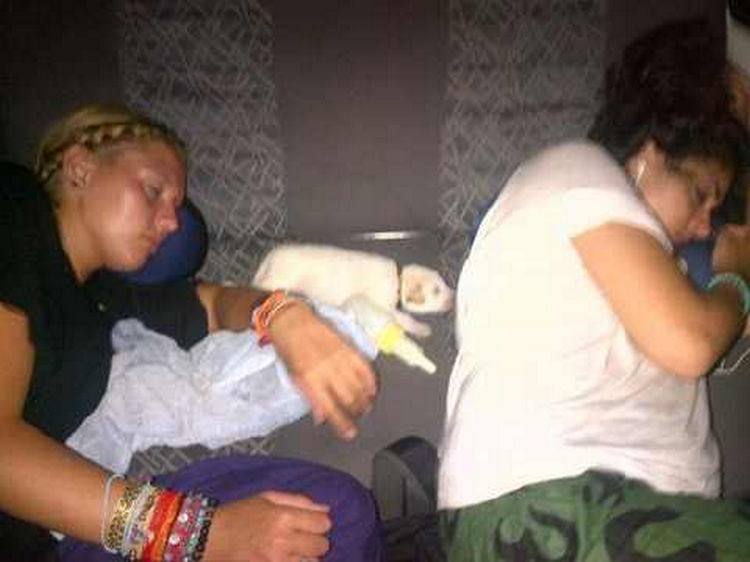 Is that a little puppy or a baby polar bear? So cute.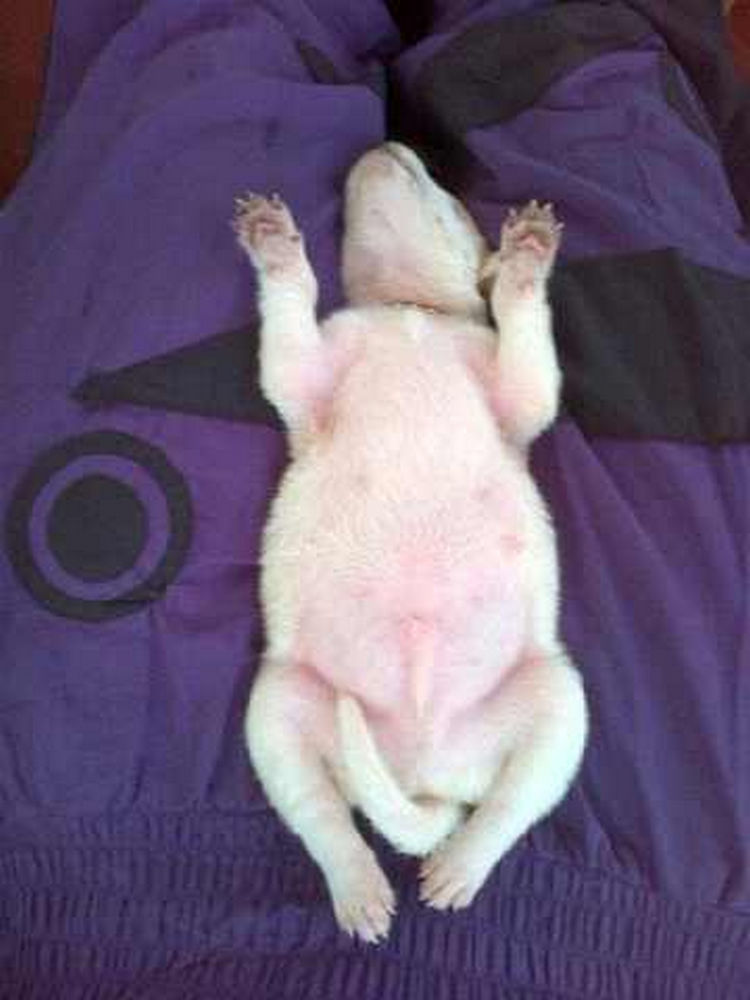 With a healthy diet and lots of sleep, he was growing up big and strong.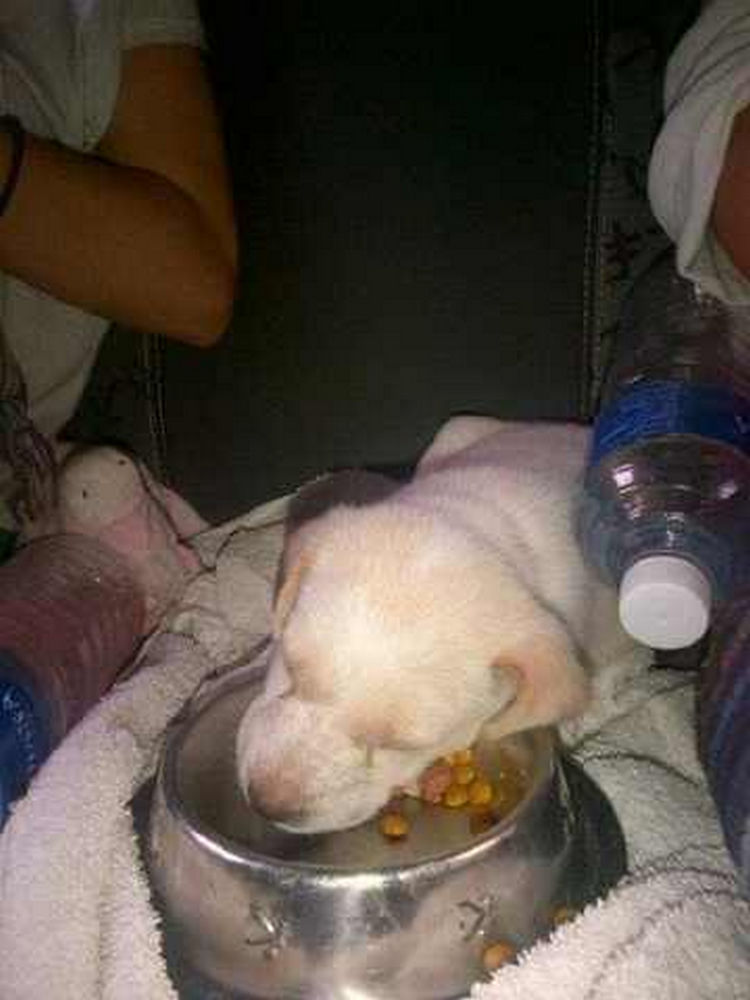 They went everywhere! Here they were enjoying the scenic views of the Nilgiri Mountains.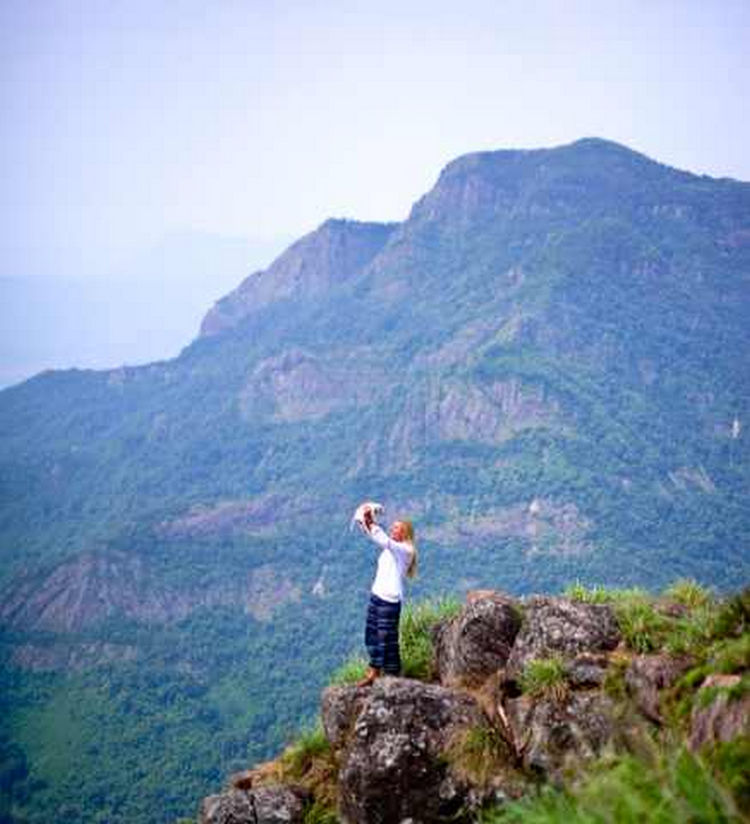 They also visited tea plantations.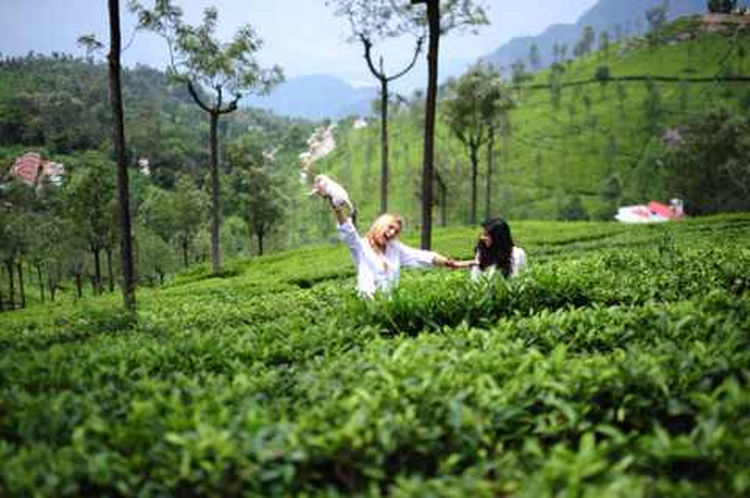 Spending sunny days at Varkala beach.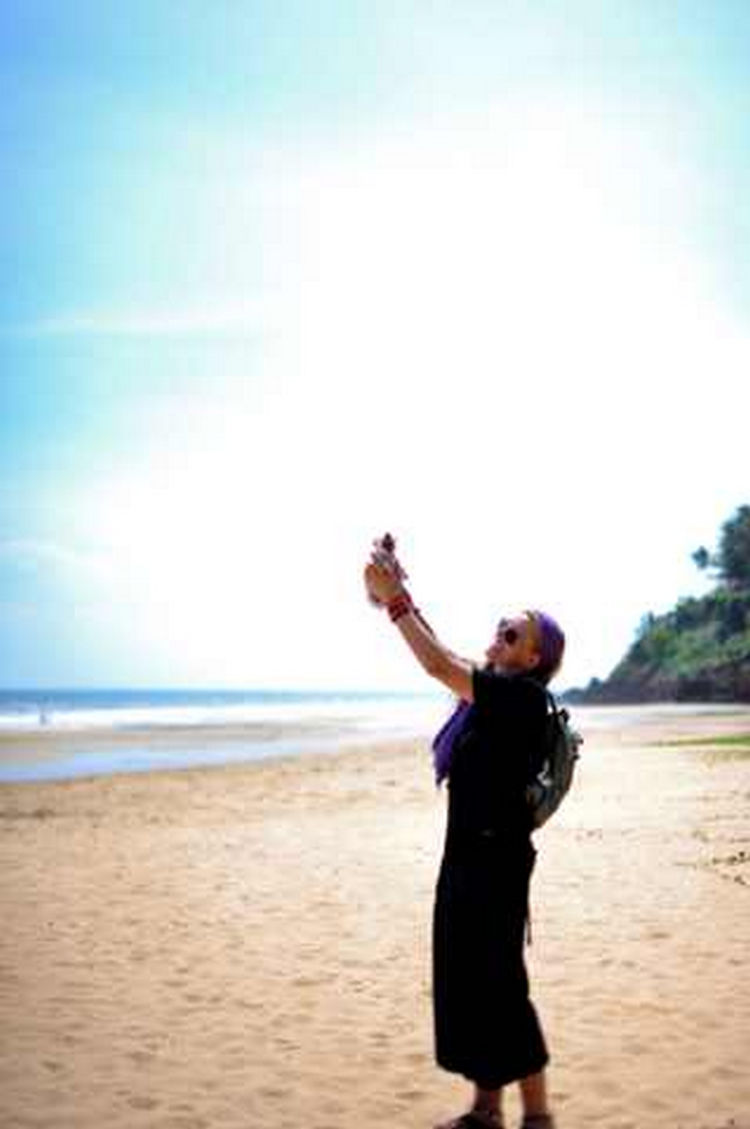 He was very popular and all the local dogs wanted to meet him.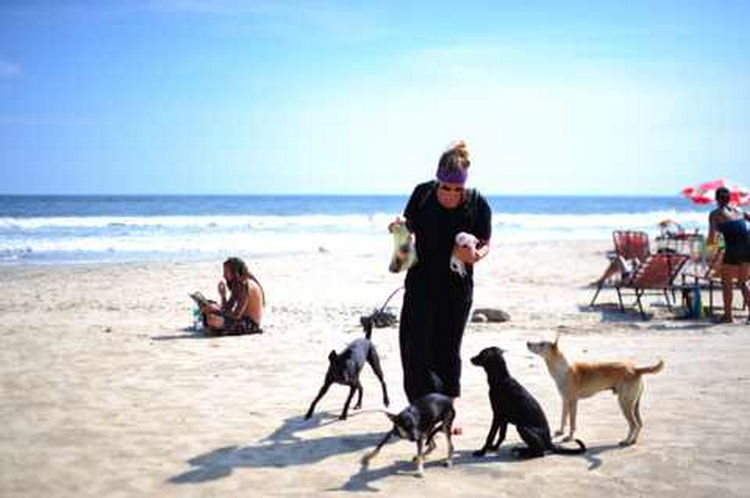 He enjoyed his first 3D movie at the cinema.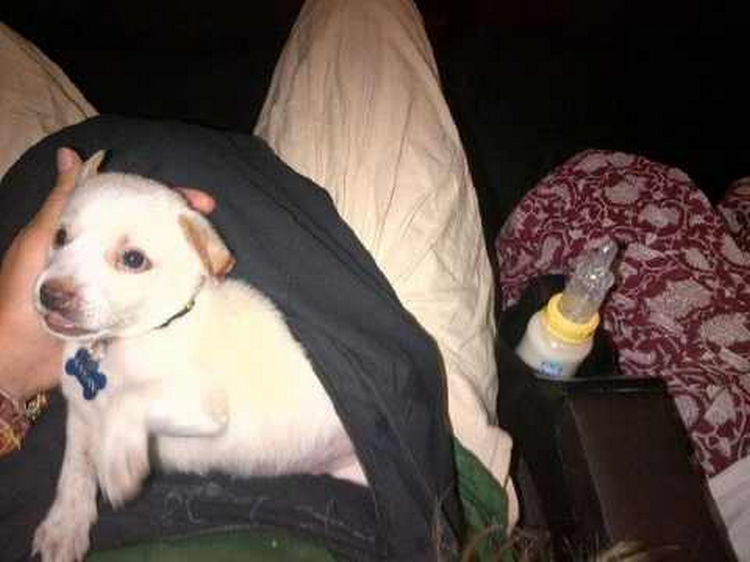 He even went to a bar for the first time!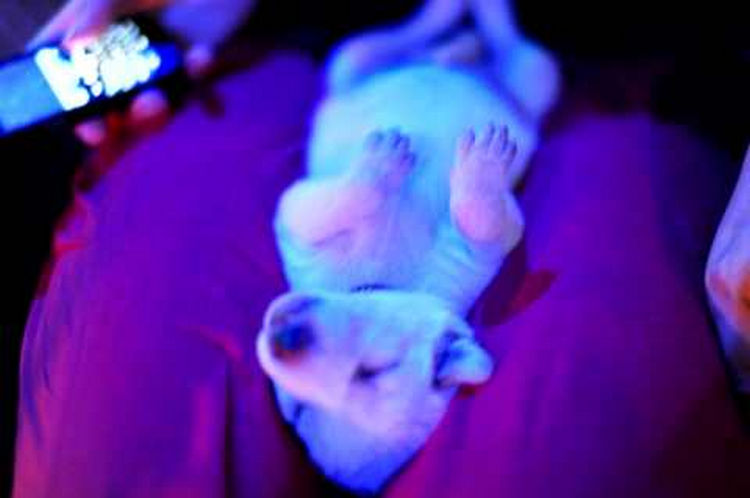 He even swam in the Arabian Sea and enjoyed walking in the sand.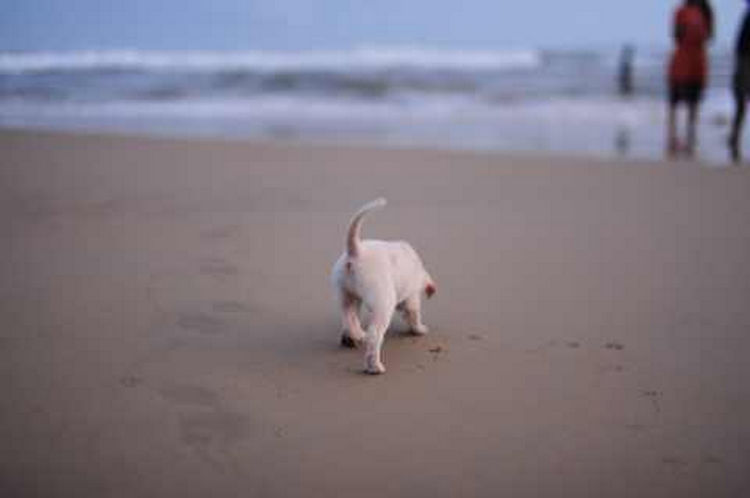 He got a chance to meet elephants and made friends everywhere he went.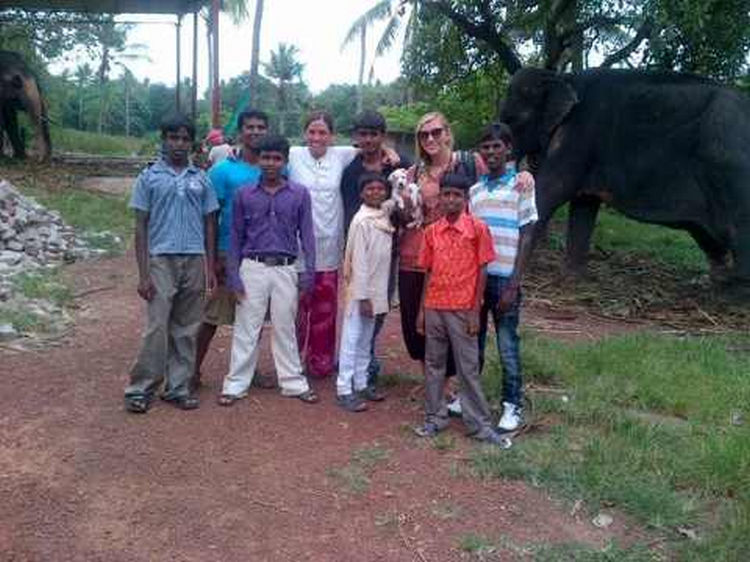 And he also got to spend some quiet time with mom by the pool.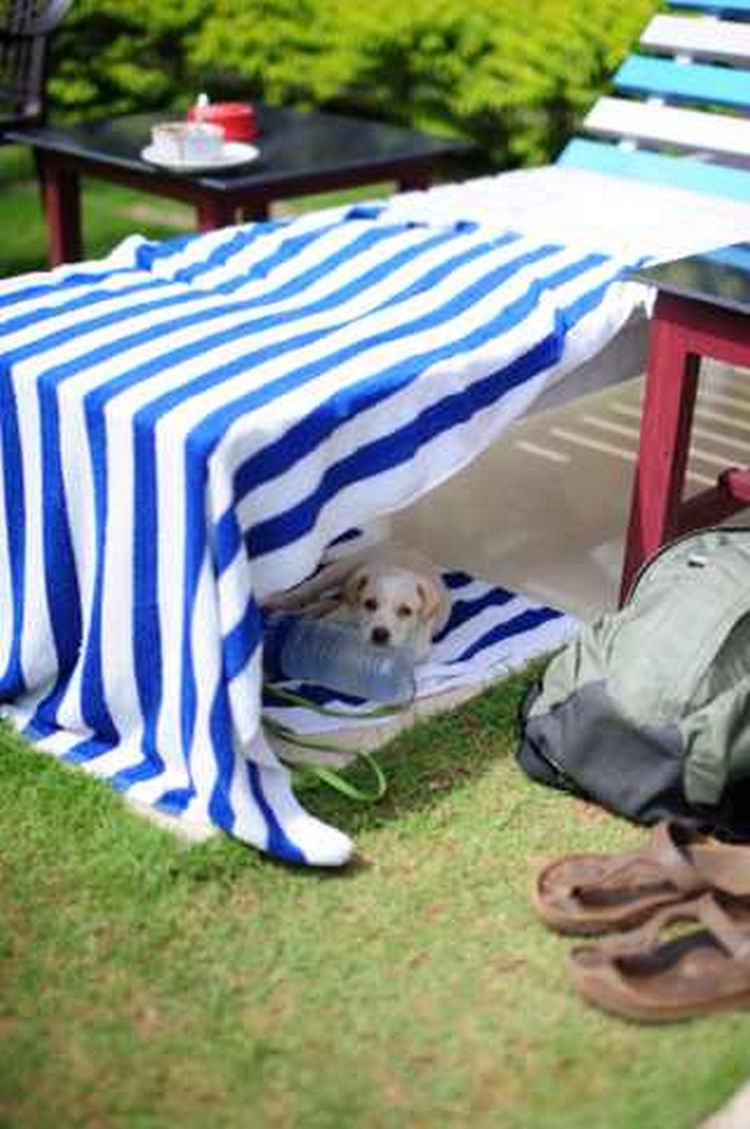 It was time to go back home to Toronto, Canada and Kaalan was getting ready for his next journey. The pair flew from Coimbatore to Delhi where Kaalan had to be cleared by the quarantine officer.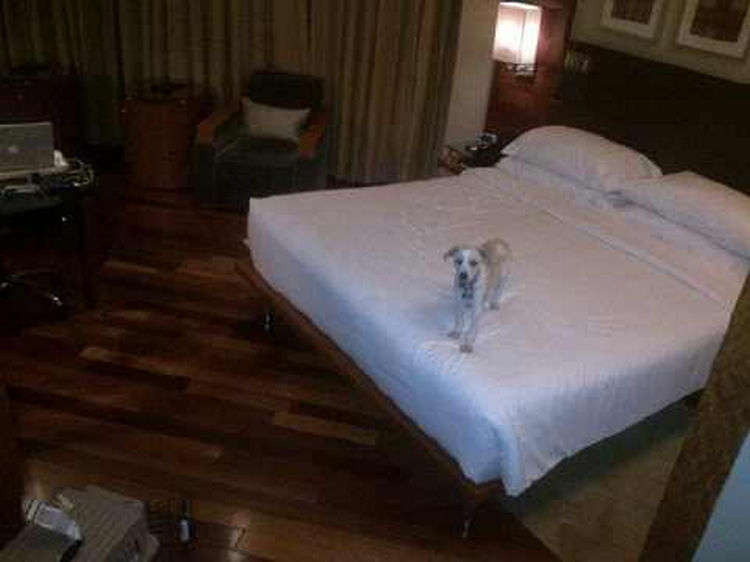 Once cleared, he had to spend 40 hours in a crate for the flight home in cargo. It was the first time he spent time apart from his mom.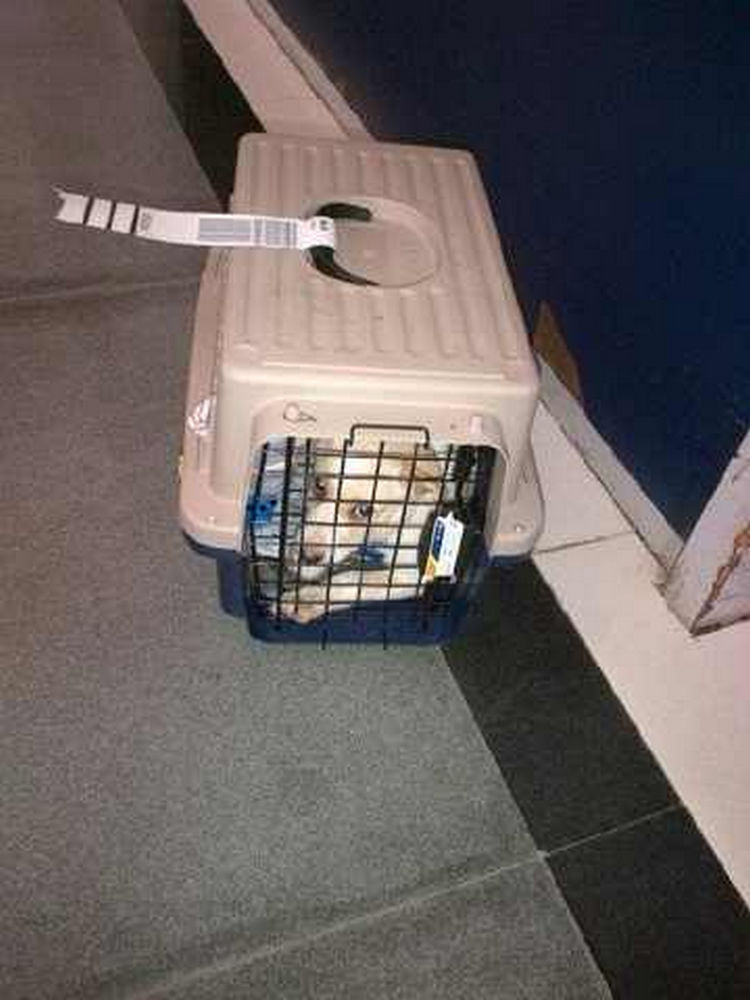 After the flight, they were finally reunited back home in Toronto, Canada.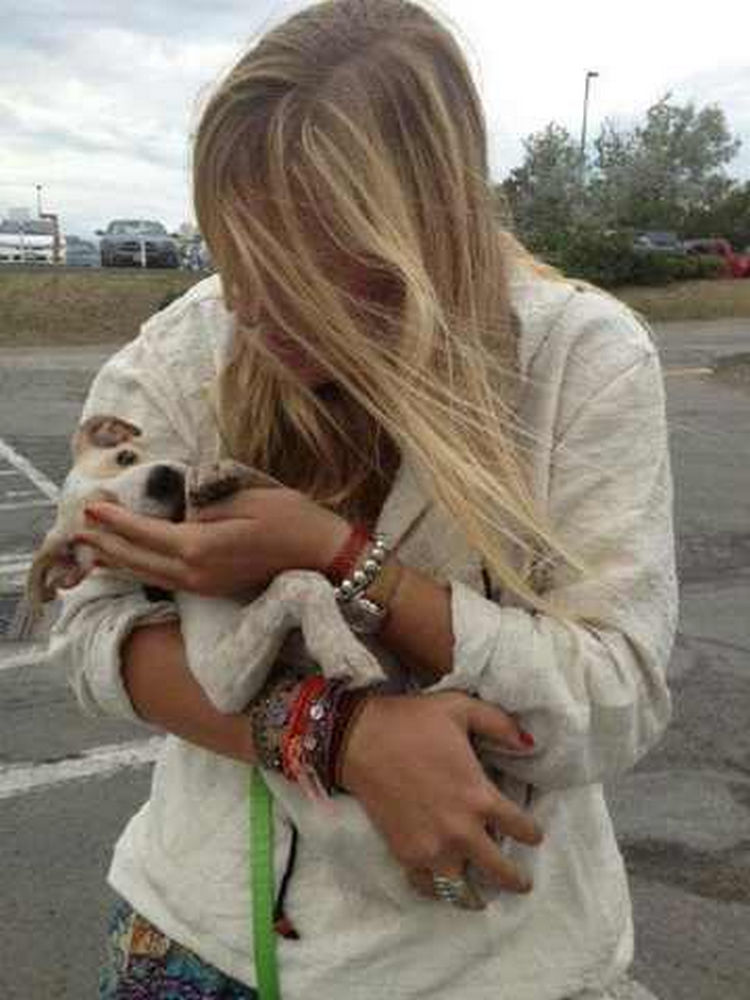 It was a long journey but Kaalan is super lucky to be with his beautiful family. He also met a new pal!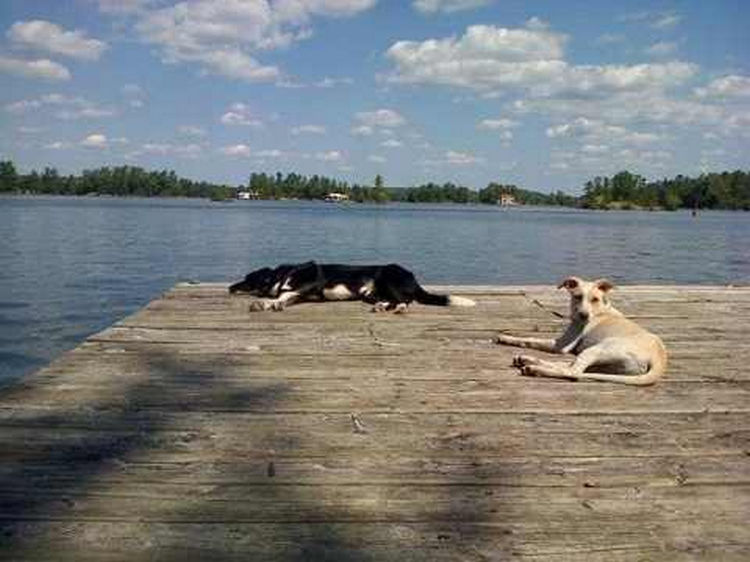 Thanks to Ali, he has a new home in Canada and gets all the love he so richly deserves.
H/t: Backspaces
I've always believed that things happen for a reason and this little puppy was meant to be with people that love him. Please share this incredible journey of an abandoned newborn puppy with your friends and family.
Facebook Comments