Kyle Thompson was always interested in photography but always felt shy around people and wanted to use himself as a photograph subject instead. He takes all the photos himself by setting up his camera on a tripod and using the self-timer to capture incredibly surrealistic self portraits.
He began his career in 2011 and since then has taken photographs in forests, abandoned homes, and other locations where he can create creative shots without any distractions.
Kyle Thompson was always interested in photography but didn't know if he wanted to pursue it as a career.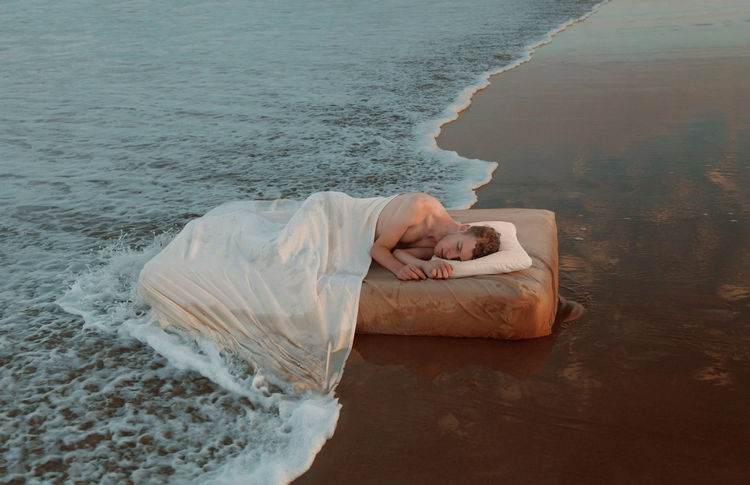 He started taking self portraits at the age of nineteen and took them in abandoned places across the country.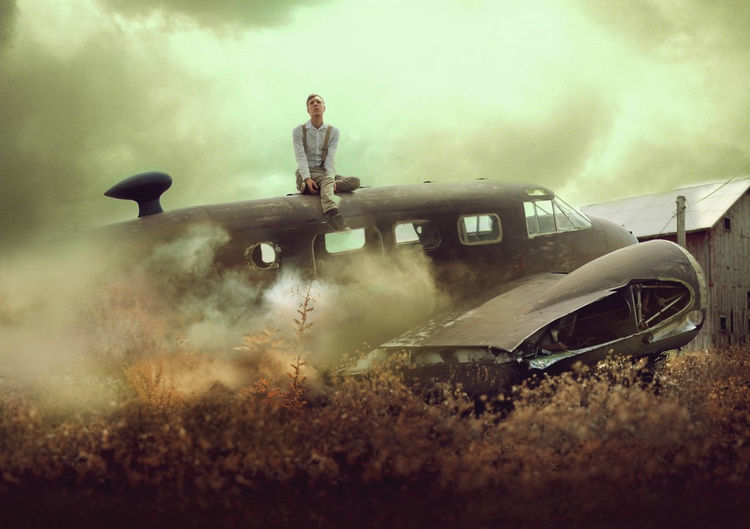 He also ventures through empty forests and takes surreal shots that are mesmerizing.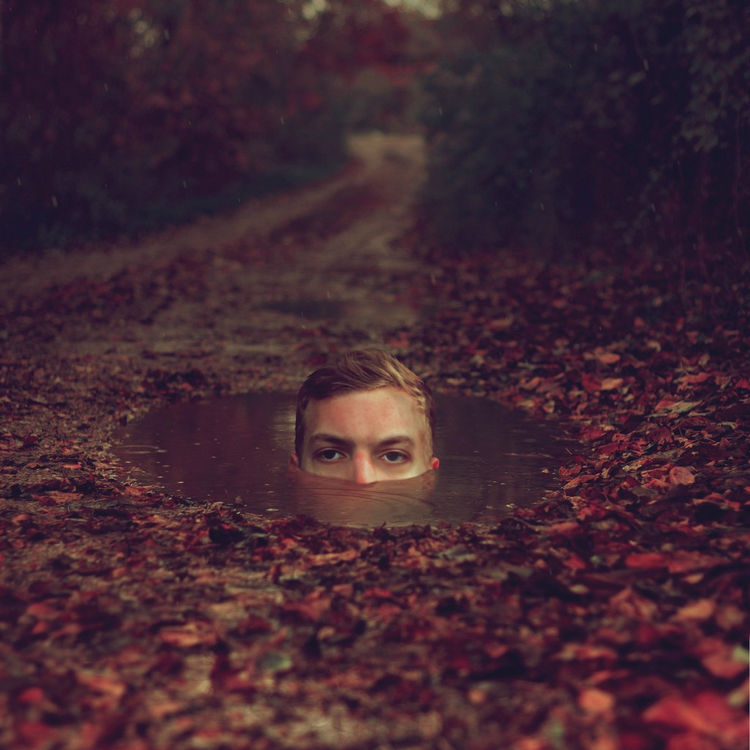 He posted his photos on Reddit when he began and one of his albums received over 4 million views.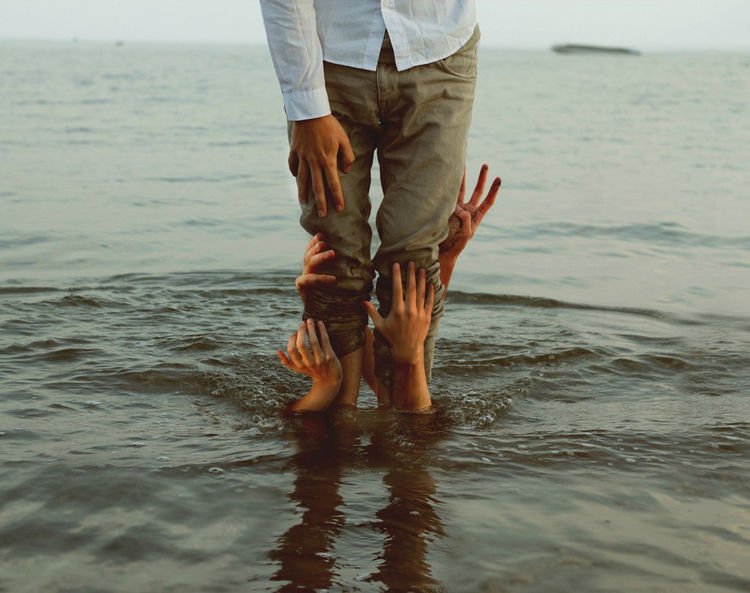 His photos are highly imaginative and he ensures the environment around him is just as interesting.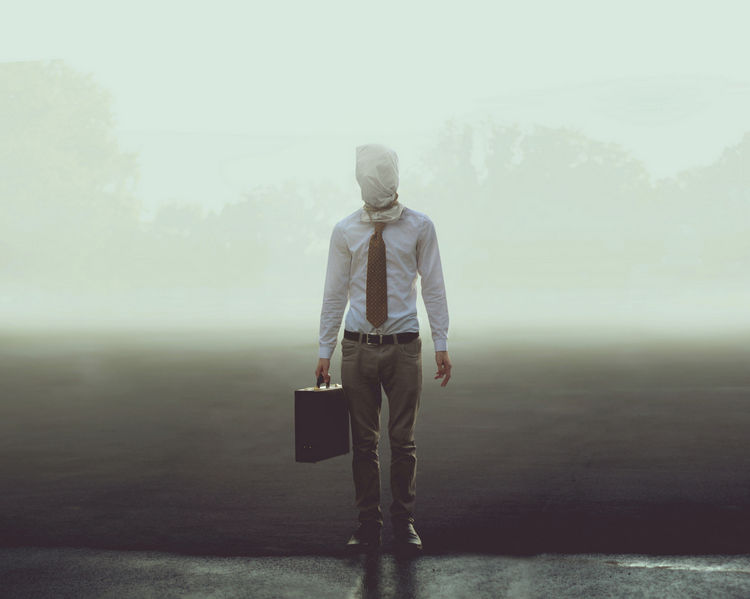 He climbed up a mountain in Tupiza, Bolivia for this hurricane shot.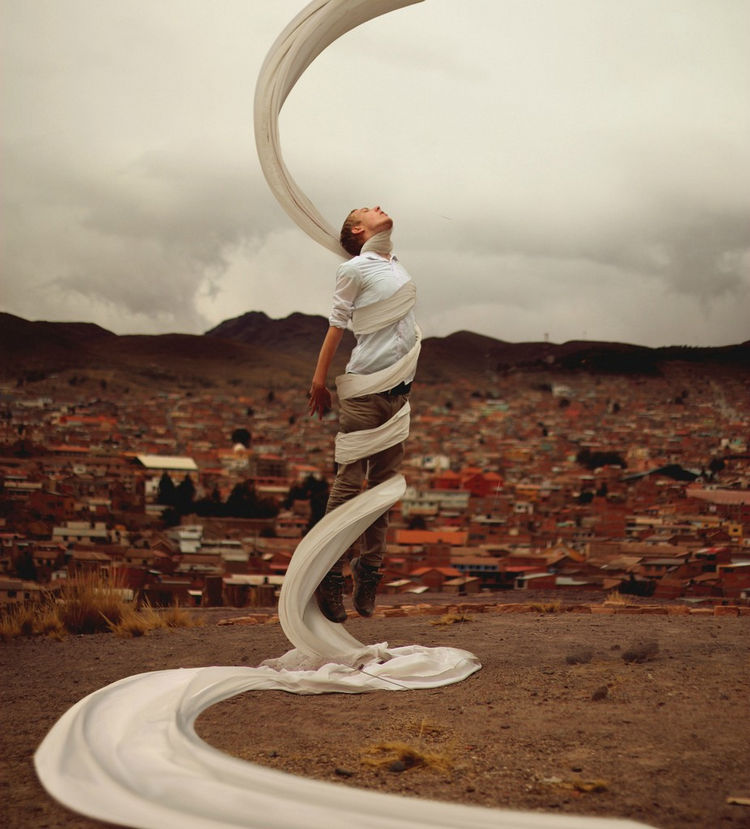 He captures all of his photos with a Canon 60D, a 50mm 1.8 lens, a tripod, and a timer.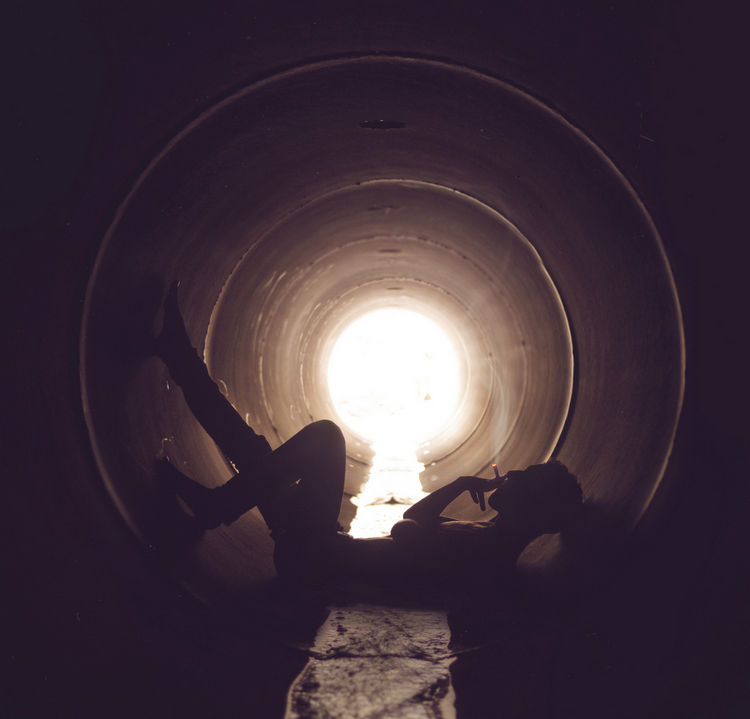 He didn't think he would survive as an artist but his work has been praised by professionals and hobbyists alike.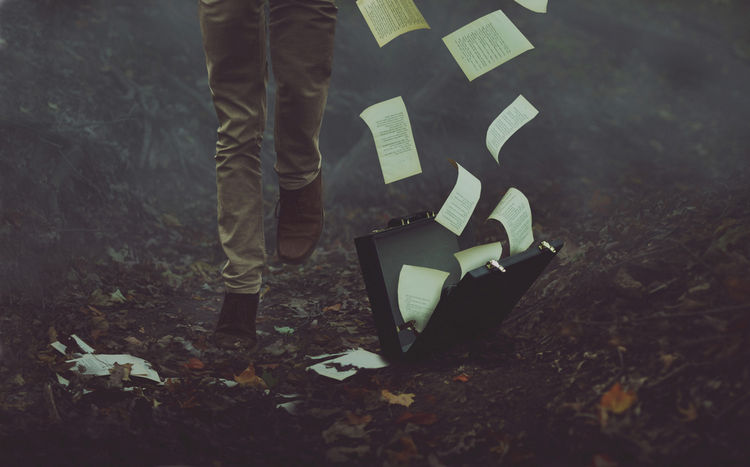 After viewing the reaction his photos garnered, he gladly decided to pursue it full-time.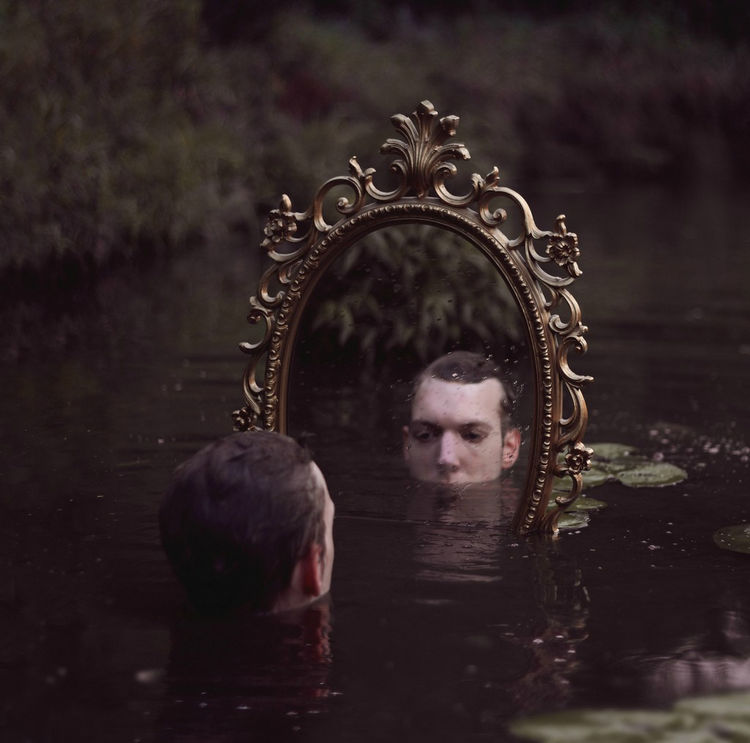 He has been interviewed by magazines and media companies.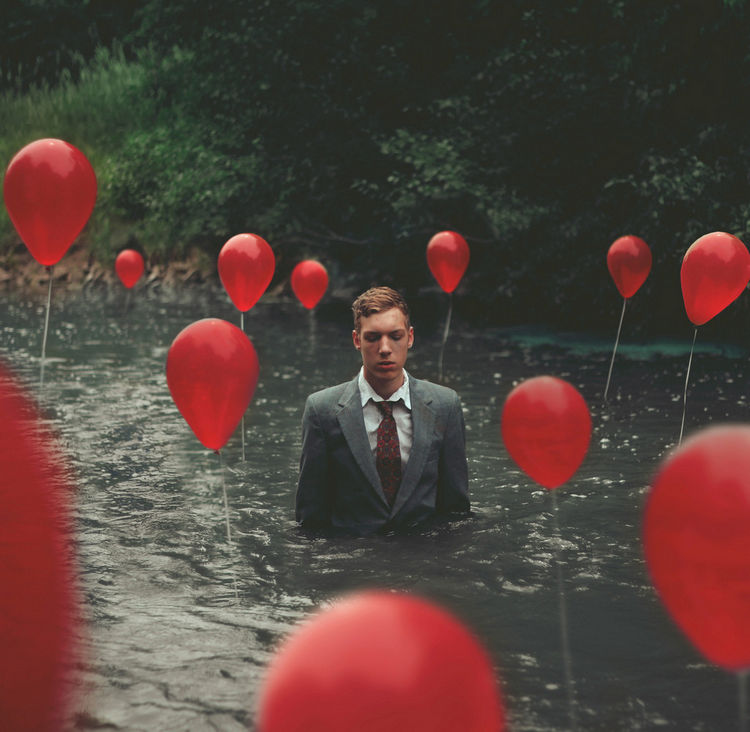 Another examples of his creativity. This shot is actually two desk lamps clamped to a chair with fog from a smoke machine.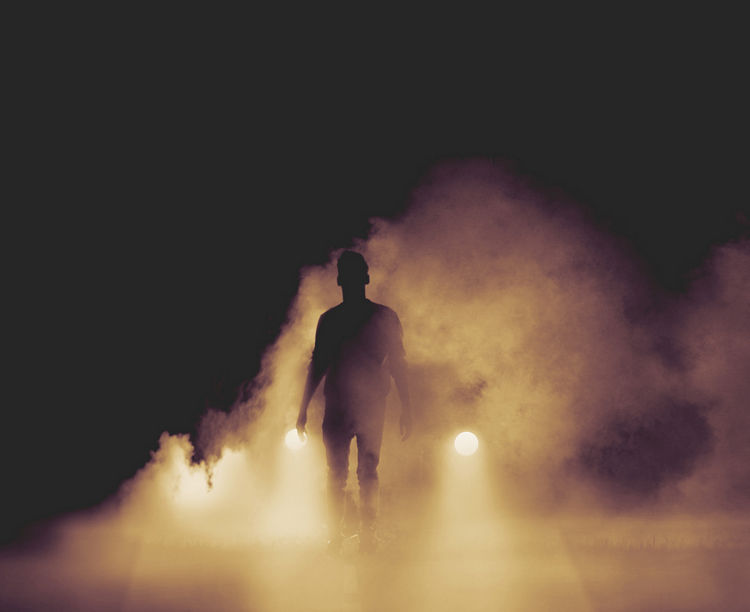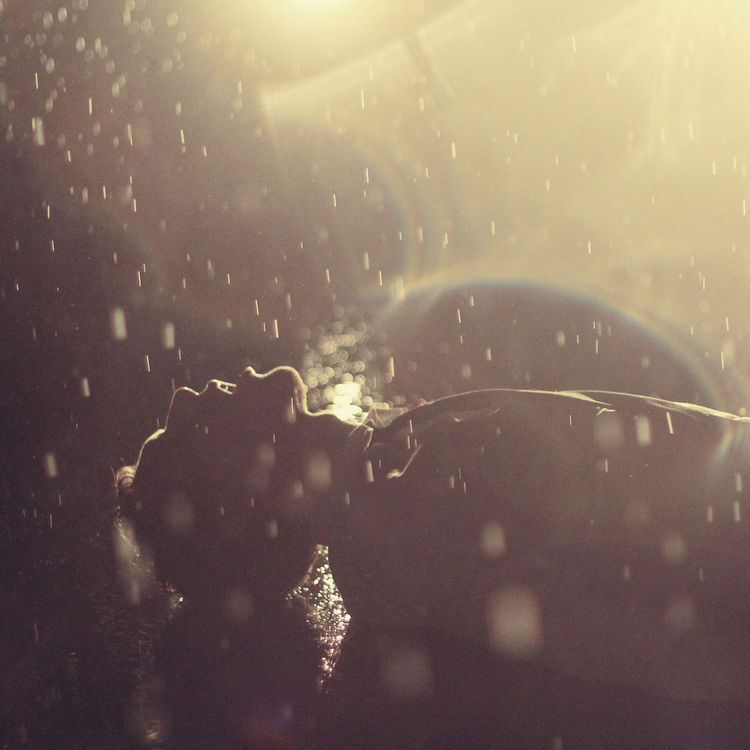 He has passion for his work, gets to do what he loves, and makes a living from it. Awesome.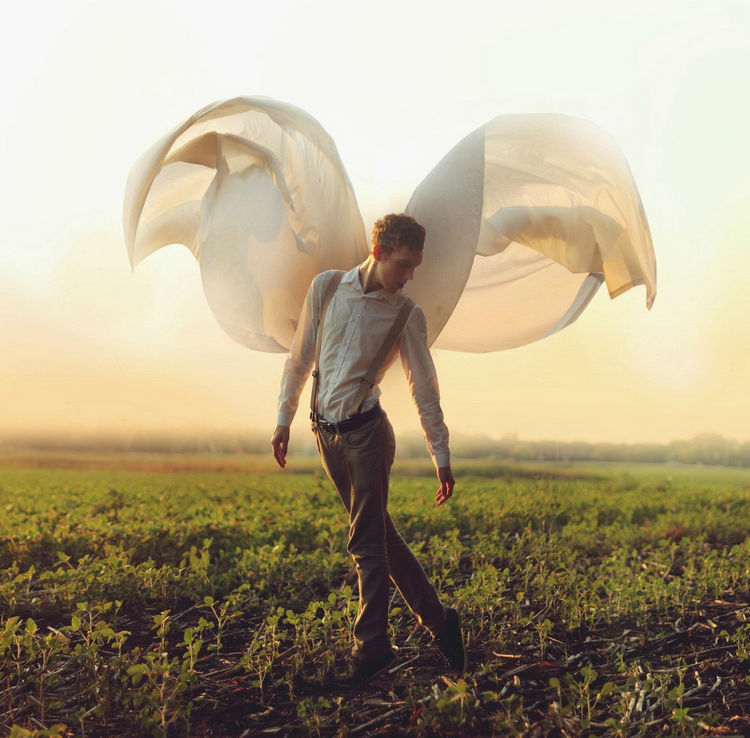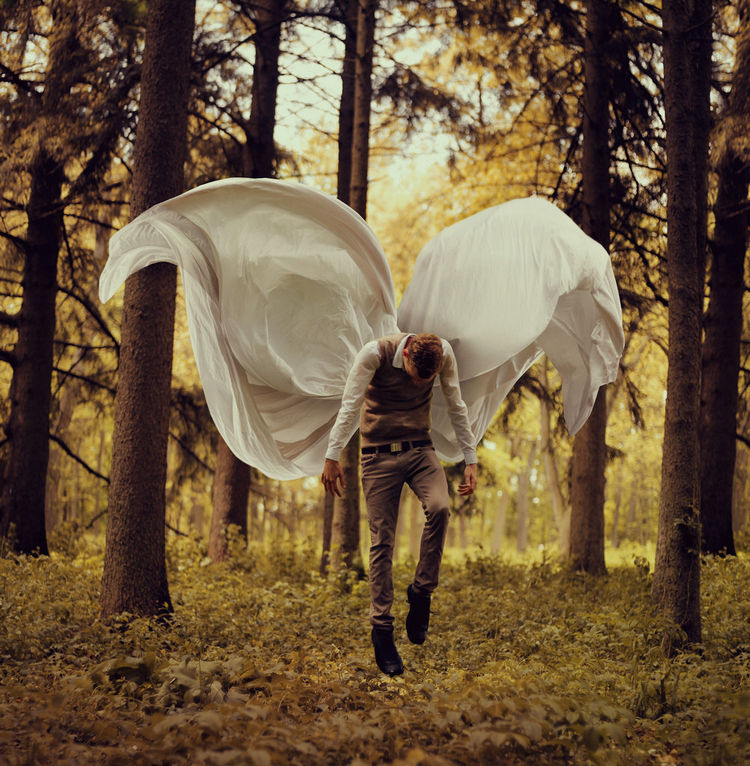 Here, he uses sand and flour for an interesting effect.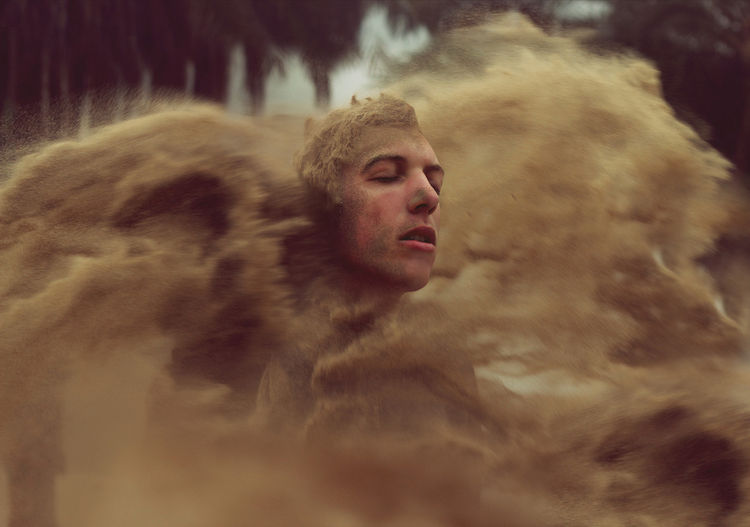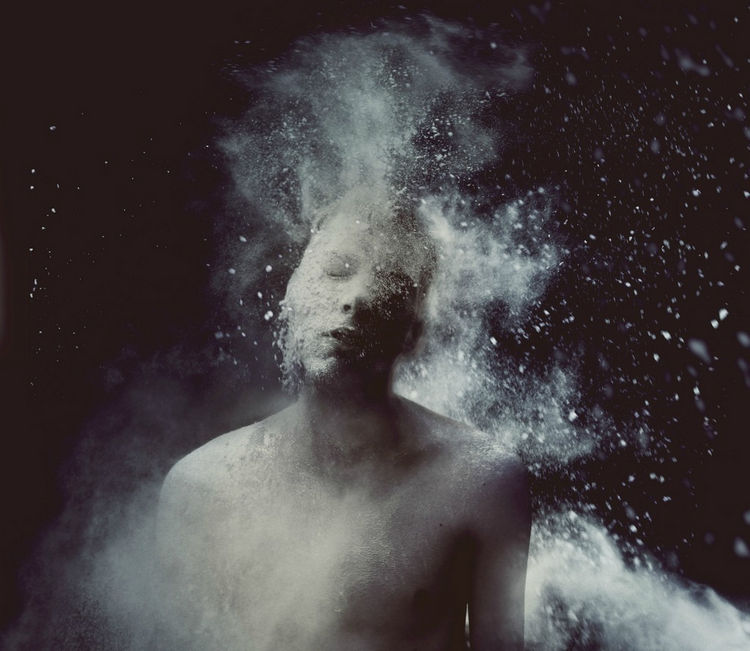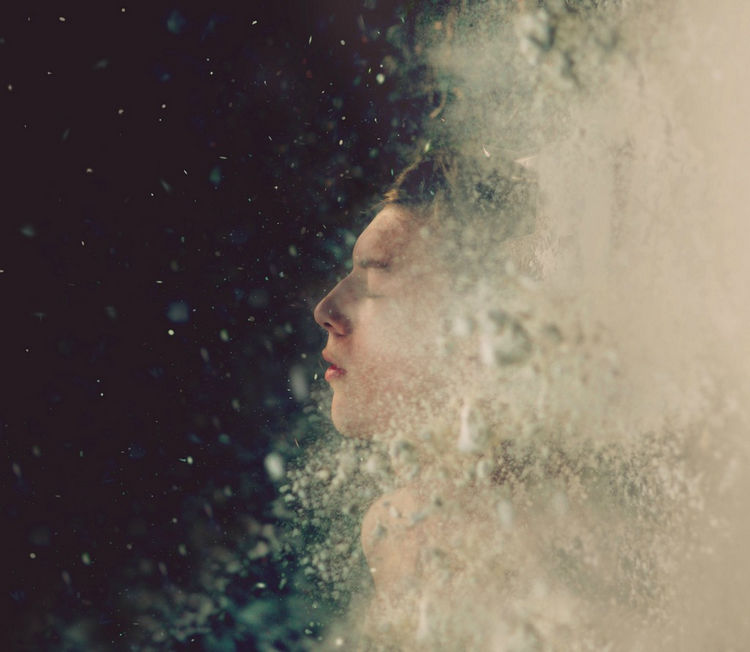 He calls this one "Sinking Captain".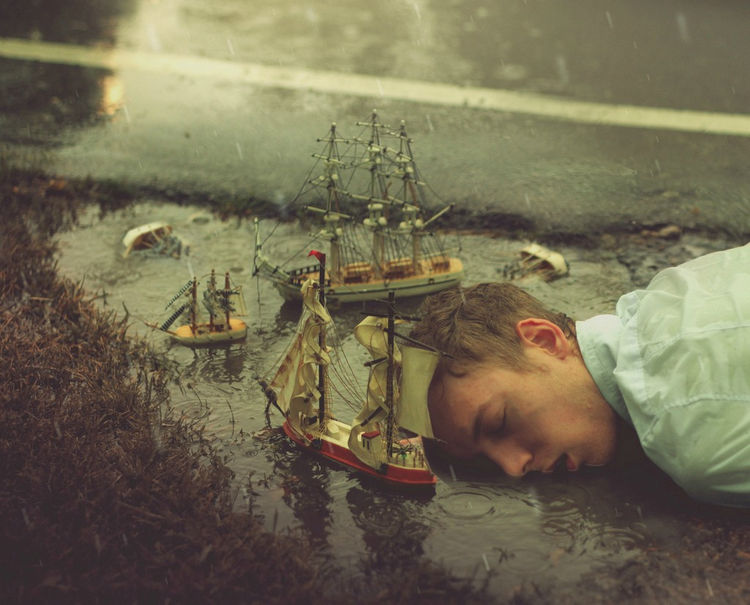 With so many stunning photographs, I can't wait to see more of Kyle's work in the future.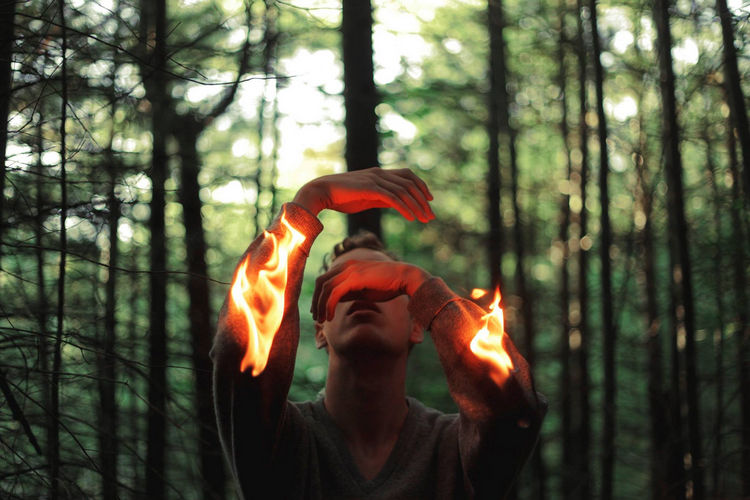 H/t: Imgur
It's amazing how one person and a camera can capture so many fascinating shots. Please visit Kyle Thompson on Facebook and on the web and also share these incredible images with your family and friends.
Facebook Comments