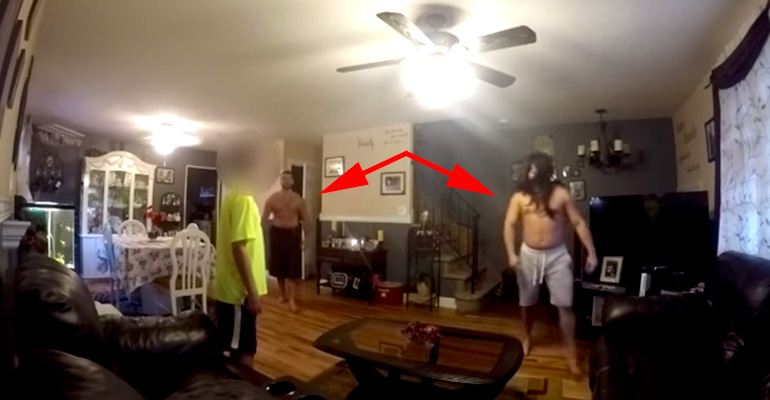 You may remember a video by Prankster Coby Persin that demonstrated the dangers of social media for teenage girls who meet boys they just met online. In it, Persin created a fake Facebook profile where he pretended to be a new teen boy that moved to the area and and friended girls on Facebook. When he managed to meet with several of them, they were very surprised by the outcome.
In this video, Persin switches the tables around and creates a fake Facebook profile again but this time, he pretends that he is a young teenage girl. He friended several teenage boys and asked each of them if they wanted to meet. He successfully demonstrates again the dangers of meeting strangers on the internet and hopefully teaches a lesson to kids, teenagers, and adults alike.
Thankfully, these scenarios were all staged and nobody got hurt but if they were real situations, the outcome could have been dangerous. Please share the dangers of social media with your friends and family.