Purple is a powerful and regal color and if you love purple nail art designs, why not try one of the loveliest shades or purple…mauve nails! Mauve is a pale lavender-lilac color and it looks beautiful and accents so many other colors.
Whether it's a sophisticated look or simply going out for a fun night on the town, mauve nails are perfect. Give one of these 17 mauve manicures a try and I'm sure it will become one of your go-to colors when you're looking for unique and beautiful nails.
1) A beautiful pastel mauve shade.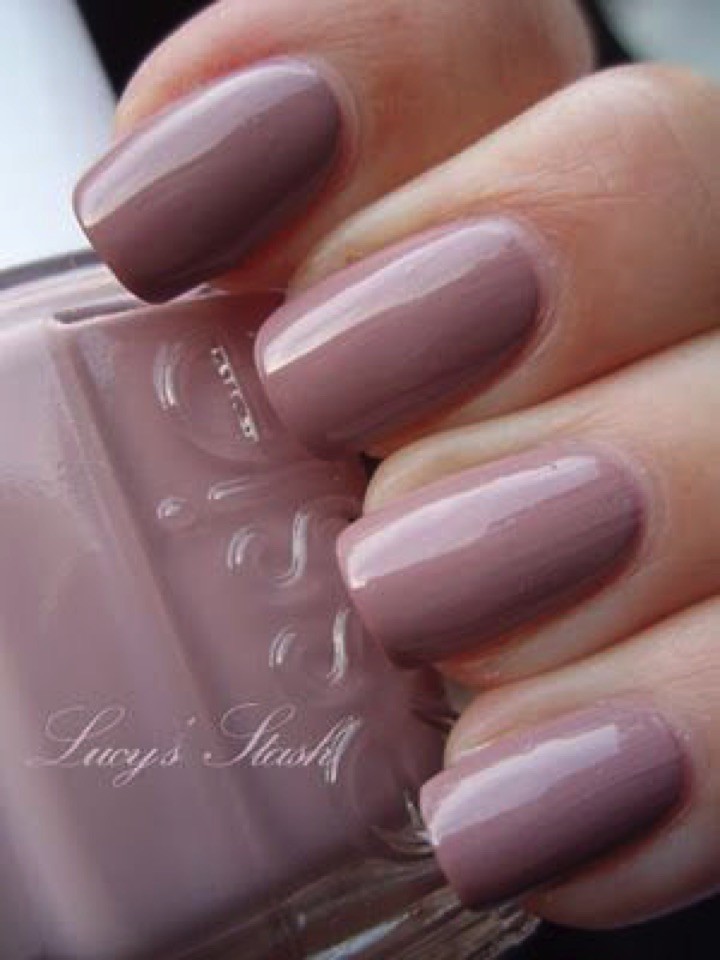 2) Kick it up with deep shades of mauve and purple.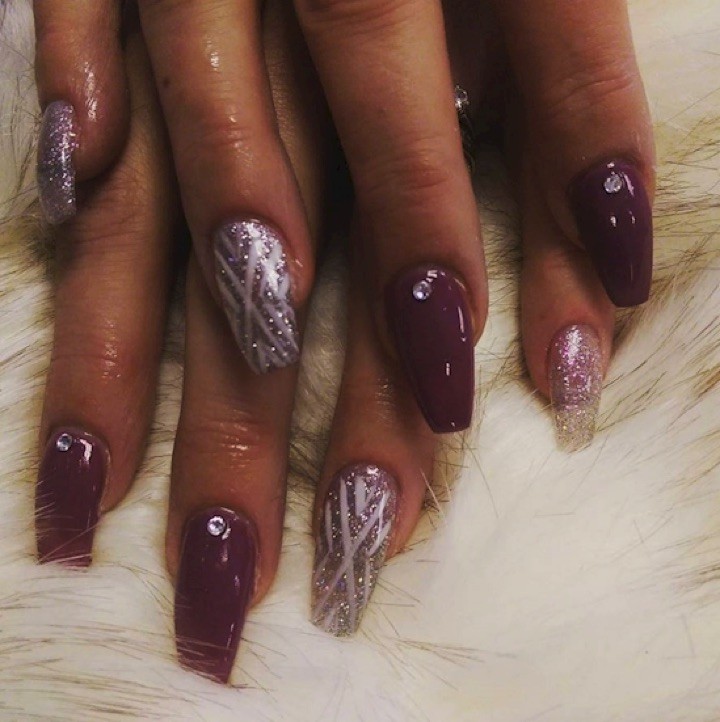 3) Bringing out the bling.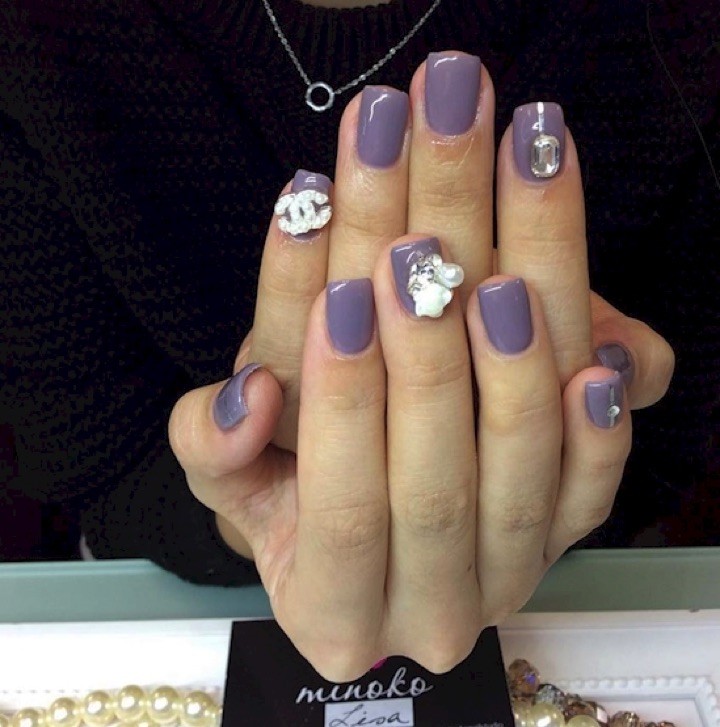 4) Mixing it up with pink.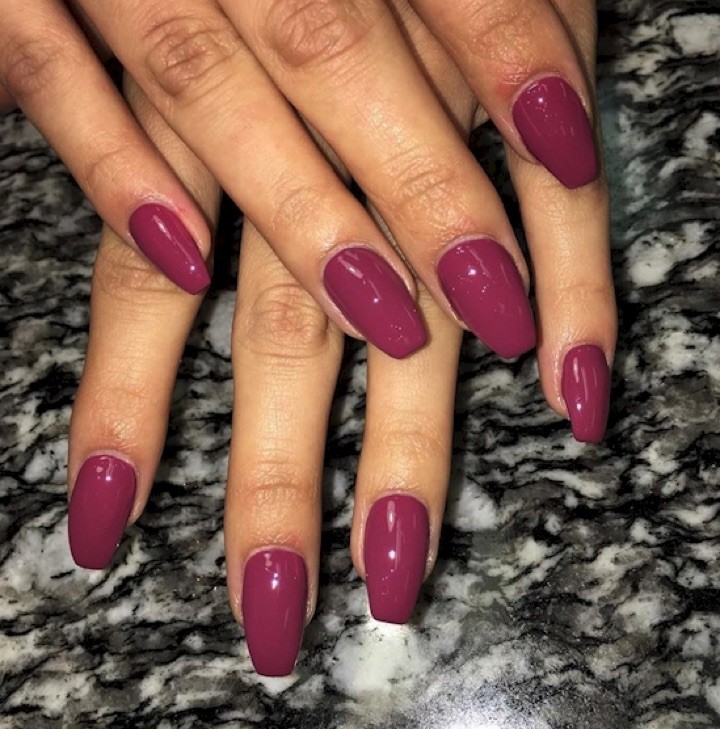 5) Black galaxy stiletto nails with matte mauve.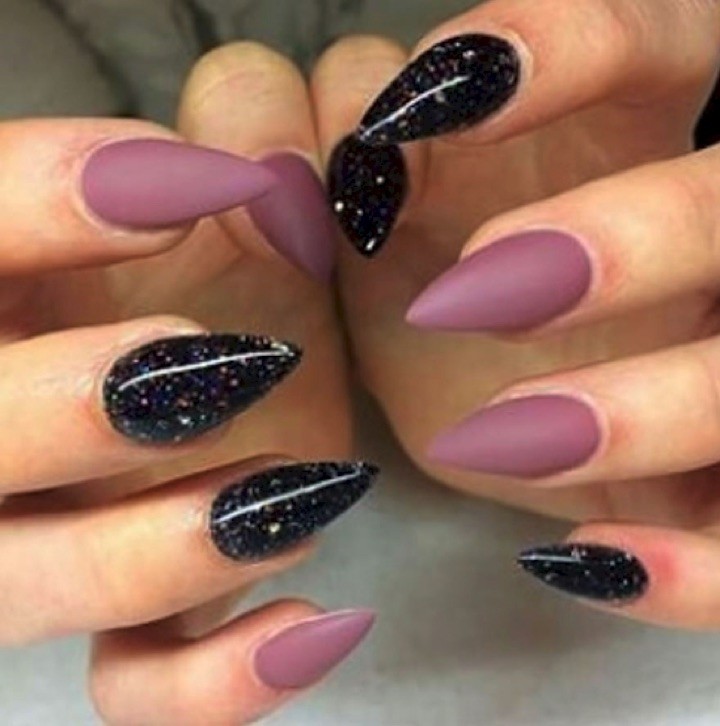 6) Simplicity at its best.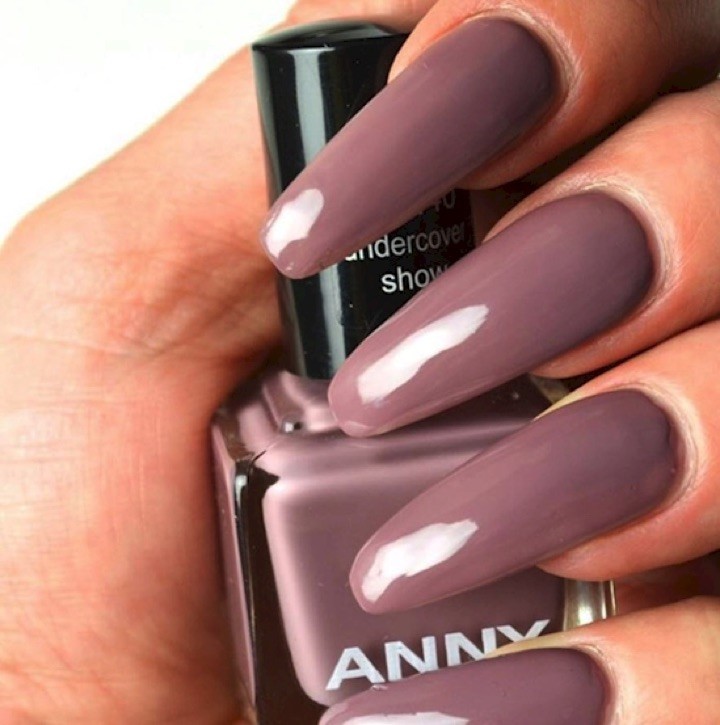 7) Deep rich mauve color.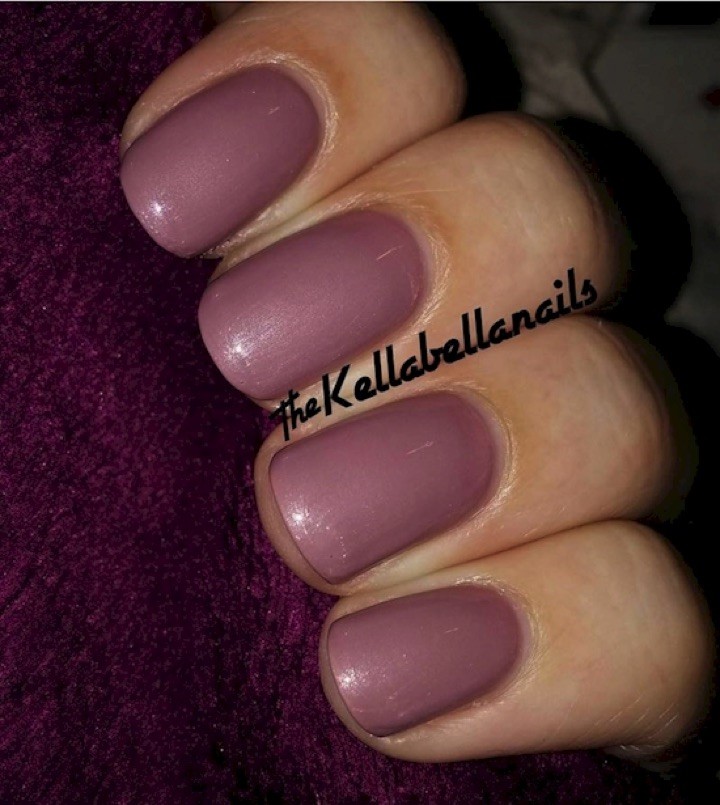 8) Mauve nails look great with so many other colors!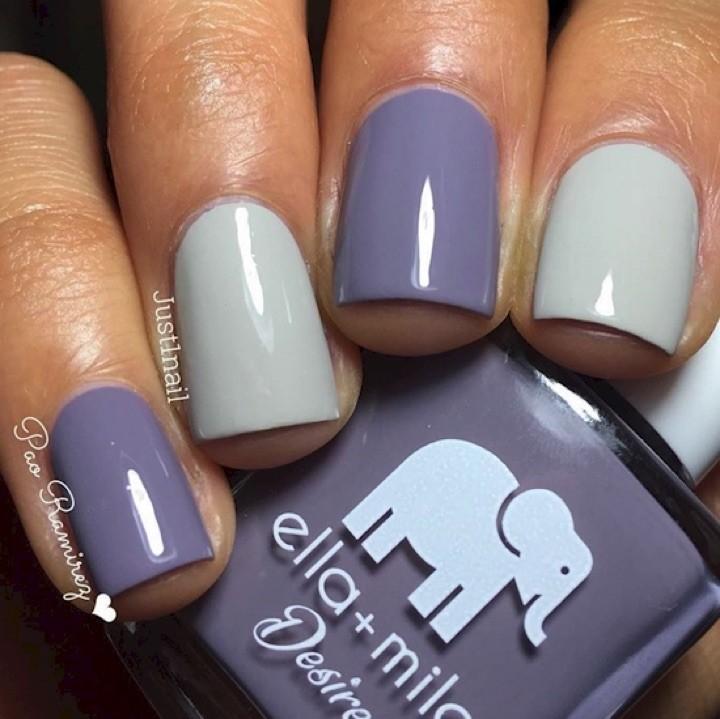 9) Get a mauve on it with this pretty mani.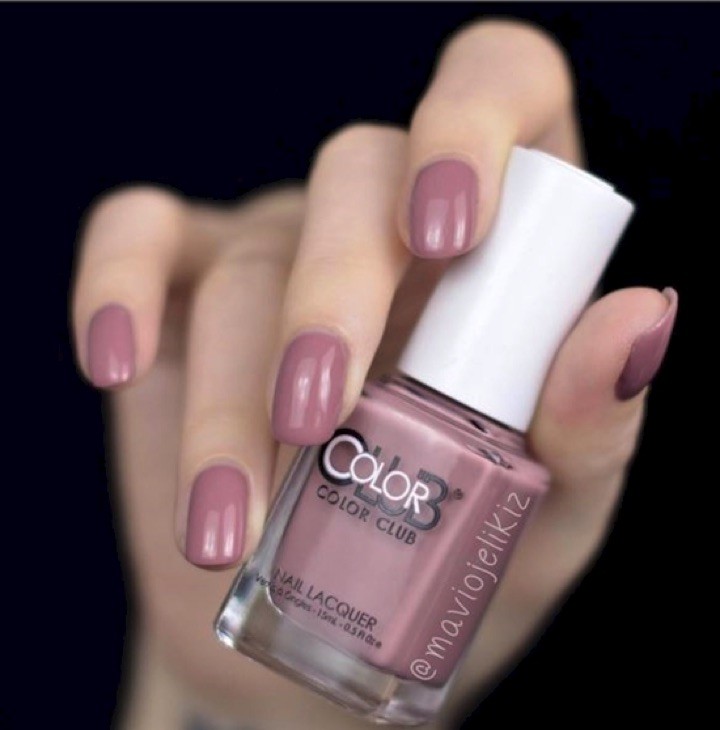 10) Simply beautiful.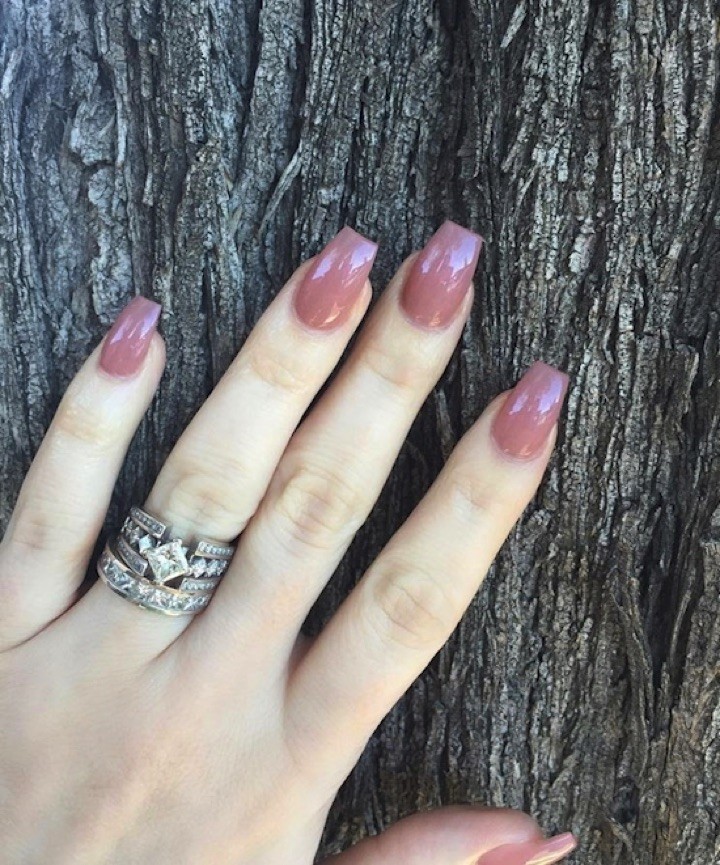 11) Mixing it up with gray.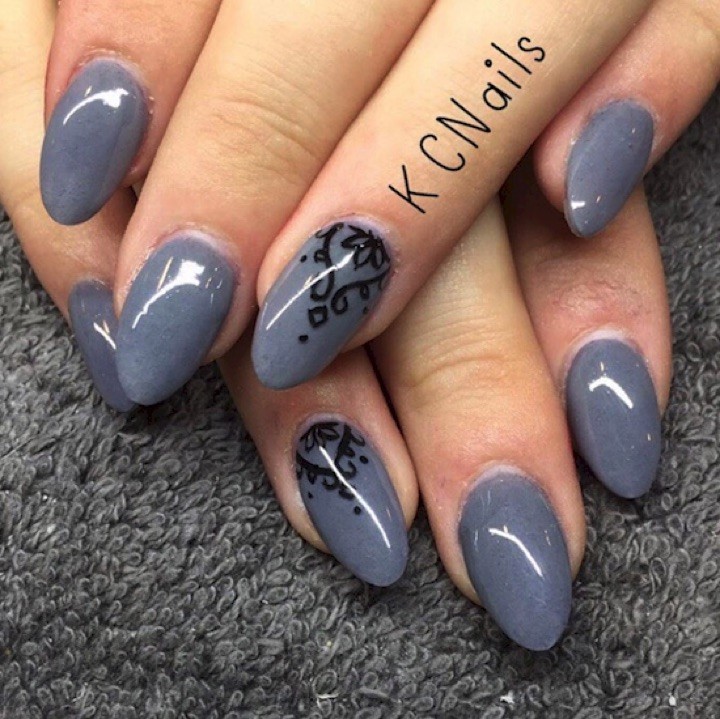 12) Give your polish a little sparkle.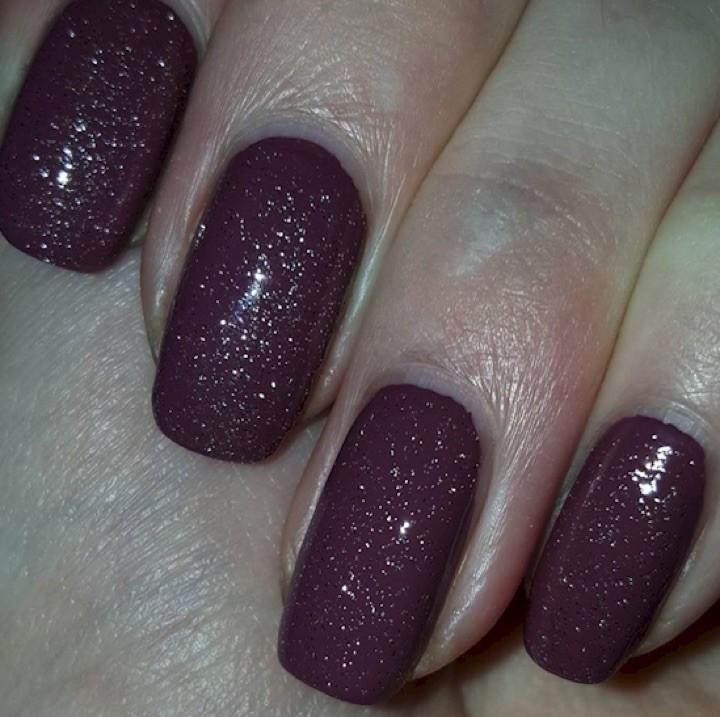 13) Mauve looks great as an accent color too!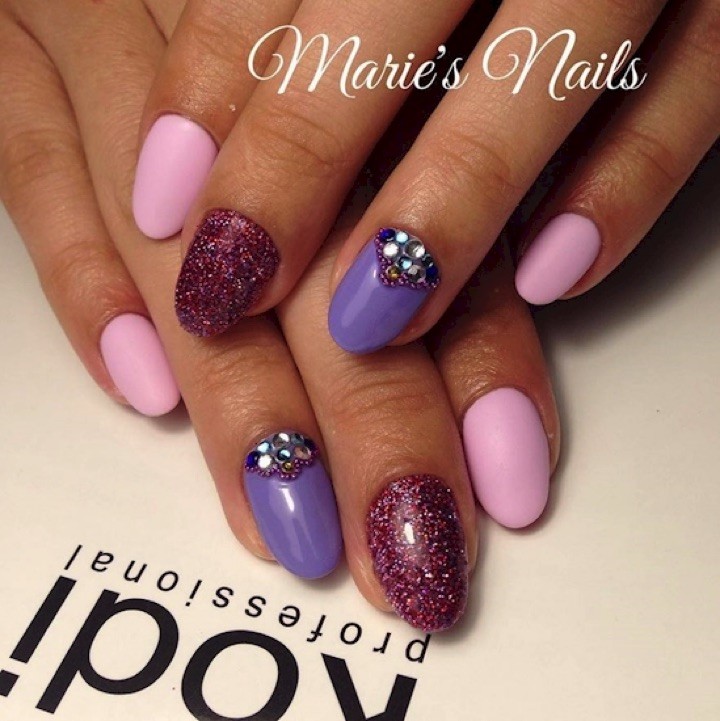 14) Spectacular mauve mani.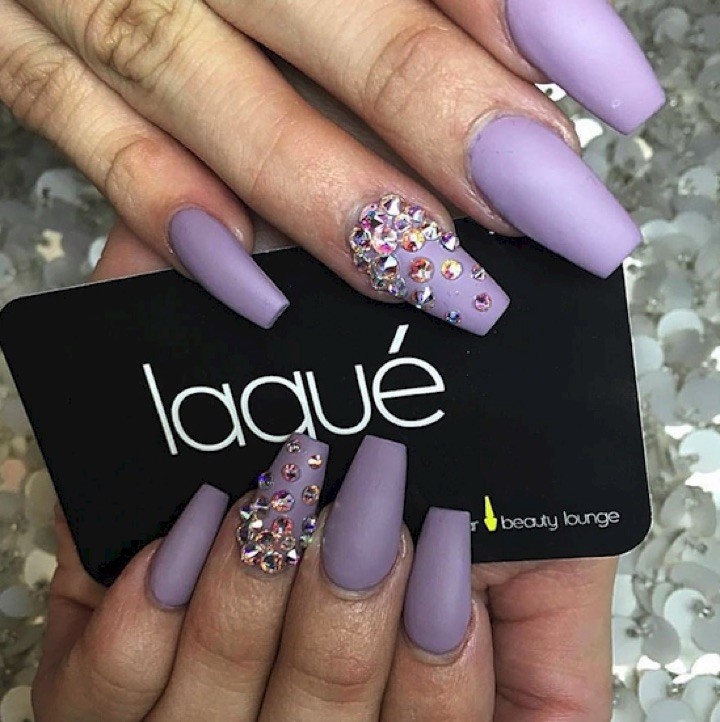 15) Mauve nails with gorgeous rhinestone accents.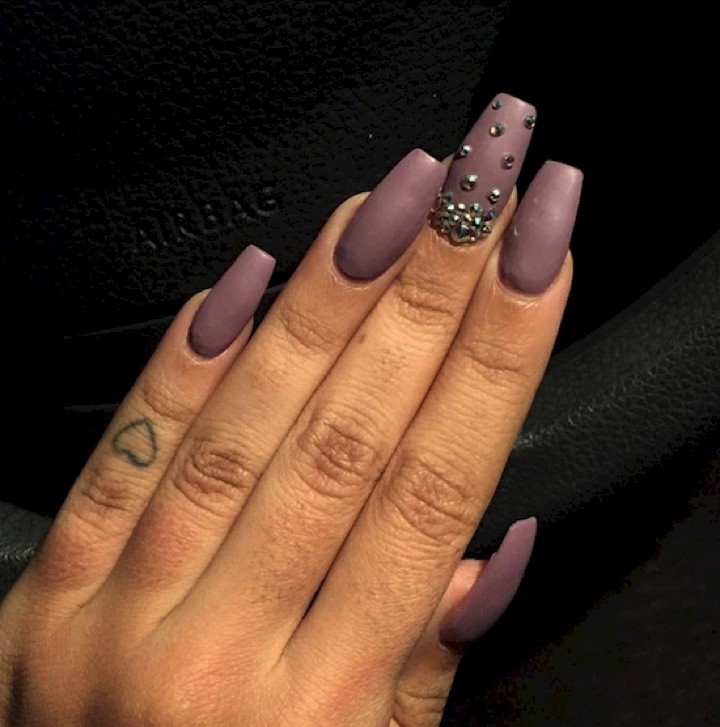 16) Perfect accent colors.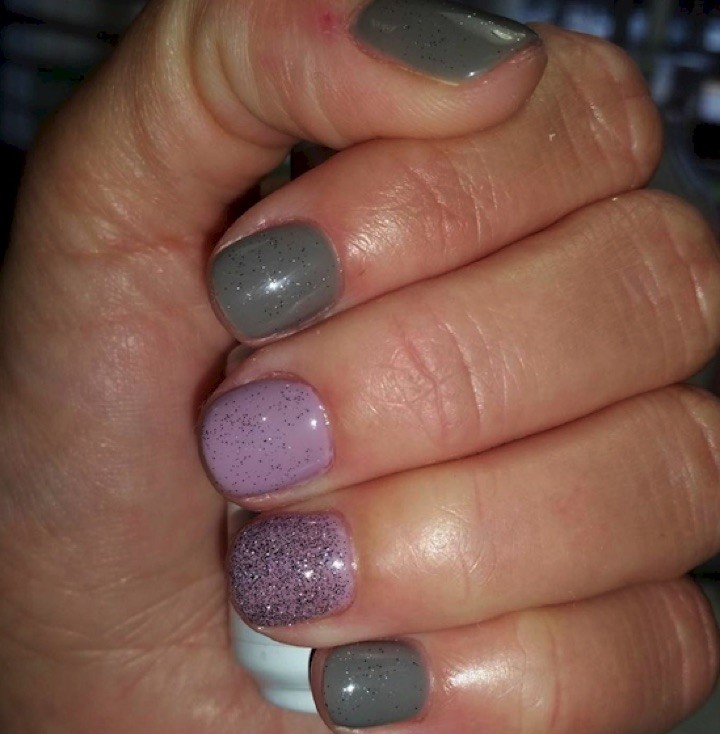 17) Get obsessed with mauve.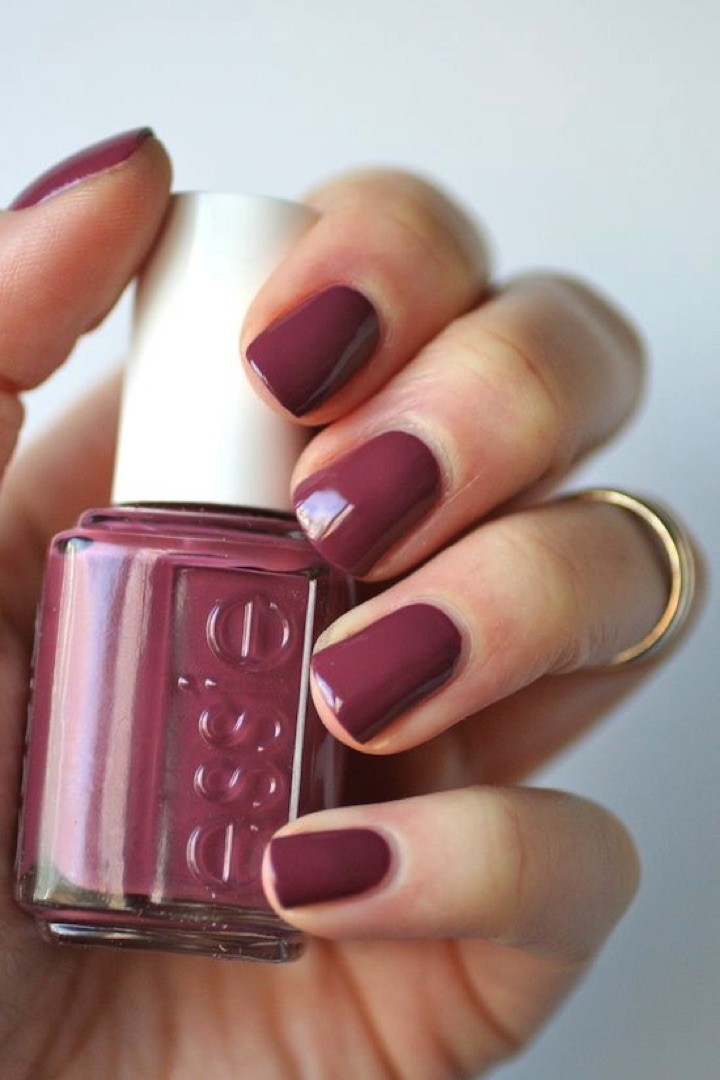 If you love purple then mauve is just one of the awesome shades of this bold and beautiful color. If you're looking for even more inspiration, check out these related posts:
Please share these mauve nails with your friends and family.
Facebook Comments