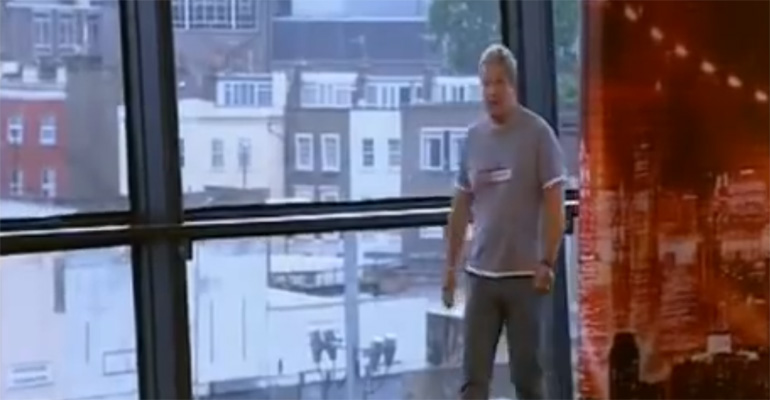 Daniel Evans is a genuine person who wanted to fulfill a wish that his late wife had. For years, she wanted her husband to audition for The X Factor. While Evans had the audition forms, he would put it off every year for four years.
Tragically losing his wife after giving birth to his baby daughter, he vowed to fulfill her wish and audition. His touching story and performance was an emotional one and it brought the judges to tears, particularly Cheryl Cole who was moved by Evan's performance.
Watch this amazing audition by Daniel Evans that brings X Factor judges to tears…
This is an amazing story and it made me realize that life is too short and we should always life in the moment instead of putting things off until tomorrow. If you want to do something and have the resources to do it today, just do it.
Please share this inspiring X Factor audition from Daniel Evans with your friends and family.
Facebook Comments