If you ask any working person or student what their favorite day of the week is, I'd venture to say that Friday would be their #1 answer. From the moment you wake up on Monday, Friday is the goal that immediately comes to mind.
While Wednesday memes perfectly sum up hump day, nothing beats Friday memes which signals the start of the weekend. Here are 27 funny Friday memes that anybody with a job will relate to.
1) Funny Friday Meme: Best moment of the week.
"That moment you realize it's Friday and your direct deposit hit and your boss it out of the office."
2) Relateable Friday memes.
"10:00 AM on Friday…all you can think about is beer."
3) Dancing on air.
"Friday got me like."
4) Always listen to Chuck Norris.
"Chill out. It's Friday."
5) What he said!
"It's Friday madafakas!"
6) Start groovin'
"Finally it's Friday!"
7) It does!
"You know what rhymes with Friday? Alcohol."
8) Feelin' Fresh.
"Fresh Friday here I am."
9) And a beautiful face it is!
"This is my Friday face!"
10) Sounds good to me.
"Friday increases happiness all around the world by 11% – Fun Fact Friday."
11) Scream it out!
"Frriiidaaaayy!! Is finally here!!"
12) Me too!
"Friday is my third favorite f-word."
13) It's Friday, Friday memes!
"It's Friday, Friday. Gotta get down on Friday!"
14) Happy Friday Meme!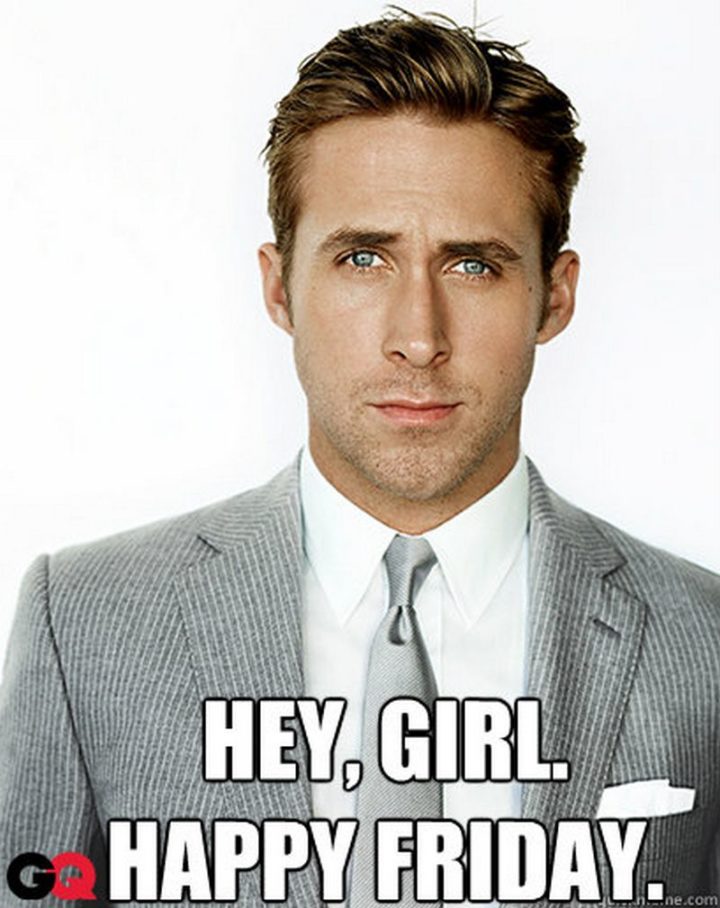 "Hey, girl. Happy Friday."
15) Yeah!
"Happy Friday everyone!"
16) Can you feel it?
"Heck yes, it's Friday."
17) Nicholas Cage is literally in everything…even Friday memes.
"If Friday was a person."
18) 100% agree with this Friday meme.
"It's too Friday for this shit."
19) Jump up in the air like you just don't care!
"It's Friday!"
20) Glam it up for Fridays.
"It's Friday bitches! Get sexy!"
21) Just like that.
"Leaving work on Friday like."
22) Keep smilin'.
"My Friday face."
23) Friday's are made to dance.
"This is my Friday dance."
24) Get excited for this Friday meme…
"Wowowewa, it's Friday!!! I'm very excite!!!"
25) …really excited…
"You don't get excited about Friday memes?!?"
26) …because it's Friday memes!
"It's Friday, we 'work'."
27) Thank God, we made it to Friday.
"We made it! It's finally Friday!"
It's Friday meme time. Do your happy dance!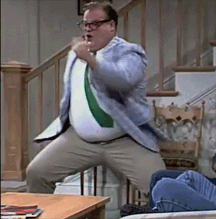 Please share these funny Friday memes with your friends and family.
Facebook Comments