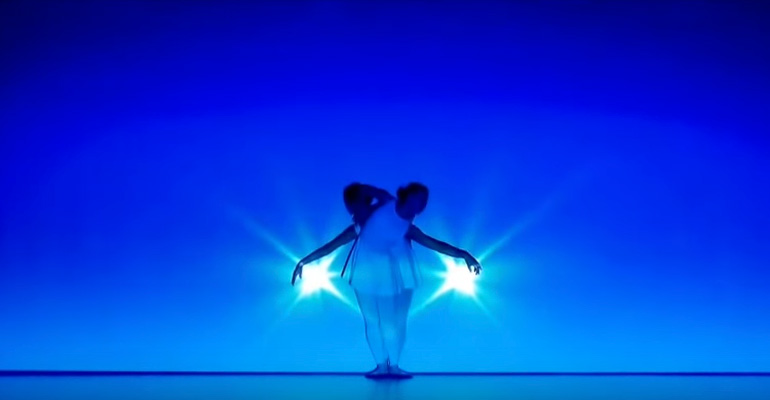 Some performance are so spectacular that they leave you mesmerized. The use of technology has augmented nearly every medium and the use of projectors focusing dazzling light displays on these dancers makes their routine look even more impressive.
Dancing to 'Spirit Break Out', the dancers dance so smoothly and accurately that they almost seem like they are controlling the light displays with their bodies.
'Spirit Break Out' is a beautiful song by Kim Walker-Smith and these dancers bring the song alive with their mesmerizing performance. Please share these dancers dancing to 'Spirit Break Out' with your friends and family.