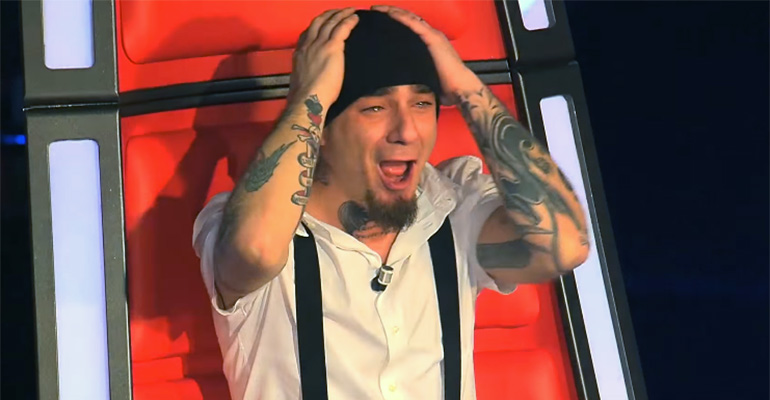 Talent programs feature people from all walks of life and you never know who will be next winner. When a 25-year-old nun named Sister Cristina Scuccia walks onstage at Italy's "The Voice," the audience doesn't know what to expect but they give her warm welcome.
She begins to sing Alecia Key's "The One" and within seconds, one of the judges, J-Ax, hits the button to see her. The remaining judges soon follow his lead and all of them beg her to work with them.
Watch Sister Cristina wow the judges on Italy's "The Voice"…
Most of the judges were speechless and Sister Cristina went on to win the entire competition. Please share this surprising performance of Sister Cristina on Italy's "The Voice" with your friends and family.
Facebook Comments