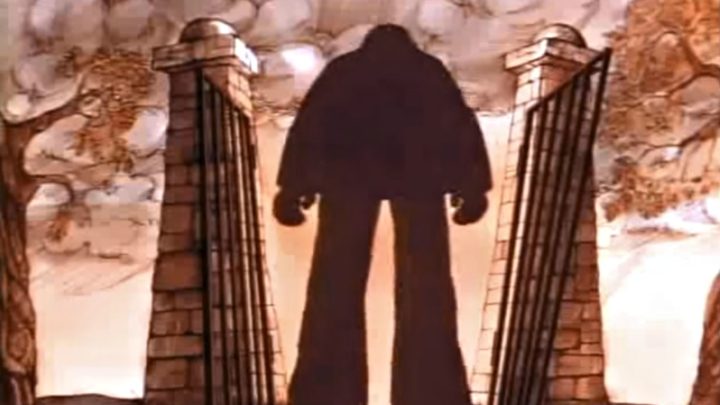 Growing up, there were always animated shorts playing during lunchtime in grade school. While many of them were memorable, one that stood out in my mind for decades was a 1972 animated short entitled 'The Selfish Giant.'


Written by Irish poet and playwright Oscar Wilde, this Canadian adaptation of 'The Selfish Giant' tells the story of a giant to builds a wall to isolate himself and prevent children from playing in his garden. After enduring a long and isolating winter that never ends, the giant notices a little boy too small to climb into a tree. He helps the young boy and how he repays the giant will surprise you.
Watch the animated short 'The Selfish Giant'…
"The walls we build around us to keep out the sadness also keep out the joy." – Jim Rohn
There may be times in our lives where we wish we could build a wall and shelter ourselves from whatever is bothering us; however, this giant realized all he needed was the love and company of children playing in his garden.
Likewise, all we really need for a happy life is the love from friends and family. This animated story for young and old has several positive messages and the ending is surprising yet beautiful.
Please share this classic tale of forgiveness entitled 'The Selfish Giant' with your friends and family.
Facebook Comments