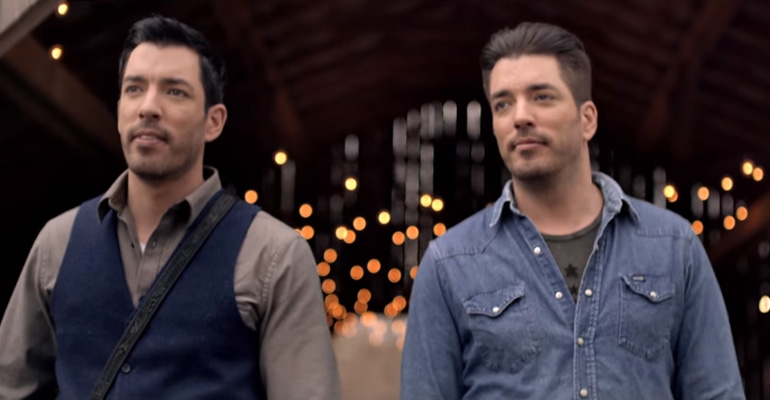 Twin brothers Jonathan Scott and Drew Scott are already stars on HGTV's Property Brothers but these talented brothers aren't limited to home renovations. They are now releasing their debut song called 'Hold On' and everything from their soothing voices to the rich melodies is impressive.
The video is also just as beautiful as the song. The beautiful images of families getting together and reuniting is what the song is all about. It reminds us that even if families are spread apart because of work or other responsibilities, love always finds a way of bringing them back home.
Jonathan and Drew Scott are two brothers that are deeply rooted in family and they definitely have a bright future in music as well. Please share this beautiful performance by the Scott Brothers with your friends and family.
Facebook Comments