I think most parents would agree that kids are initially picky eaters; however, once they grow up they begin experimenting with different foods. Even nutrition experts have concluded that avoiding certain foods or having odd habits relating to food are a rite of passage for toddlers.
While normal, it is sometimes hilarious to us adults how fussy or weird some kids behave with food. Mommy Shorts recently asked parents to submit their children's funniest or oddest food habits and some of the ones they received are priceless.
Welcome to the Picky Eaters Club…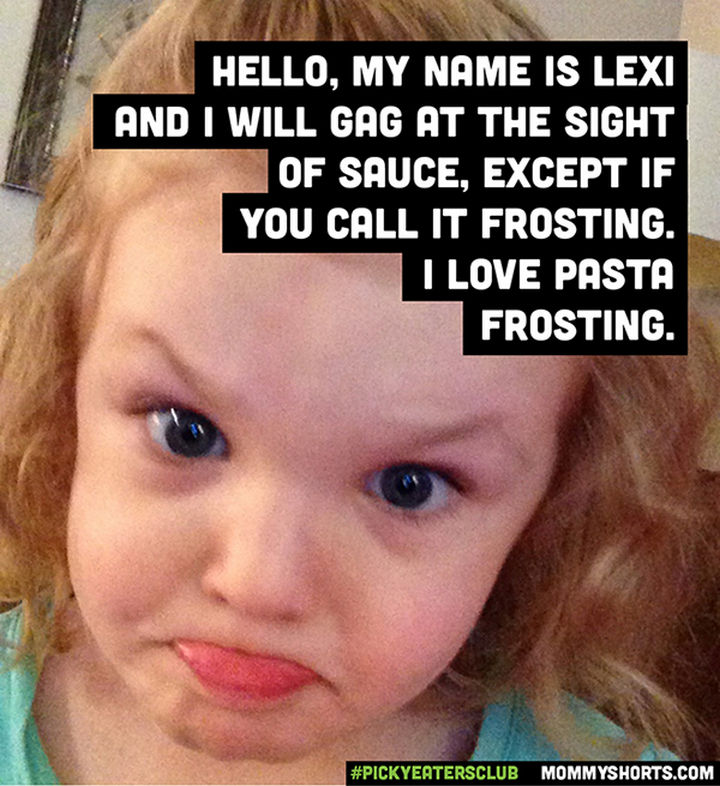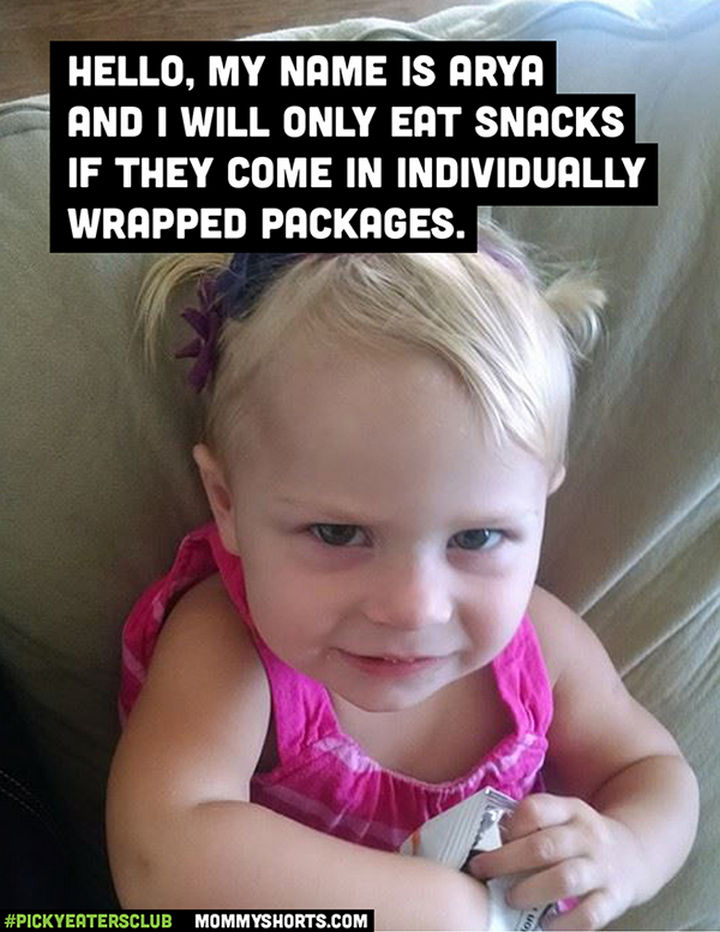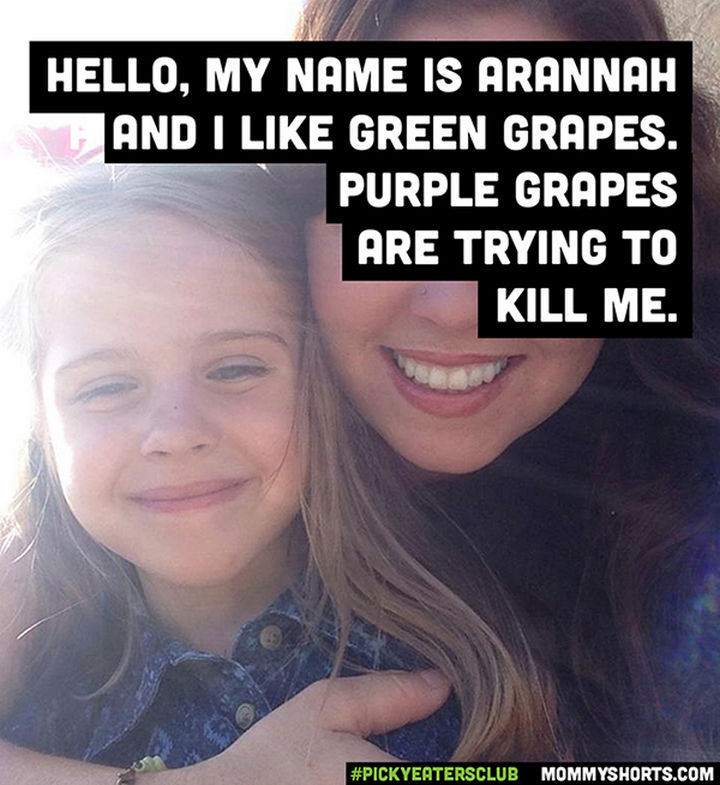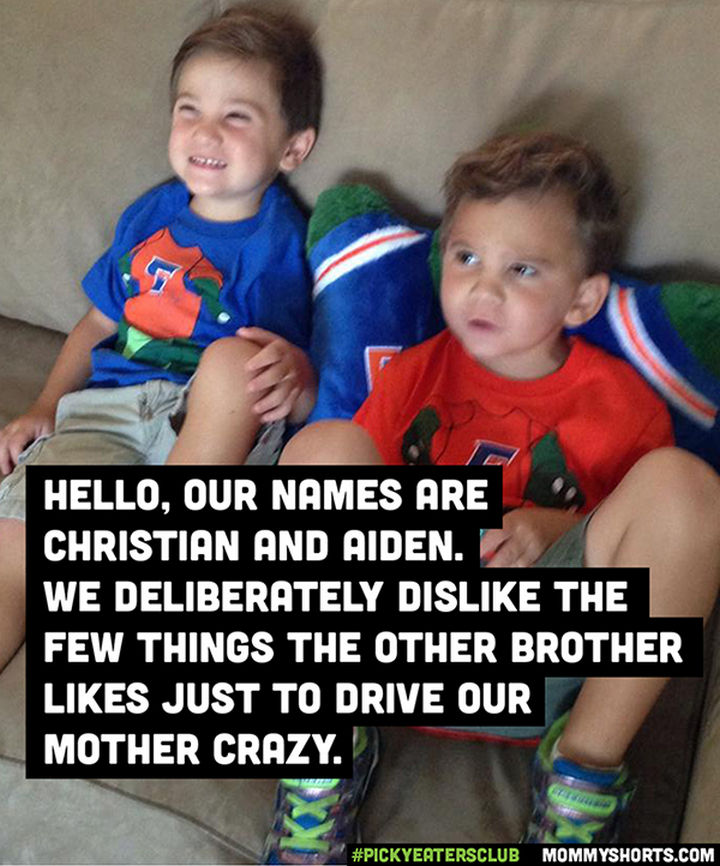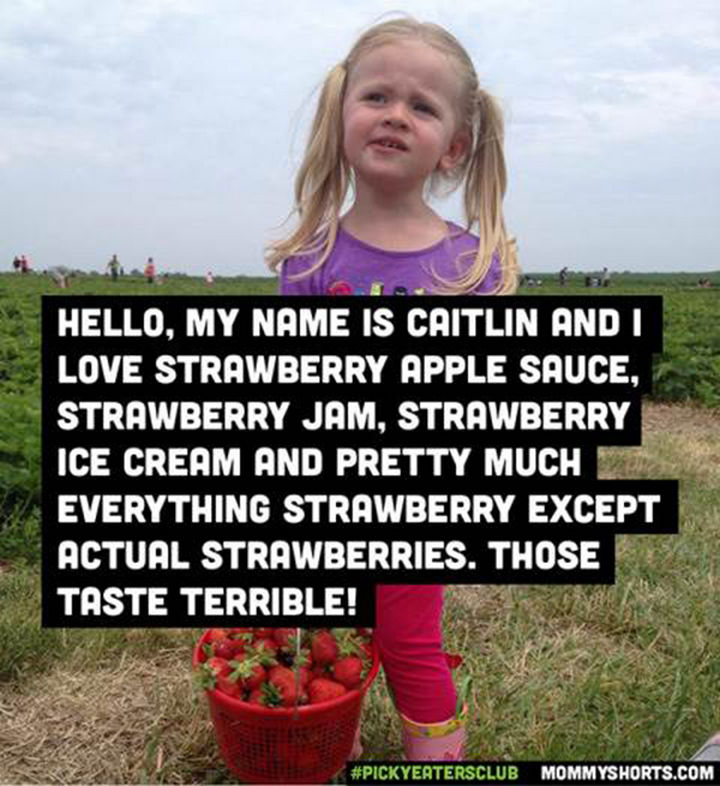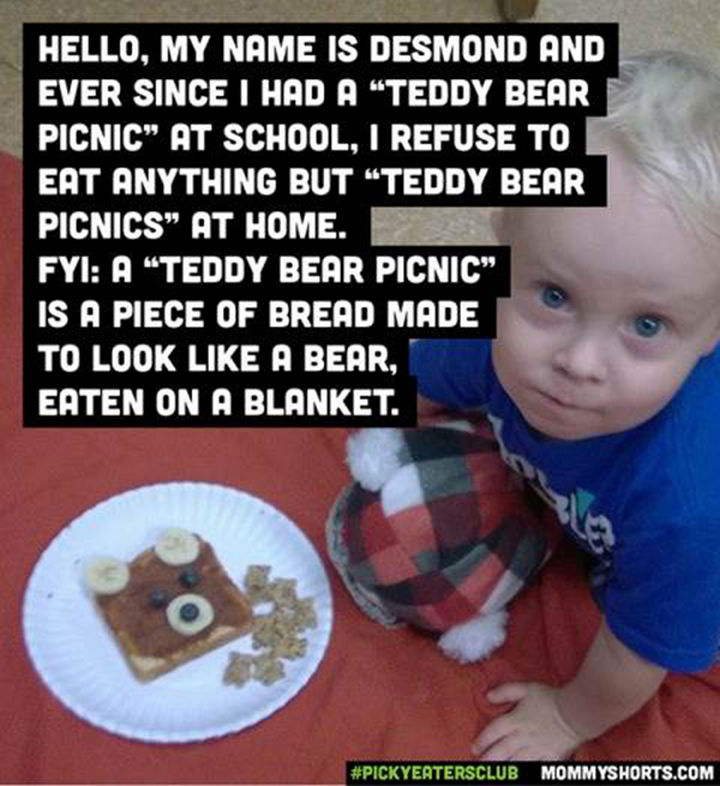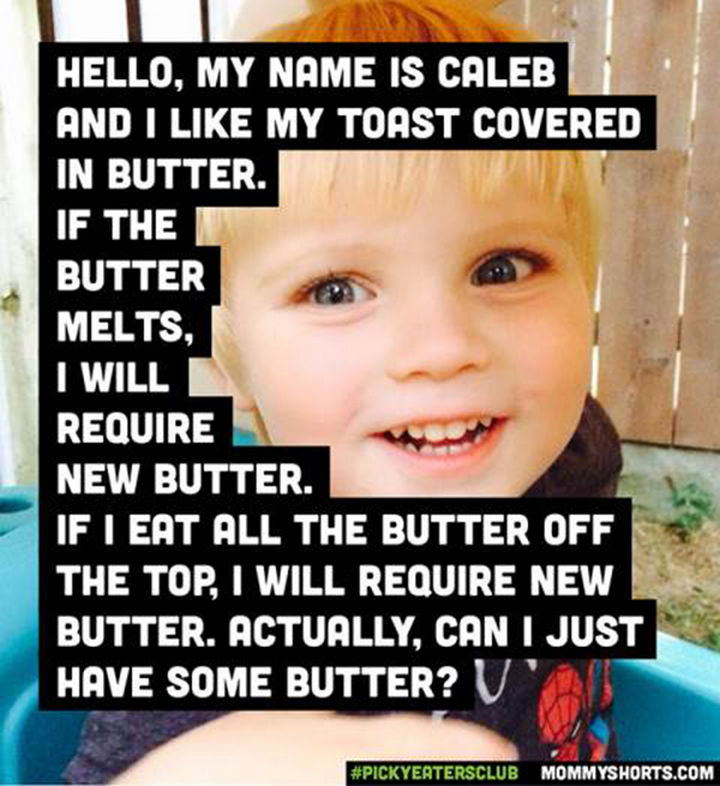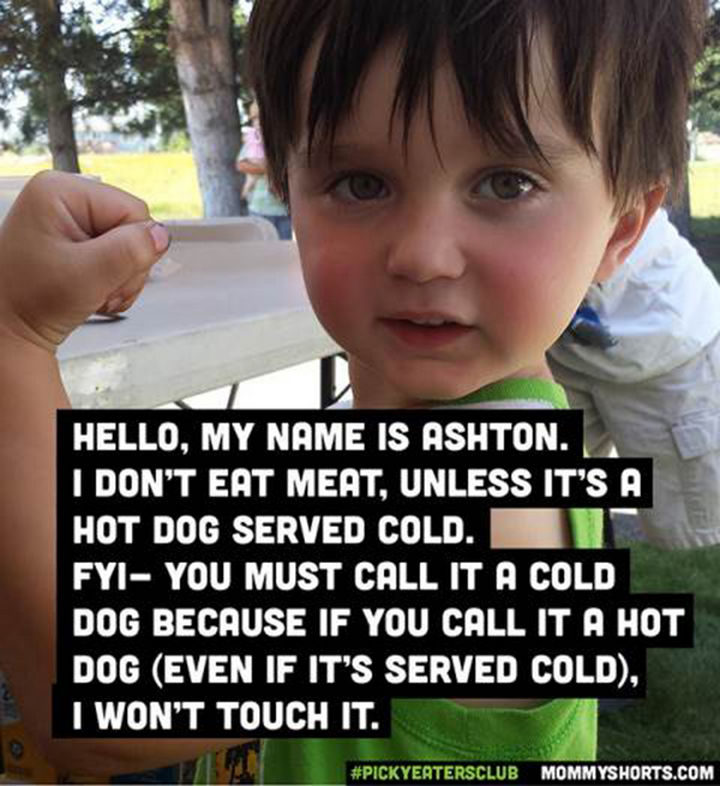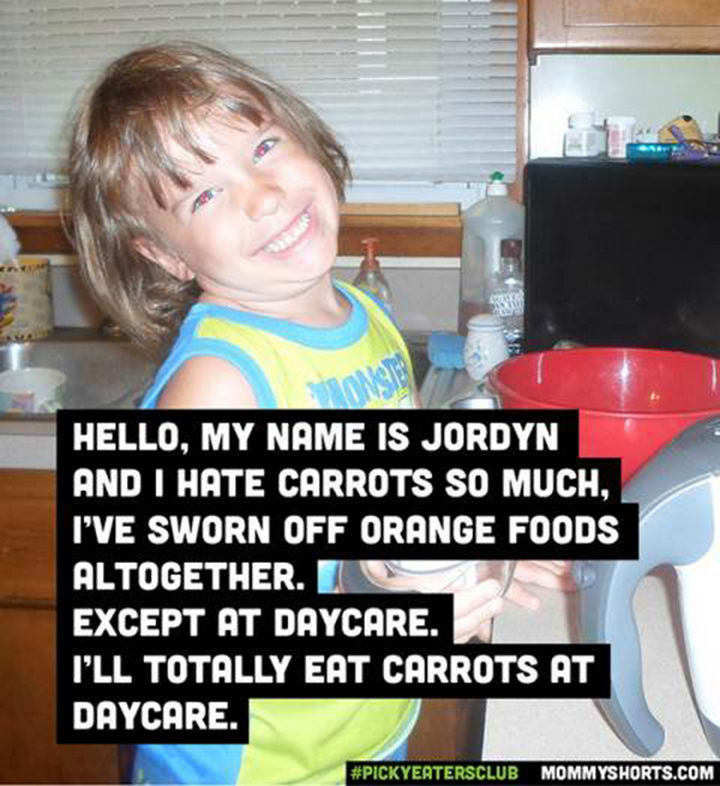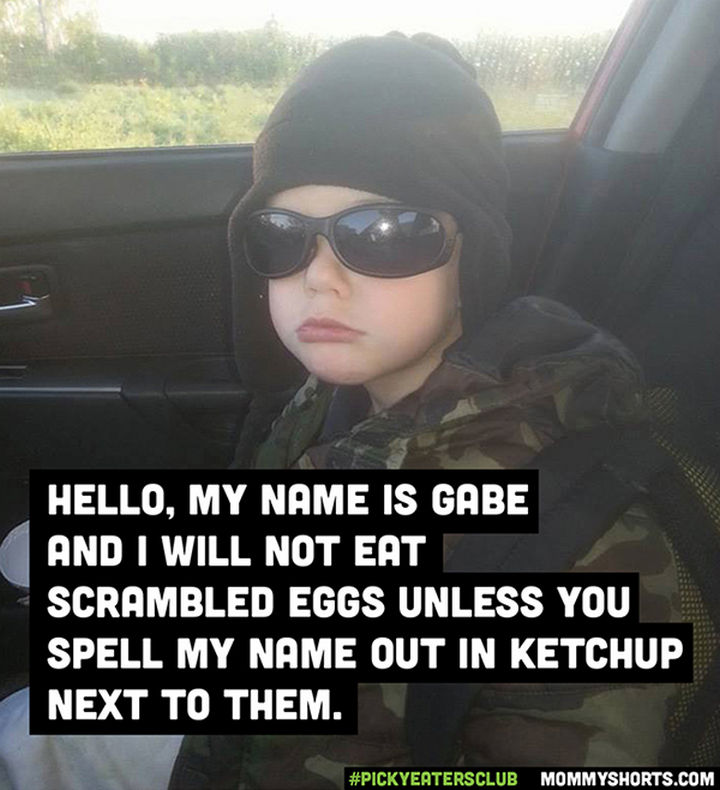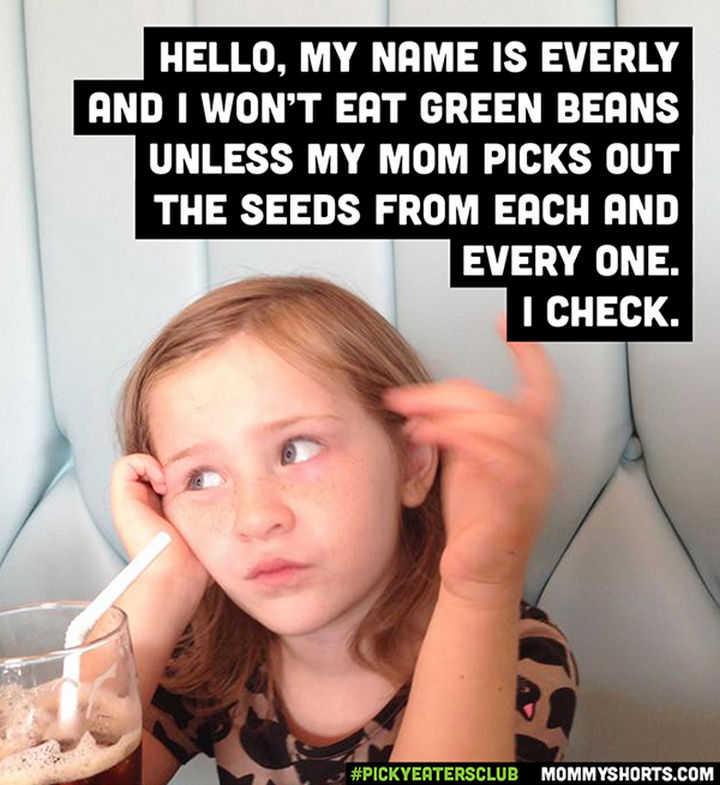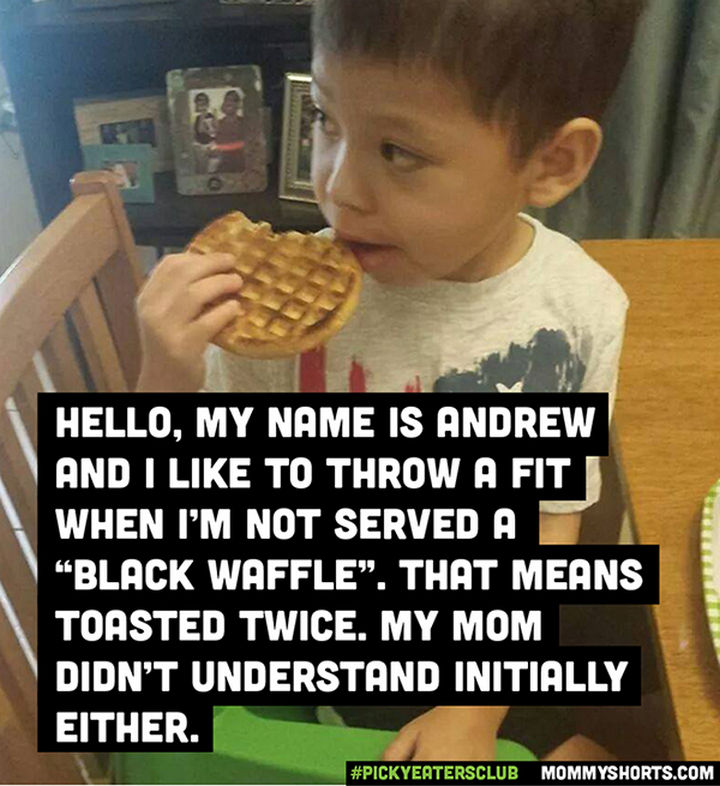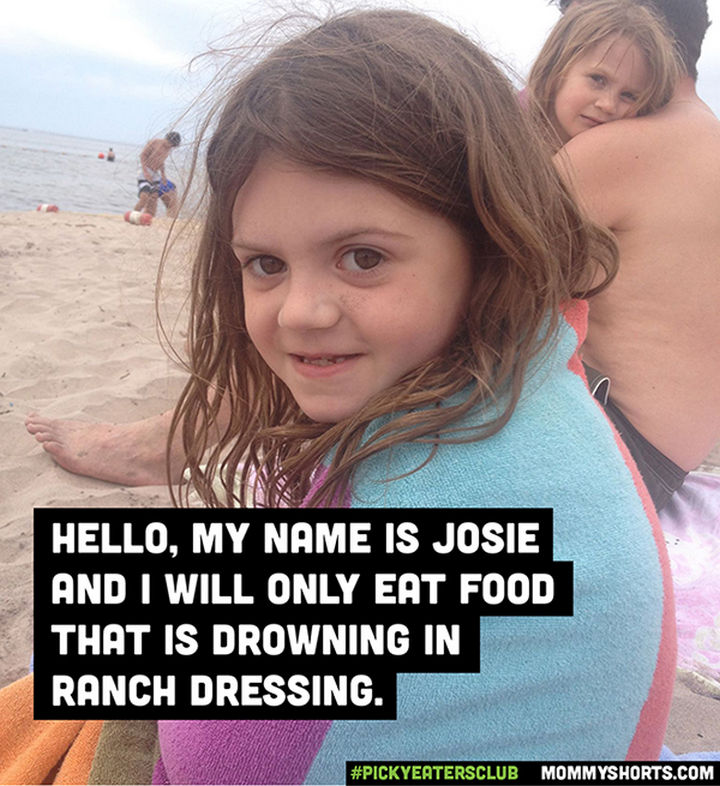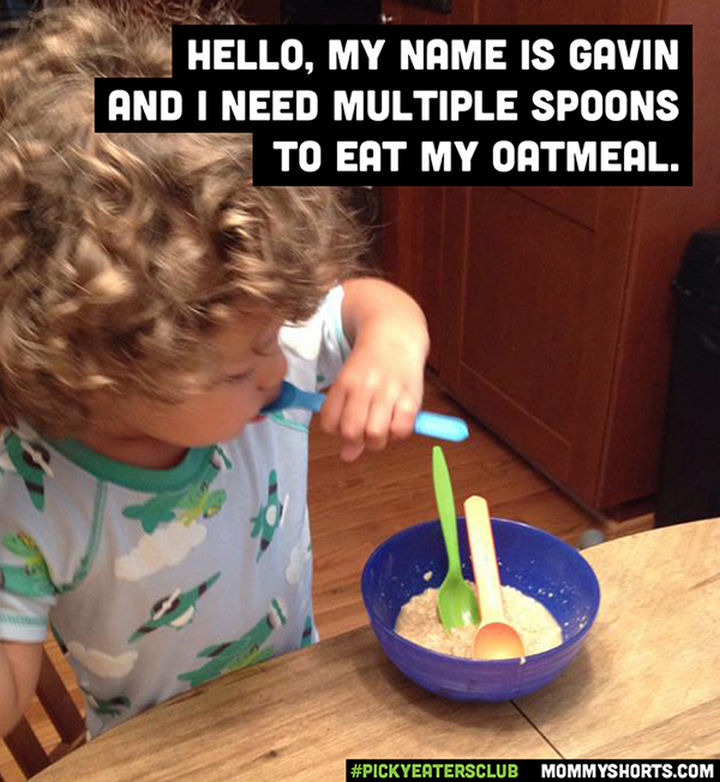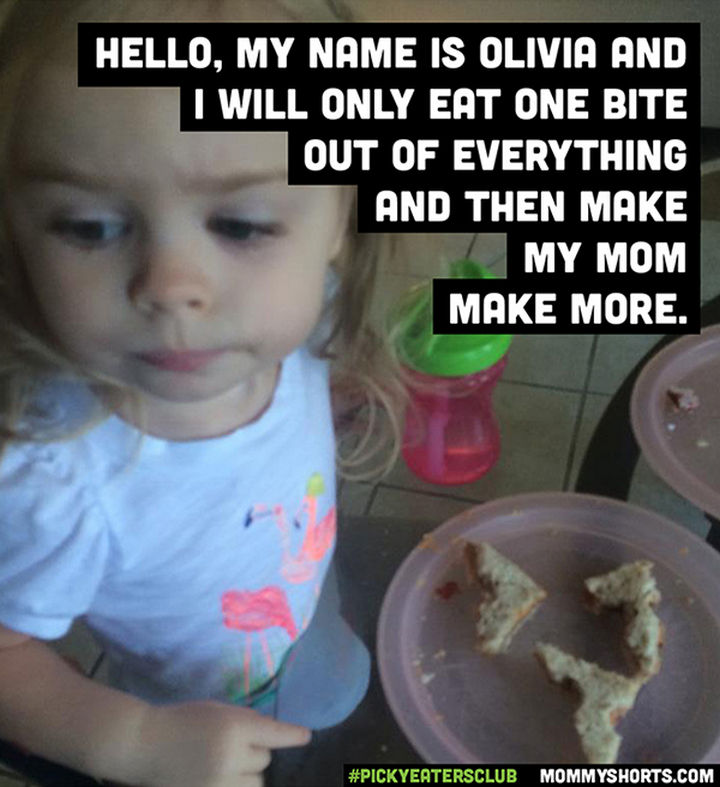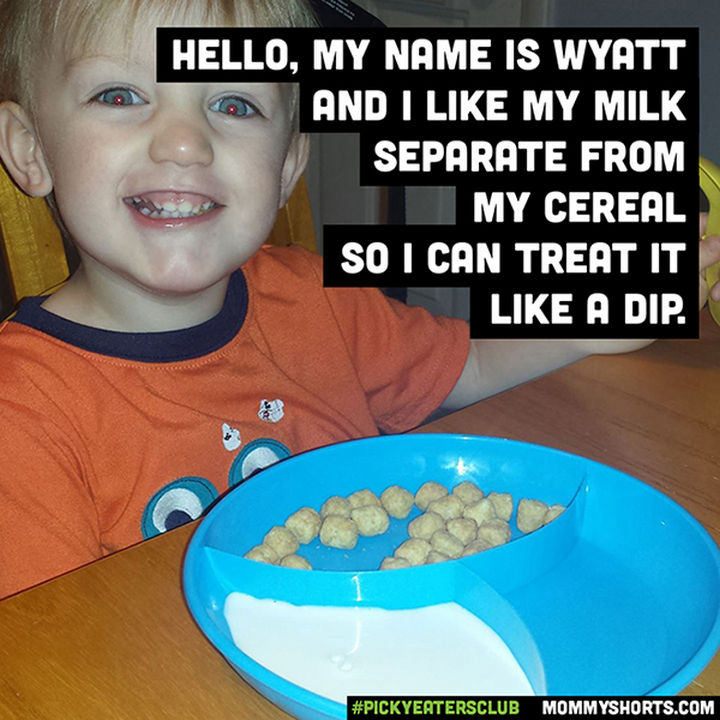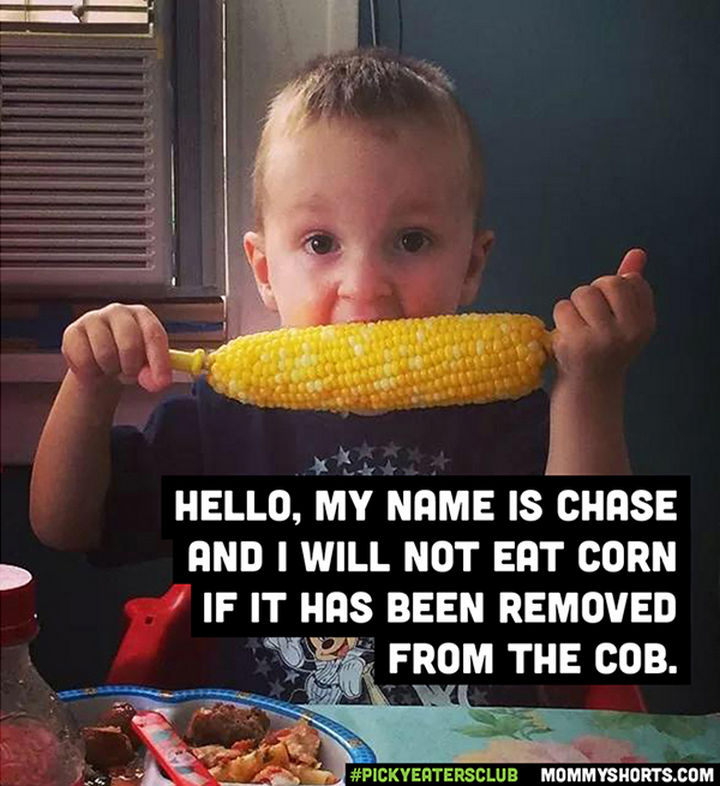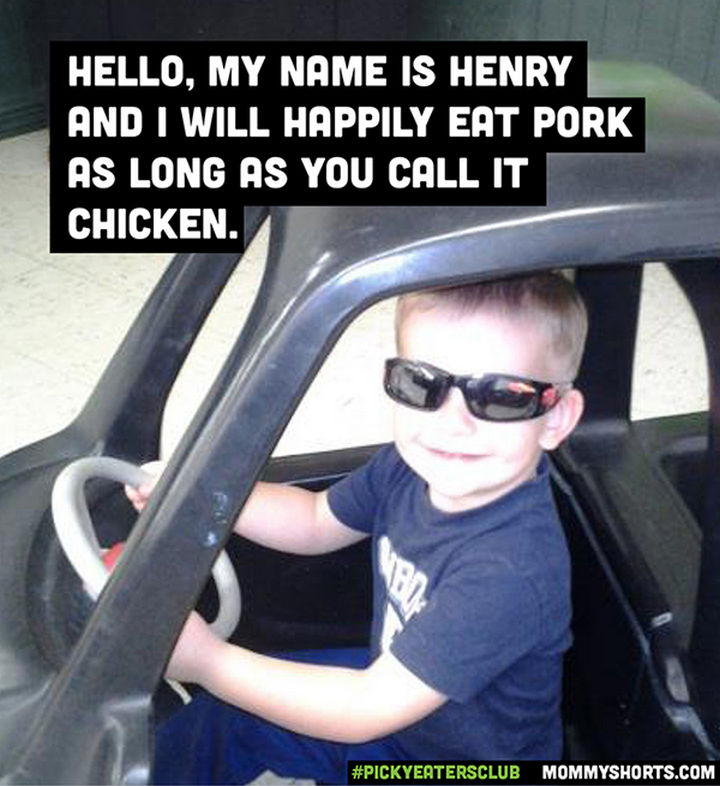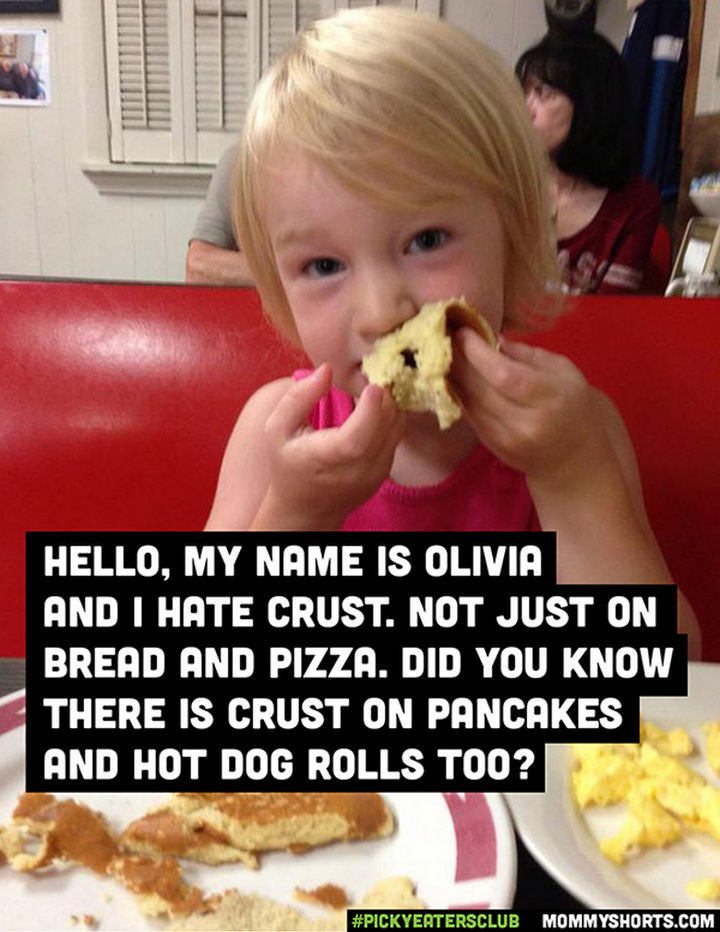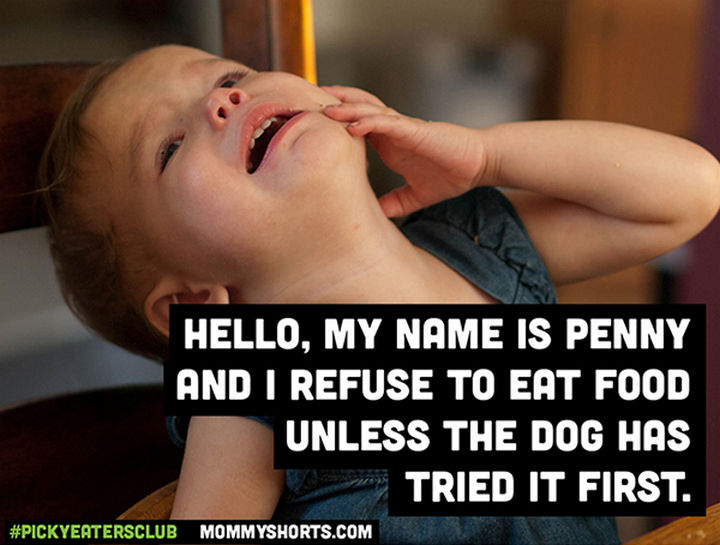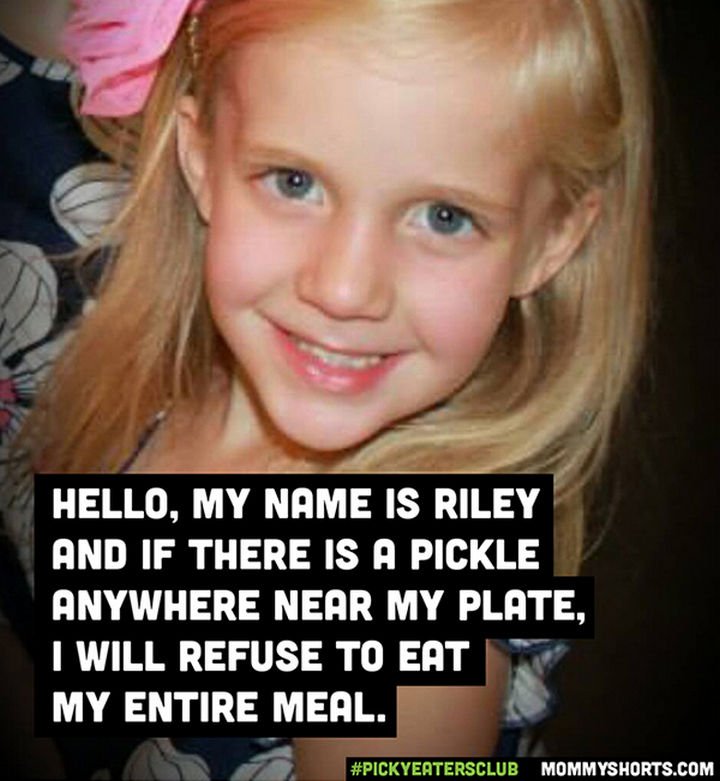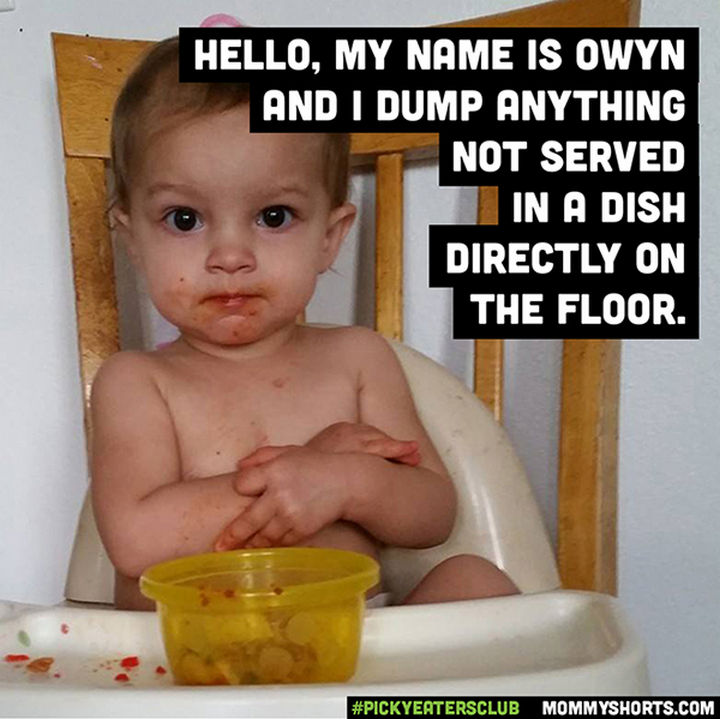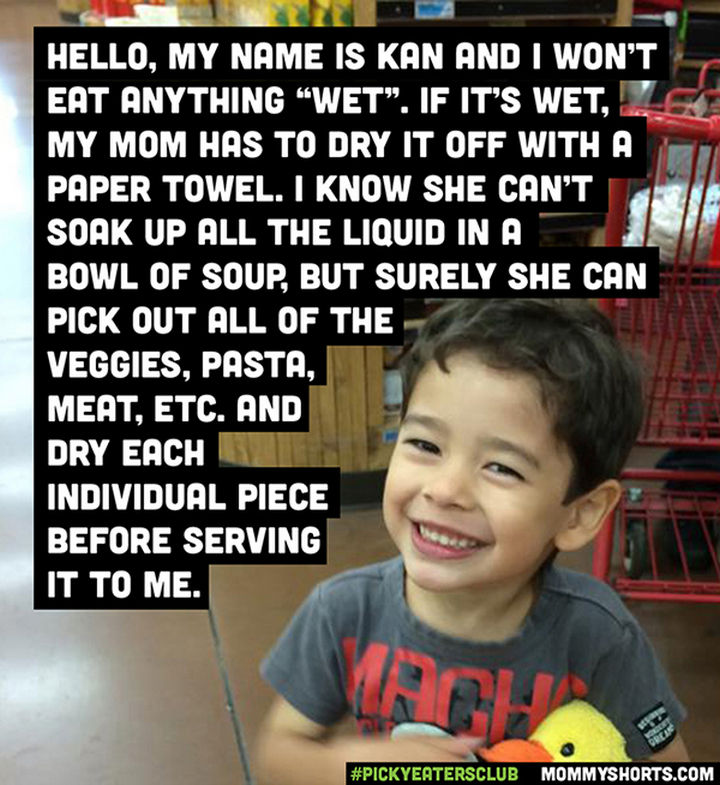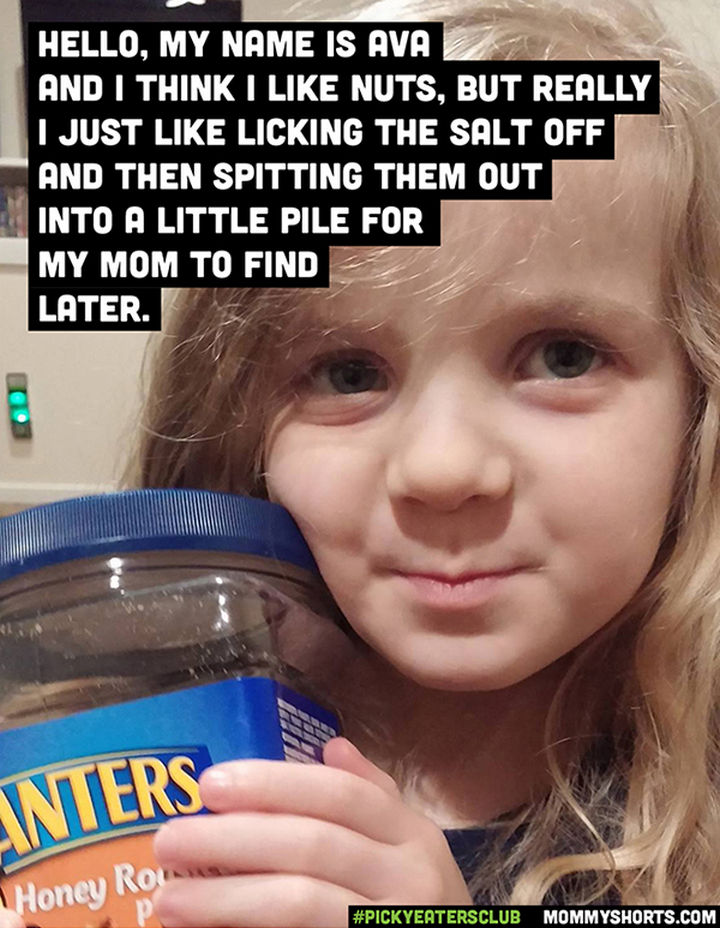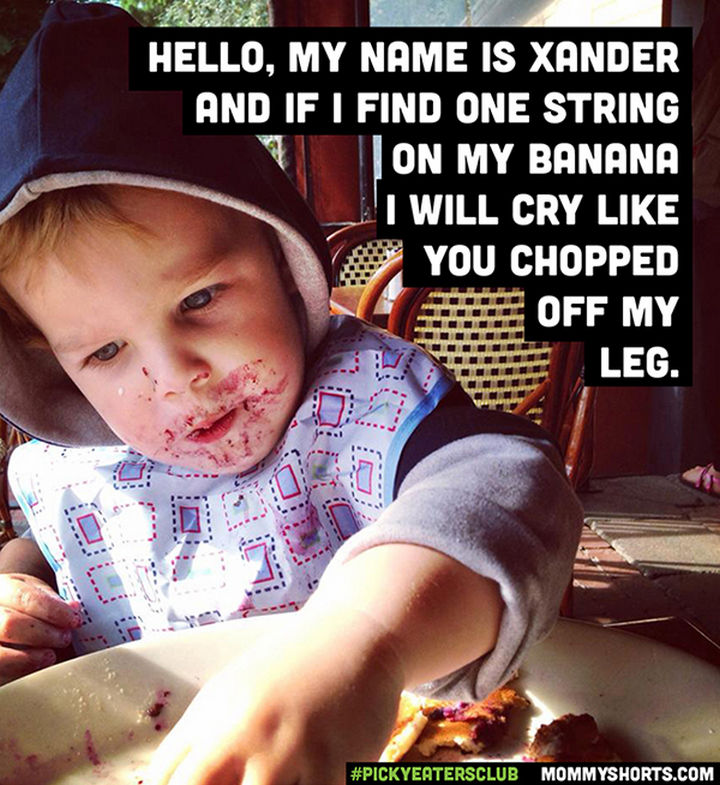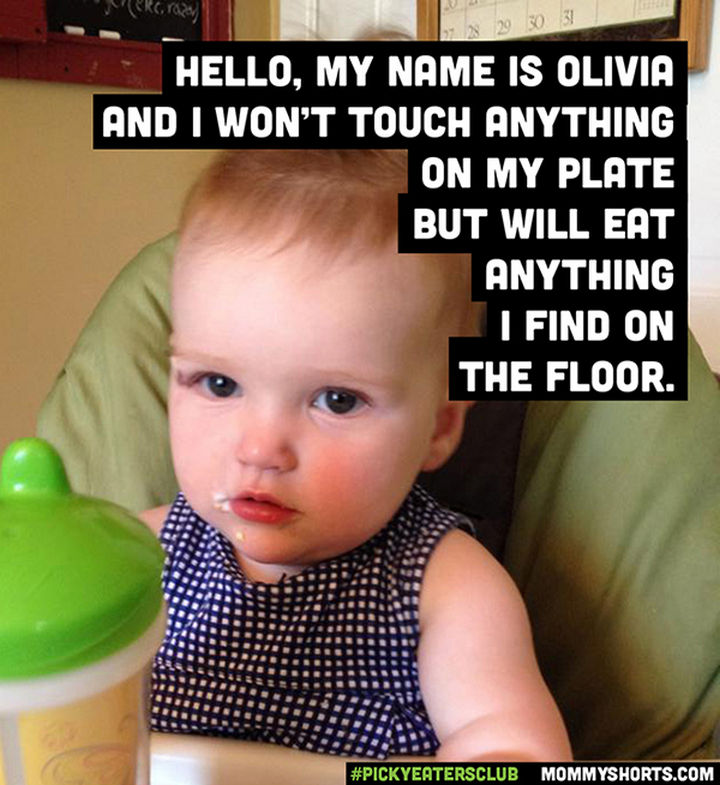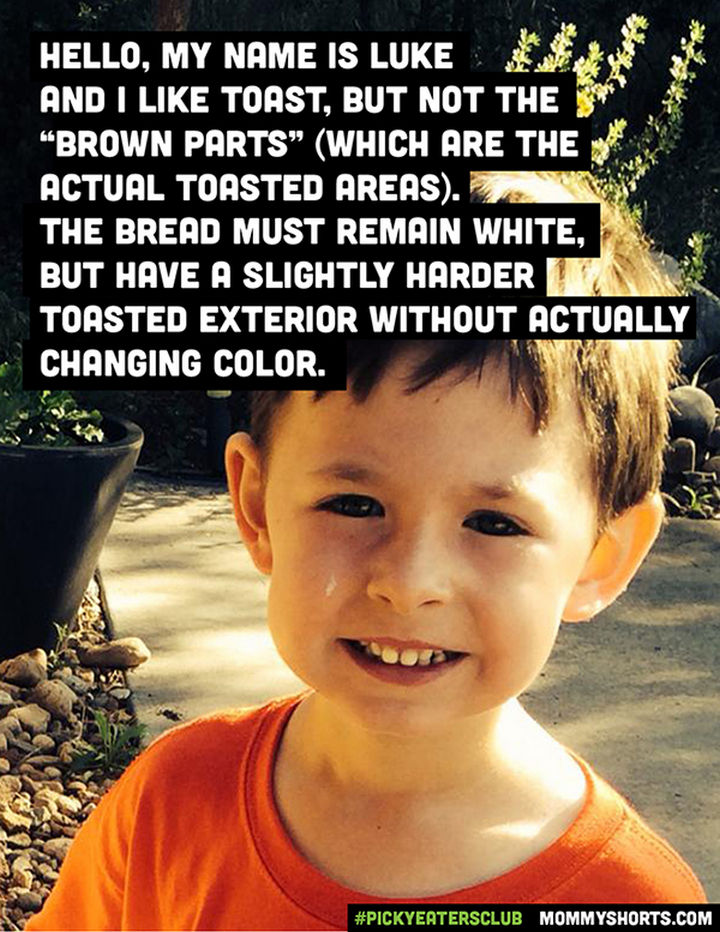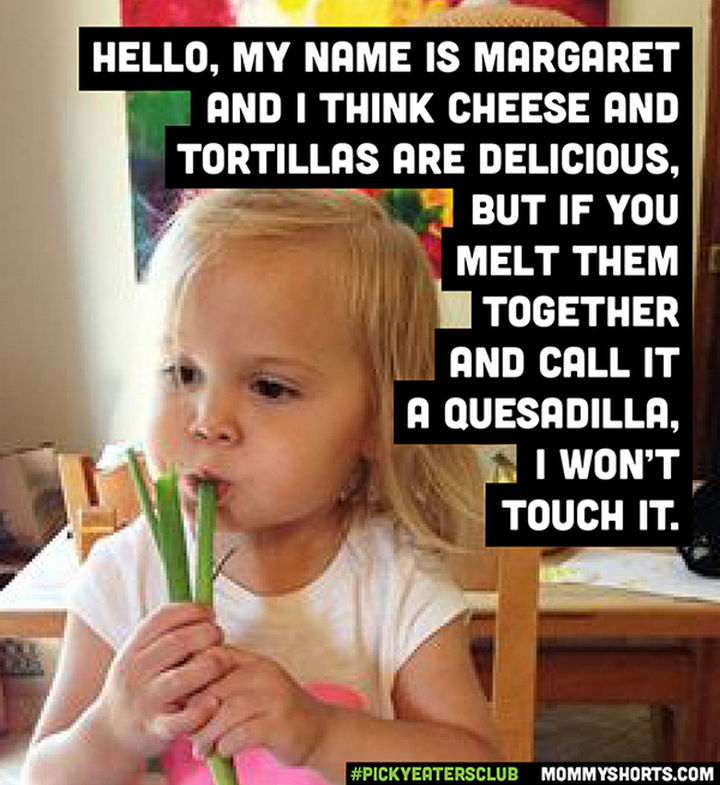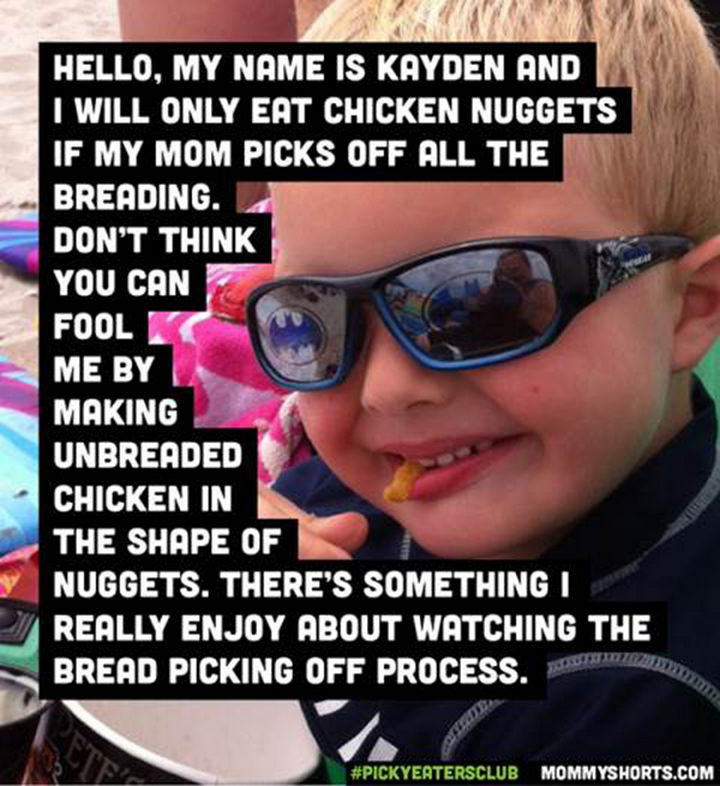 H/t: 22 Words
Even with their picky eating habits, who could say no to those adorable little faces. If you have picky kids or know somebody who does, please share and spread the laughs.
Facebook Comments