With so many countries around the world, customs and traditions vary widely for families across the world; however, there is one common trait that is the same regardless of where you are from. That is, we all need to eat. There is a lot of difference between what kids from around the world eat for their school lunches and also what they eat at home.
A photographer for Hungry Planet: What the World Eats
 captured photographs of families across the globe and showcases what they ate and purchased for an average week.
Sale
Hungry Planet: What the World Eats
For all our books; Cargo will be delivered in the required time. 100% Satisfaction is Guaranteed!
Peter Menzel, Faith D'Aluisio
Publisher: Material World
Edition no. 1 (09/01/2007)
Paperback: 288 pages
You'll be surprised at how little or how much residents of some countries spend at times for the same food.
Australia: $376 USD per week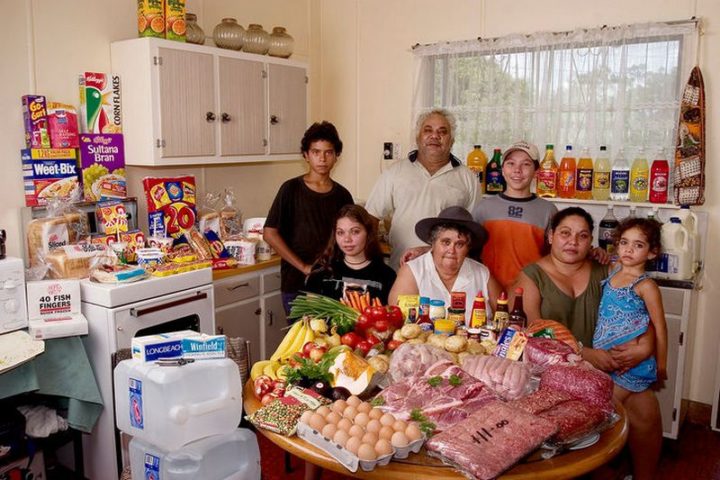 Bhutan: $5 USD per week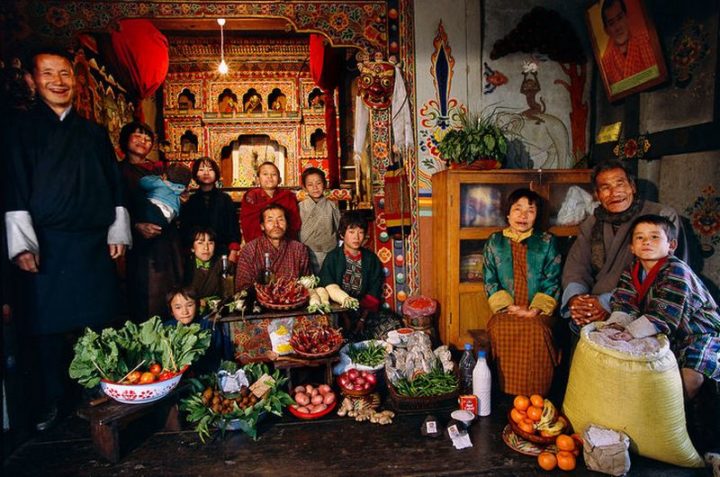 Canada: $365 USD per week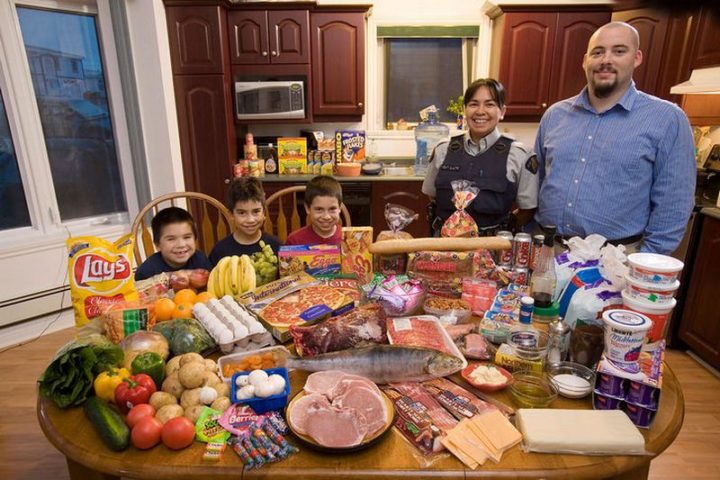 Chad: $1.23 USD per week (that is not a misprint)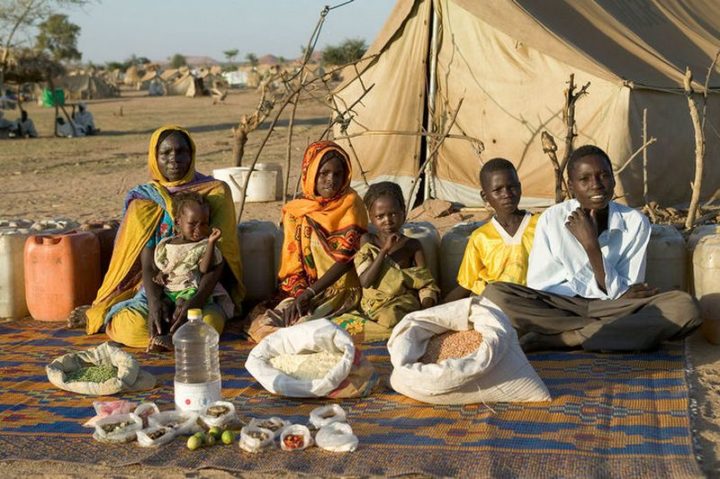 China: $155 USD per week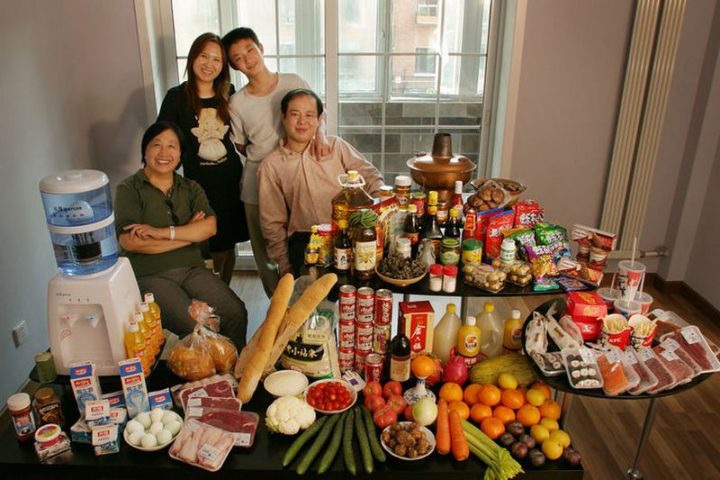 Ecuador: $31 USD per week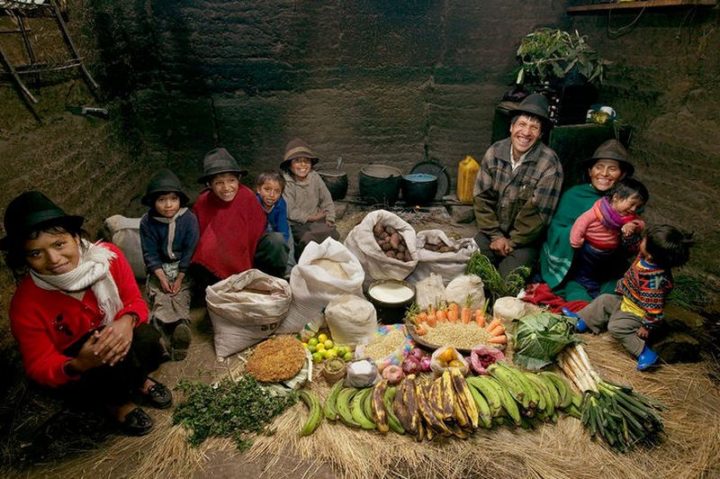 Egypt: $68 USD per week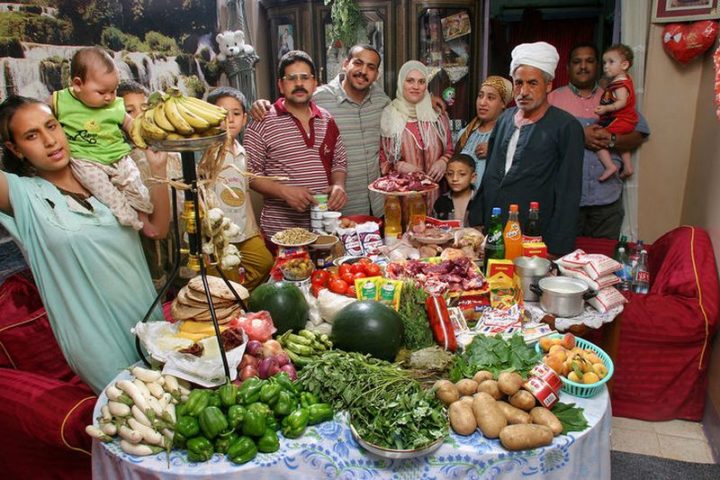 France: $419 USD per week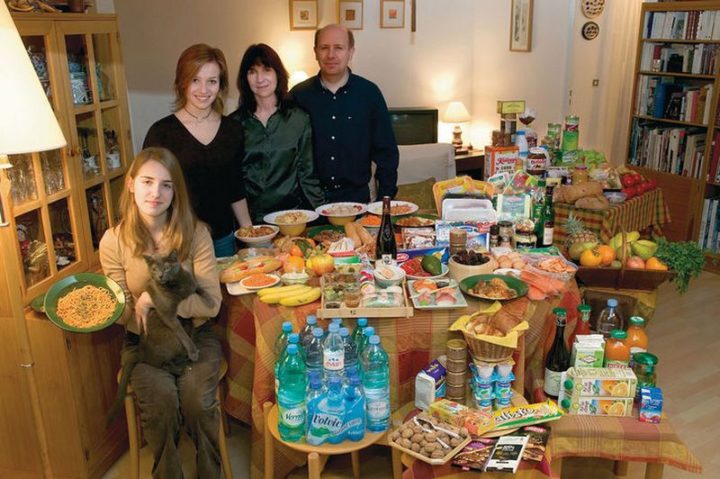 Germany: $325 USD per week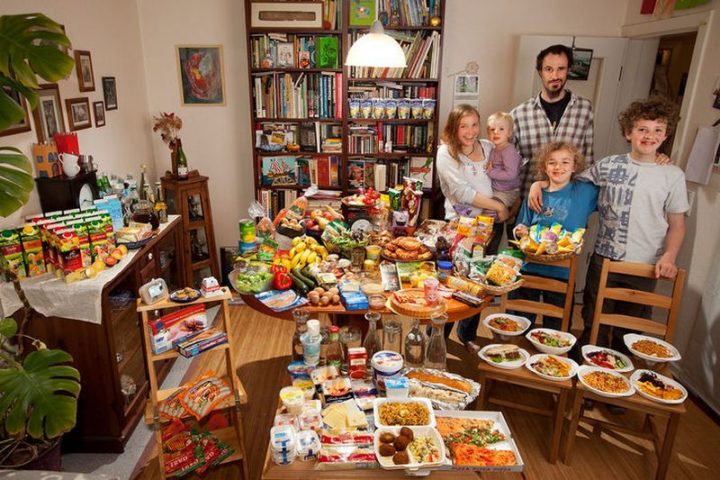 Great Britain: $252 USD per week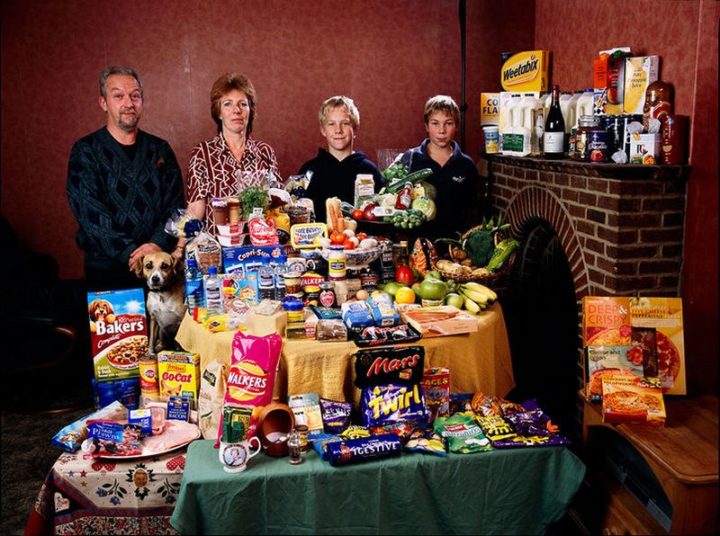 Greenland: $277 USD per week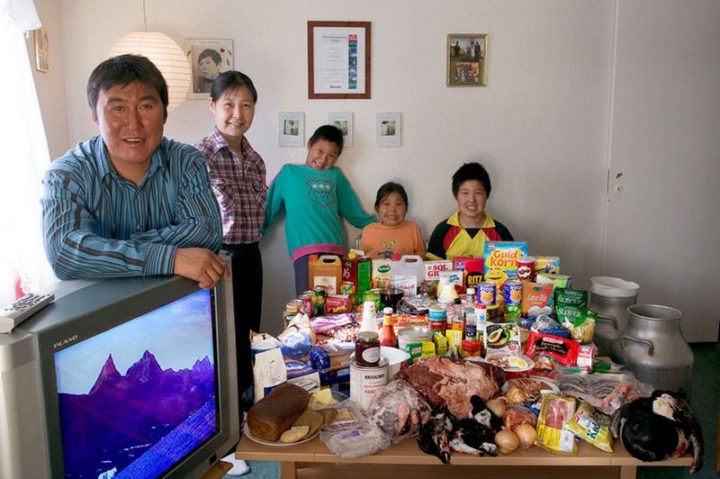 Guatemala: $75 USD per week
India: $39 USD per week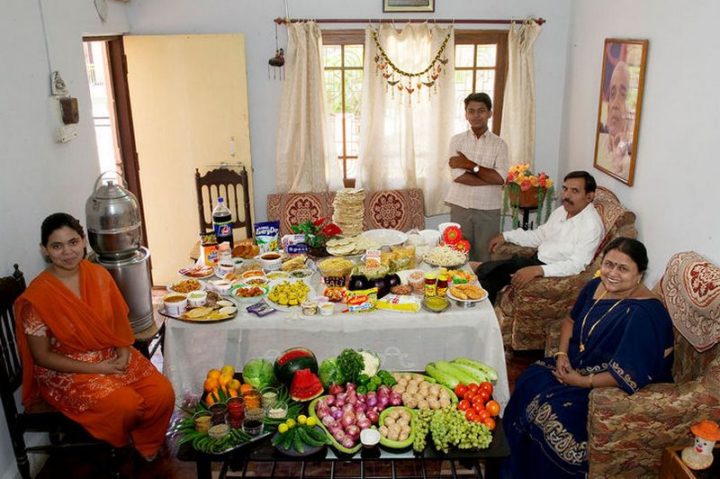 Italy: $260 per week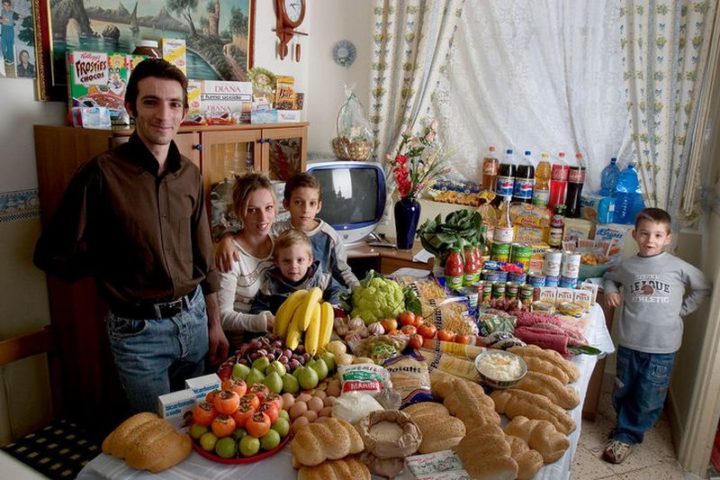 Japan: $317 USD per week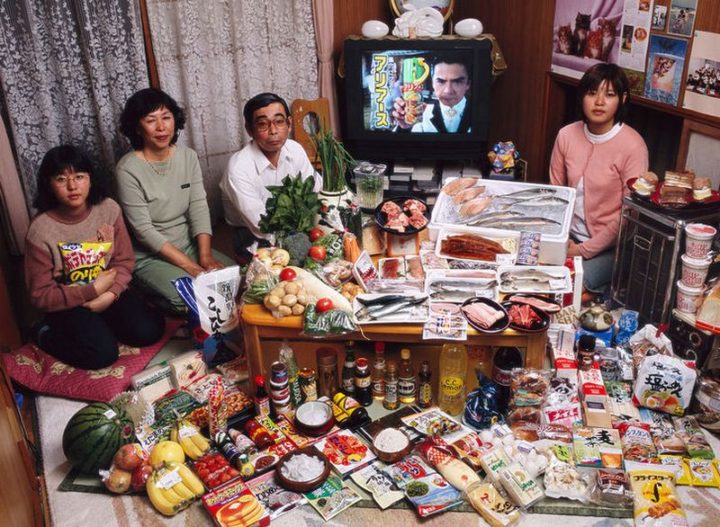 Kuwait: $221 USD per week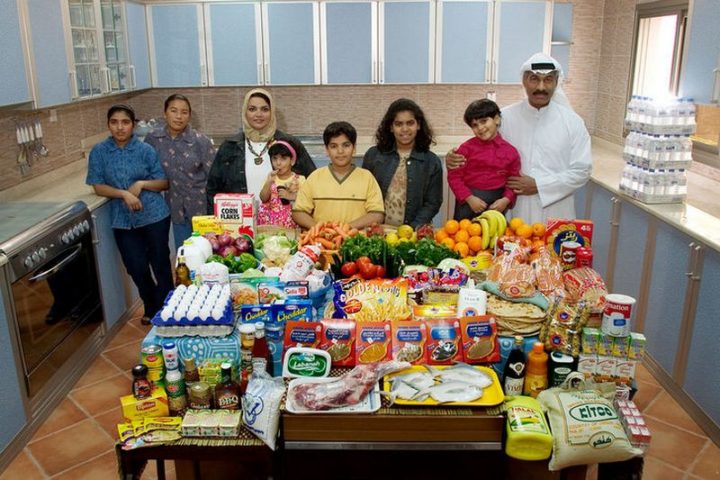 Luxembourg: 465 USD per week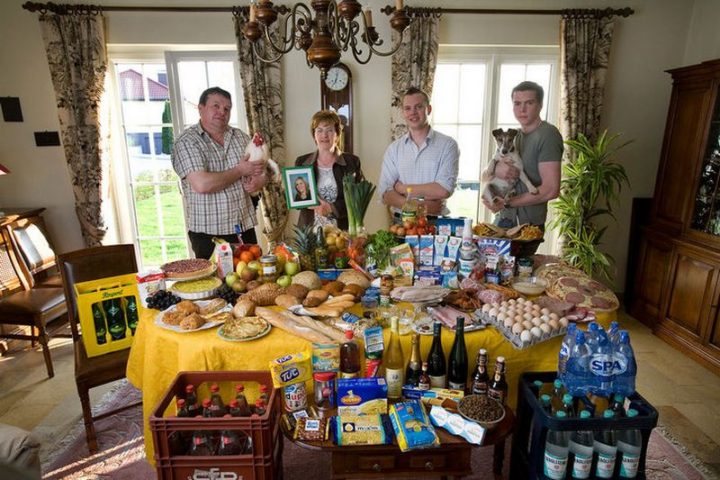 Mali: $26 USD per week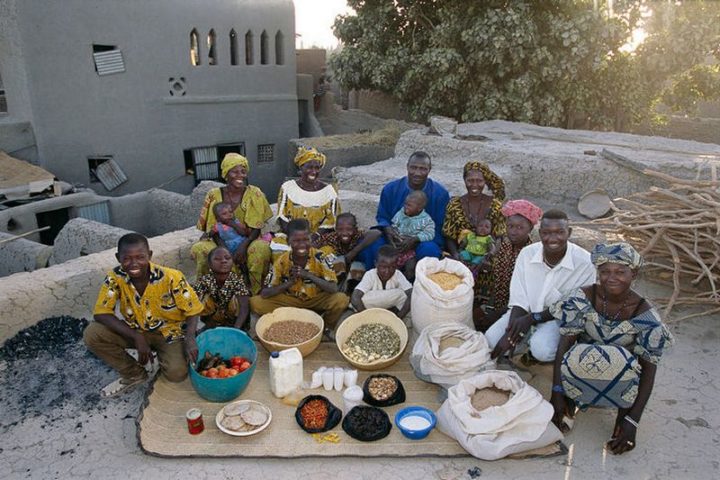 Mexico: $189 USD per week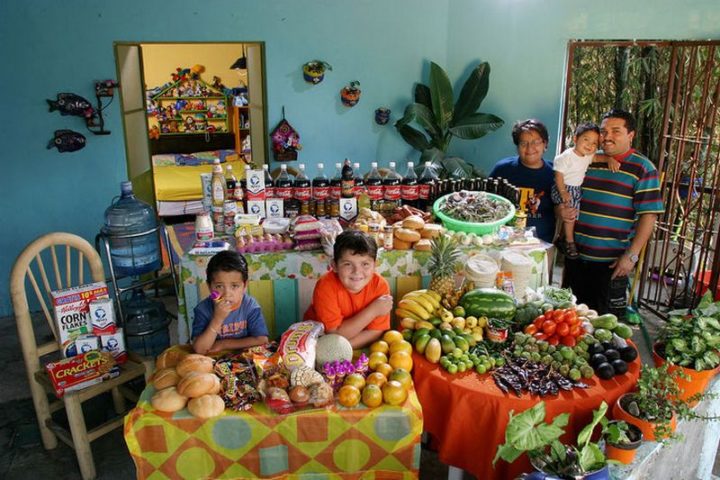 Mongolia: $40 USD per week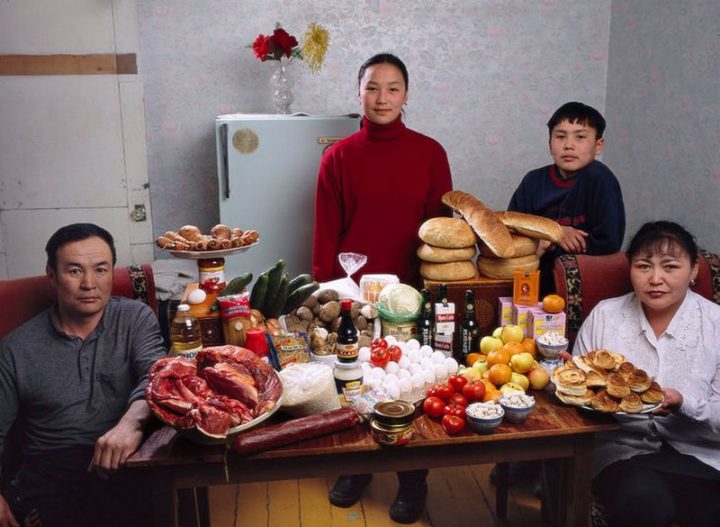 Norway: $379 per week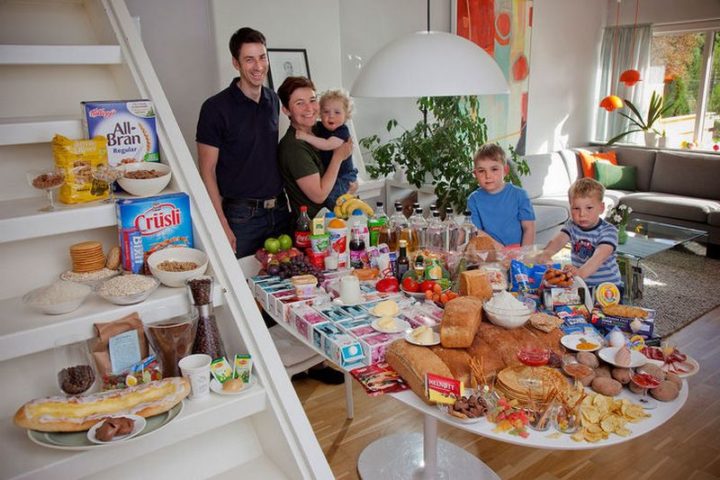 Poland: $151 USD per week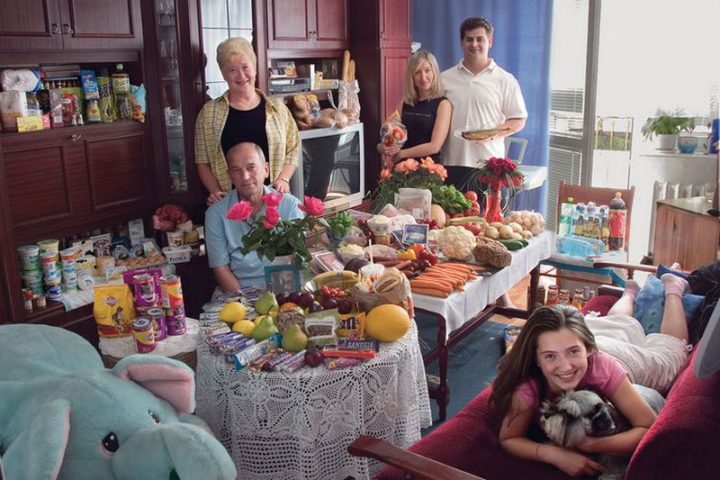 Turkey: $145 USD per week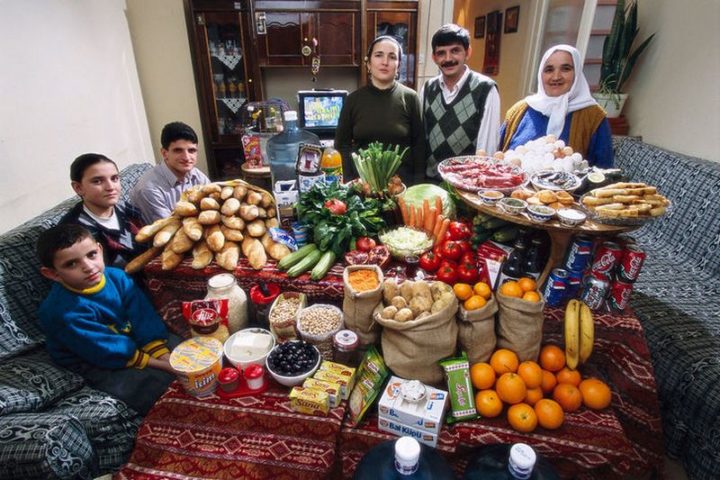 Because of the diversity of regions, cultures, and economics in the United States, the price varies widely depending on the state.
California – United States: $159 USD per week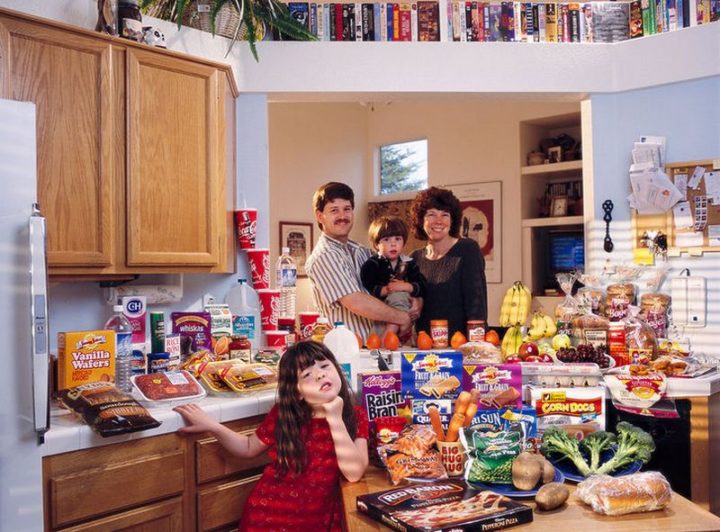 North Carolina – United States: $341 USD per week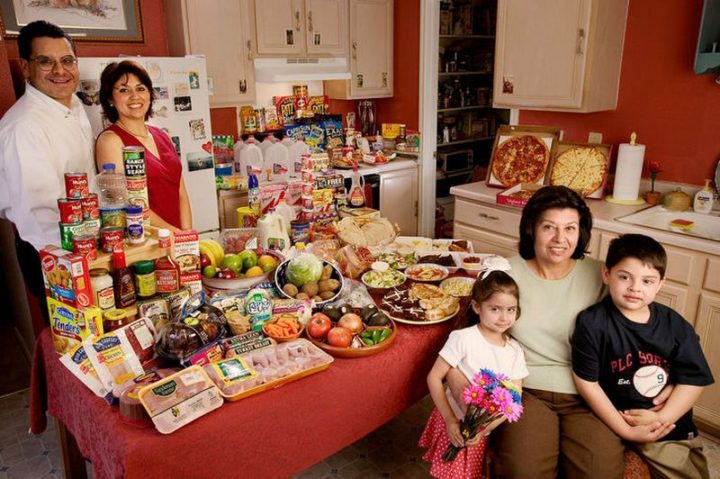 Texas – United States: $242 USD per week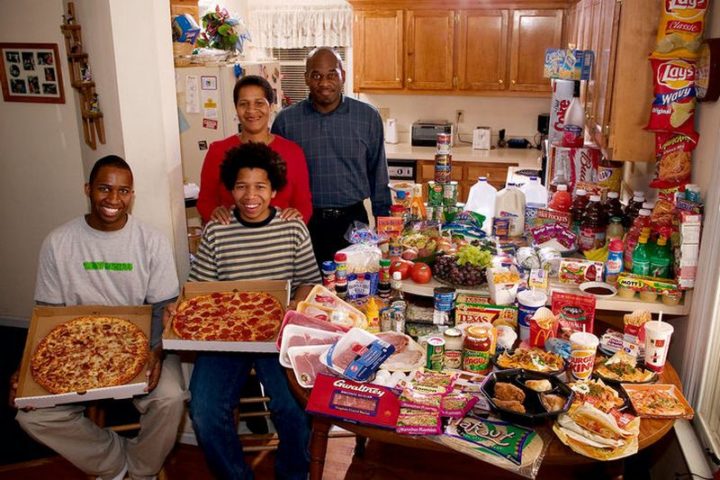 If you're interested in learning more about what culturally diverse families around the world eat and how they celebrate family life around the dinner table, please purchase Hungry Planet: What the World Eats
from Amazon.com.
H/t: Reddit
Please SHARE how much various families in countries around the world spend on groceries with your friends and family.
Facebook Comments