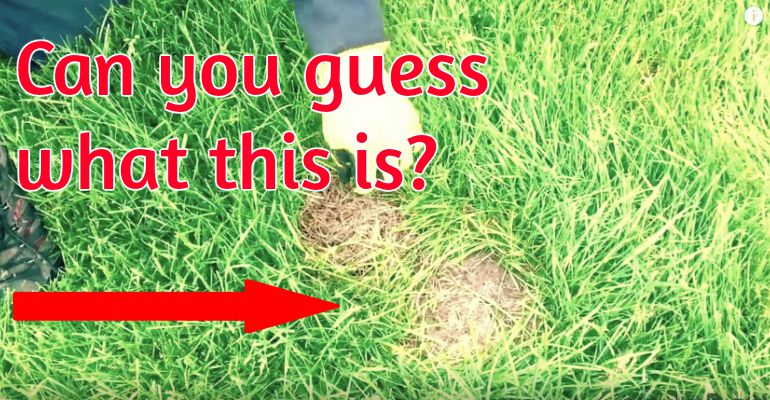 If you've ever looked out your window and noticed a bunny or hare running across your lawn, it can bring a smile to your face. But if you see them on a regular basis, it could mean that they are taking care of their young. A U.S. Marine rescued baby bunnies while he was raking grass in a volleyball court.
If you mow your lawn, you may want to watch for dead patches as they could be home to baby bunnies. Ontario Wildlife Removal recently published a video explaining what a rabbit's nest looks like and what do if you see one. It's great advice for anybody with a home and so important to help protect cute baby bunnies.
Watch to learn how to spot a rabbits nest on your lawn and what to do if you see one…
When he revealed the tiny den full of baby bunnies, my heart just melted! Please share this important tip for homeowners about bunny nests and how to spot them with your friends and family.
Facebook Comments