Spring and Fall are busy seasons for weddings and that means getting the perfect dress, shoes, and hair but let's not forget the wedding nails! Just like prom nails, white is a popular color but don't be afraid of experimenting with other light colors while staying away from bold colors.
Whether you're the lucky bride or part of the wedding party, the following 18 wedding manicures are sure to make your nails look their very best.
1) Beautiful pearls and lace.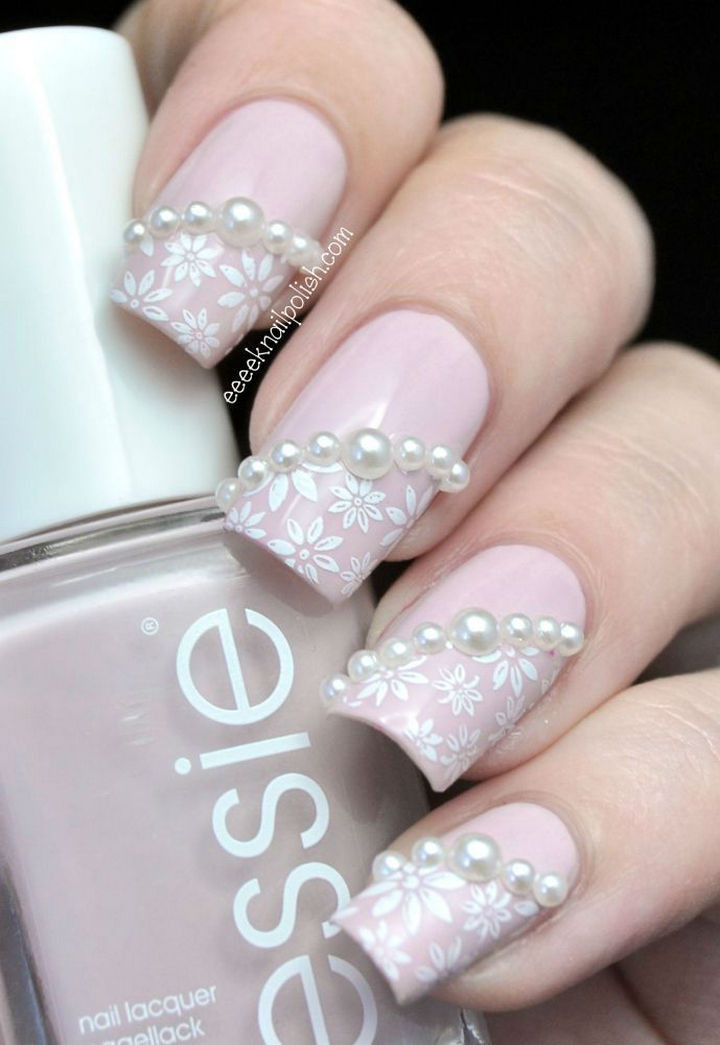 2) I heart wedding nails with bling.
3) Striking metallic French manicure.
4) Intricate lines.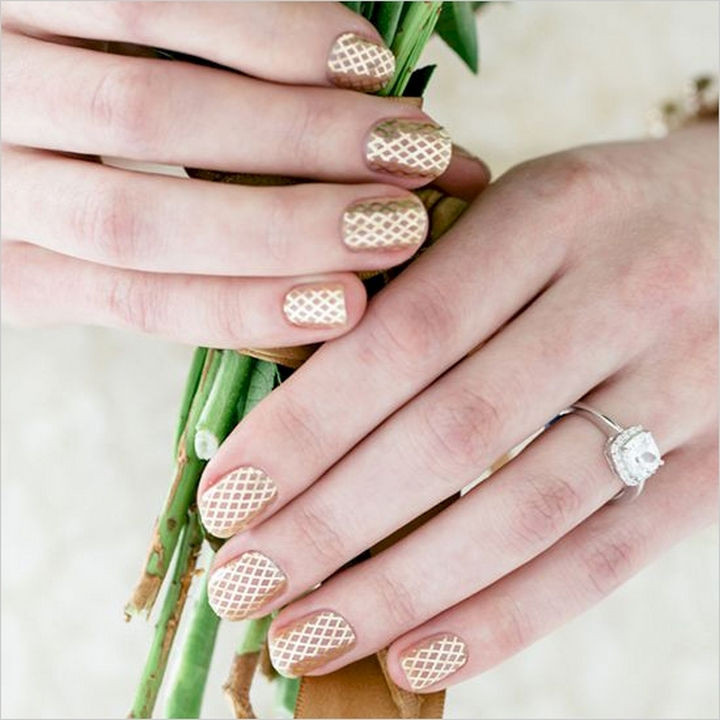 5) Beautiful floral wedding nails.
6) Shining bright like a diamond.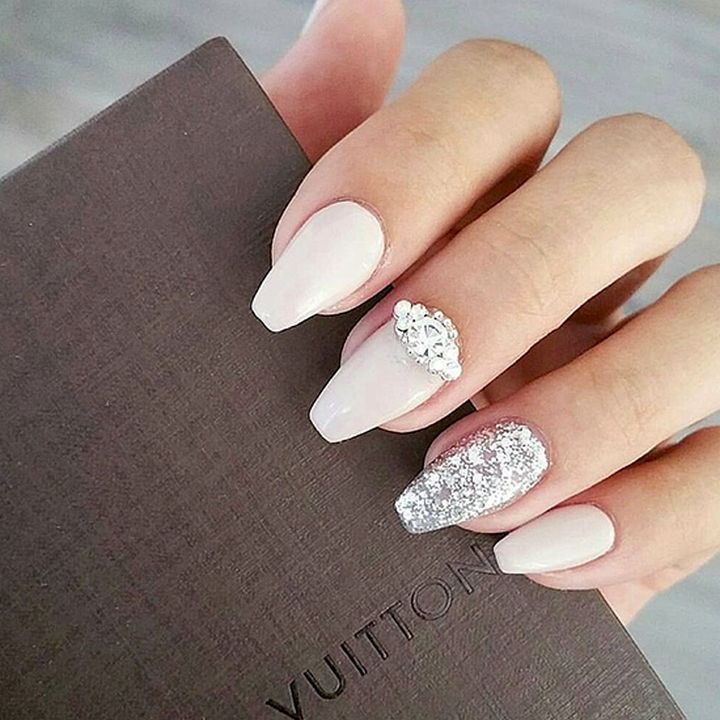 7) Gorgeous cocoon accent nail on the ring finger.
8) Beautiful floral wedding nails.
9) Luscious white nails with kissing prints.
10) Lookin' pretty in pink.
11) Gorgeous and subtle lace bridal nails.
12) Wedding nail art with class.
13) Gold glitter wedding manicure.
14) Pretty lace.
15) A cute twist on a French manicure.
16) "I do…"
17) Something borrowed, something blue.
18) Shining like a star on the big day.
It's all about the details and these wedding manicures are sure to provide inspiration to create your own wedding nail art designs. Please share these beautiful bridal nails with your friends and family.
Facebook Comments