If you're planning a night out or simply want a classy look, then metallic nails are for you! As they shimmer and shine, metallic nail designs are bound to attract attention and you'll have to get ready for compliments.
Even when using metallic nail polish for accent nails only, it kicks your style into an entirely new level. Here are 17 metallic nails that are ready to shimmer and shine all night long!
1) Hitting the beach in style.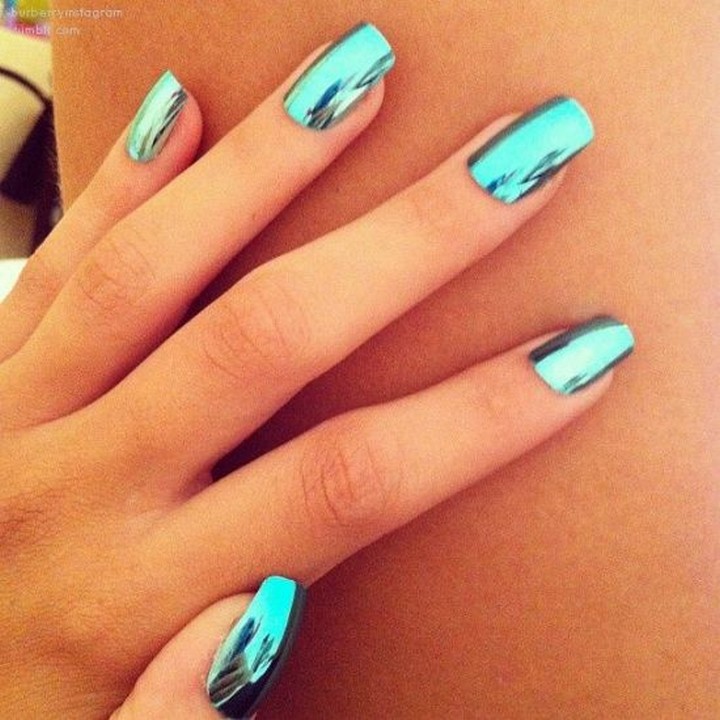 2) Metallic nails that shimmer and shine.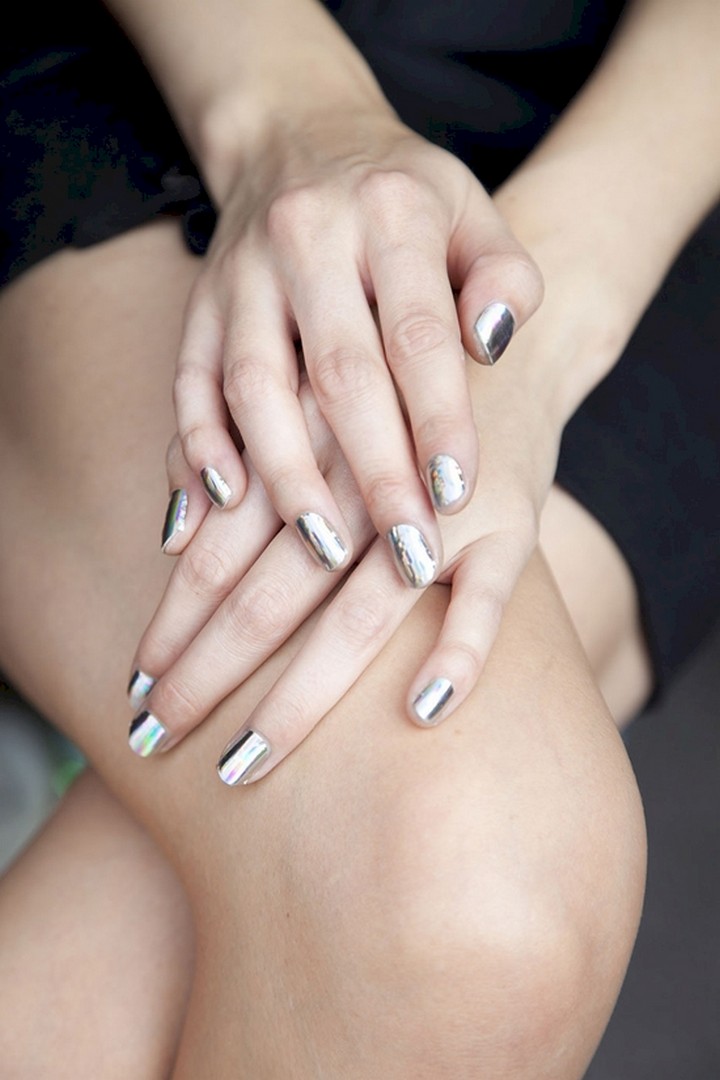 3) Silver and gold never looked better.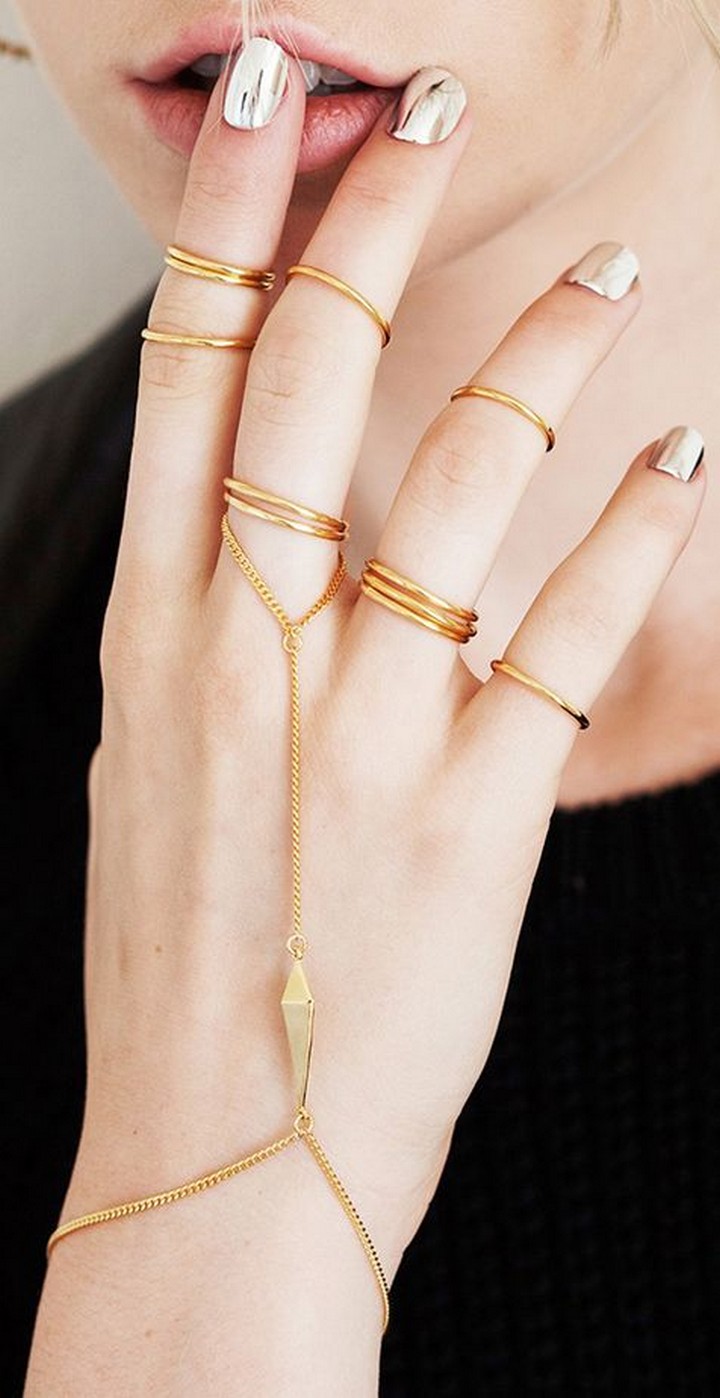 4) Leopard nails with gorgeous gold metallic accent nails.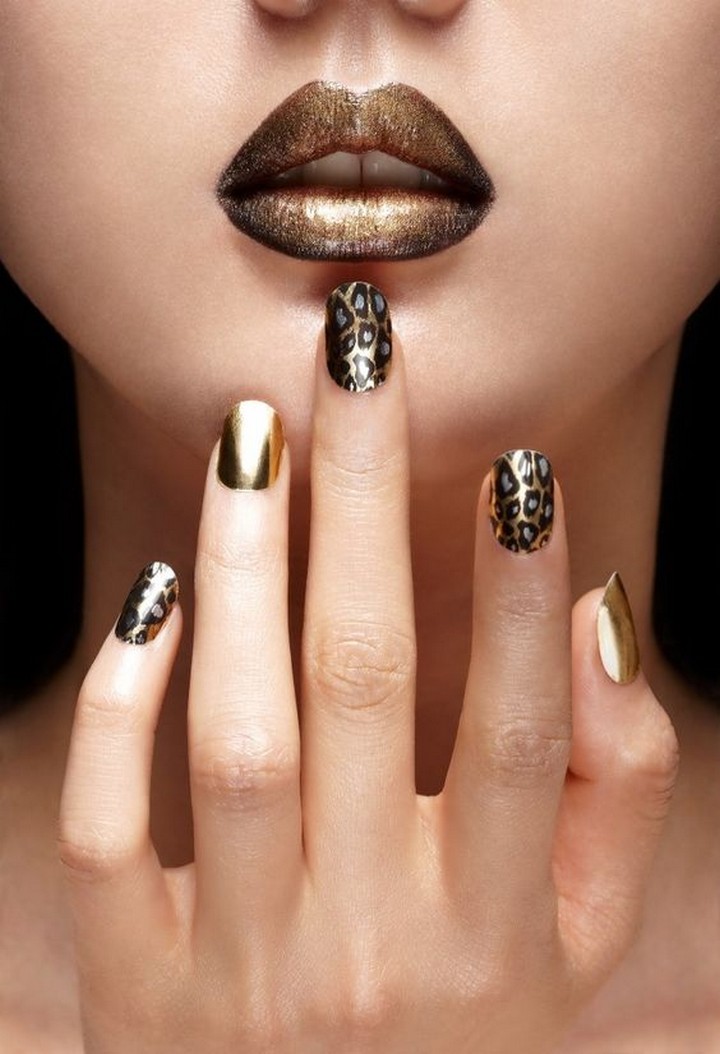 5) Black metallic French mani nails.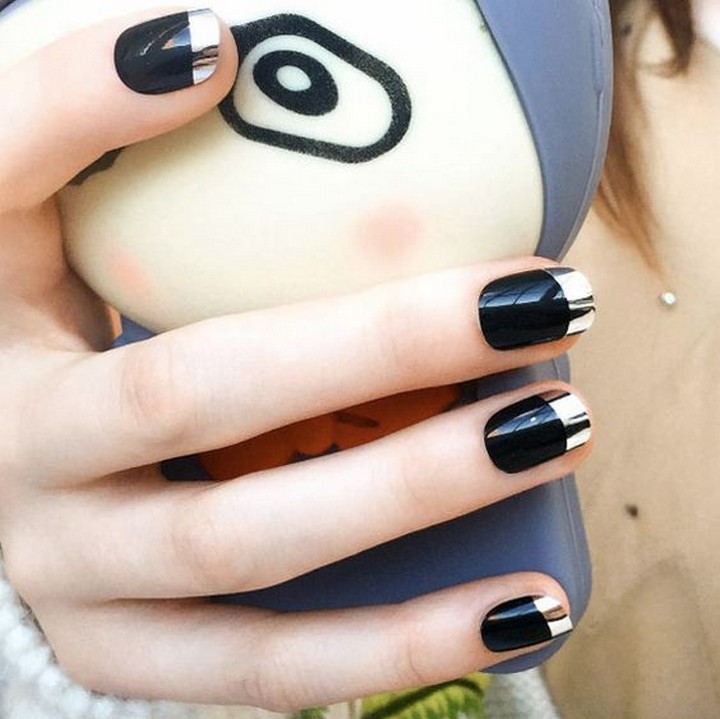 6) Using mirror foil for creative nail art designs.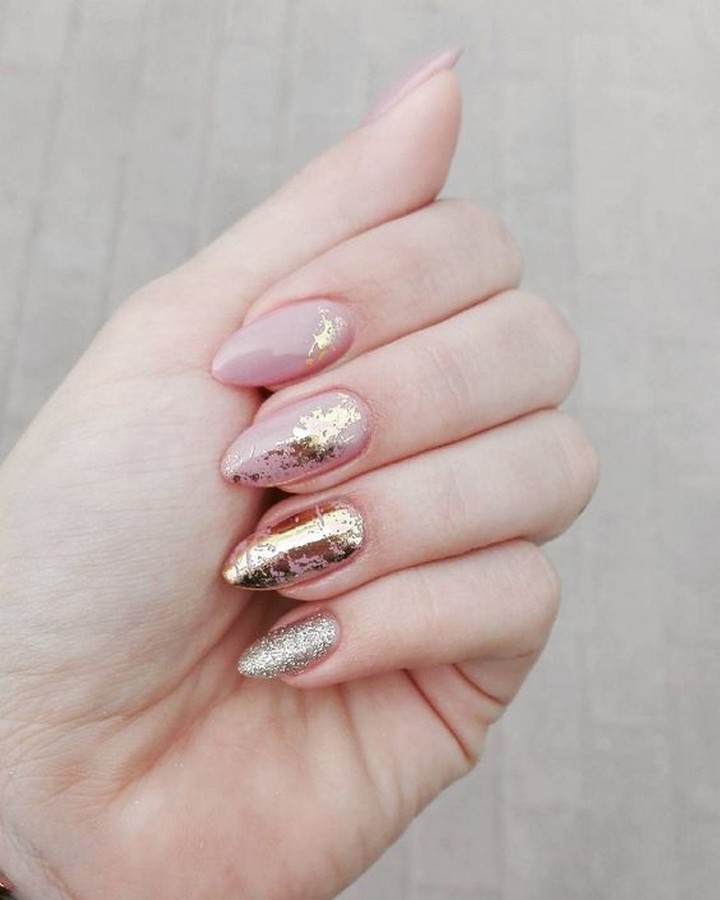 7) Make a statement with these intense stiletto nails.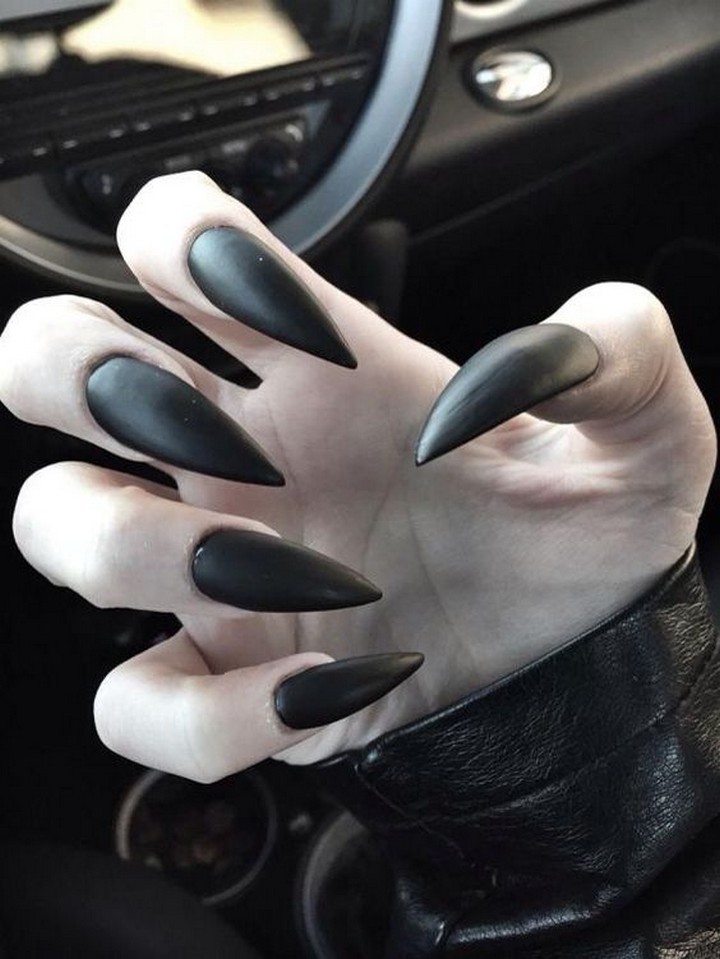 8) Silver metallic nails with some bling.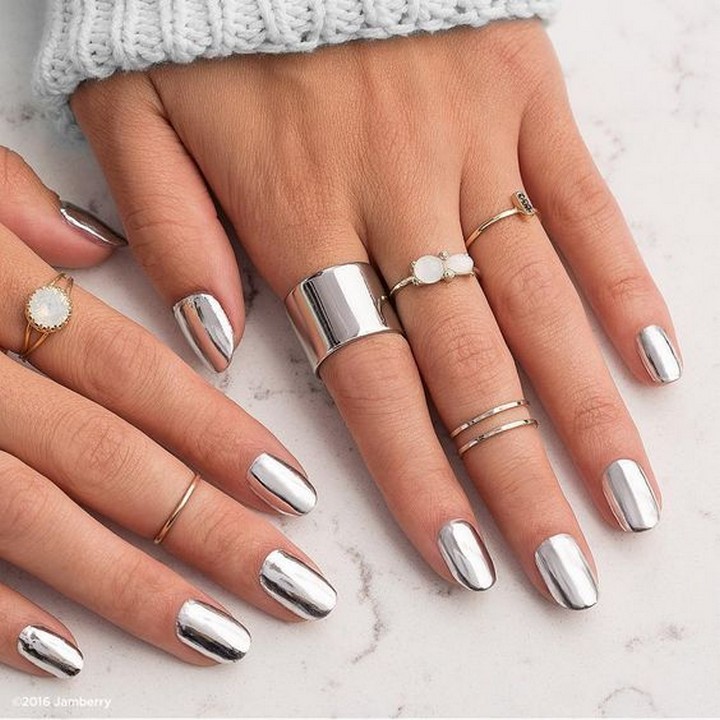 9) Eye-catching metallic French manicure.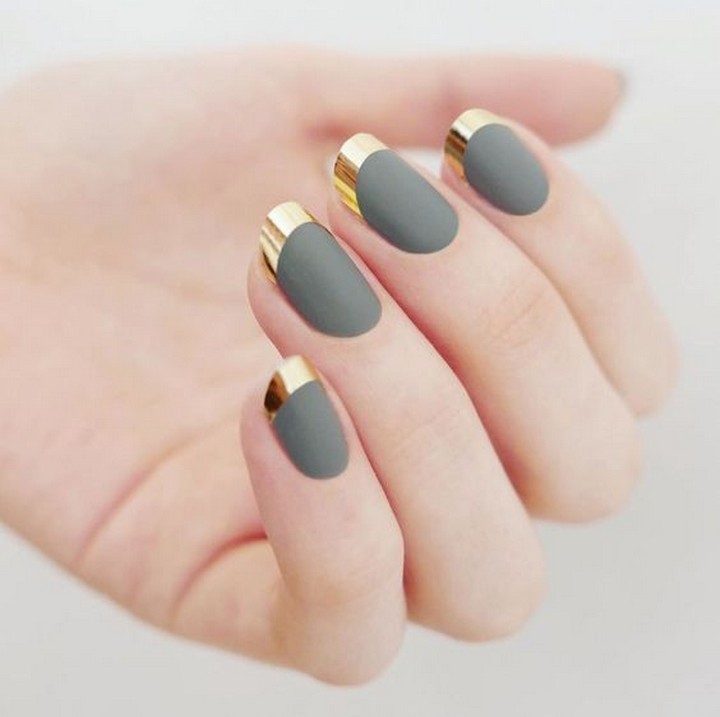 10) Or, try a reverse French mani with metallic gold tips.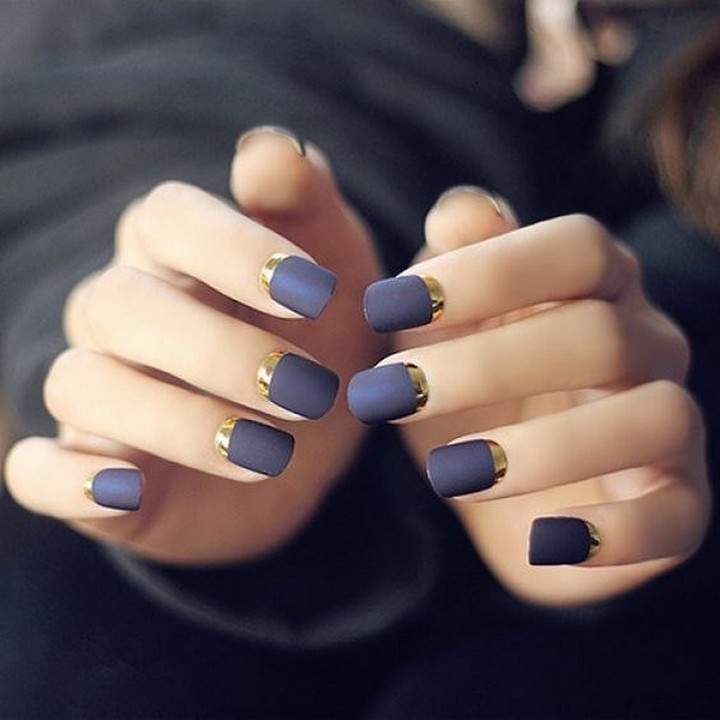 11) Gotta love these metallic zebra nails.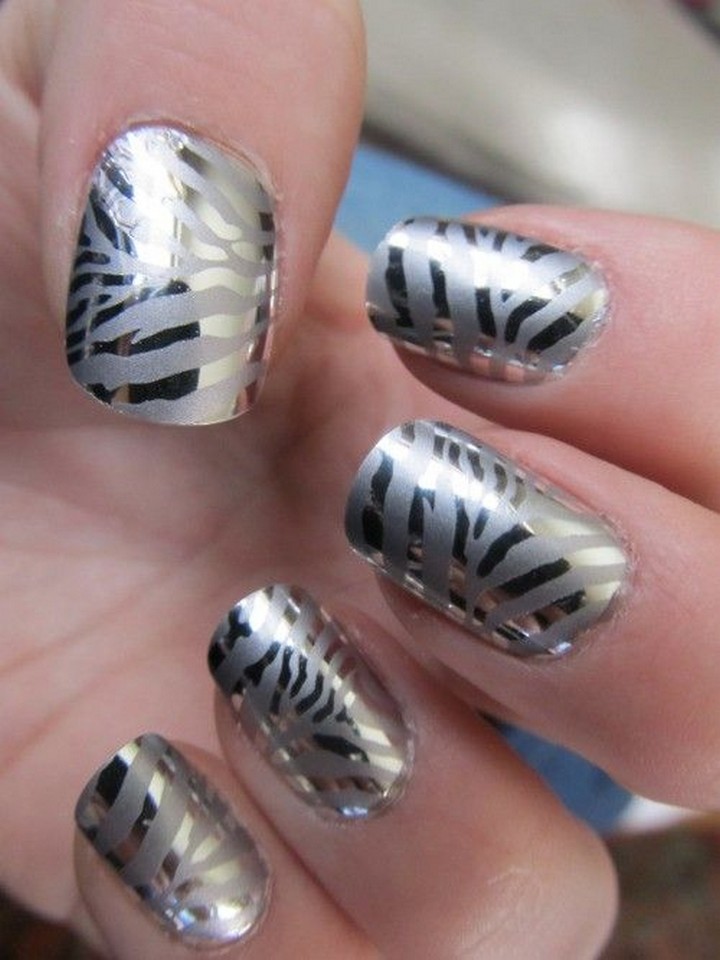 12) Gorgeous metallic iridescent nails.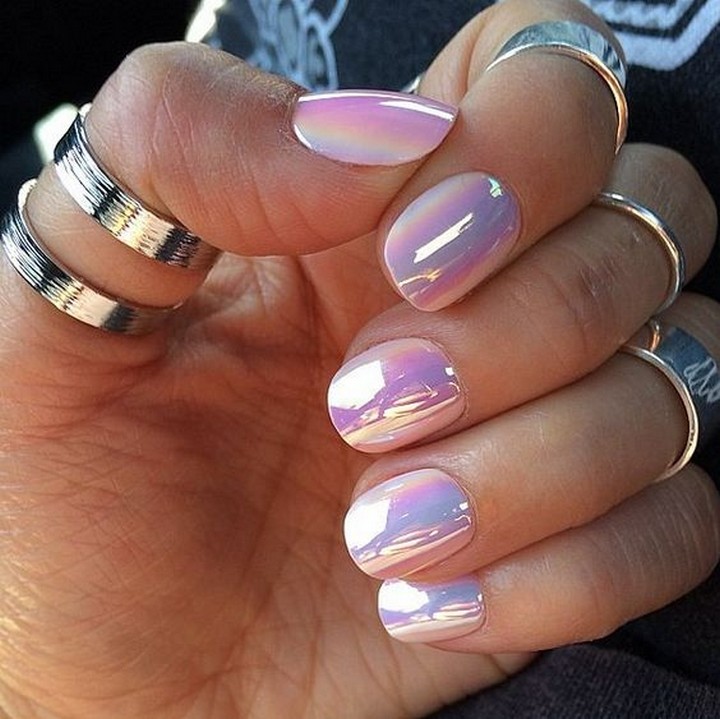 13) Mixing it up with metallic and matte nails.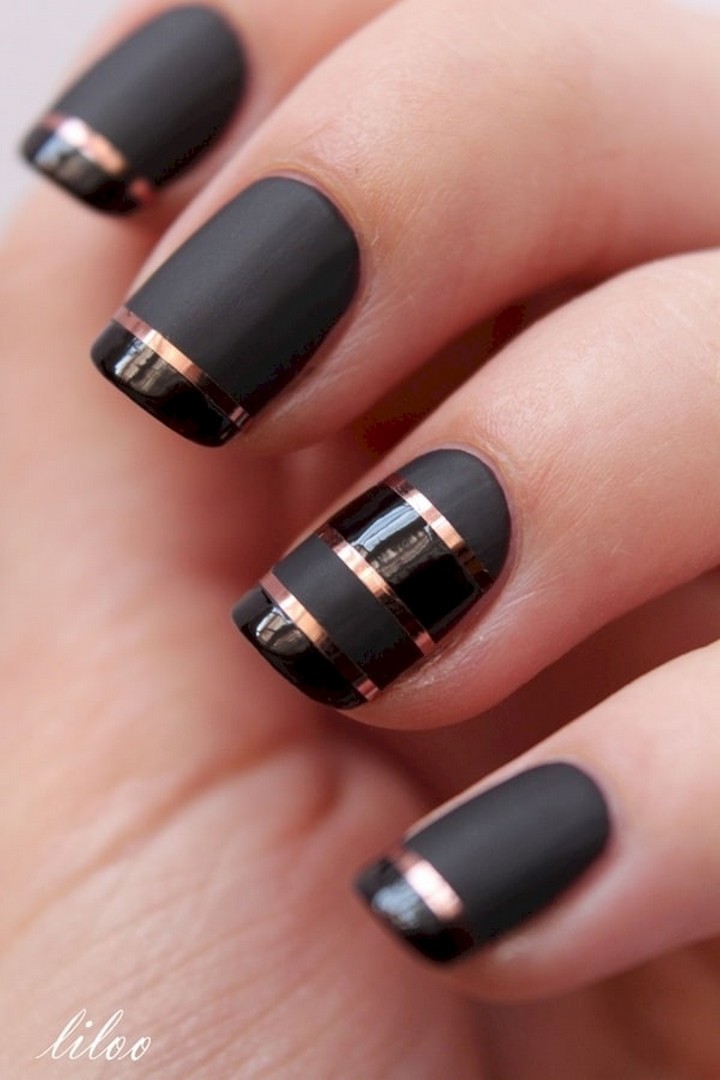 14) Kick it up a notch with gold metallic glitter.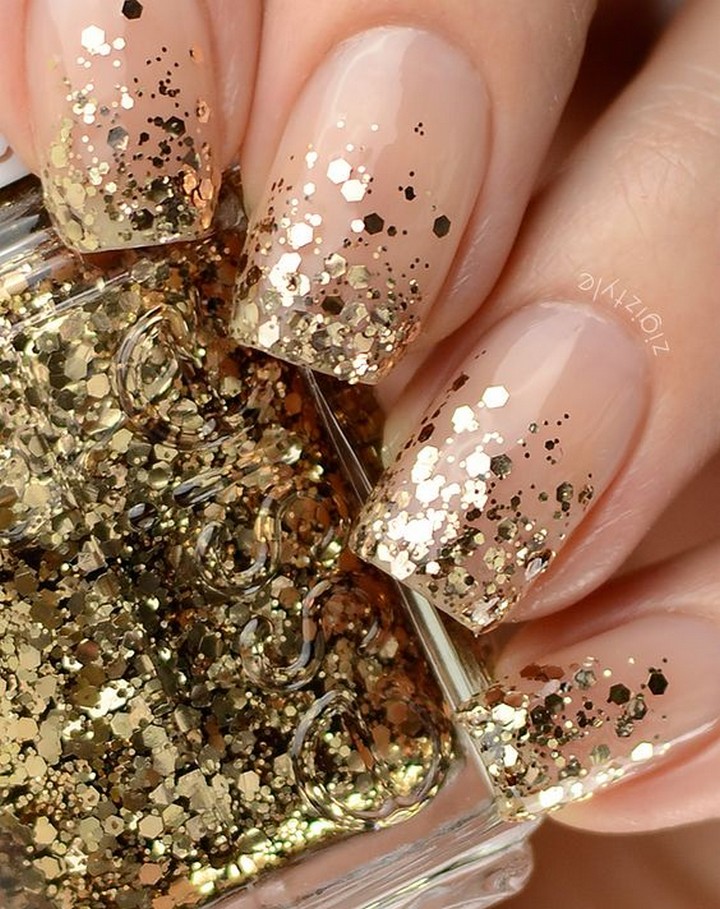 15) Looking great with a stained glass effect.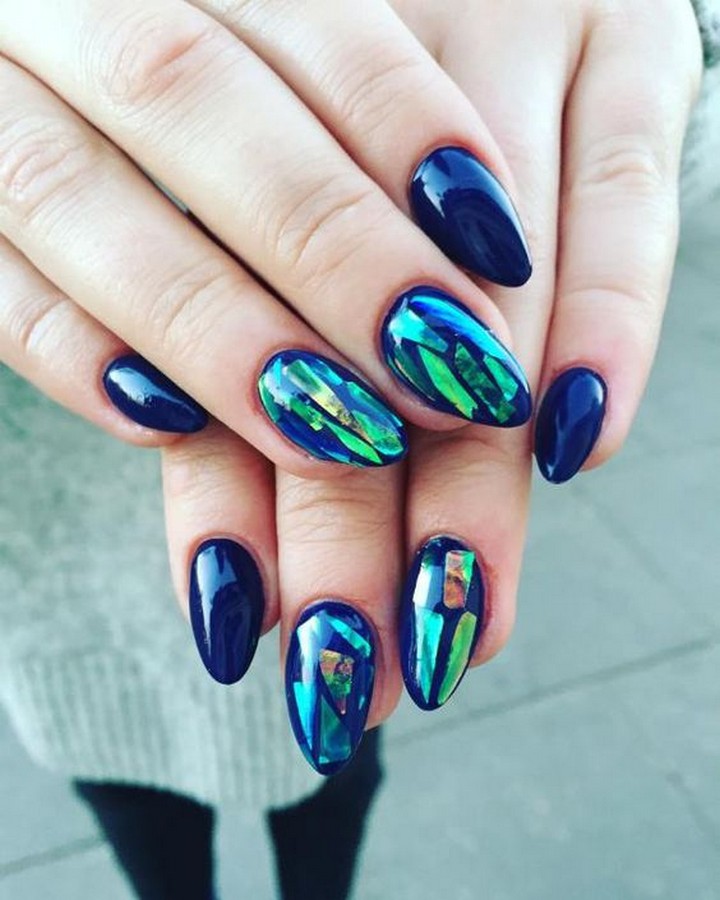 16) Simplicity and elegance.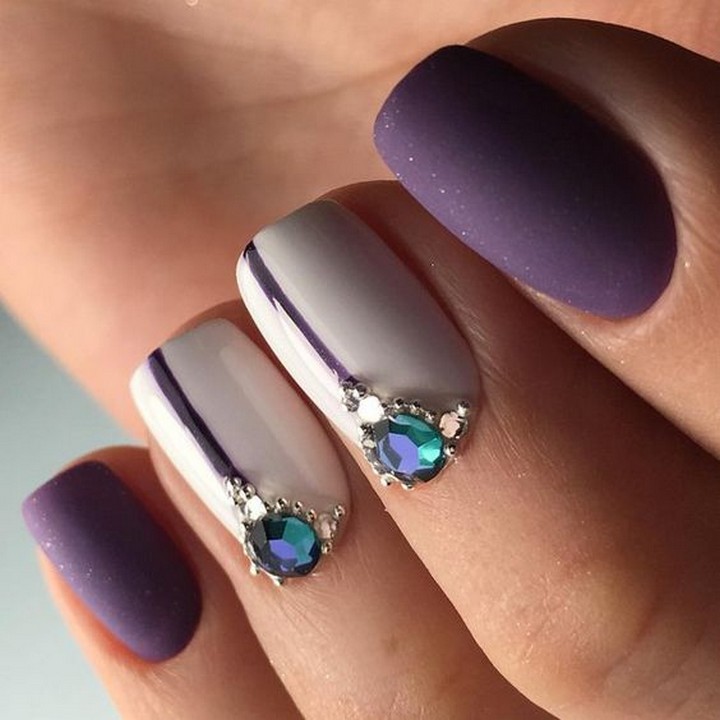 17) Metallic nails that shine like a diamond!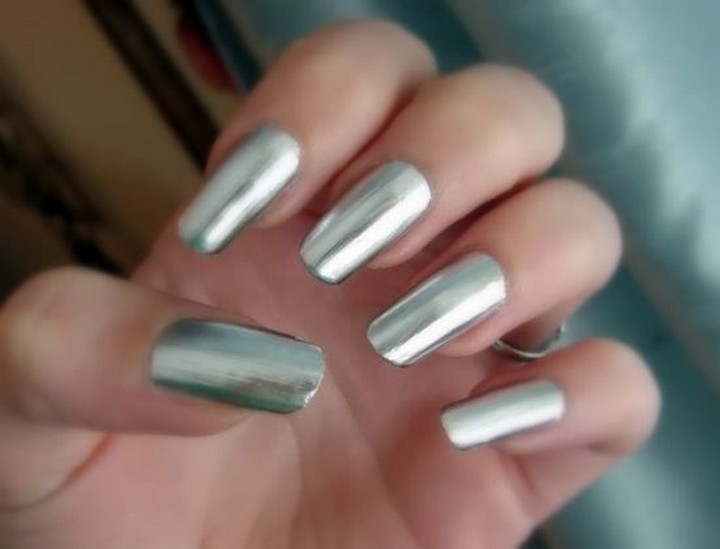 Metallic nailed it!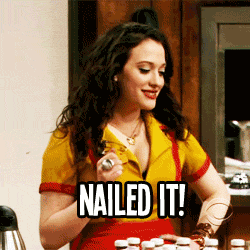 Metallic nails always great and are very popular for that reason. Please share these gorgeous metallic nail designs with your friends and family.