We live in peace because of the brave men and woman who risk their lives every single day to ensure our safety. When soldiers get a chance to return home to their families, it brings everyone so much joy to be in the presence of loved ones.
If we see that little girl or boy running towards their father, mother, or in some cases both parents returning from a tour of duty, it can bring you to tears. The following 15 photos of soldiers coming home to their families is enough to make anyone cry tears of joy.
1) Soldiers coming home and surprising their daughter during a school magic show.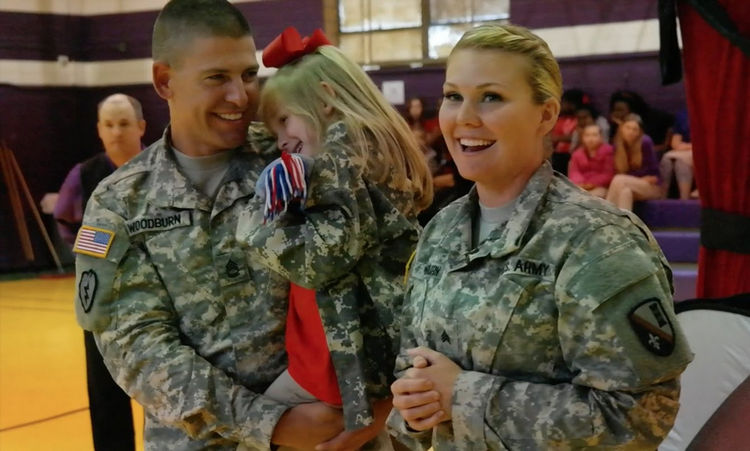 If you haven't seen already, here is a heartwarming video of soldiers surprising their daughter during a school magic show.
2) A joyful daughter reuniting with her father.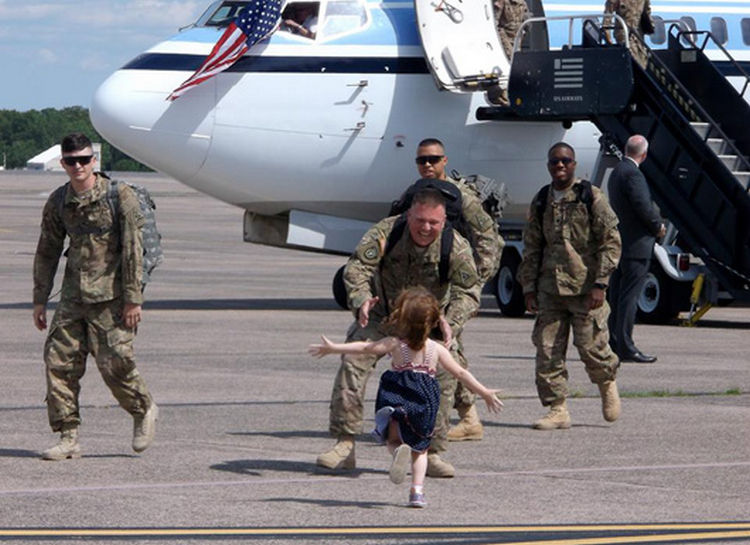 3) A proud father reuniting with his two beautiful daughters.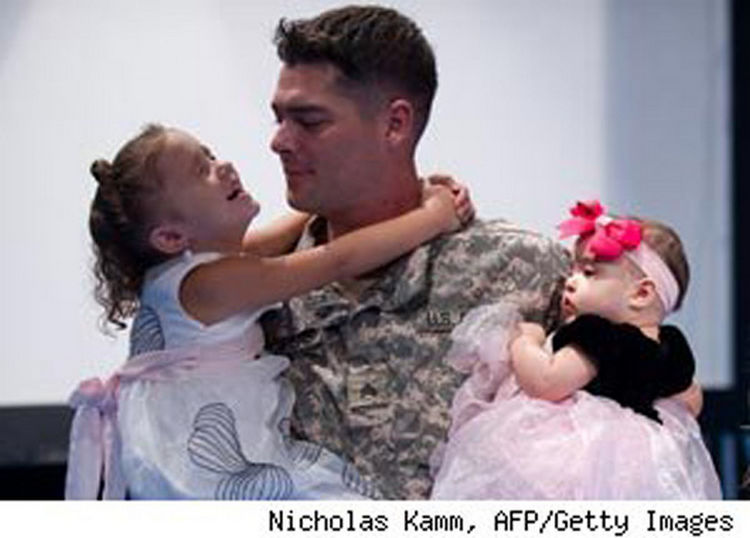 4) A mother hugging her daughter after an emotional return.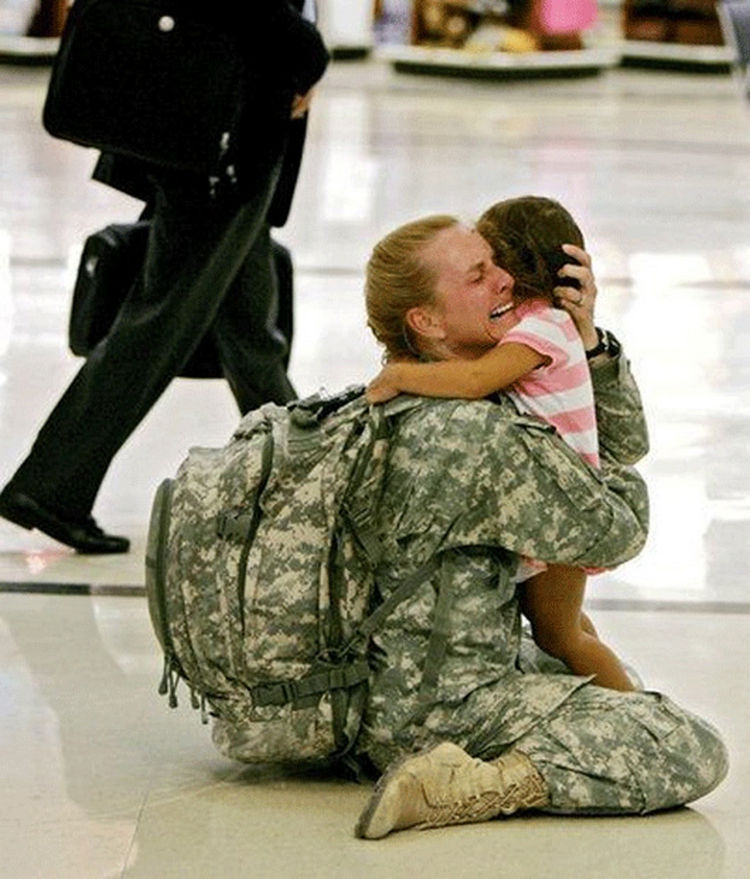 5) A father surprising her daughter at school.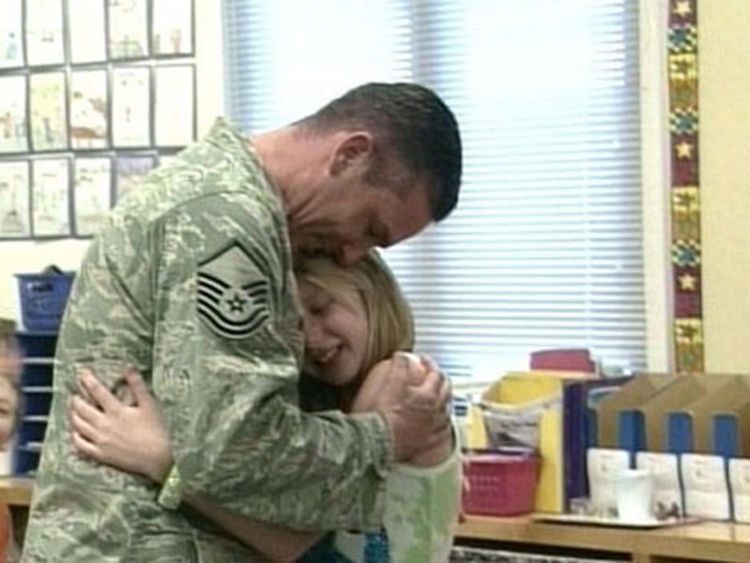 6) A loving father and daughter hugging each other.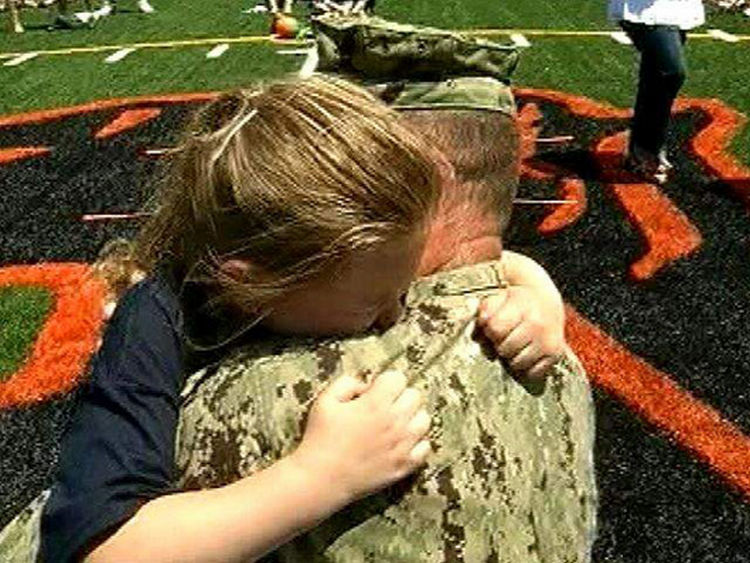 7) A beautiful family reunited after a tour of duty.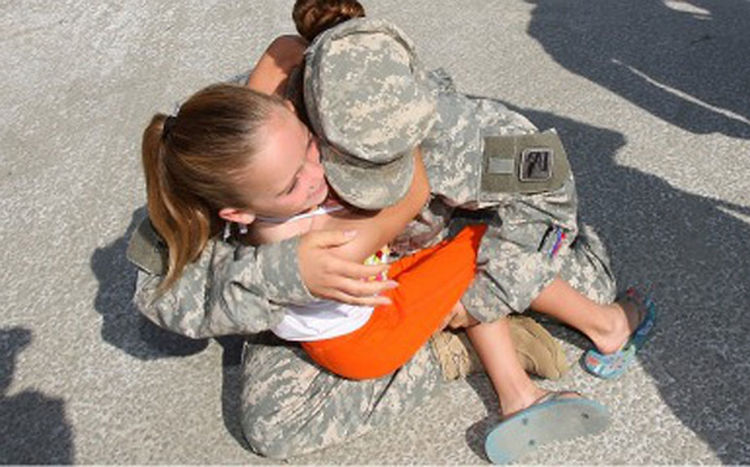 8) Her dog is jumping for joy and so happy to see his mommy again.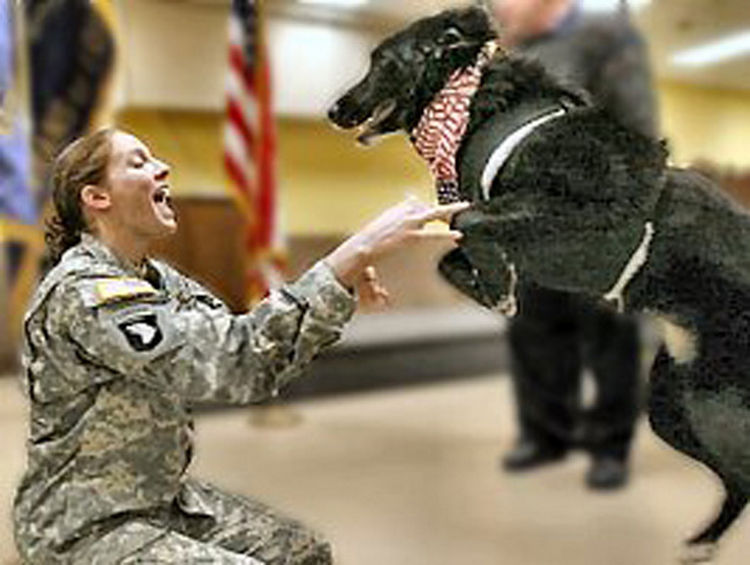 9) An emotional father and daughter thankful to be together again.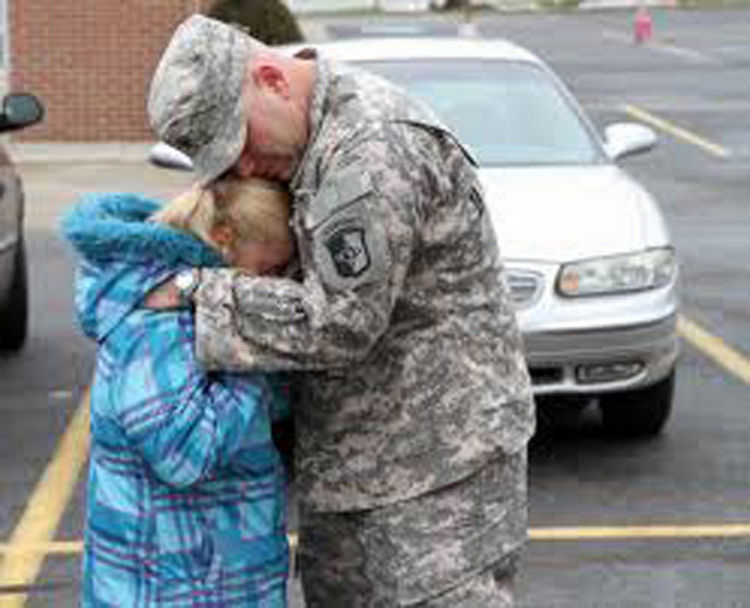 10) A loving family reunited.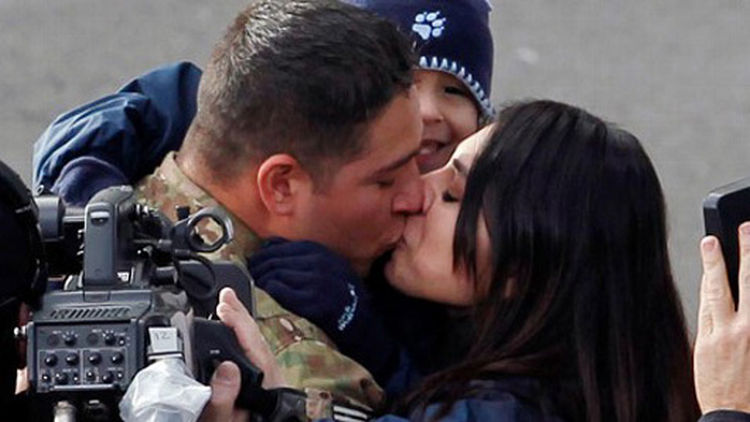 11) A soldier dad surprising his son at school.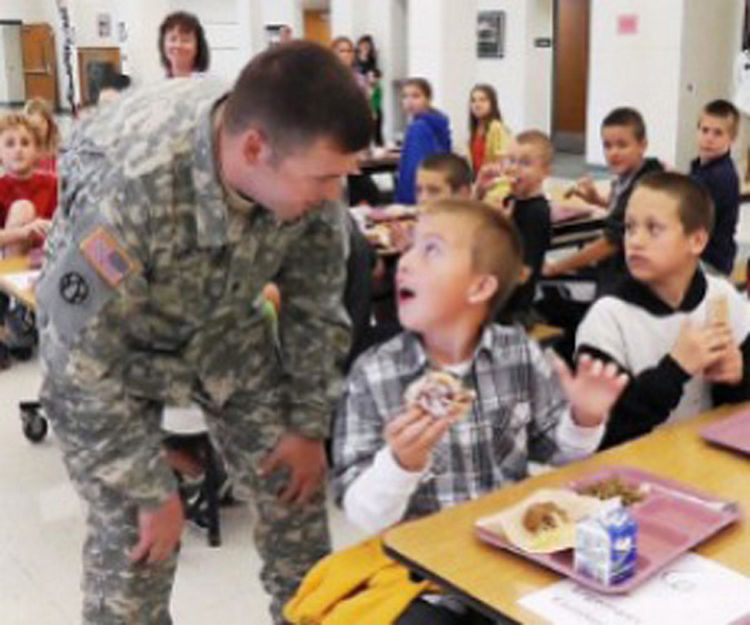 12) Tears of joy after being reunited.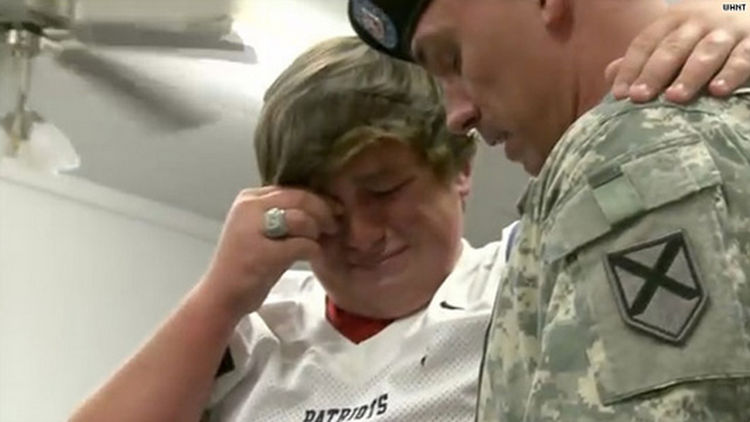 13) A soldier reunited with his dog who is so happy to see him.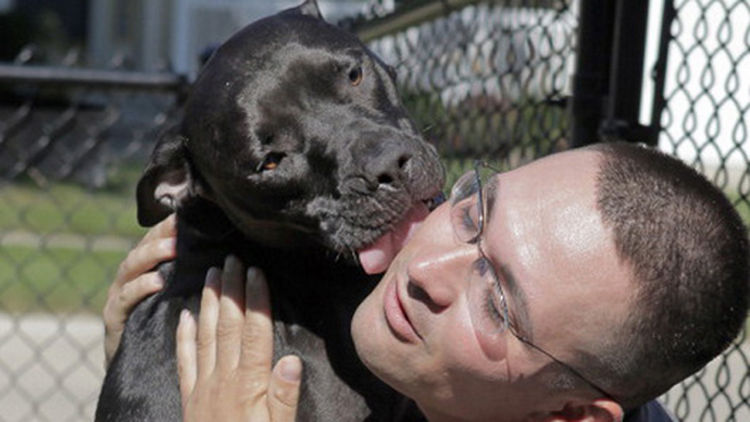 14) A father and daughter so happy to be reunited.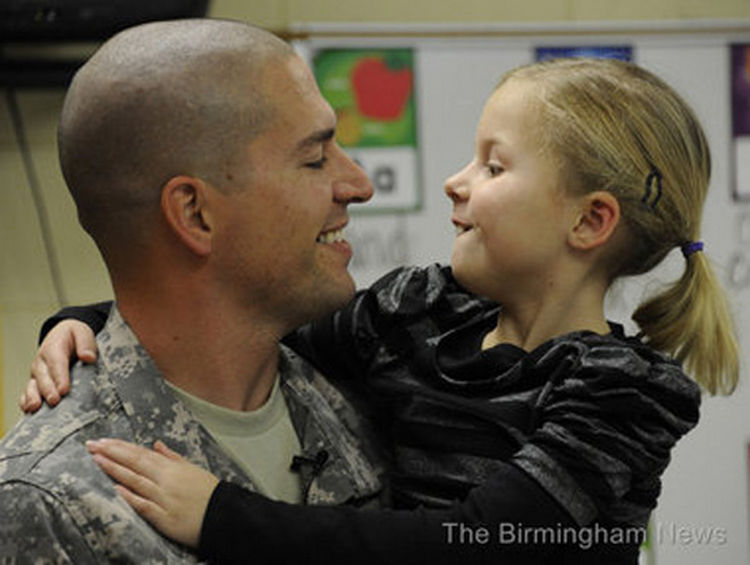 15) A soldier hugging his girlfriend after a tour in Iraq.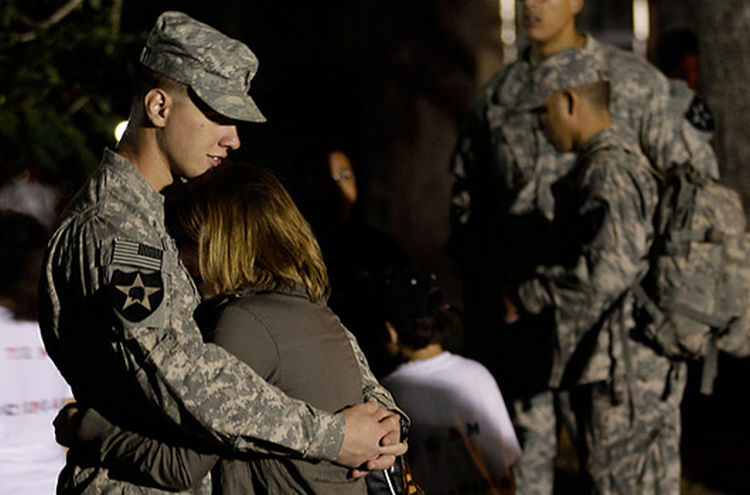 Military families sacrifice so much to keep our country safe so please support our military at every opportunity you get. Please share these touching photos of military soldiers coming home to family after a tour of duty with your friends and family.
Facebook Comments