Little girls dream of being a princess and what better princess than Ariel from the Little Mermaid? But it doesn't matter what age you are, mermaids are mystical and sparks our imaginations as adults too.
The sea is always glistening and with these 13 mermaid nails, so will your nails.
1) Striking teal and gold mermaid nails.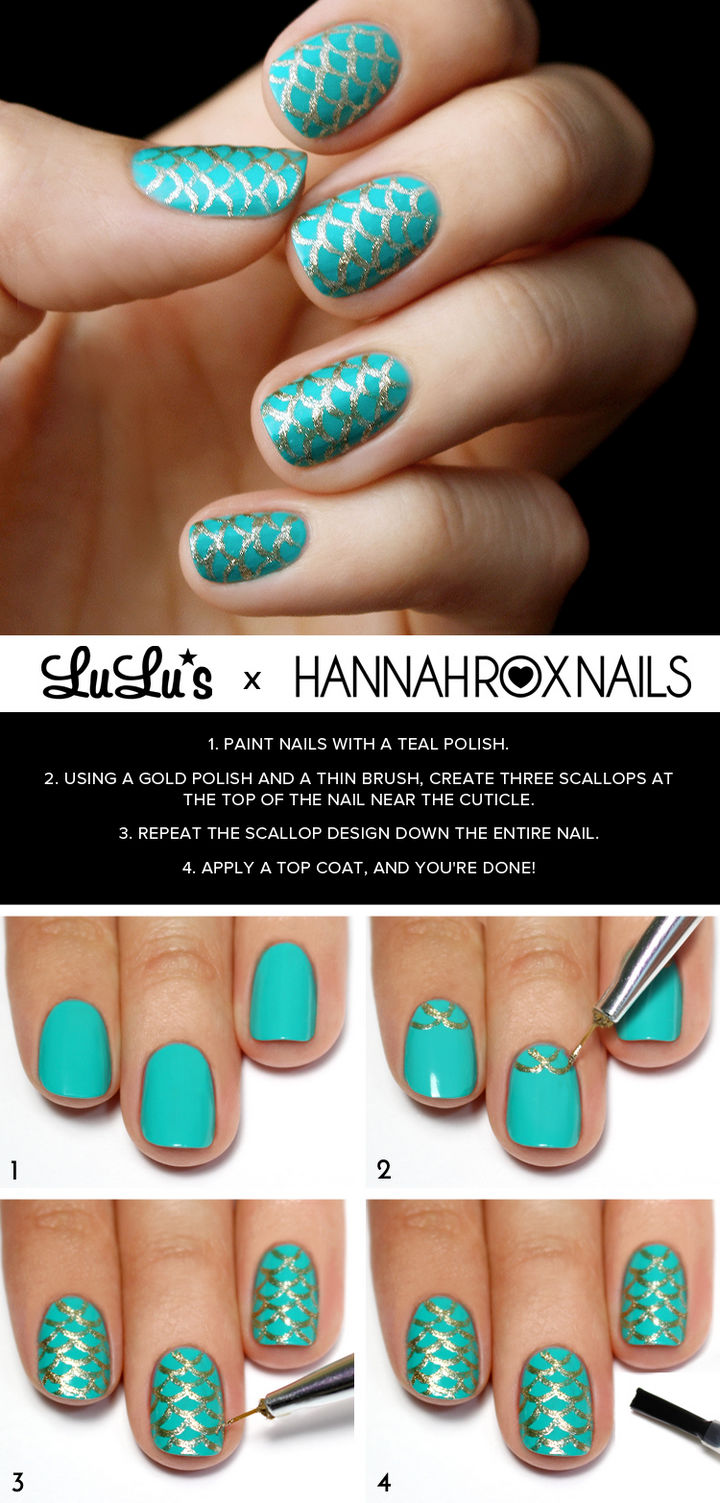 Look sassy with this beautiful teal and gold mermaid nail art tutorial.
2) As pretty as a day on the beach with swirling seashells.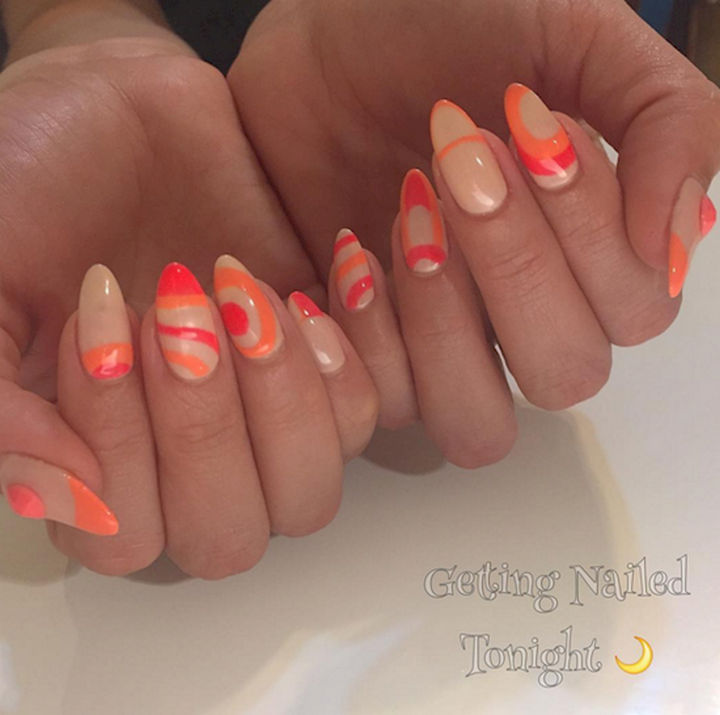 3) Beautiful mix and match mermaid nails.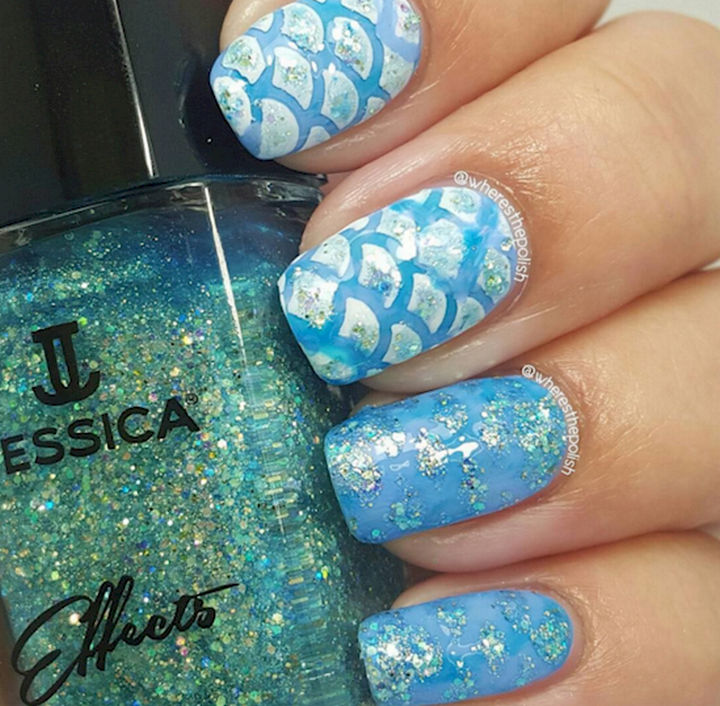 4) Amazing mermaid nails with 3D accents.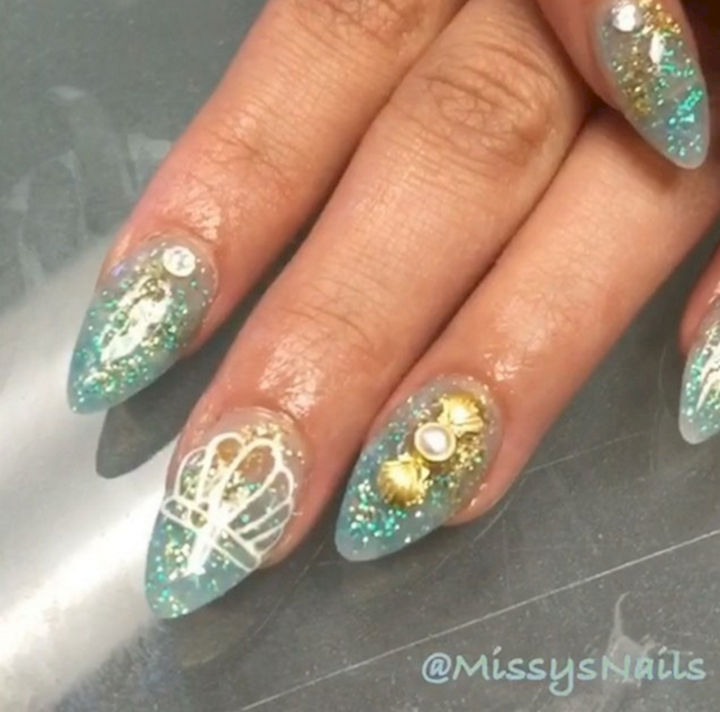 5) Beautiful scale design with a soft shade of blue.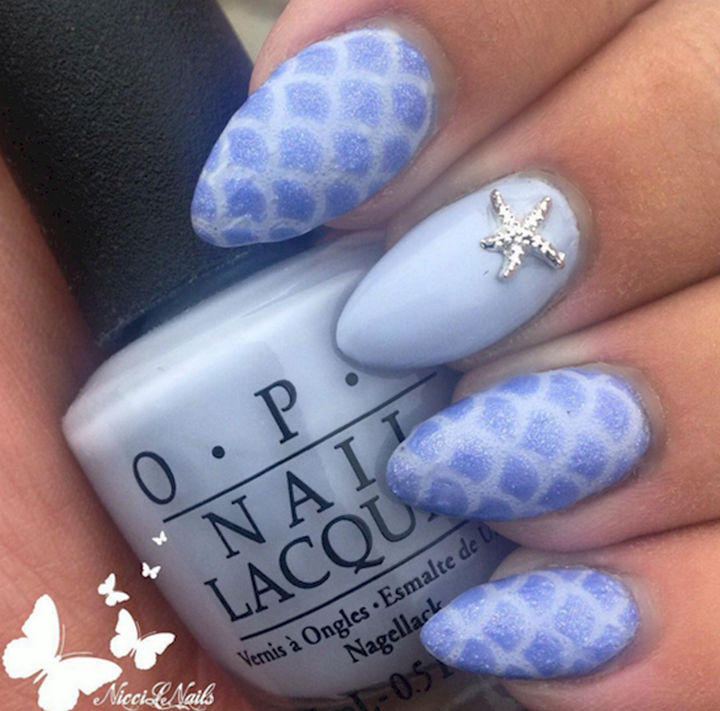 6) Mermaid nail art that glitters.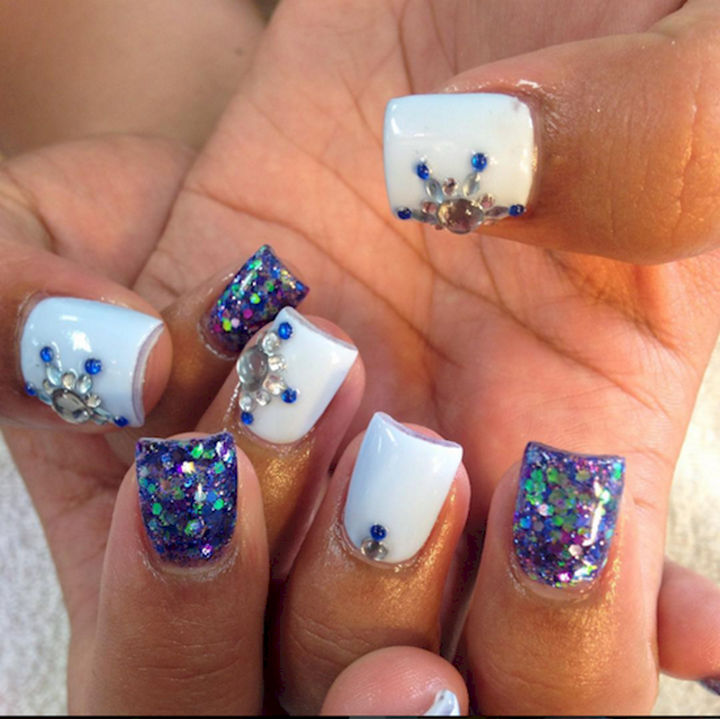 7) Magical nail art.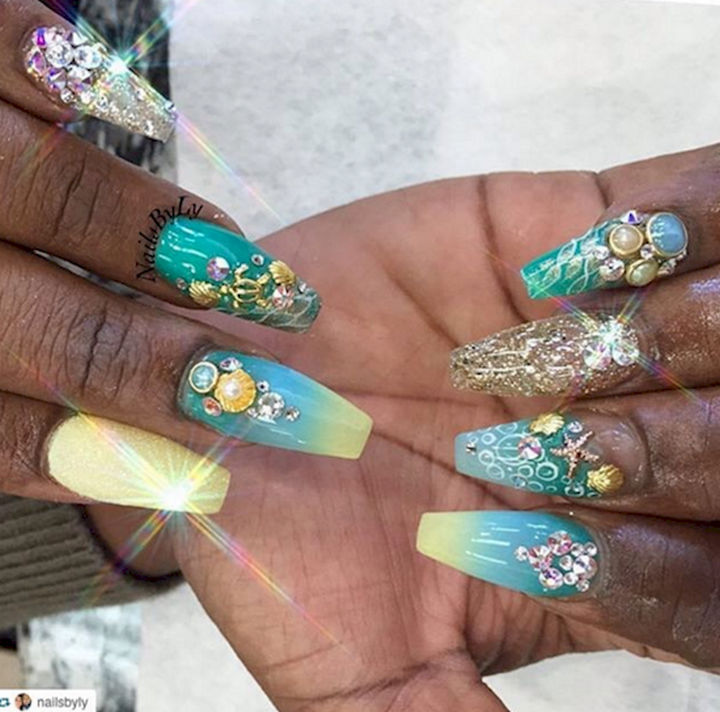 8) Cute mermaid manicure with starfish and seahorse charms.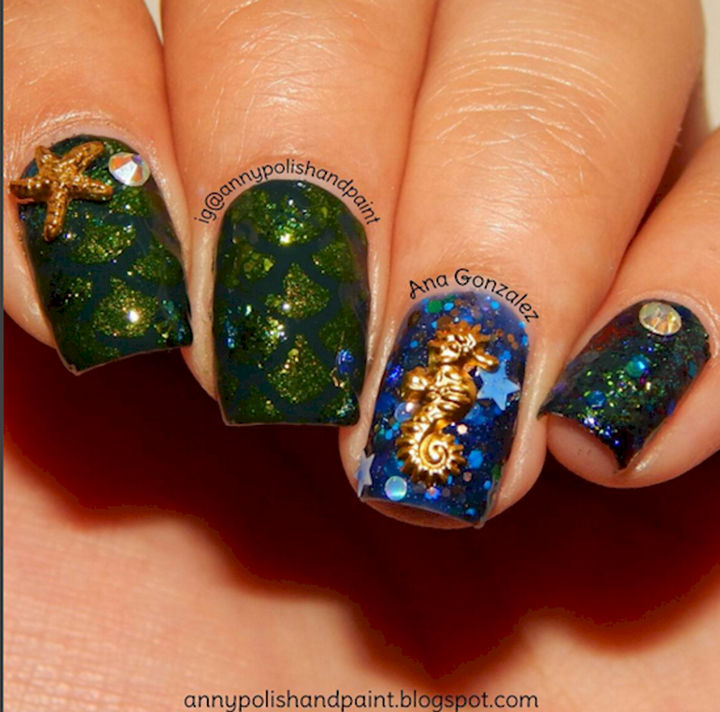 9) Gorgeous nail art design with a stained glass pattern.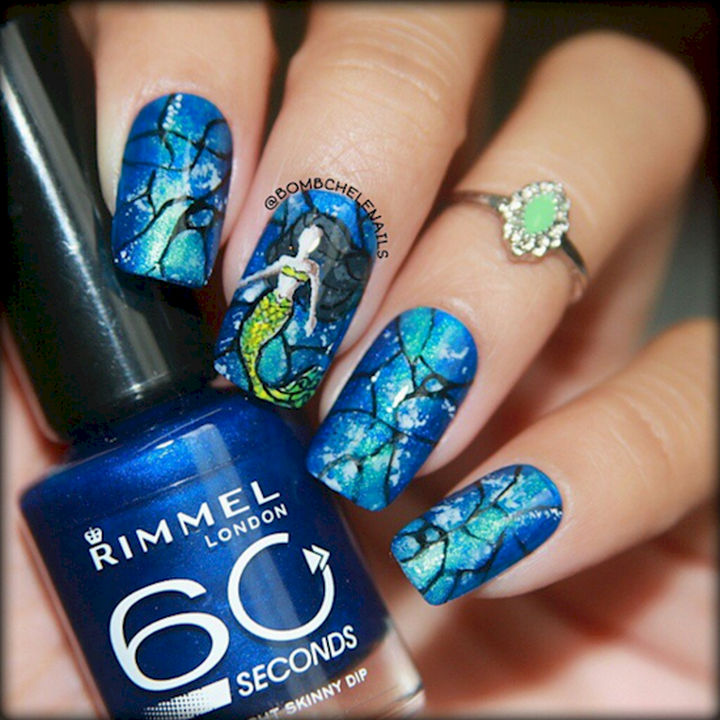 10) Love these mermaid glitter nails.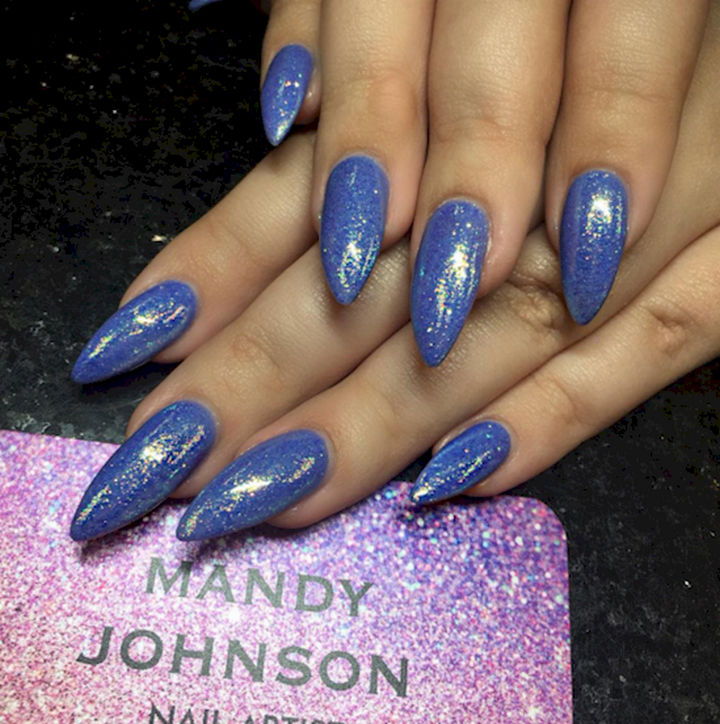 11) Nails that look as precious as glittering pearls.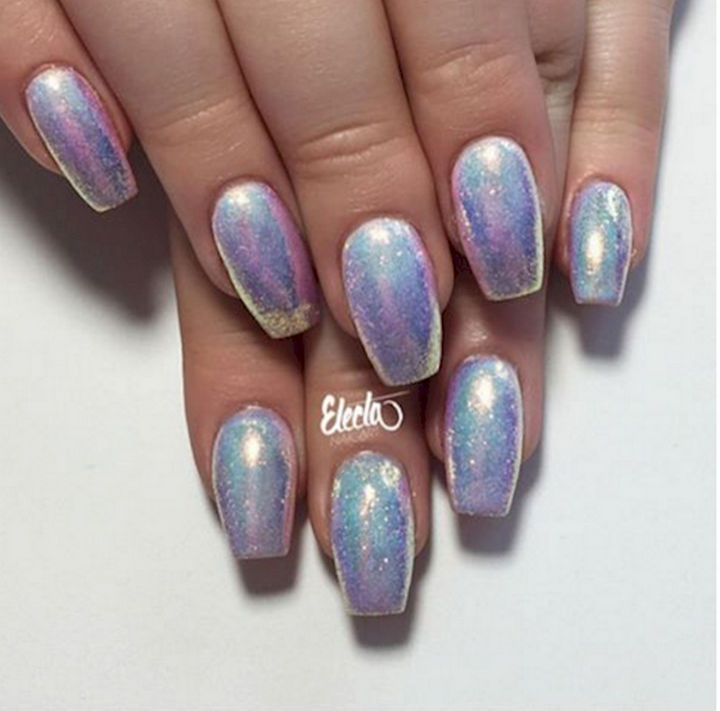 12) Glittering ombre nails.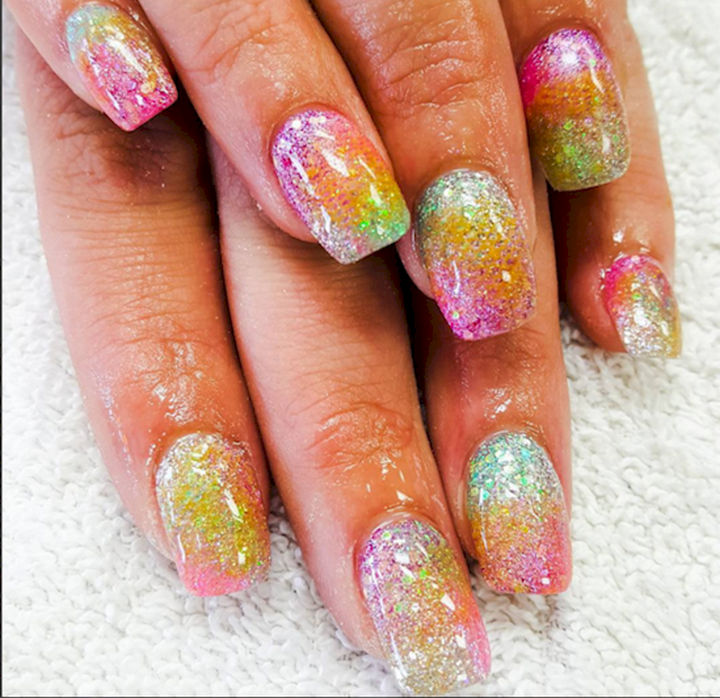 13) Show your artistic side with this beautiful mermaid nail art design.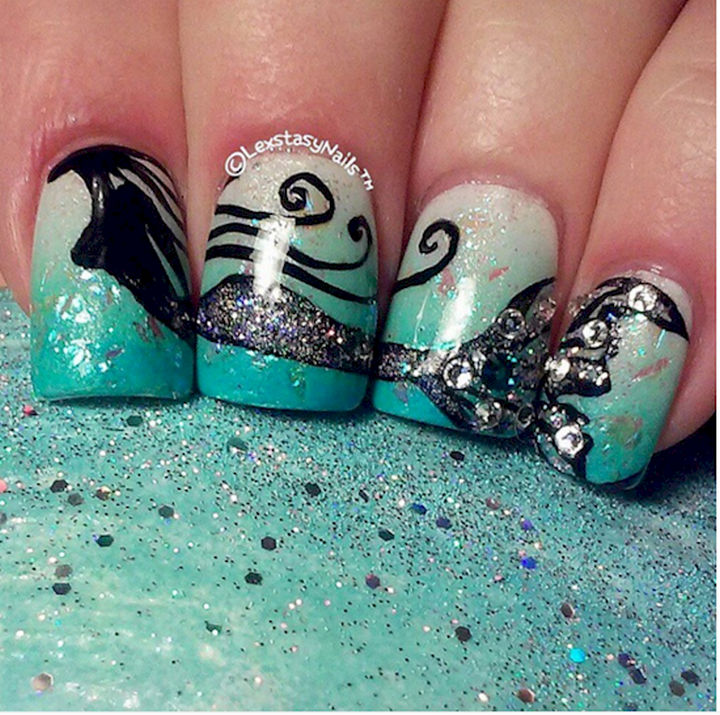 These nails are great because you can be as creative as you want and it will always look great. Please share these mermaid nail art designs with your friends and family.
Facebook Comments