Whether we realize it or not, animals have a sense of humor and really love to have their picture taken. Just like this little girl that got photobombed by a horse, animal photobombs like these are so funny that you can't help but laugh.
No time to scroll through the list? Watch this animal photobombs video instead!
The following animals in these photos will make you laugh as well because they are too funny. These 10 animal photos are classics and they couldn't be any cuter.
1) Hee-haw!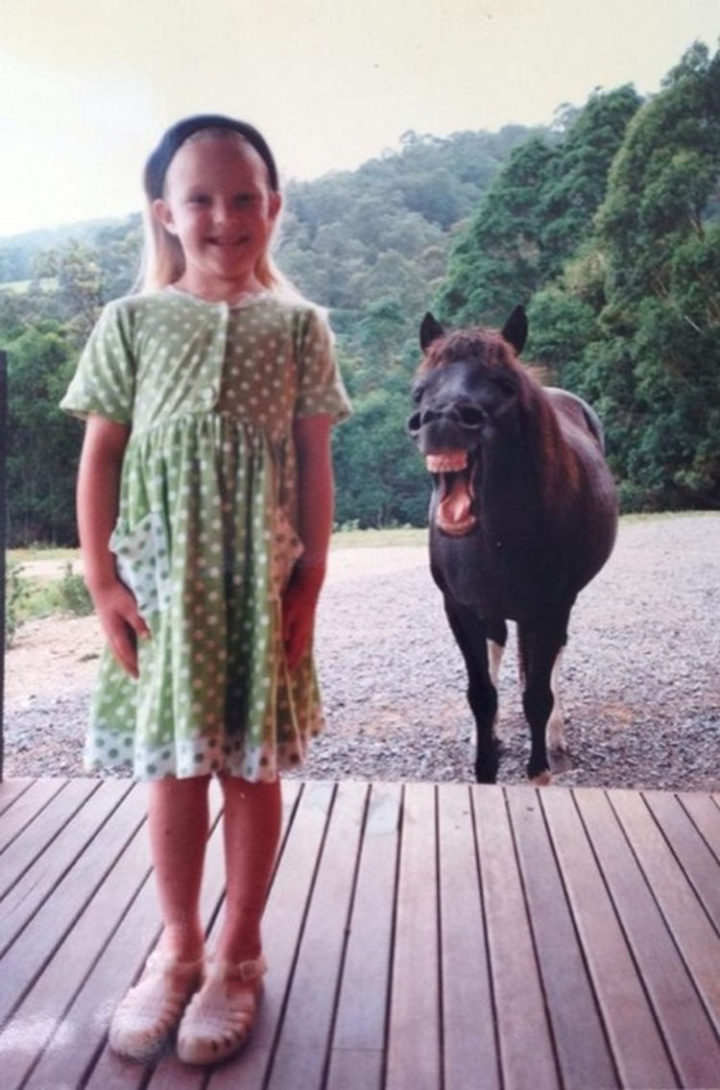 2) Not a fan of fruit…or animal photobombs.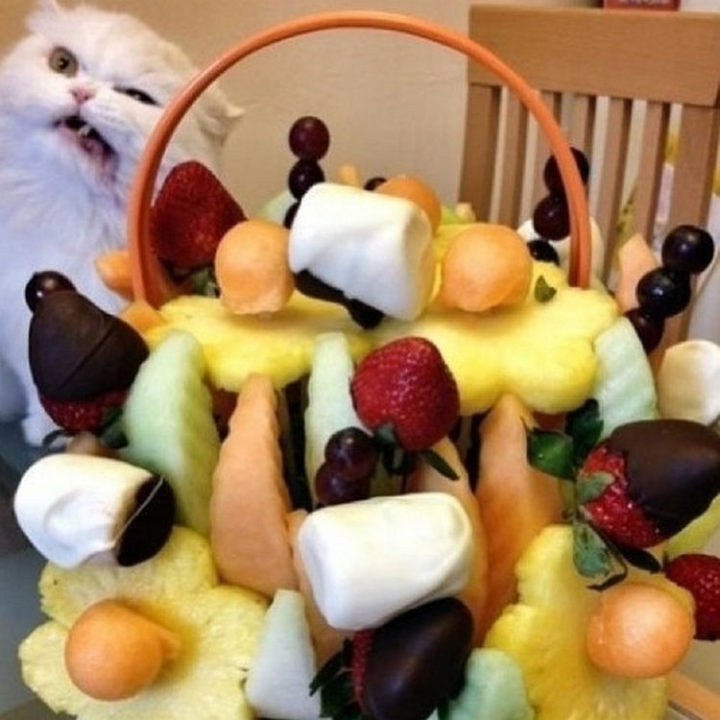 3) Say cheese!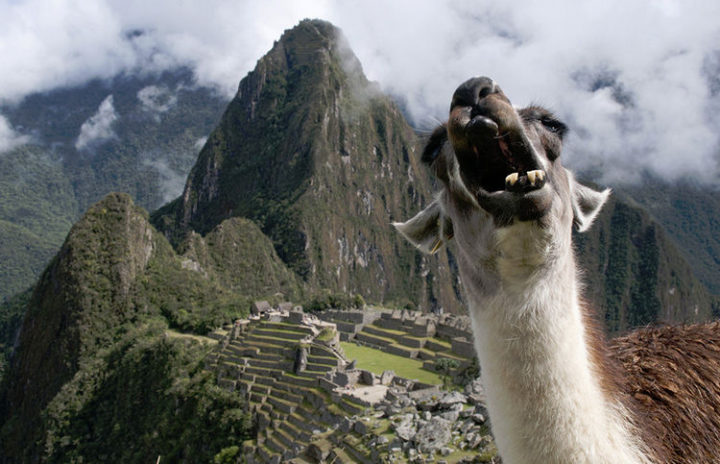 4) Some photos can get a little creepy.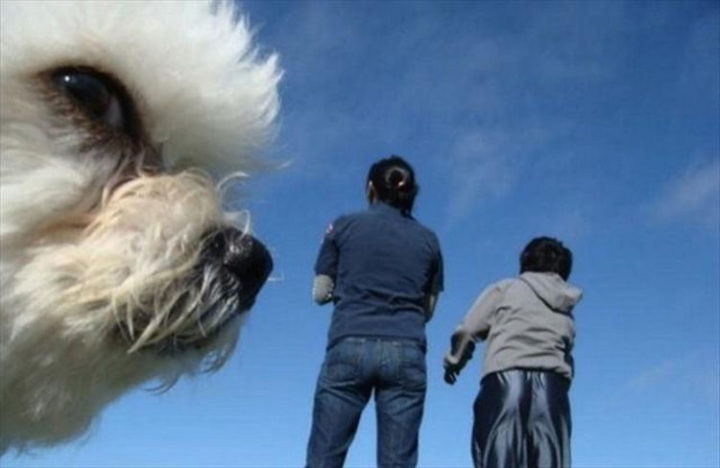 5) This emu is really eyeing the camera!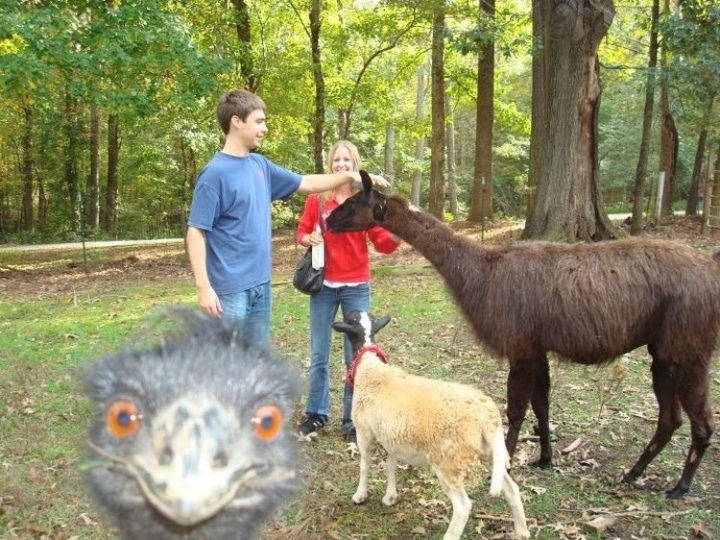 6) Crashing the penguin party with seal animal photobombs.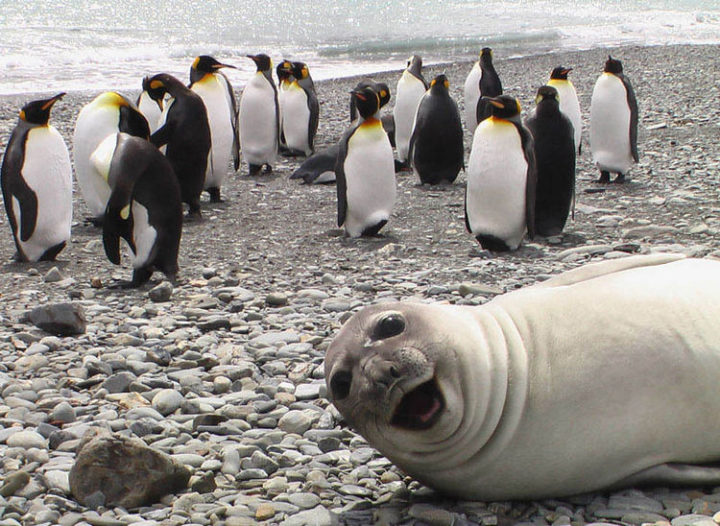 7) He likes to show off his butt.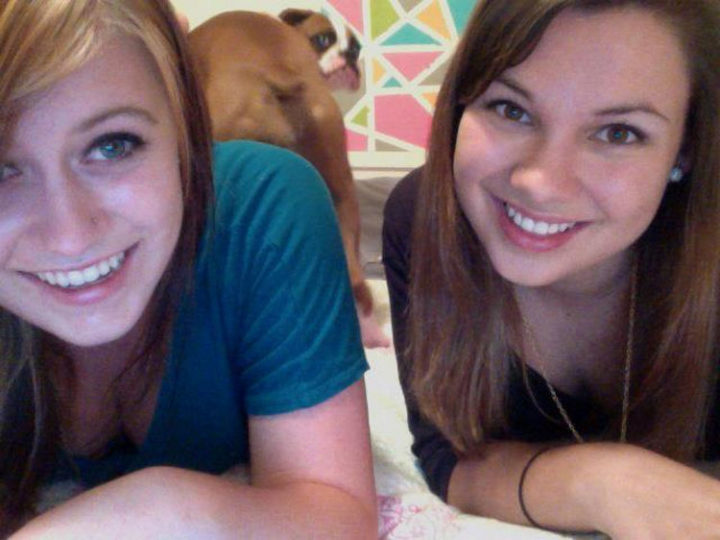 8) A great day for animal photos.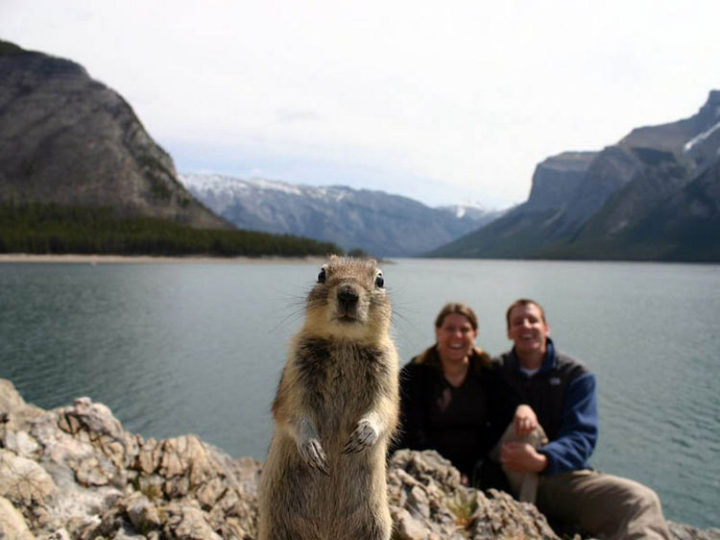 9) He looks a little worried.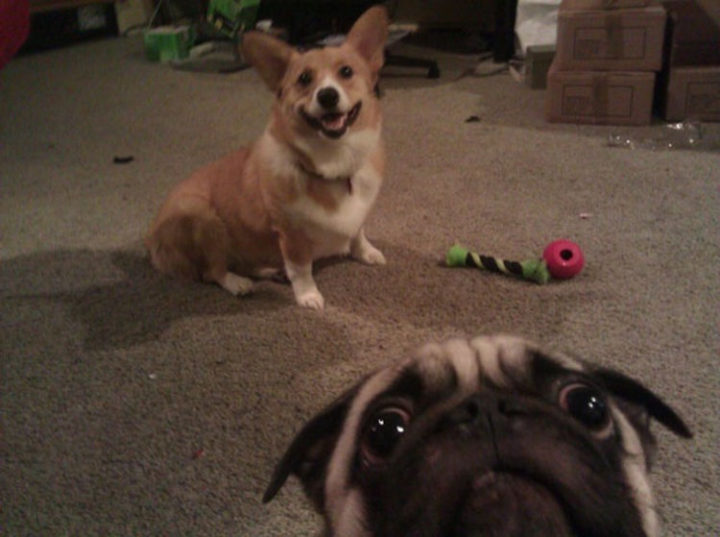 10) "He's right behind me isn't he?"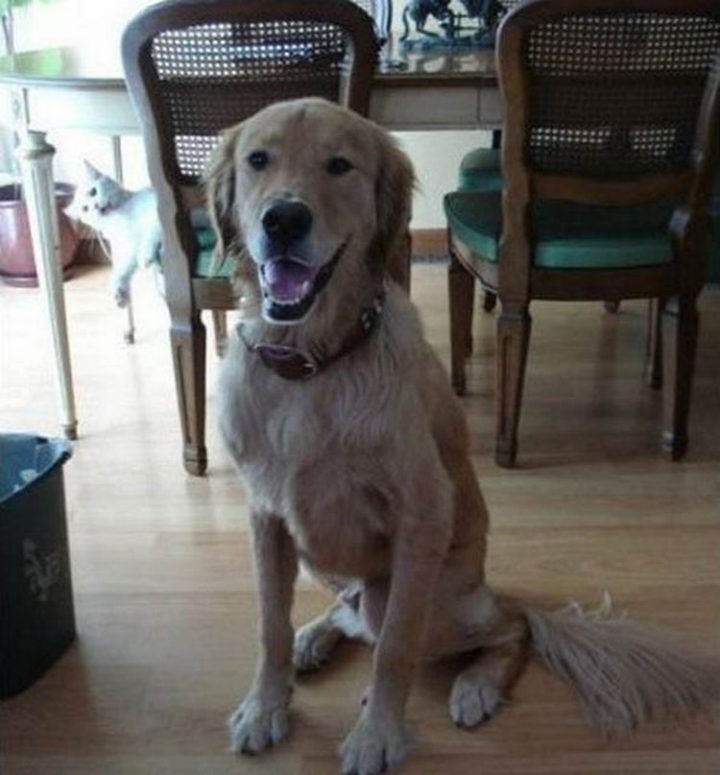 Animal photos are always cute but the animals that are photo bombing these photos are priceless! Please share these hilarious animal photos with your friends and family.
Facebook Comments